A Mexican Cartel known for its extreme acts of violence against rival cartels, government officials, Mexican police, and citizens decided to pass out Christmas gifts to children in cities they often terrorize with violence.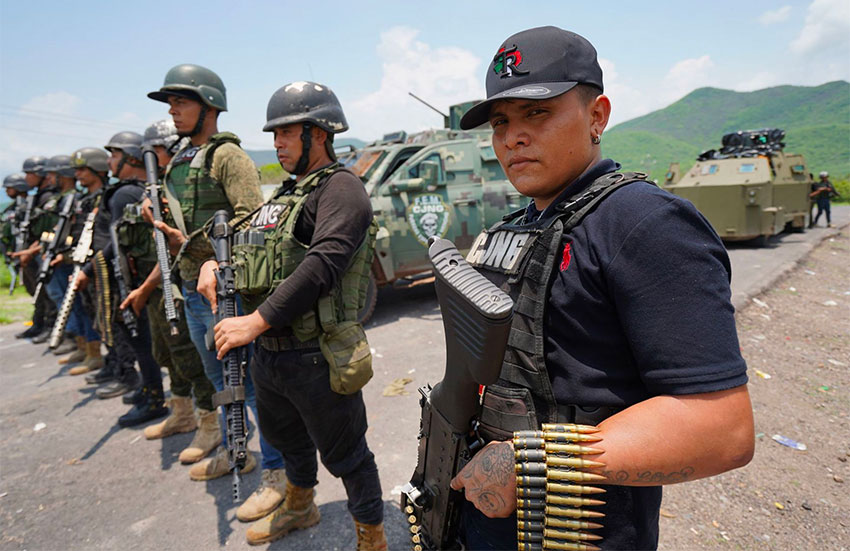 The cartel's "toy drive" occurred in the "El Retiro" neighborhood, roughly half a mile from the police headquarters in Guadalajara.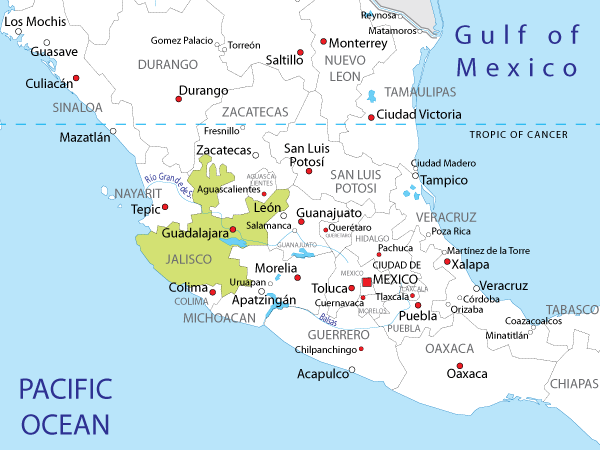 Video we've obtained shows cartel members with CJNG moving through the streets of Jalisco in a motorcade of cartel vehicles. Armed with Christmas gifts, cartel members passed out toys to children, who were excited to see the cartel members. Onlookers watched as the cartel vehicles (decorated with Christmas lights and other decorations) moved through the streets and played music.
In one of the videos, a senior official with the cartel, Ricardo Ruiz Velasco (also known as "El Tripa"), was present at the event. Mexican police have been seeking to arrest El Tripa, a senior lieutenant of CJNG who oversees all "content" produced by the cartel that then goes online. Another video shows a woman saying, "Thank you Mr. Mencho" (referring to the leader of CJNG, Nemesio Oseguera Cervantes, who also goes by "El Mencho") as she holds a cardboard box with groceries.
A tradition:
Since 2020, cartel members from various groups have passed out gifts to children and often document their actions. In addition, some of the cartels will buy food and pass money out to the people they constantly terrorize.