China sent three warships and 39 aircraft near Taiwan as the Chinese military launched a new round of military drills around the island.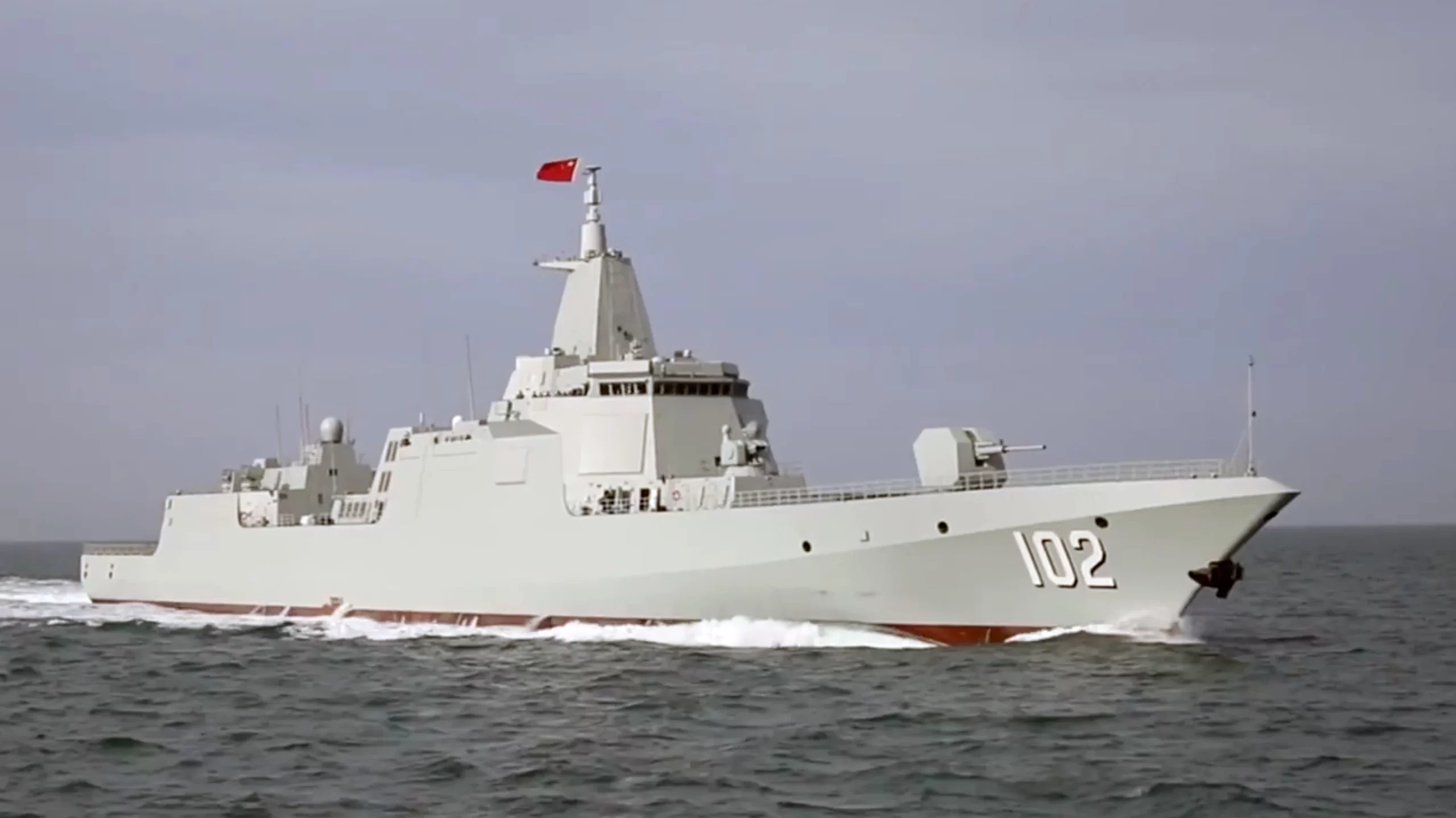 In a statement, Taiwan's Ministry of National Defense said they detected multiple aircraft and vessels heading towards the island at 6 AM. In addition, 30 Chinese aircraft crossed the median line simultaneously and headed southwest before heading back in the direction they originally came from. The ministry added that they were "closely monitoring" the Chinese activity in the region.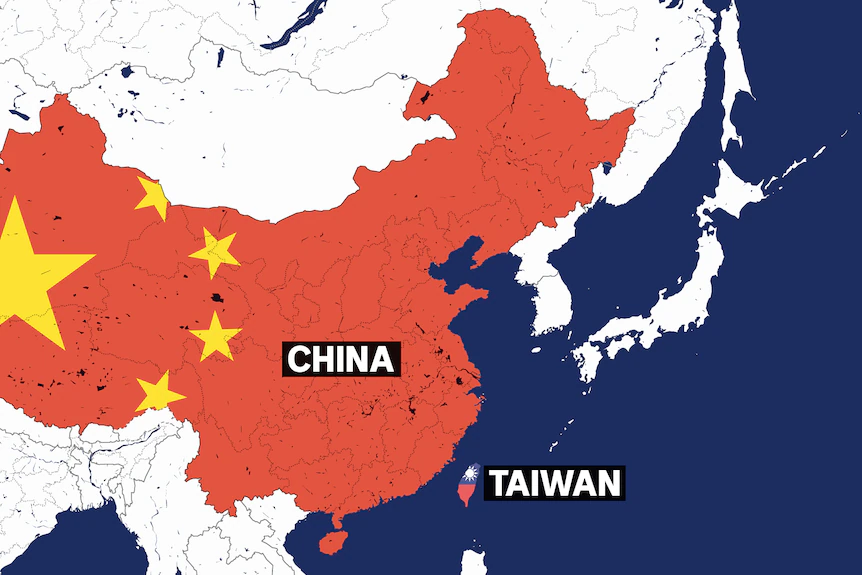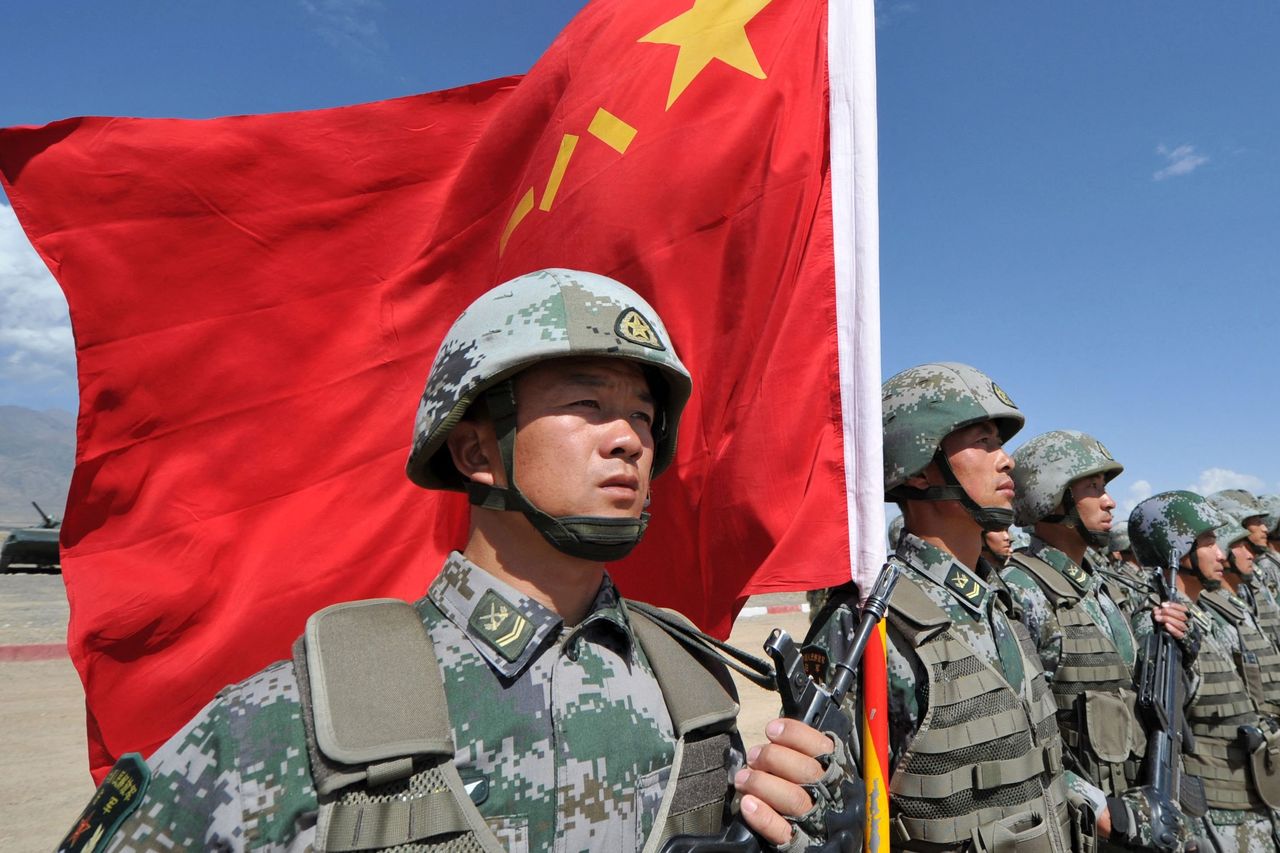 This development comes after top Taiwanese defense officials warned that China was looking for a reason to conduct more military drills around the island so it could "practice" an island invasion of Taiwan.
The United States has warned Taiwan that China could move to launch an invasion of the country in the near future. A pentagon report released earlier this month noted that an amphibious invasion launched by China was the most realistic possibility. Previously Chinese leadership has said that they seek to "peacefully reunify" with Taiwan but will not hesitate to use force if necessary.