Russian President Vladimir Putin has announced that a new type of intercontinental ballistic missile will soon be ready for use by Russia's military.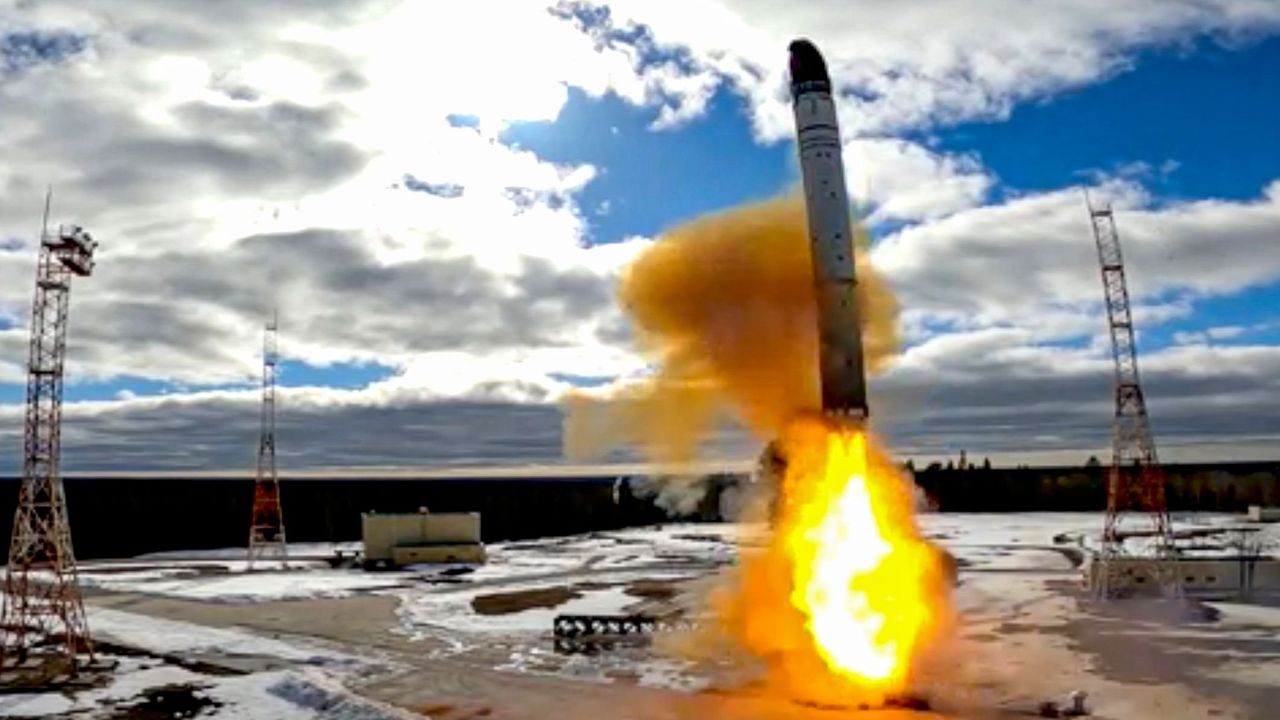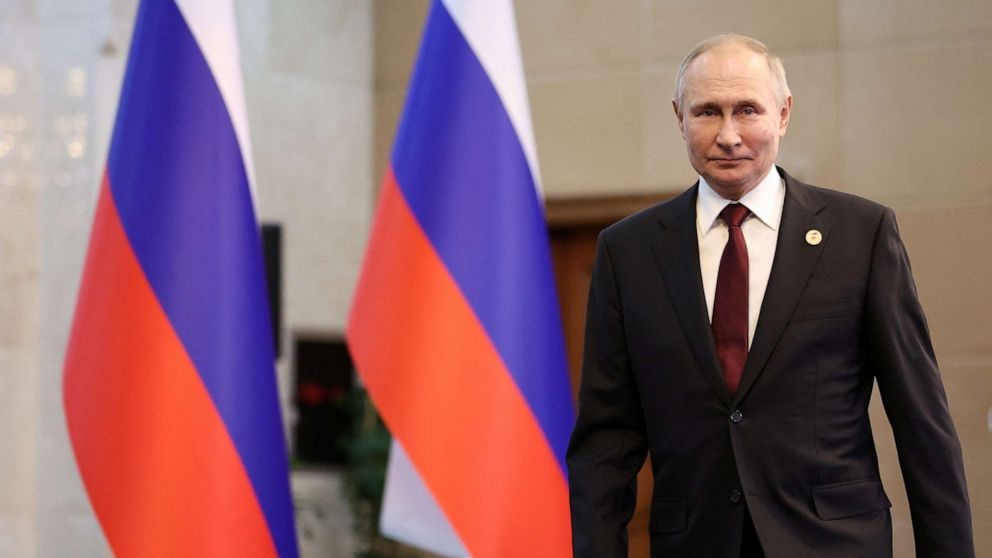 While speaking at a Russian ministry of defense meeting, President Putin said that Russia would deploy new "Sarmat strategic missile systems" after it passed flight tests in November. Putin said, "In the near future, the Sarmat intercontinental ballistic missiles will be put on combat duty for the first time. This year the level of modern weaponry in the strategic nuclear forces exceeded 91%. The rearmament of the Strategic Missile Forces regiments with the modern Avangard hypersonic warhead missile system is continuing."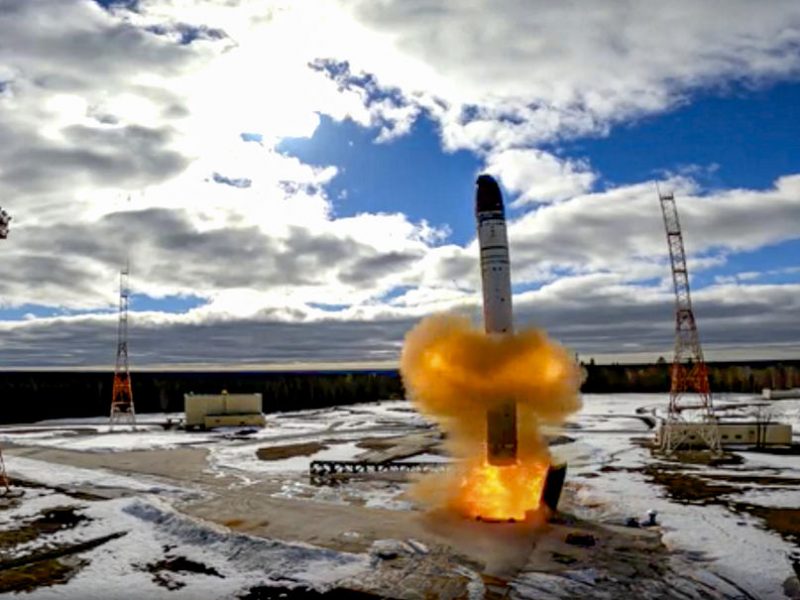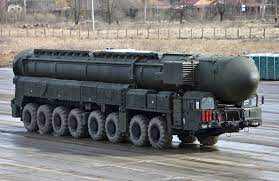 Russia's top defense official, Sergei Shoigu, also commented on the new ICBM, saying, "Successful launches of the new Sarmat heavy-lift missile system during state tests have made it possible to begin work on its deployment."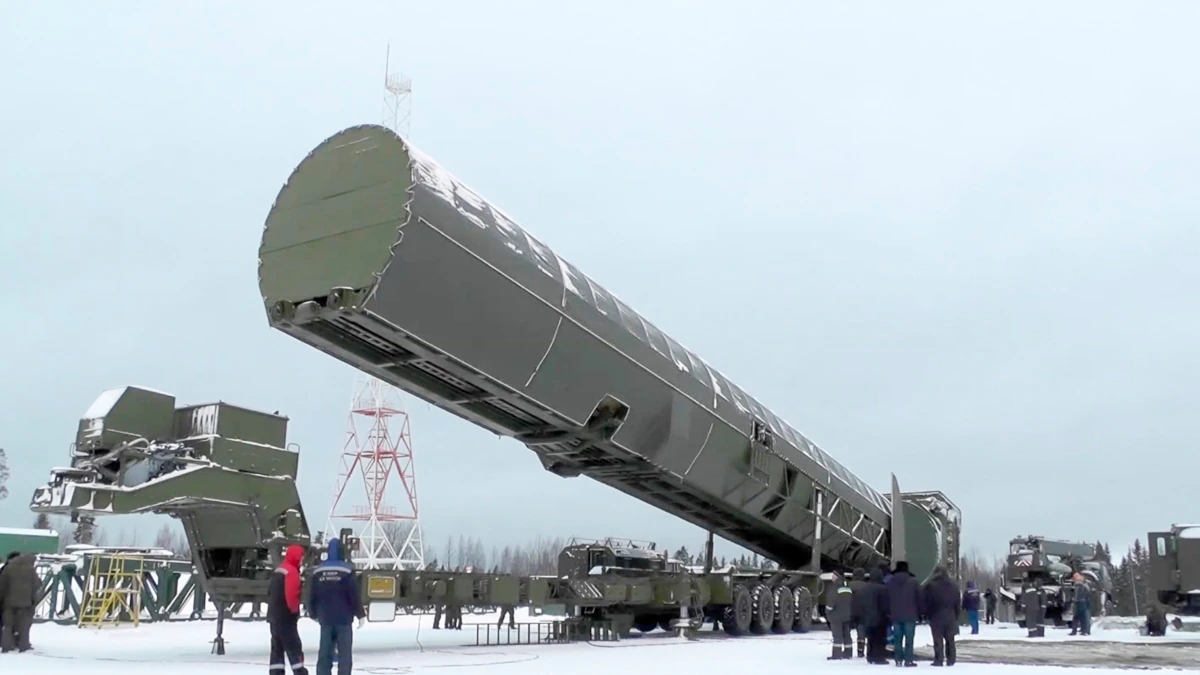 While little is known about the new Sarmat Missile, Russia's Defense Ministry announced the ICBM could hit a target over 3,500 miles away earlier this year. In addition, the Sarmat missile has the capability to carry multiple nuclear warheads, making it more difficult to intercept once detached.