US regulators have confirmed they are investigating if one of America's largest car rental companies rented out unrepaired vehicles that were up for vehicle recalls.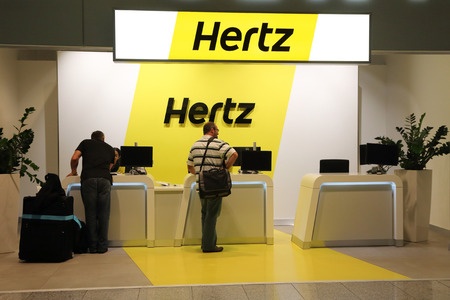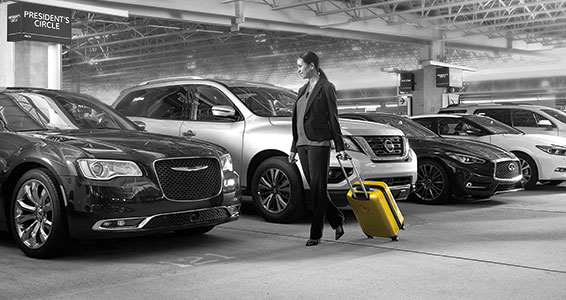 In a filing released by the National Highway Traffic Safety Administration (NHTSA), the agency confirmed it had information that Hertz Rental Car Company "rented vehicles to customers without having performed required recall repairs." The agency continued saying that information obtained from "vehicle manufacturers suggests repairs required under multiple NHTSA safety recalls were not made before the rental of such affected vehicles to Hertz customers." The NHTSA said that due to the information they received, they opened an "audit query to seek additional information concerning the issue."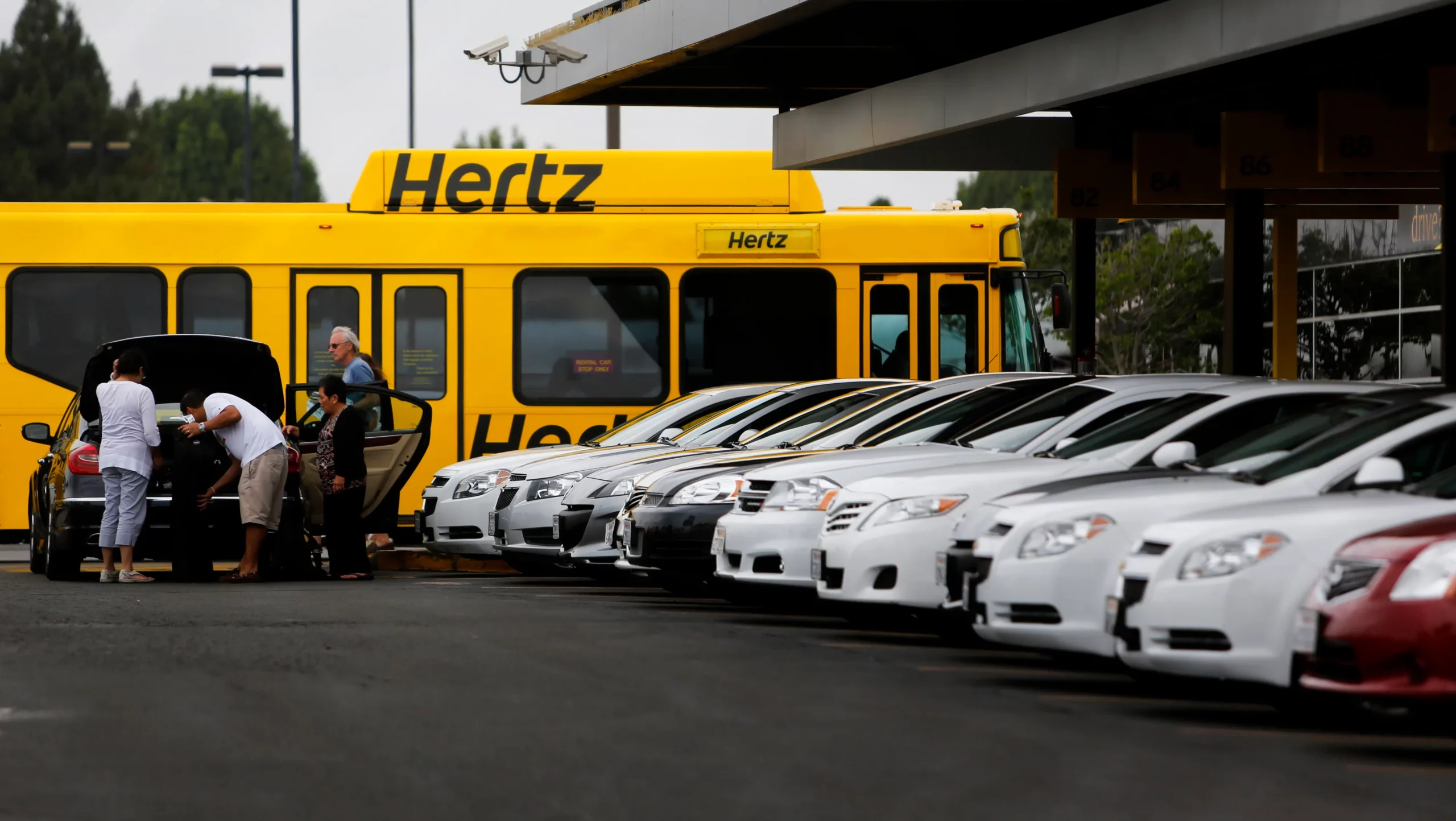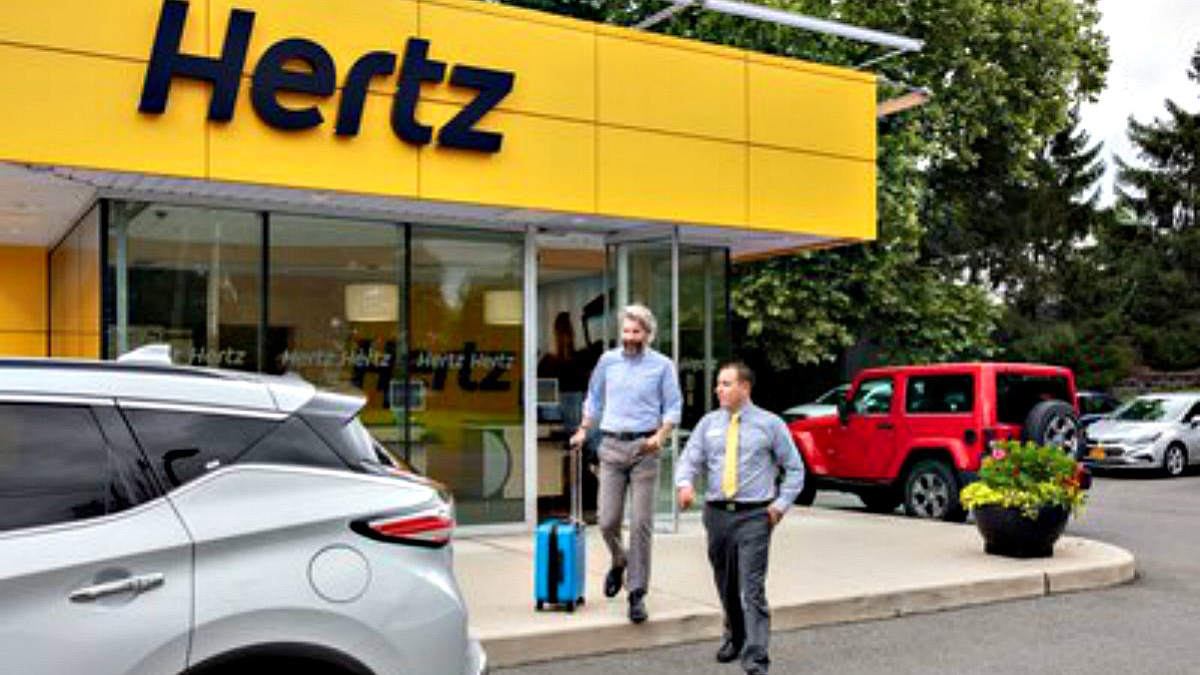 According to the NHSTA, Hertz allegedly rented out recalled Ford Explorers and Nissan Altimas between 2018 and 2020 that were not repaired after being recalled for issues with the vehicle's locking system. According to federal law, any rental car company with more than 35 vehicles in their fleet must complete recall repairs before renting a car to a customer.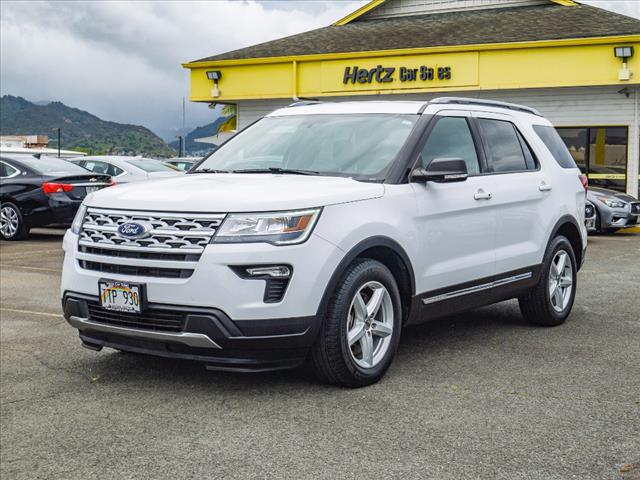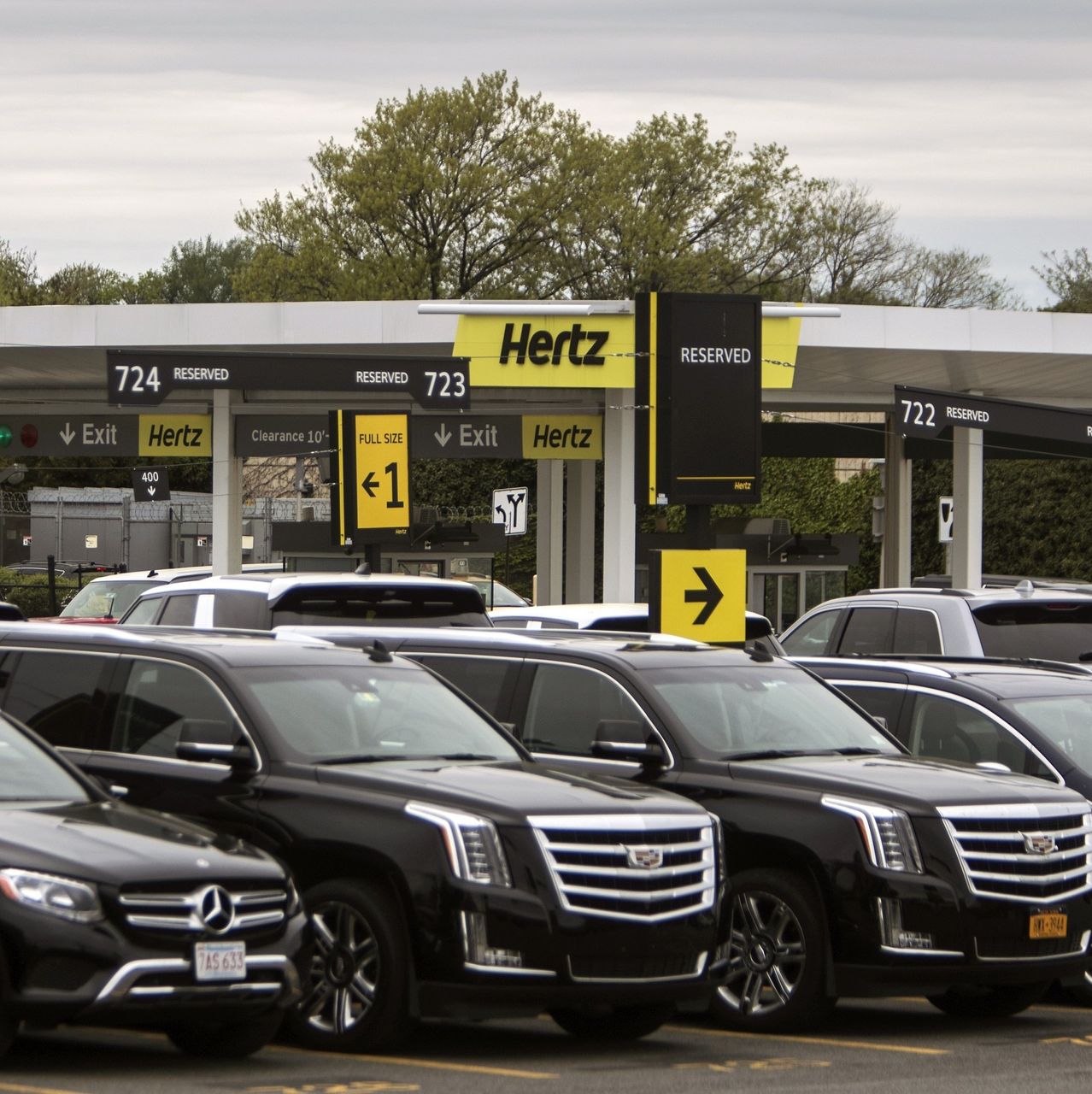 In a statement, Hertz said it was "reviewing NHTSA's request for information" and were "committed to providing safe rentals for our customers." According to federal law,