The Chinese government has criticized the United States for attempting to create division between China and other countries near the South China sea.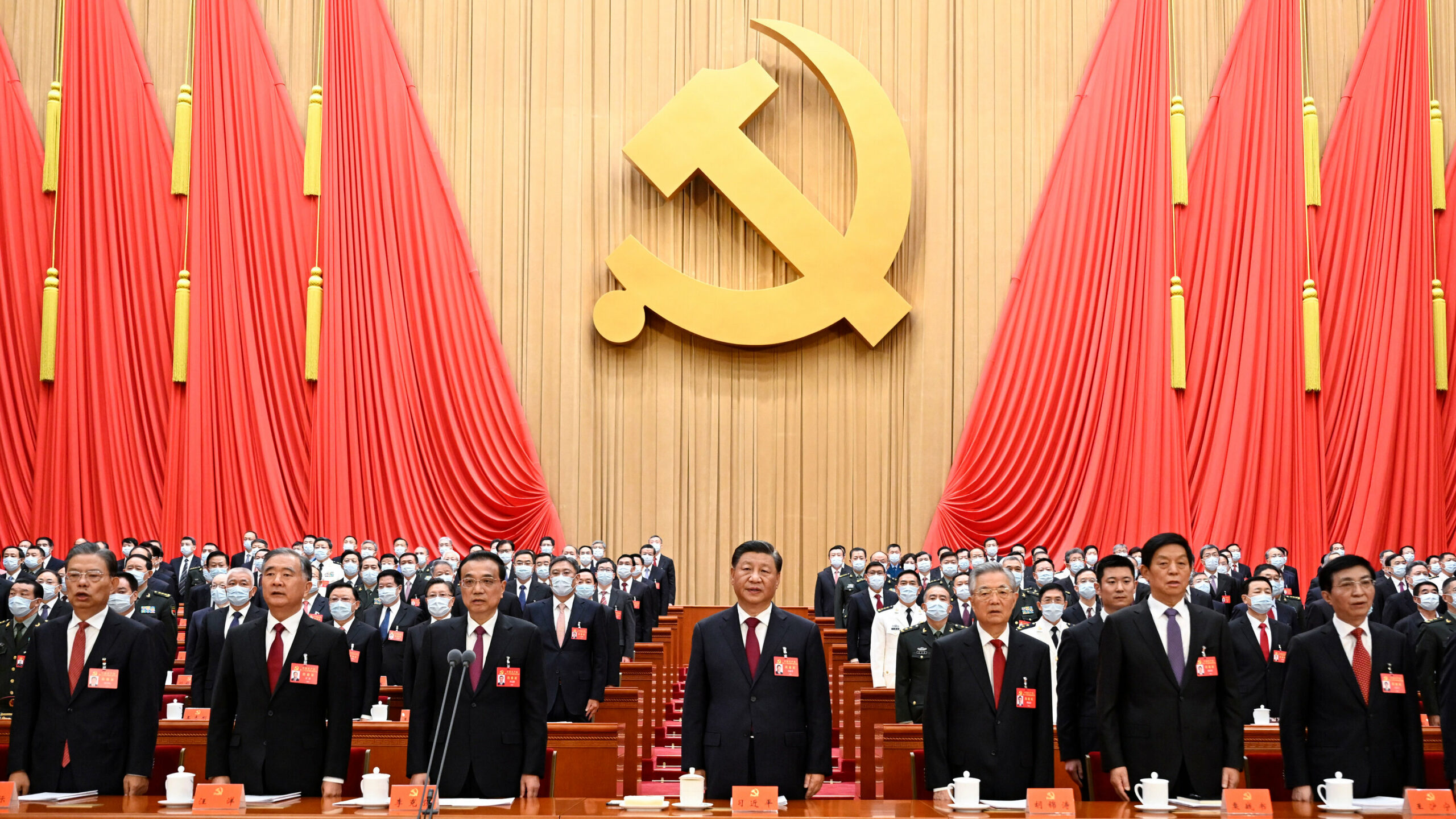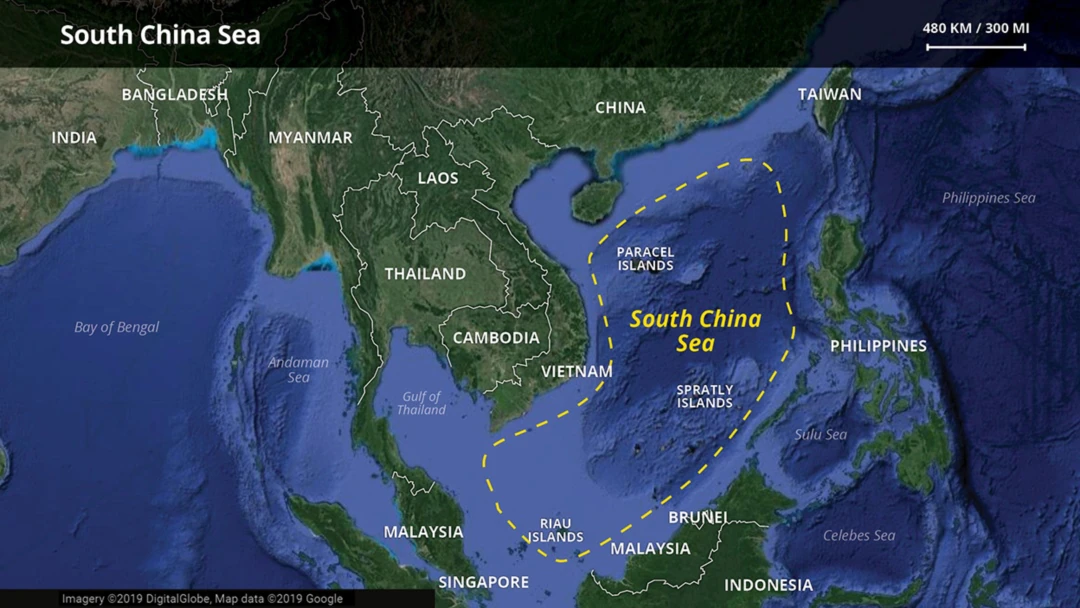 In a statement, the Chinese Embassy in Manila said, "The U.S. keeps meddling in the South China Sea disputes and trying to drive wedges between countries in the region, creating tensions and harming regional peace and stability. What the U.S. has done is not to help anyone but to serve its own geopolitical interests."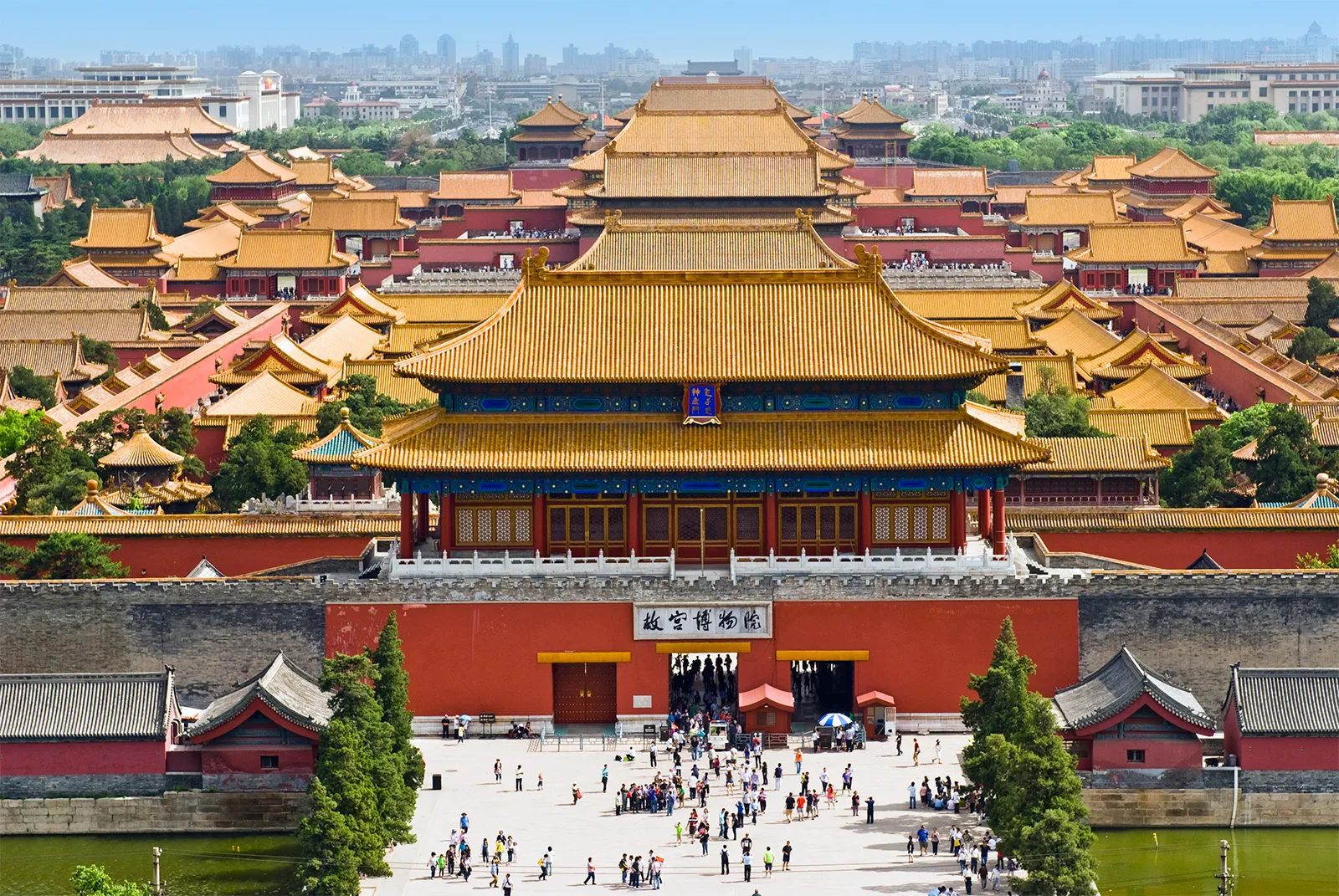 The statement from the Chinese embassy follows a previous criticism from State Department spokesman Ned Price who publicly condemned reports that Chinese vessels entered Phillippine-recognized waters and forced their navy to hand over rocket debris from a Chinese test.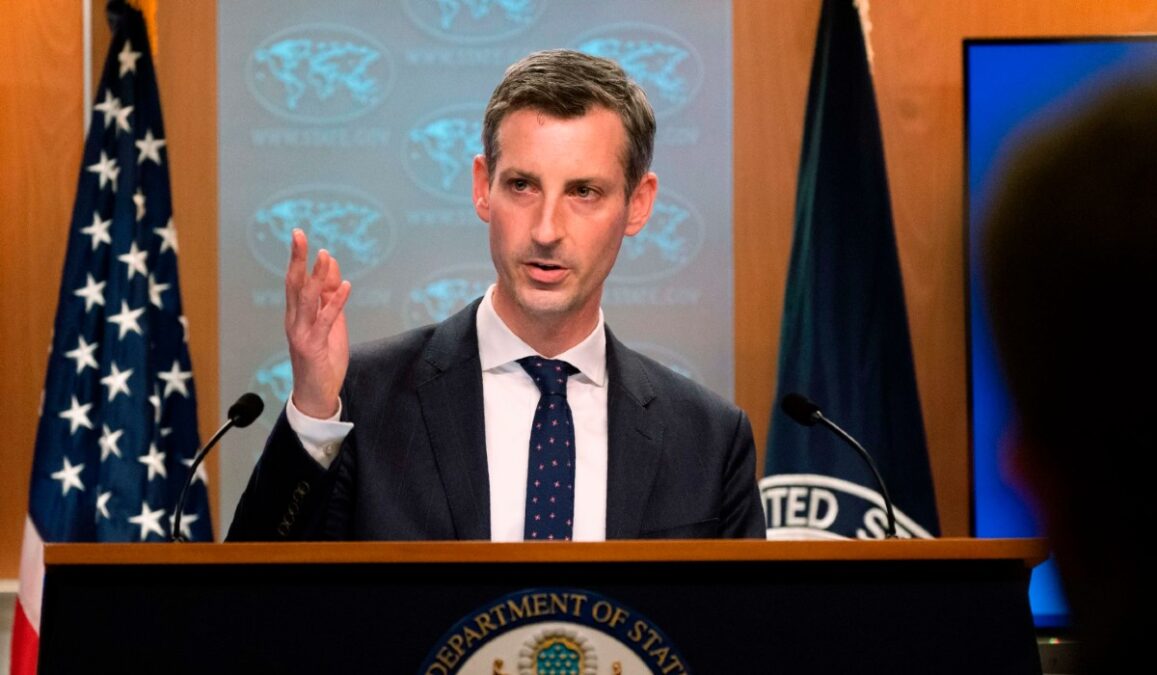 In addition, Price also condemned reports of "escalating swarms of PRC vessels in the vicinity of Iroquois Reef and Sabina Shoal" that "interfere with the livelihoods of Philippine fishing communities."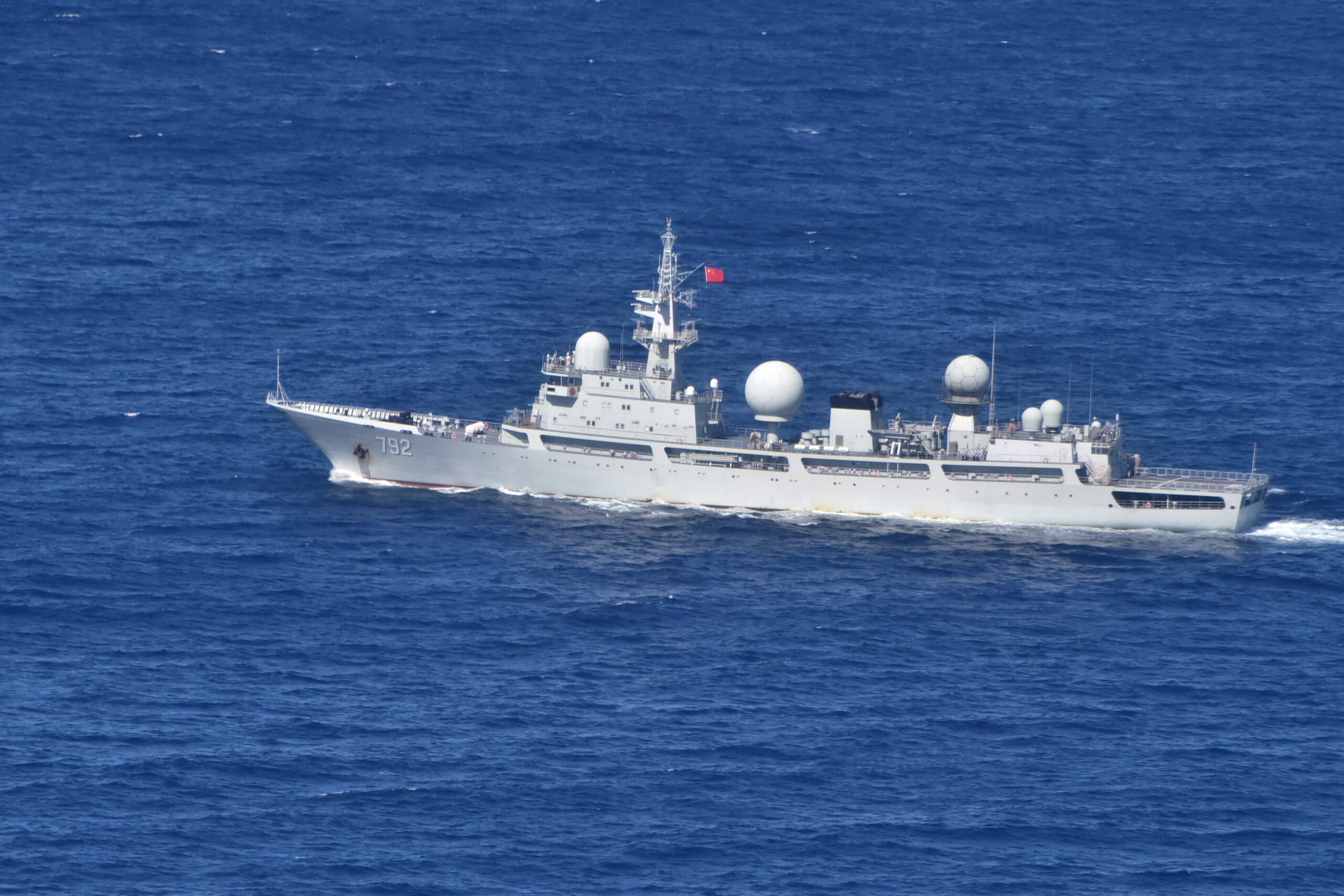 This all comes as the United States and China continue to hold differences over large swaths of resource-rich water that China claims to be its territory. In the last ten years, China began building artificial islands and deployed military equipment and personnel to the region. Regularly, the US will conduct patrols via the water and sea, resulting in anger from China.