Three men have been sentenced after being found guilty in a plot to kidnap the Governor of Michigan.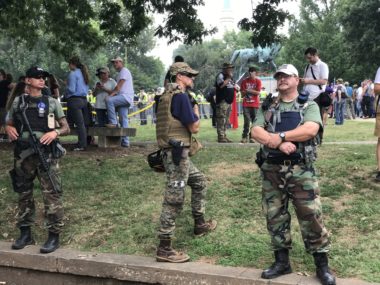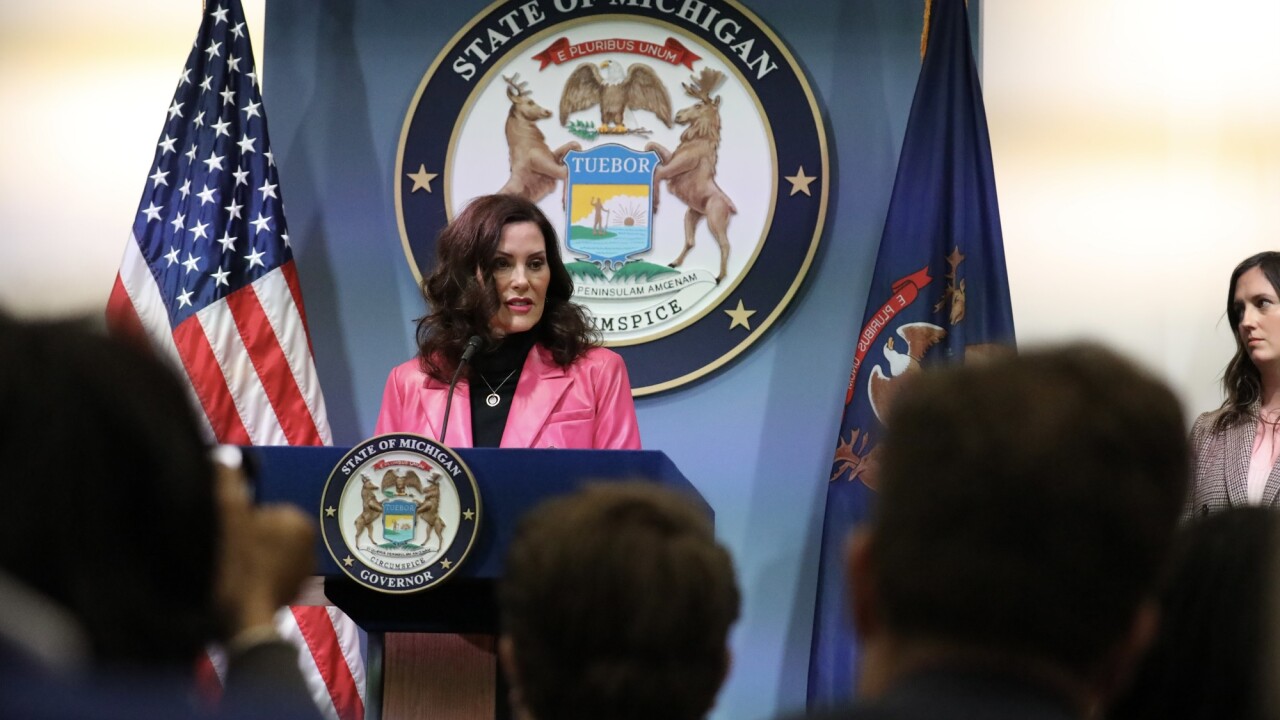 The three defendants, Joseph Morrison, Pete Musico, and Paul Bellar, were sentenced in Jackson County after being convicted by a jury on various charges, including firearm violations, providing material support for terrorism, and gang membership. Judge Thomas Wilson sentenced Musico to 12 years in prison, followed by Morrison at 10 years and Bellar at 7. The three will be eligible for parole after serving those terms.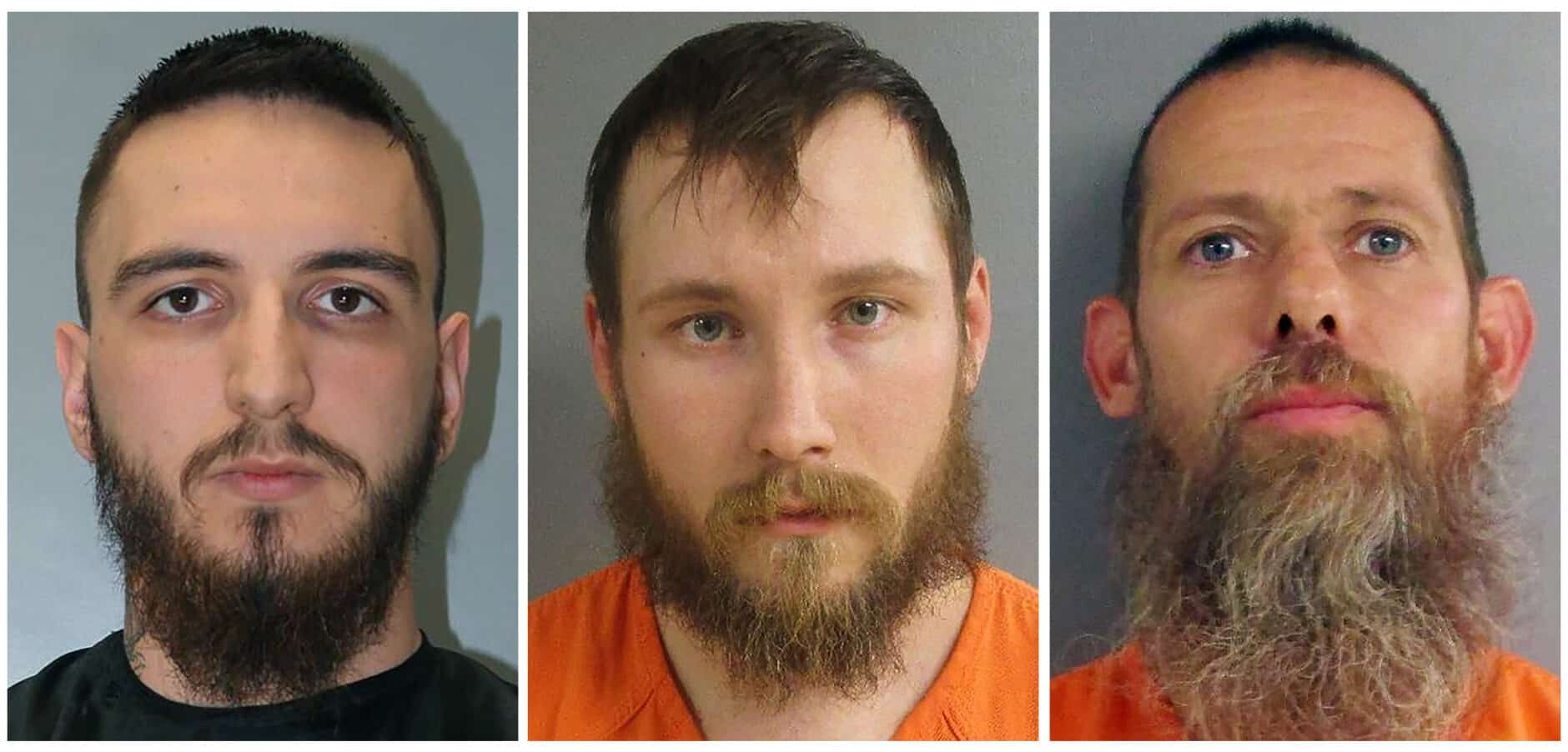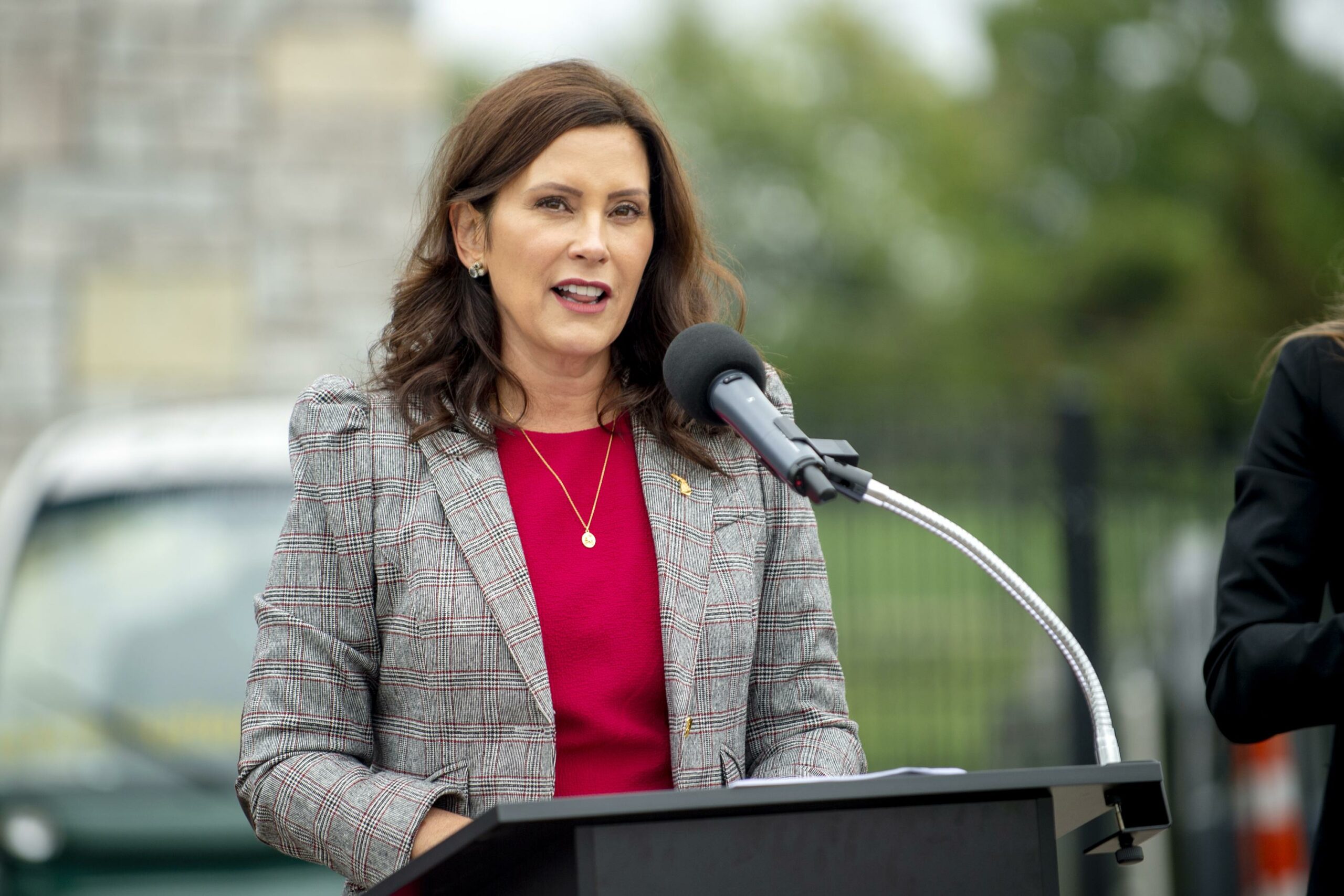 Before the sentencing, Michigan Governor Gretchen Whitmer called on the judge to "impose a sentence that meets the gravity of the damage they have done to our democracy." She continued, "A conspiracy to kidnap and kill a sitting governor of the state of Michigan is a threat to democracy itself."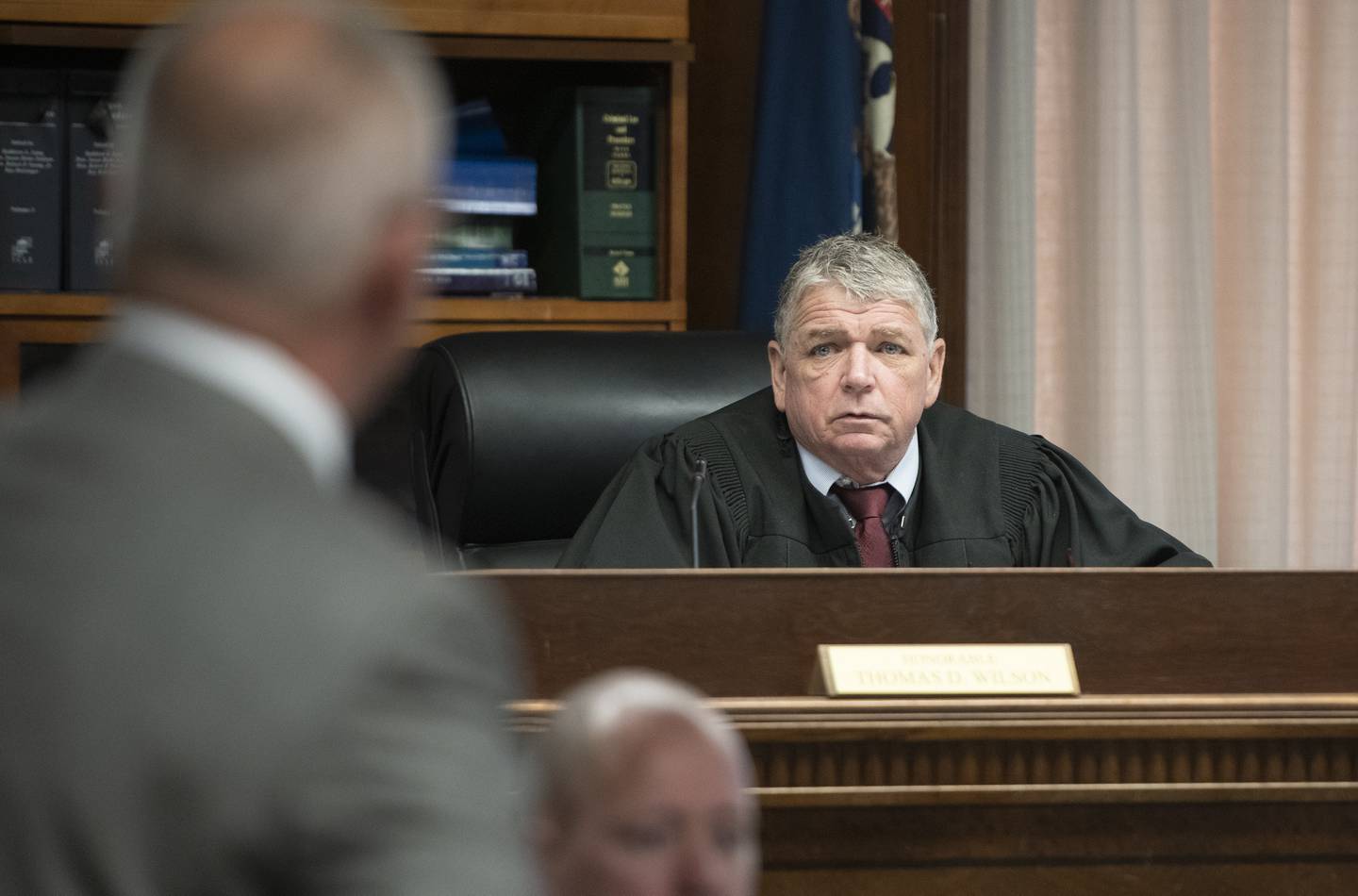 Governor Whitmer also said that the failed plot to kidnap her has resulted in an everlasting fear, noting that she always scans crowds for threats and worries "about the fate of everyone near [her]."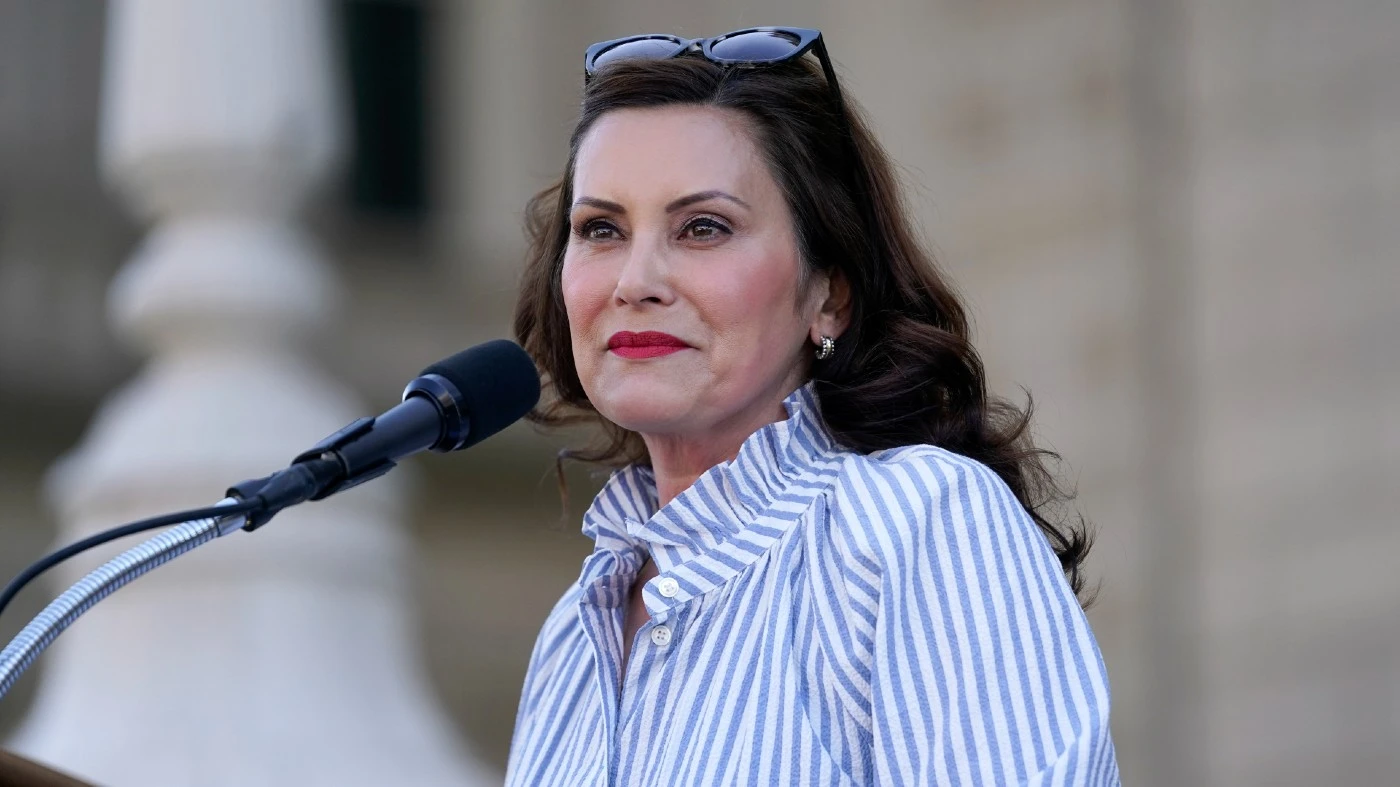 What led to this:
According to police, a group associated with "Wolverine Watchman," a paramilitary organization, plotted to kidnap the Governor from her vacation home in the state, hoping it would start a "revolution" in the country. The group was motivated by their disgust for the Governor and previous COVID-19 restrictions.
Undercover FBI agents foiled the plot and noted that Musico, Morrison, and Bellar were holding gun training exercises in a rural part of Jackson county.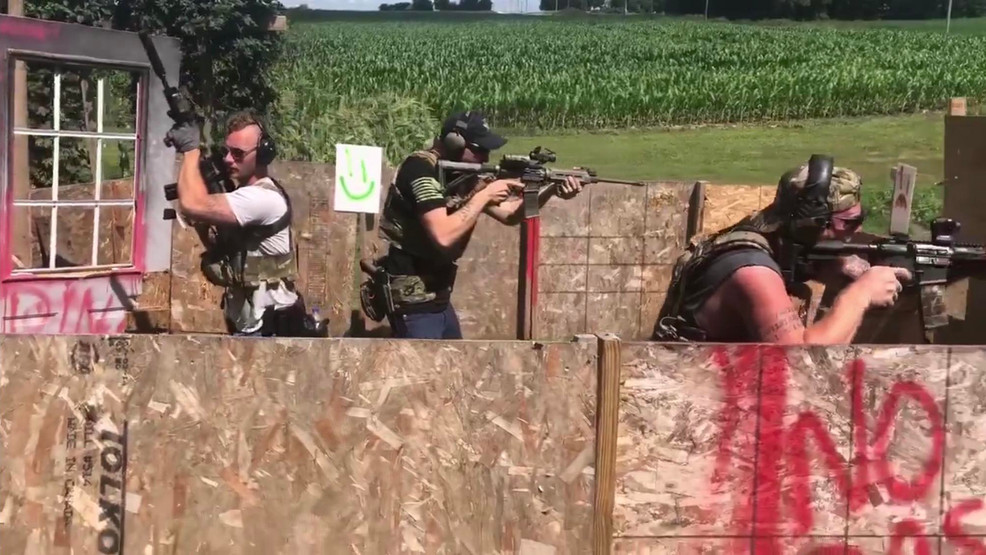 The Defenses argument:
Despite their guilty verdicts, lawyers for the three have maintained that the trio cut ties with the paramilitary organization before the plot to kidnap the Governor.