New York will officially ban the sale of dogs, cats, and other animals in pet stores after pressure from animal-welfare organizations.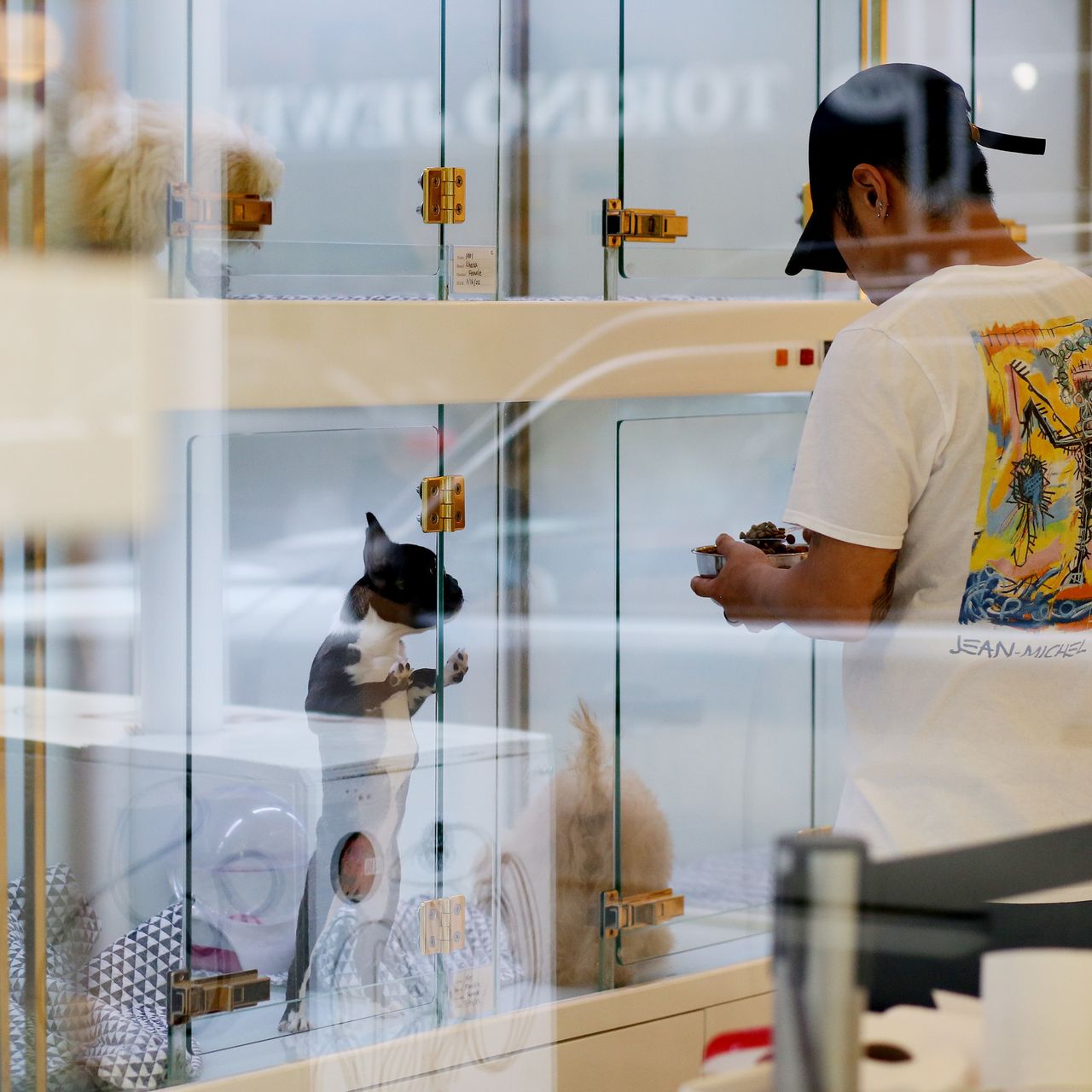 In an announcement, Governor Kathy Hochul said, "Dogs, cats, and rabbits across New York deserve loving homes and humane treatment. I'm proud to sign this legislation, which will make meaningful steps to cut down on harsh treatment and protect the welfare of animals across the state."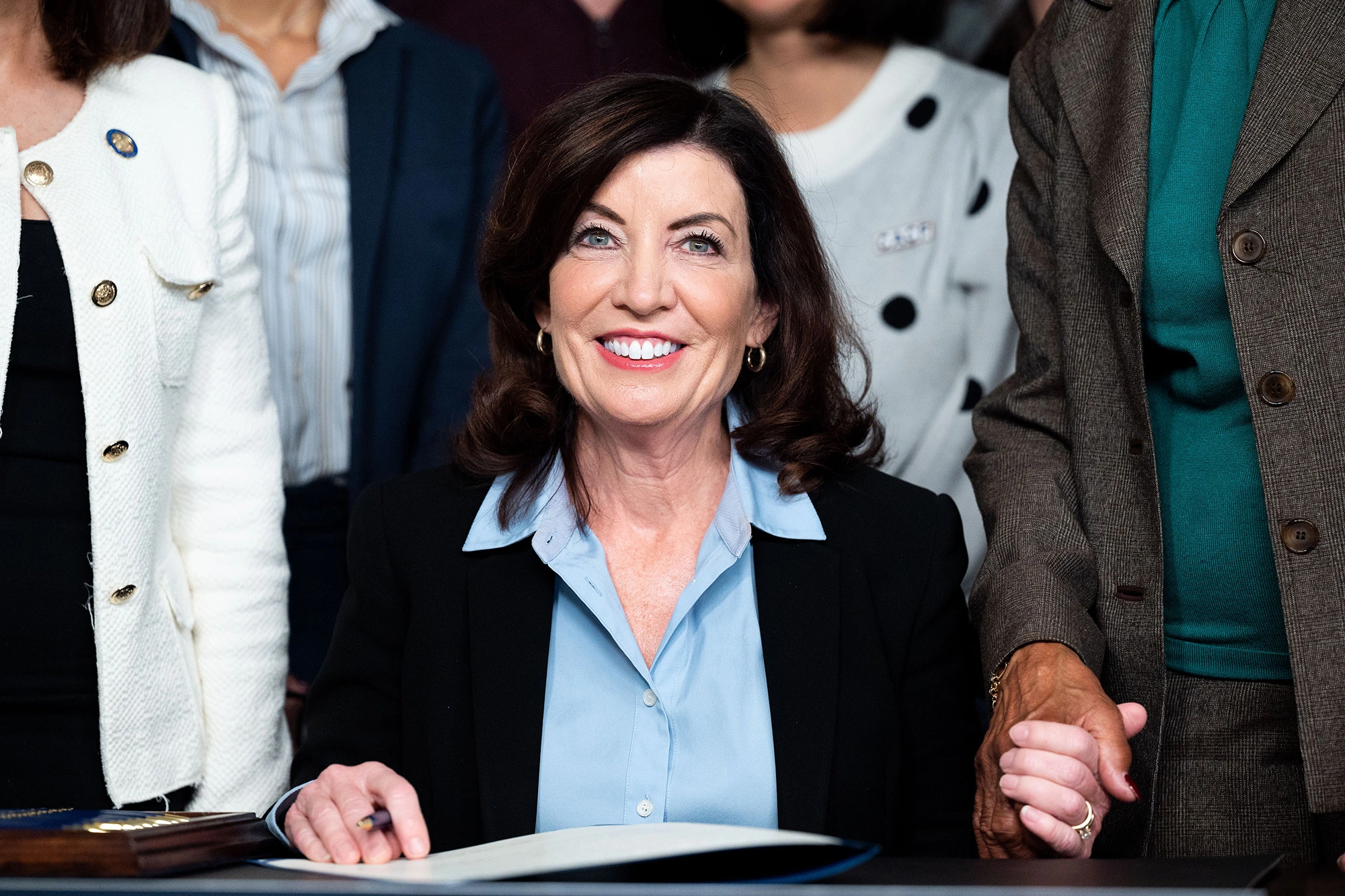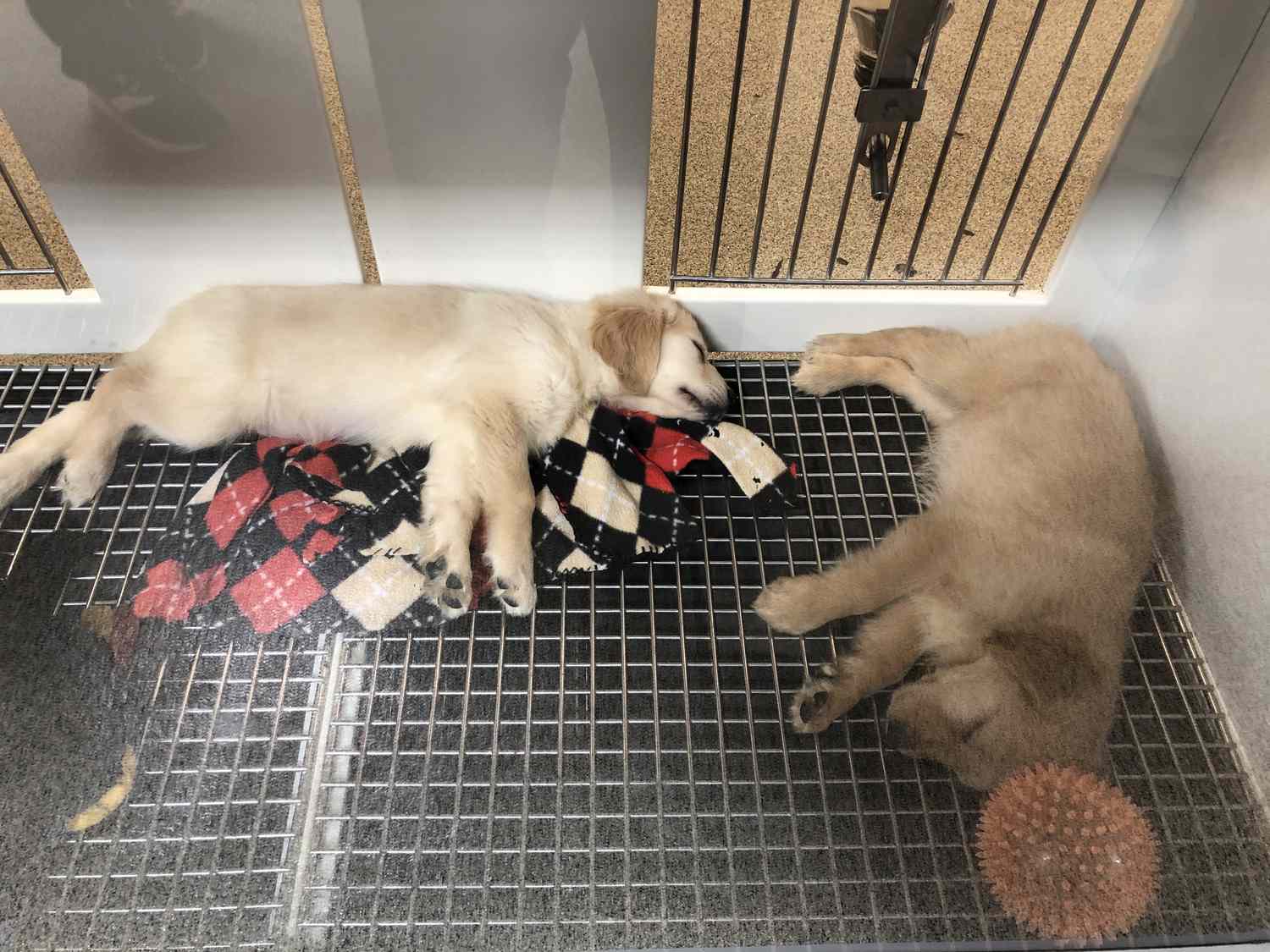 The new legislation will target puppy mills that sell directly to pet stores. The new law will also allow pet stores to partner with animal shelters and help promote animal adoption. Those who wish to buy pure-bred animals from a breeder will still be allowed under the new legislation.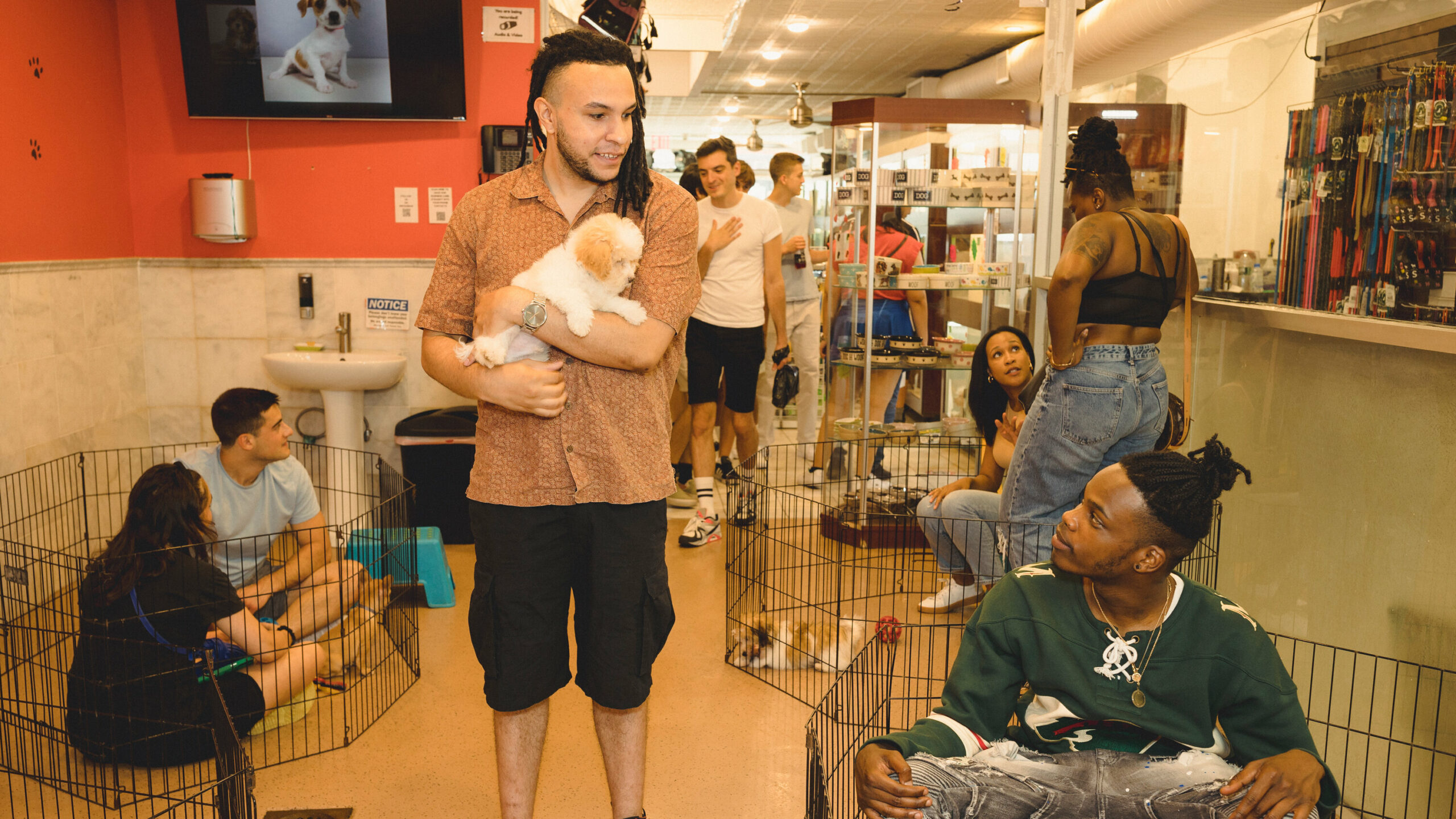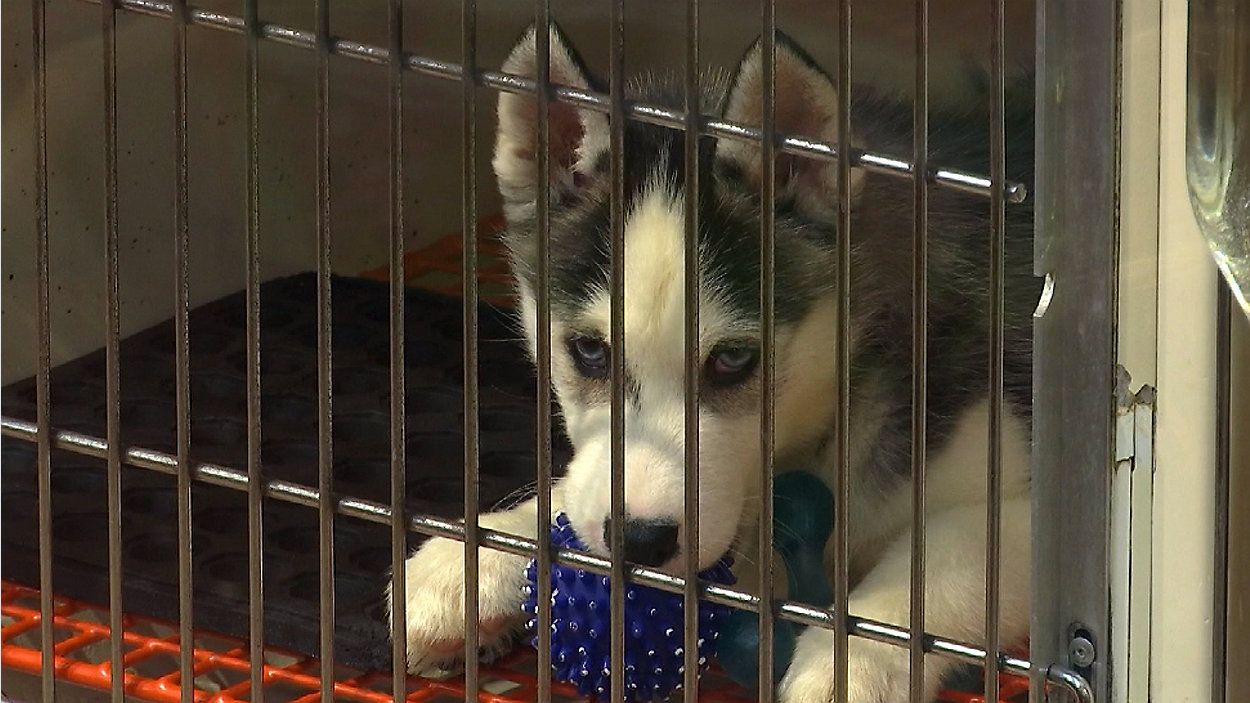 Allie Taylor, president of Voters for Animal Rights, reacted to the news by saying, "We applaud Governor Hochul for her outstanding leadership in declaring that New York is closed to the abusive puppy, kitten and bunny mill industries. We hope more states will soon follow New York's lead and make cruel breeding facilities a dark relic of the past. Thank you to Assembly member Linda Rosenthal and Senator Michael Gianaris for championing this historic law."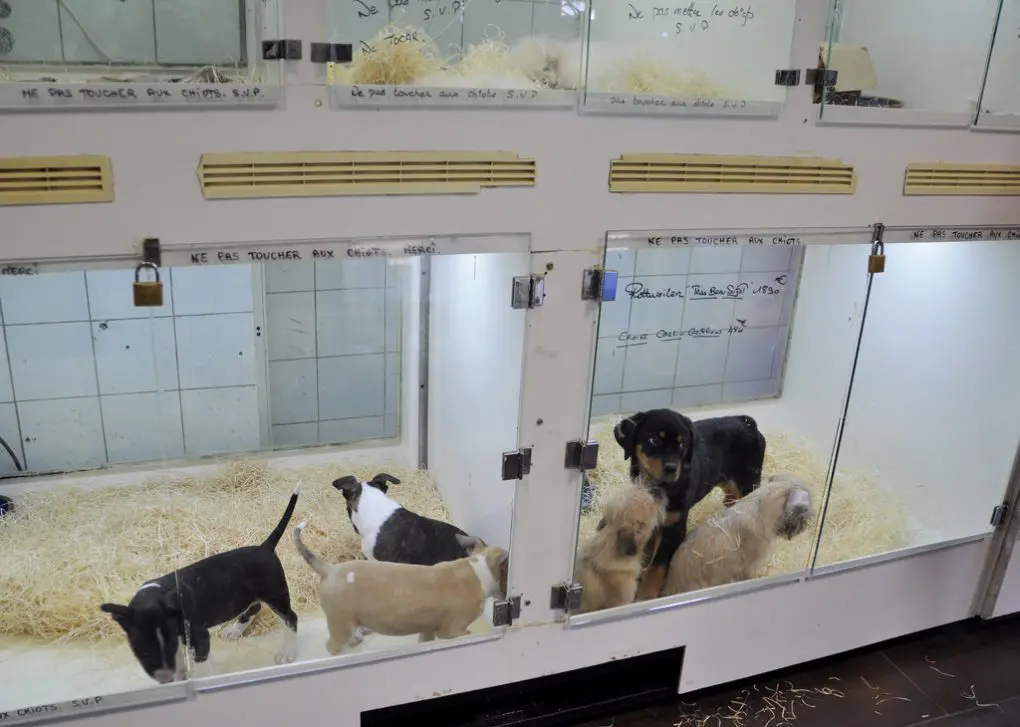 This comes as New York joins other states, including California, Maine, Washington, and Illinois, in issuing restrictions on the retail sale of animals.