The National Security Agency (NSA) has warned that Chinese government-backed hackers are exploiting vulnerabilities in a widely used network device by Americans.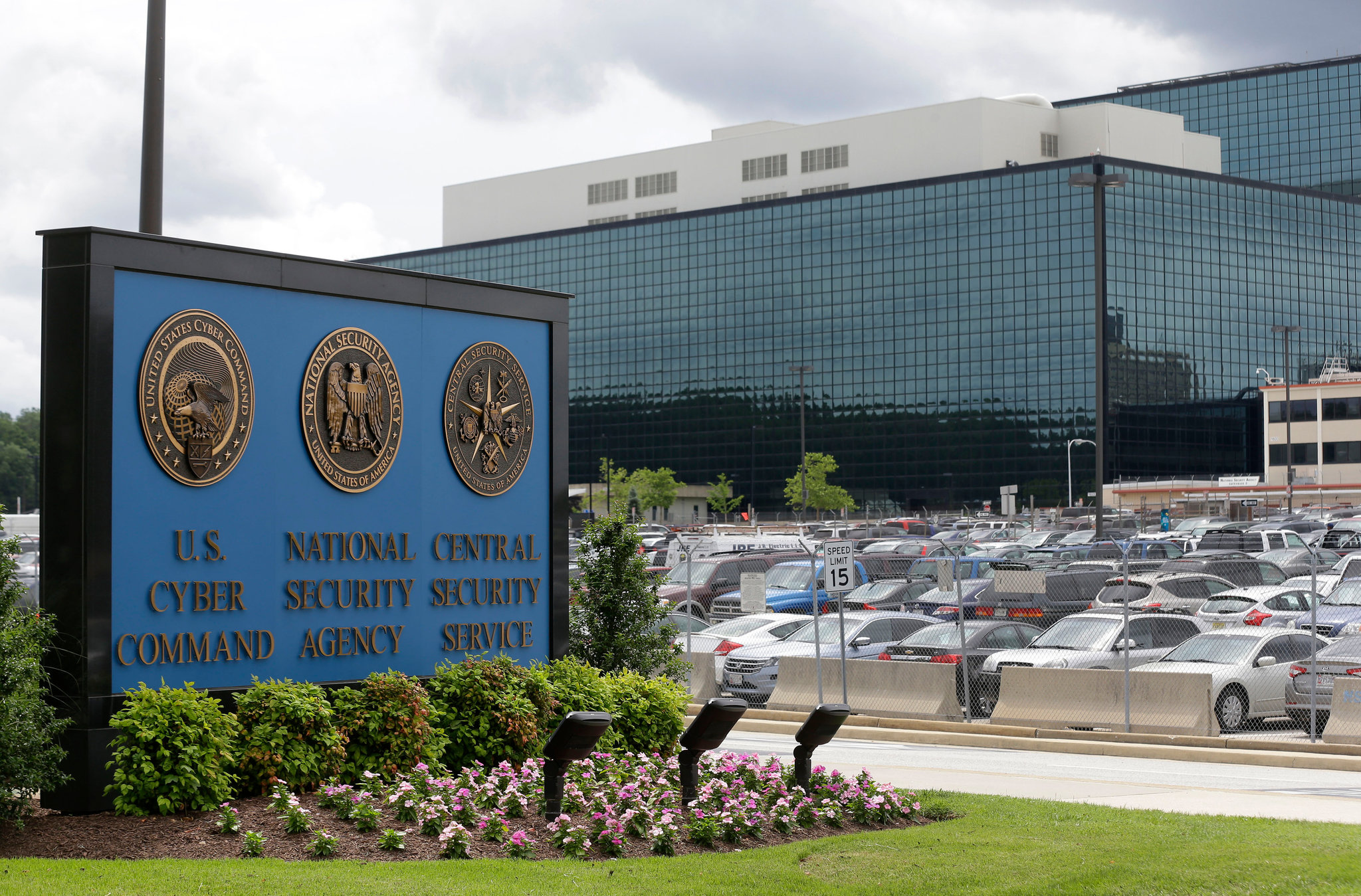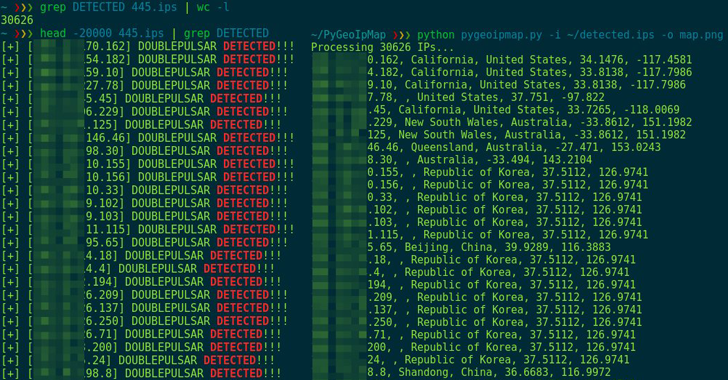 In an advisory released by the NSA, the government agency said the Chinese hacking group "APT5" "has demonstrated capabilities" against an application delivery controller manufactured by the company Citrix. The advisory from the NSA follows an emergency patch released by Citrix that was intended to fix various vulnerabilities.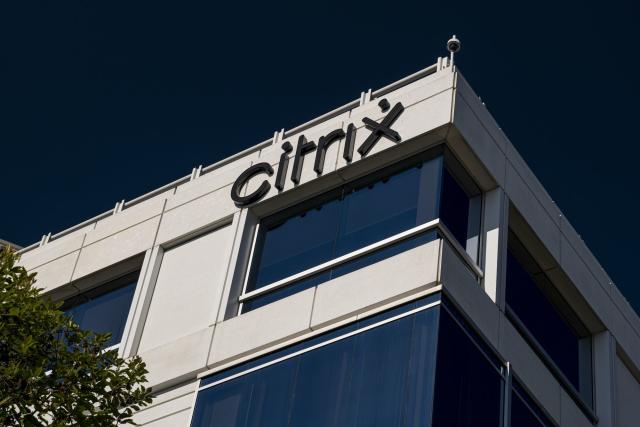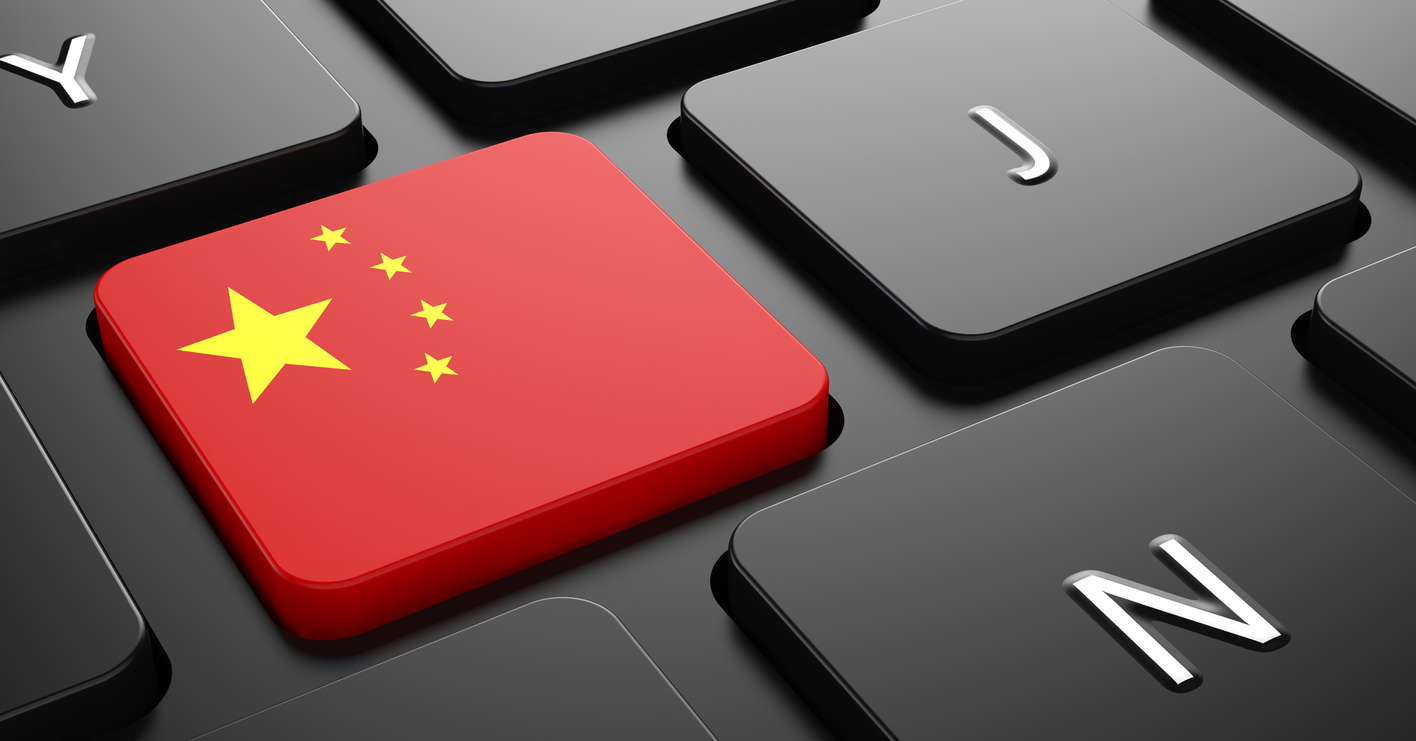 More on the Chinese hacking group:
APT5, a well-known Chinese hacking group with ties to the Chinese communist party, has been carrying out various attacks on tech companies since 2007. In addition, the group has targeted US defense-related technology firms.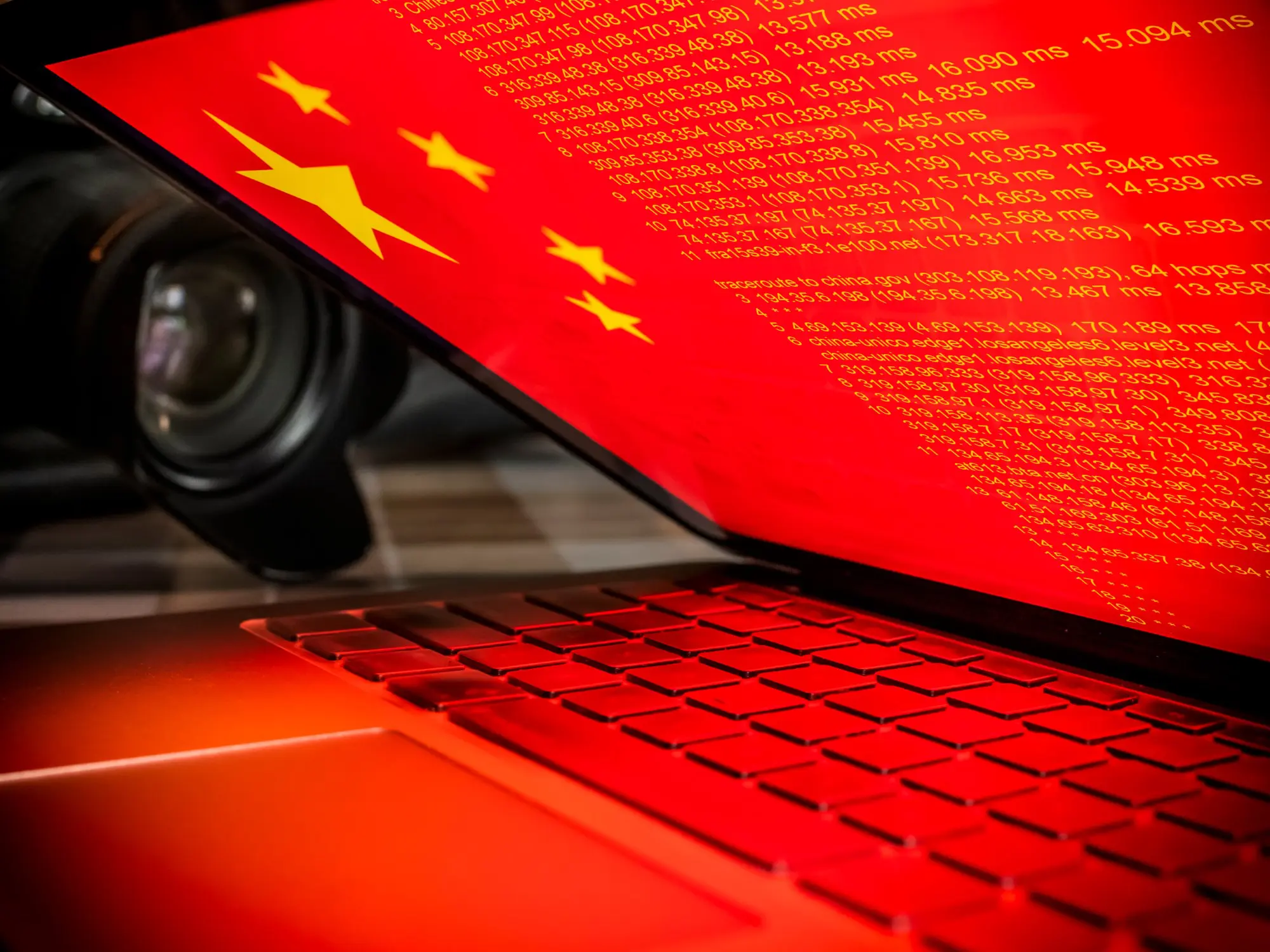 In 2021, the group was behind an attack that targeted multiple US Defense companies' networks. Officials believed the group was working on behalf of the Chinese government to conduct espionage-related activities.