The United Nations has called on Nigeria to investigate reports that their military has forced women who were victims of a terrorist organization to get abortions.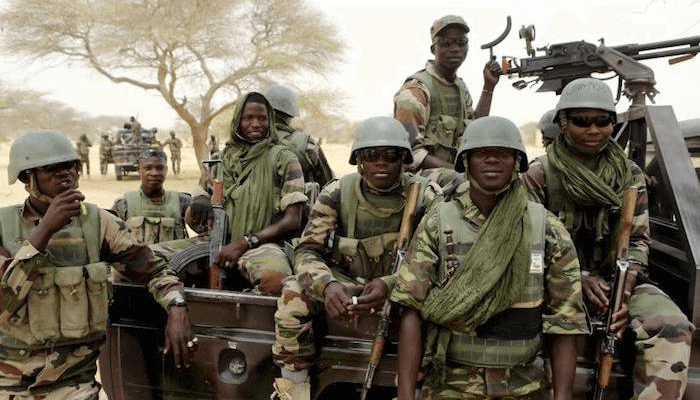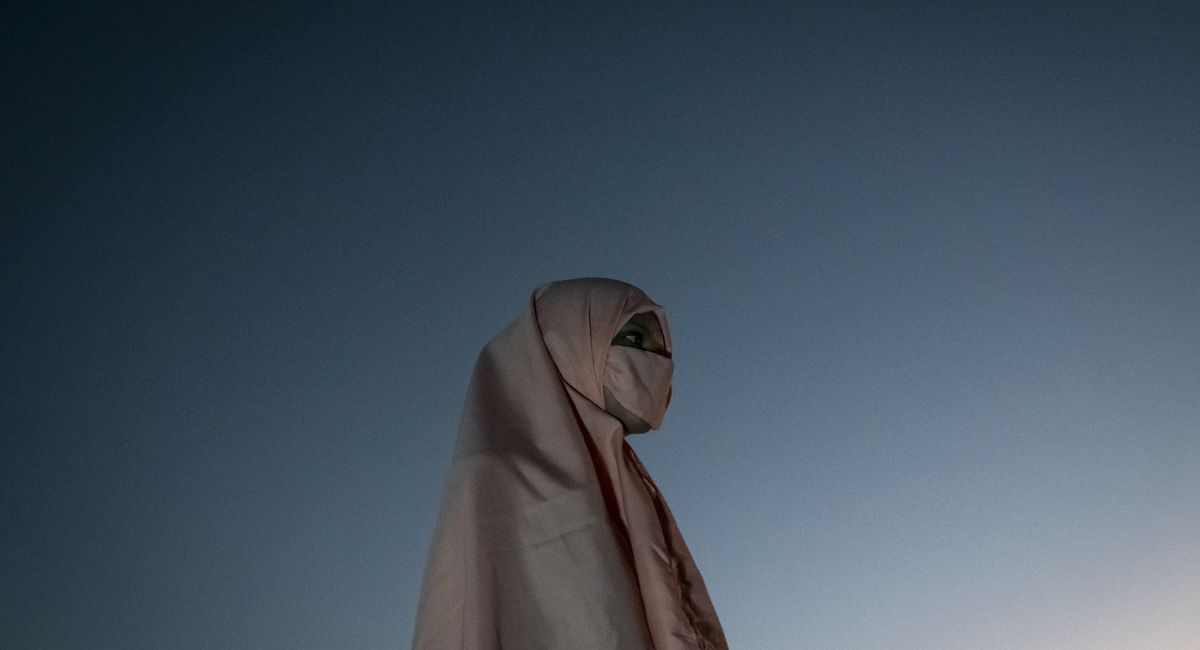 In a statement, United Nation's spokesman Stephane Dujarric said, "The Secretary-General takes note with concern of the allegations of systemic and coerced abortions reportedly perpetrated by the Nigerian Army against women and girls who had already been victimized by Boko Haram. We call on the Nigerian authorities to fully investigate these allegations and make sure there's accountability."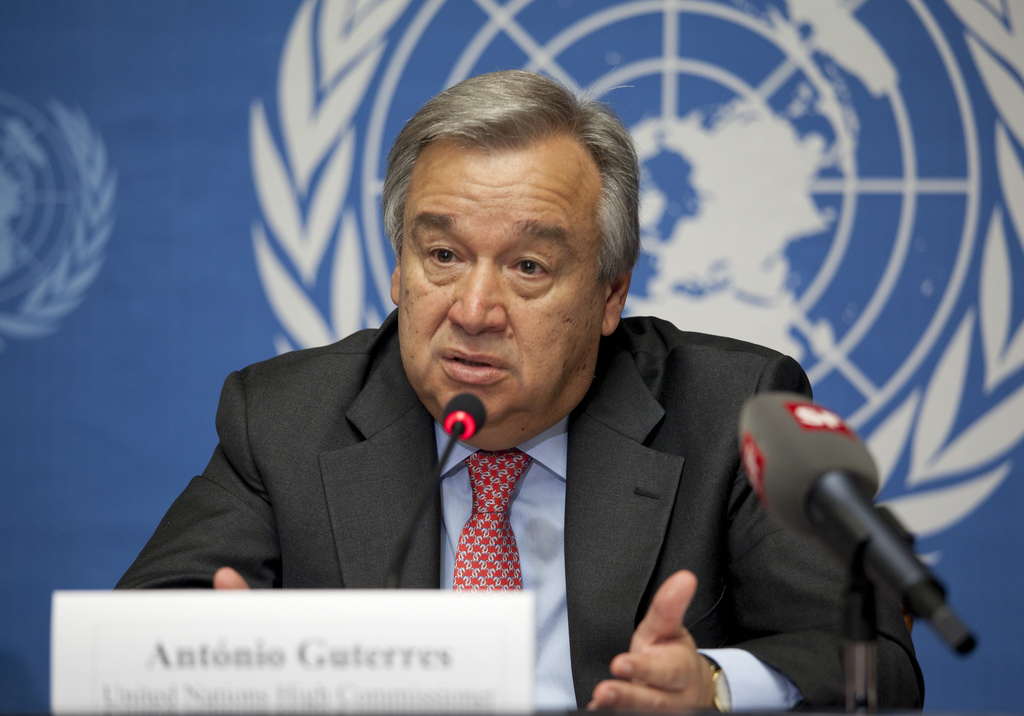 According to reports, the Nigerian army had a secret abortion program that terminated at least 10,000 pregnancies against women and young girls kidnapped and raped by terrorists from Boko Haram. Victims who were forced to have abortions report being "beaten, held at gunpoint, or drugged into compliance."
Despite the accusations, Nigeria's top military chief, Major General Lucky Irabor, said the allegations were false. The military official also questioned those who came forward claiming they were victims, noting that they were all anonymous. When pressed for more questions regarding the alleged secret abortion program, Major General Irabor refused to answer, saying he would not even entertain the question because it was utterly false.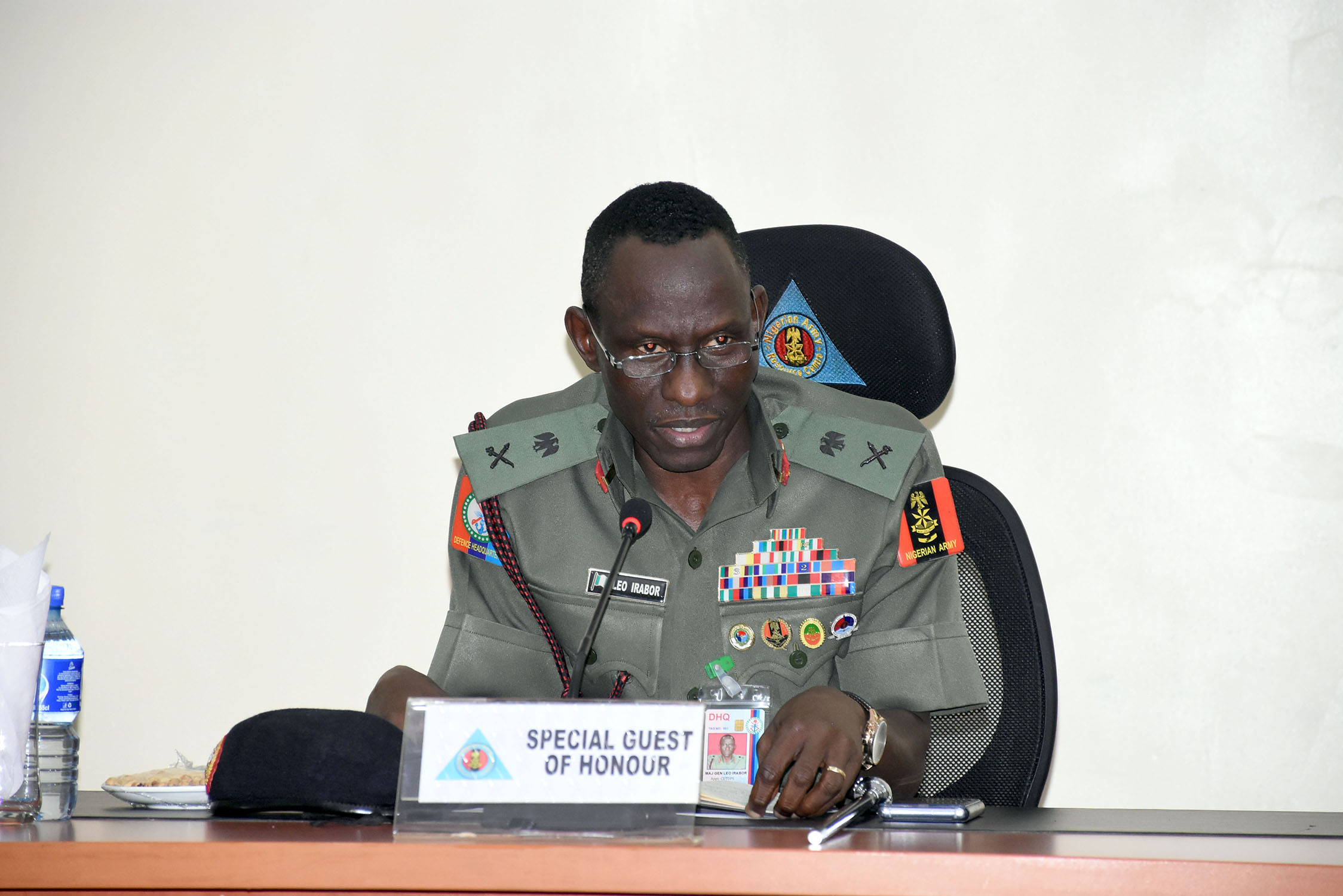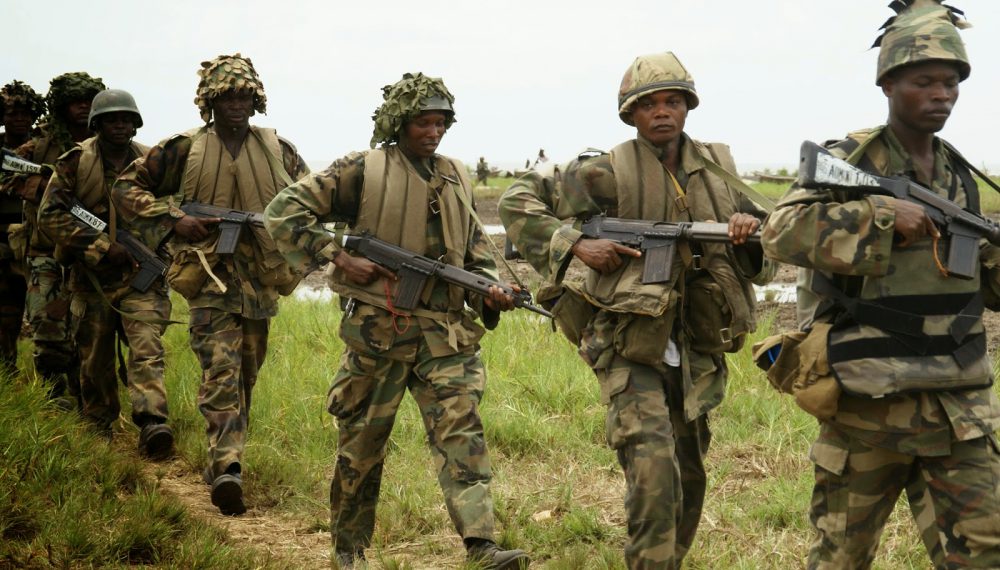 The United States reacts:
The State Department released a statement following the report saying they were "deeply troubled" and were seeking more information from Nigerian officials. They added, "Our embassy in Abuja is seeking further information, including from the government of Nigeria and stakeholders working in this space. We have encouraged the government of Nigeria to take the allegations seriously and to conduct a thorough and transparent investigation, and we will continue to do so.