The governor of an exiled region in Ukraine says an attack on a hotel by Ukrainian forces targeted Russian mercenaries working on behalf of the Wagner Group.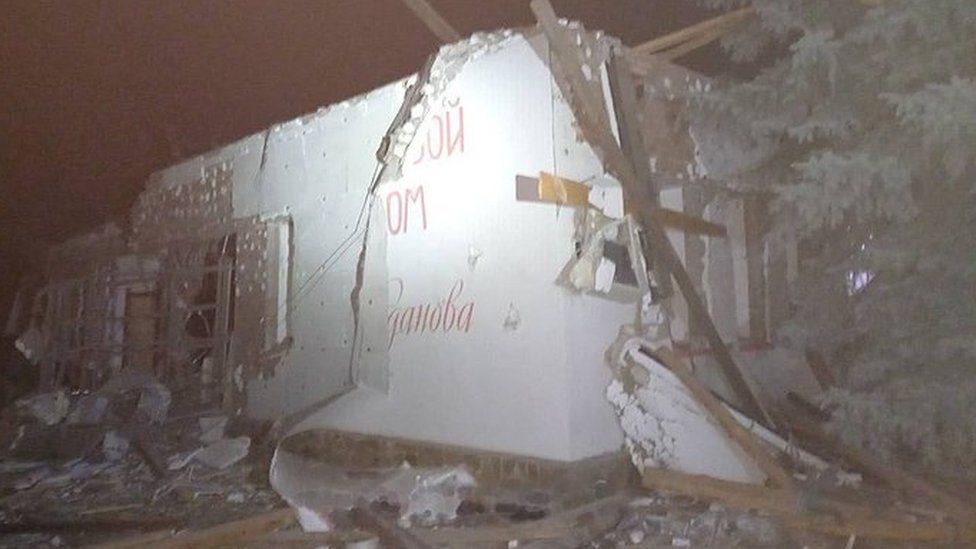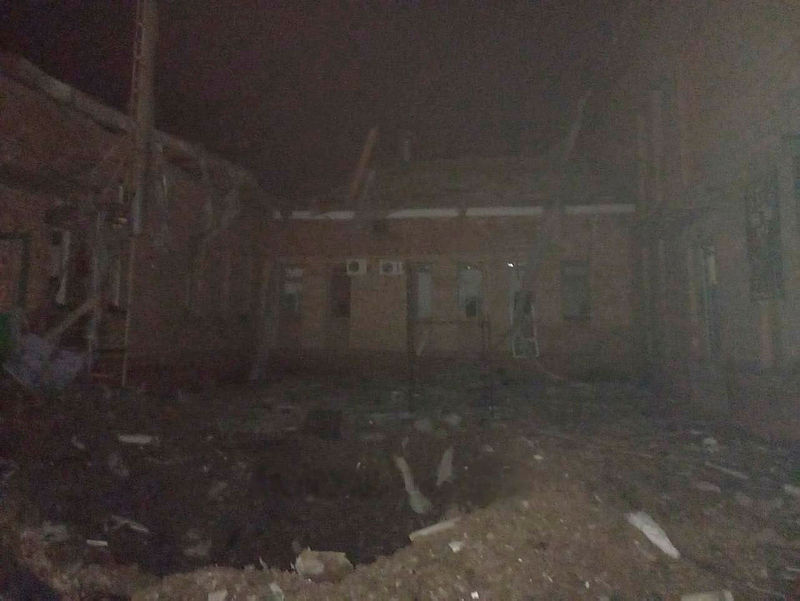 According to initial reports, a hotel in Luhansk was targeted by a Ukrainian HIMARS missile attack that killed many Wagner Group mercenaries using the hotel as a base. Photos from the ground show the hotel destroyed following the strike.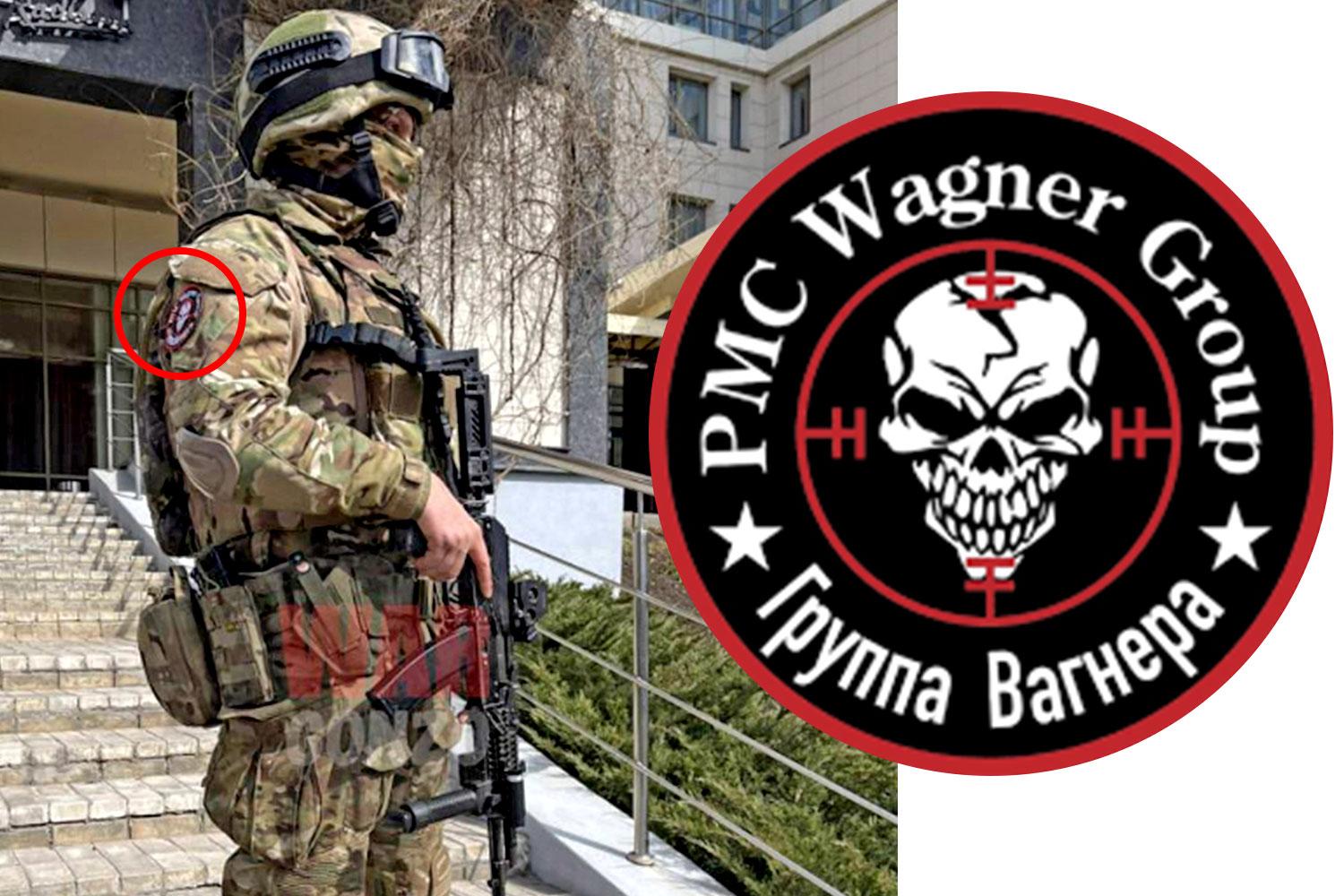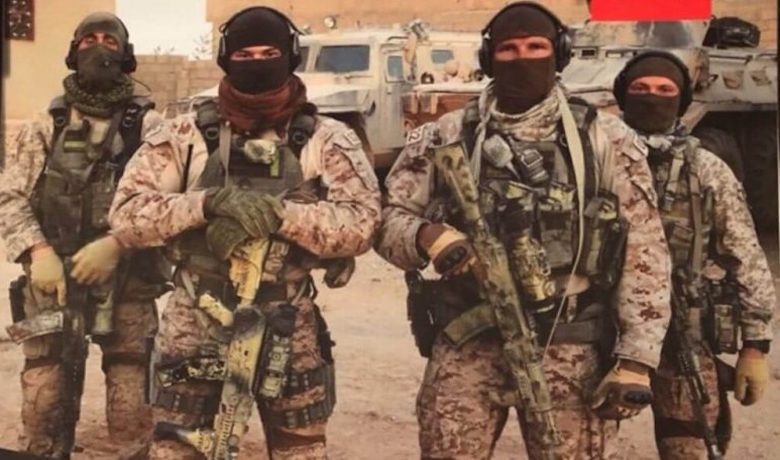 Luhansk Governor Serhiy Haidai said he could not provide an accurate casualty count but said the number was significant. He added, "I am sure that at least 50 percent of those who managed to survive will die before they get medical care. This is because even in our Luhansk region, they have stolen equipment."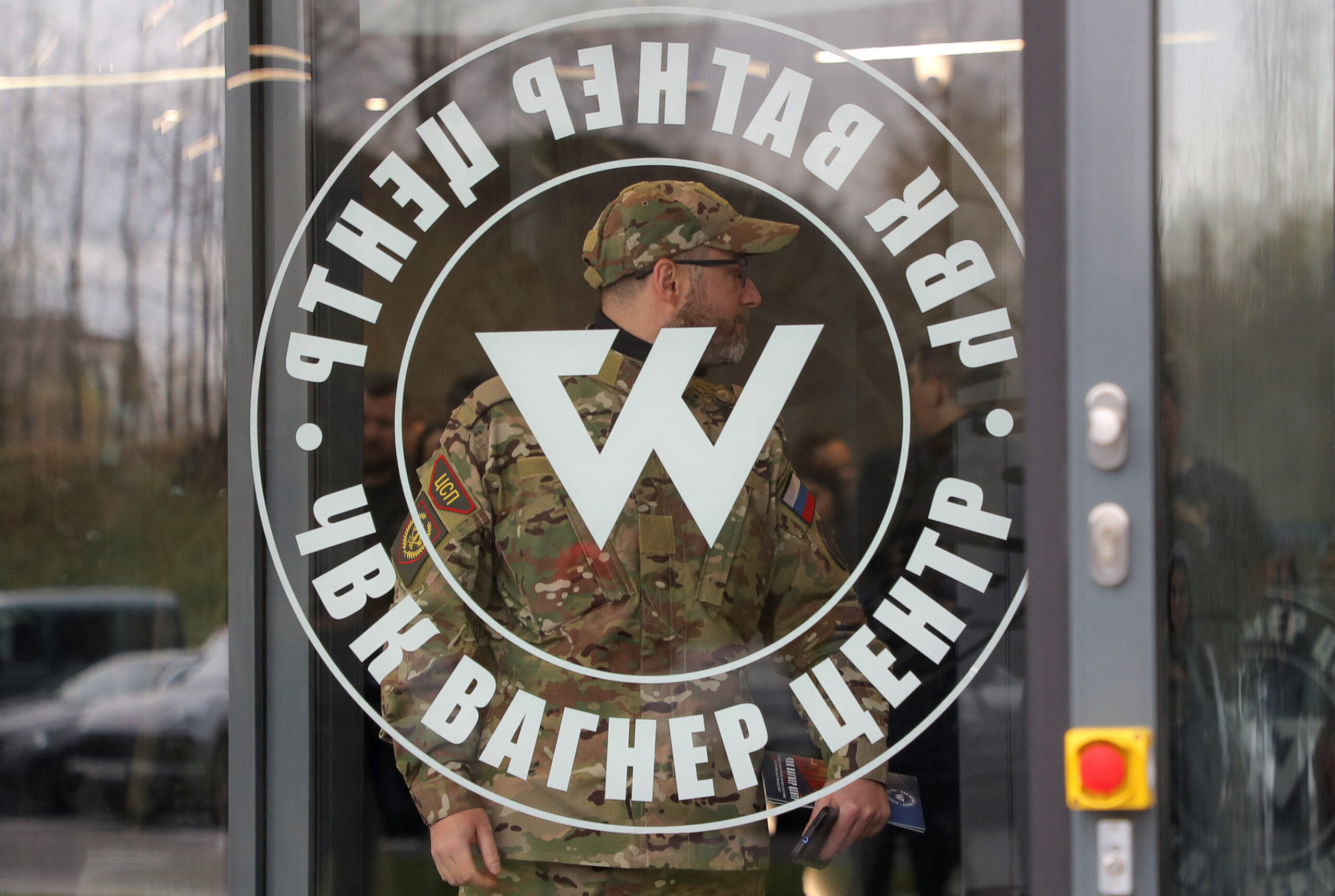 The Russian Ministry of Defense and Wagner Group have not commented on the strike.