The United States military has carried out an operation in eastern Syria that has successfully neutralized two ISIS officials.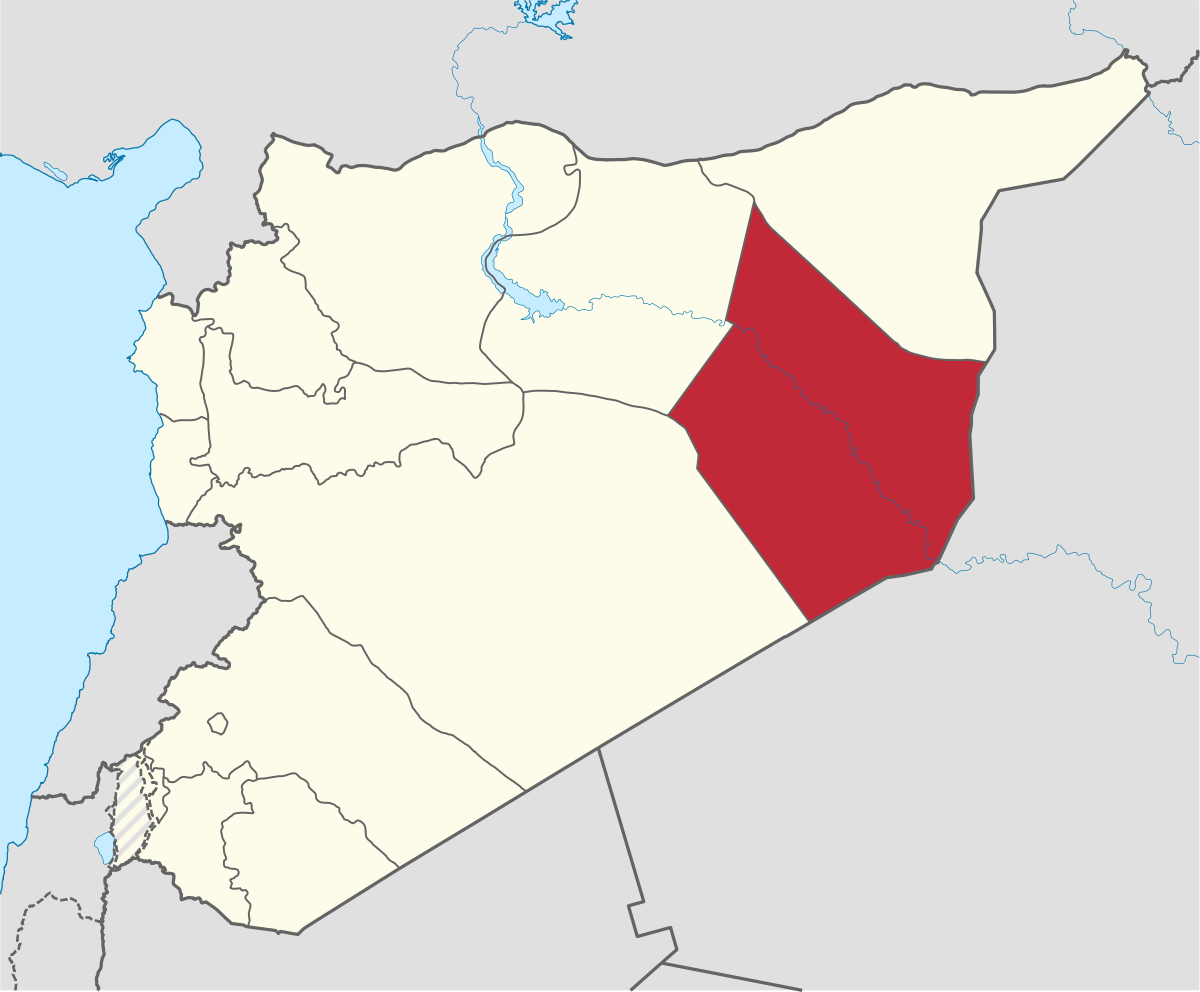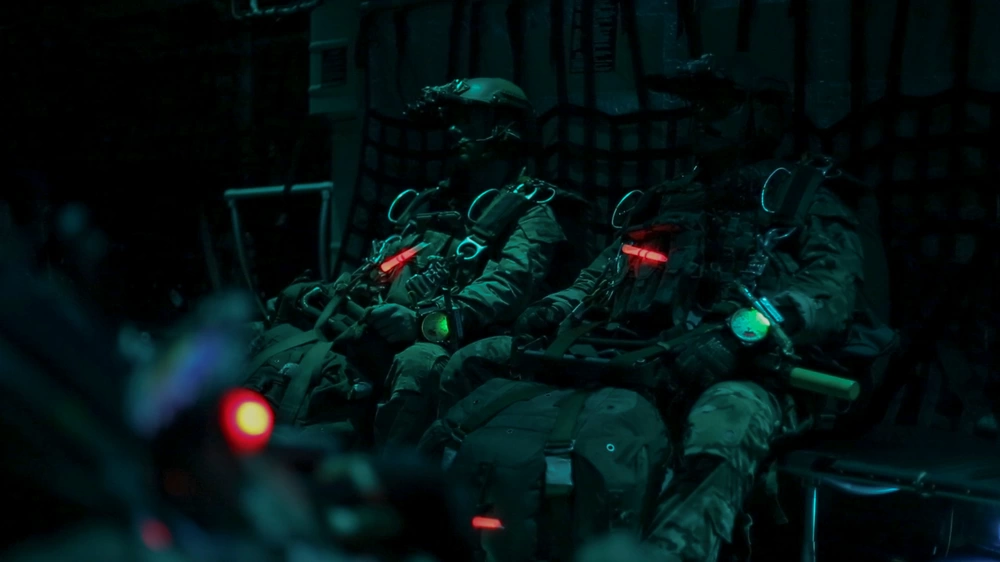 In a statement released by US Central Command, the military confirmed that US forces "conducted a successful helicopter raid in eastern Syria at 2:57 a.m. local time on December 11, killing two ISIS officials including Anas, an ISIS Syria Province Official who was involved in the group's deadly plotting and facilitation operations in eastern Syria." Centcom added that "extensive planning went into this unilateral operation to ensure its success" and said, "initial assessments indicate no civilians were killed or injured."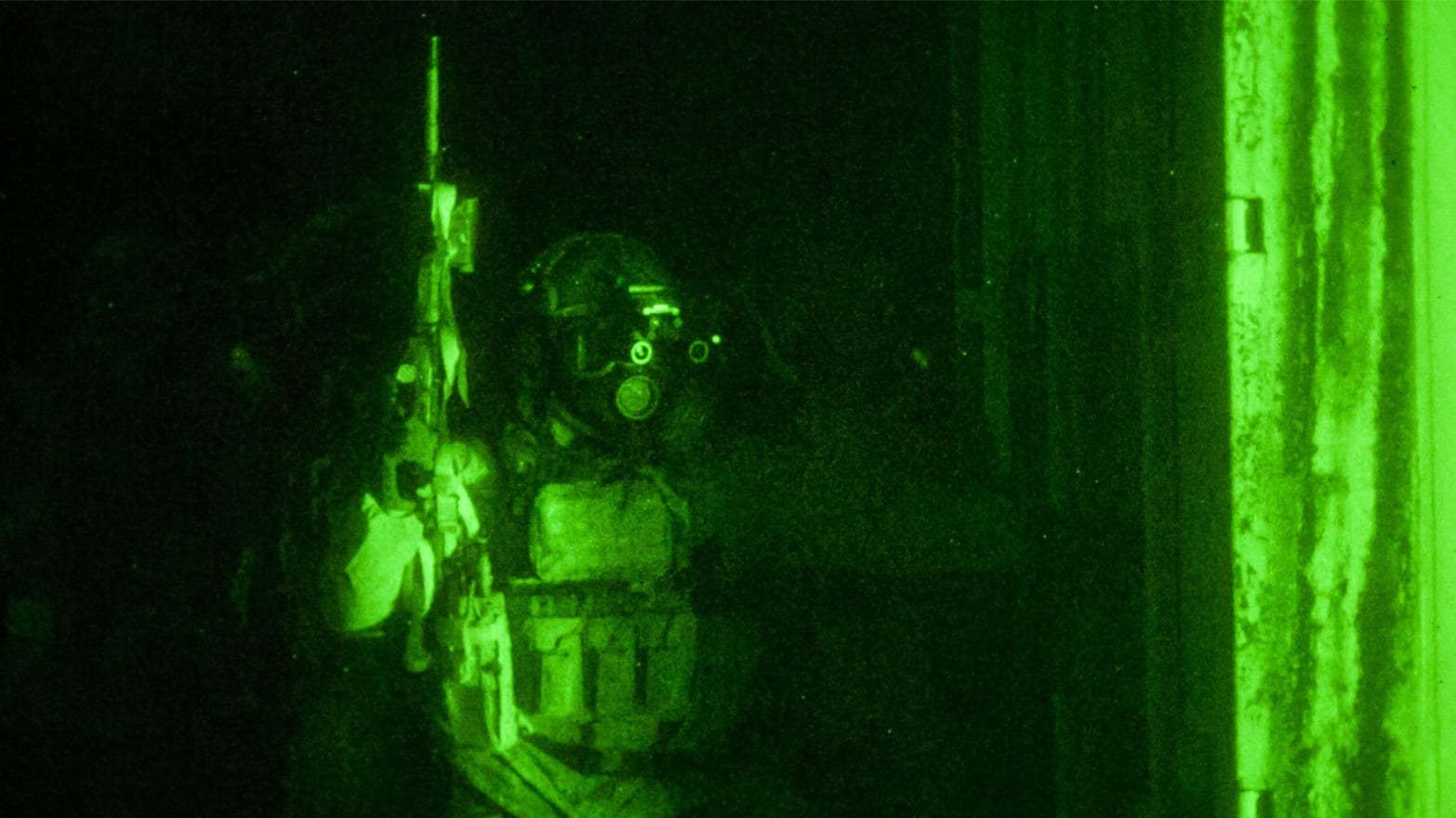 The operation:
US Special forces conducted the operation in three hours and descended on the village of Al-Zer (located in eastern Deir el-Zour) in two specially modified Blackhawk helicopters. Operators attempted to capture "Anas" alive, but a firefight ensued after refusing to surrender. This ultimately resulted in the primary target and another being killed. Reports from the ground indicate that gunners on the helicopters began shooting at the home.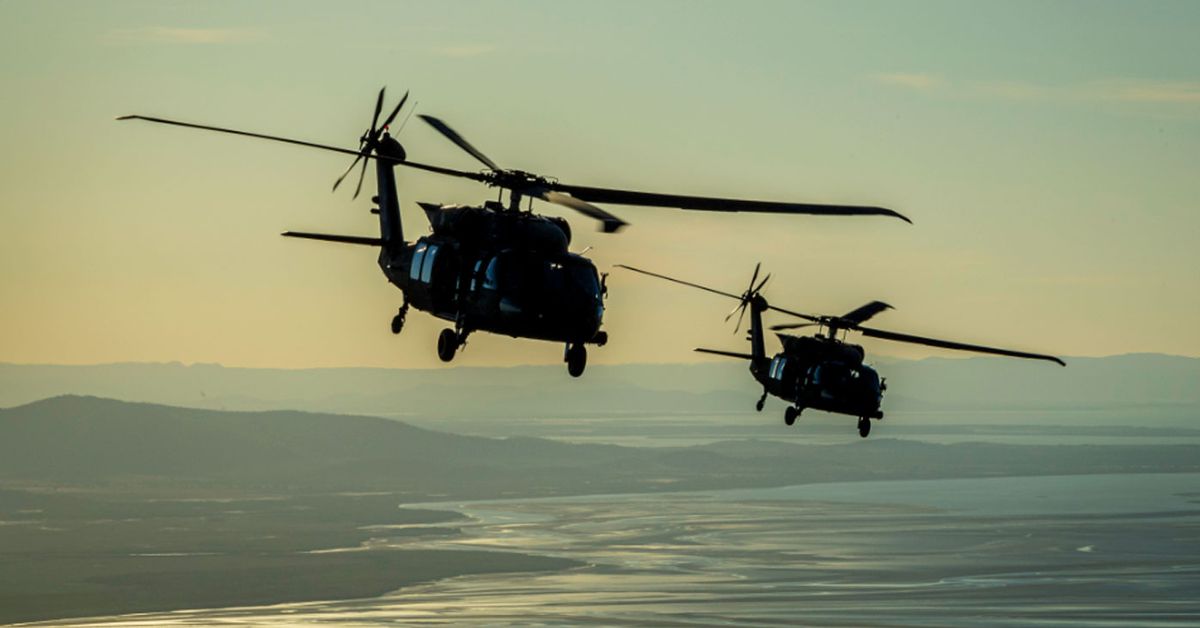 US Special forces planned on conducting the operation weeks before but had to delay it due to weather-related issues. The operation was also carried out with Kurdish forces on the ground.