A top US defense official has confirmed that China and Russia are expanding their nuclear arsenals.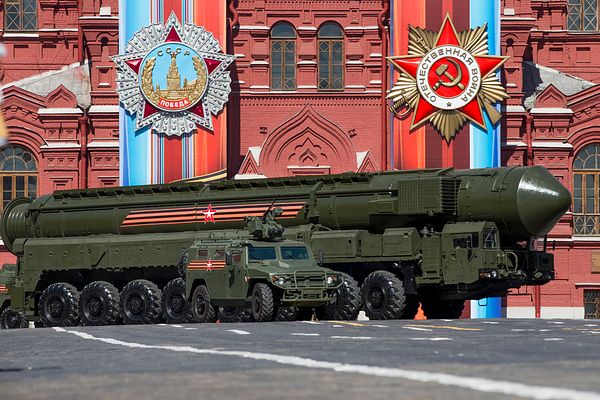 A Russian army RS-24 Yars ballistic missile system moving through Red Square during a military parade, in Moscow, in 2020.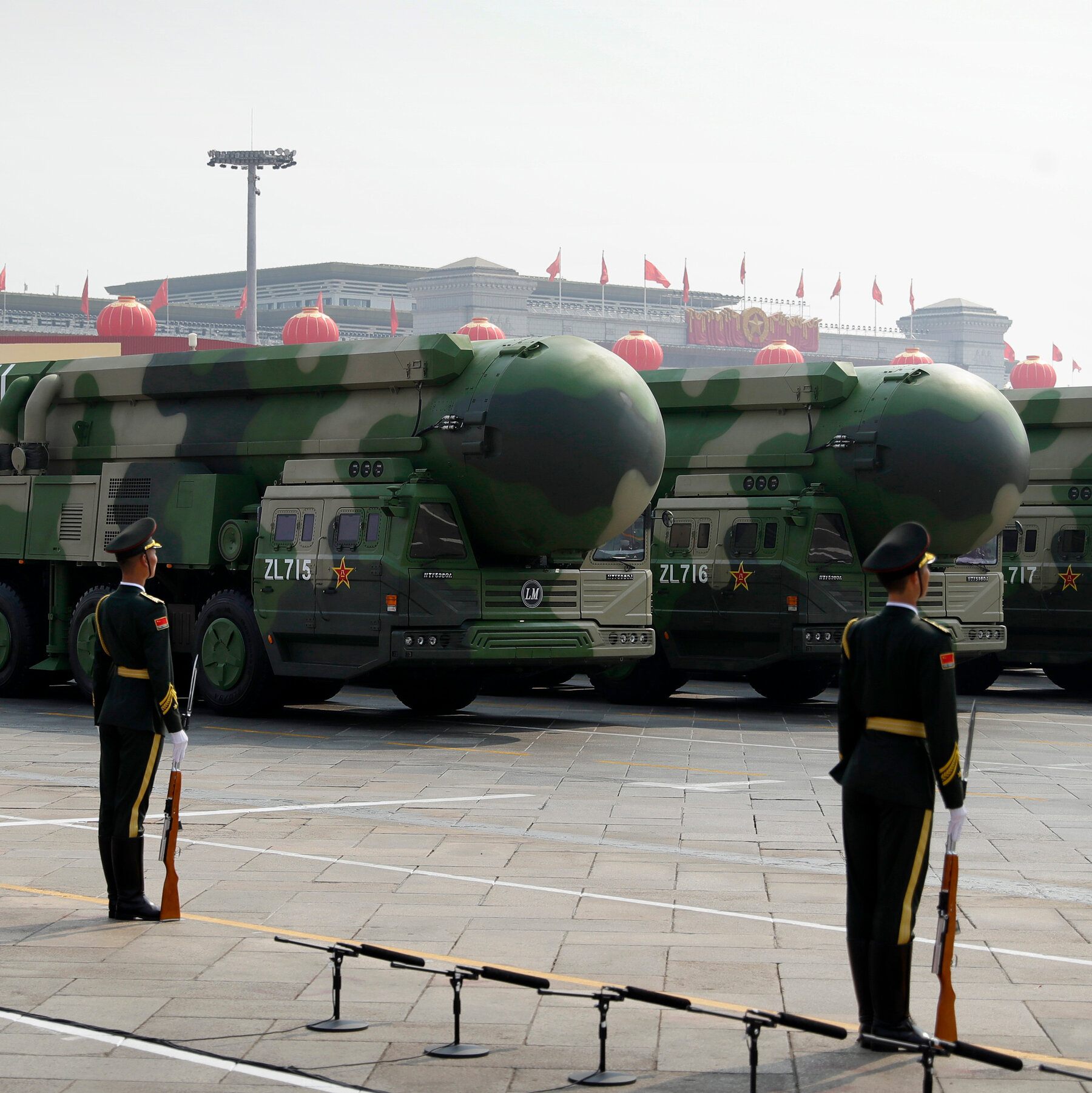 Chinese military vehicles carrying DF-41 ballistic missiles roll during a parade in Beijing in 2019 to commemorate the 70th anniversary of the founding of Communist China
In remarks, US Secretary of Defense Lloyd Austin said, "The United States is on the verge of a new phase, one where for the first time, we face two major nuclear powers as strategic competitors. The People's Republic of China is expanding and modernizing and diversifying its nuclear forces, and Russia is also modernizing and expanding its nuclear arsenal. And as the Kremlin continues its cruel and unprovoked war of choice against Ukraine, the whole world has seen Putin engage in deeply irresponsible nuclear saber-rattling."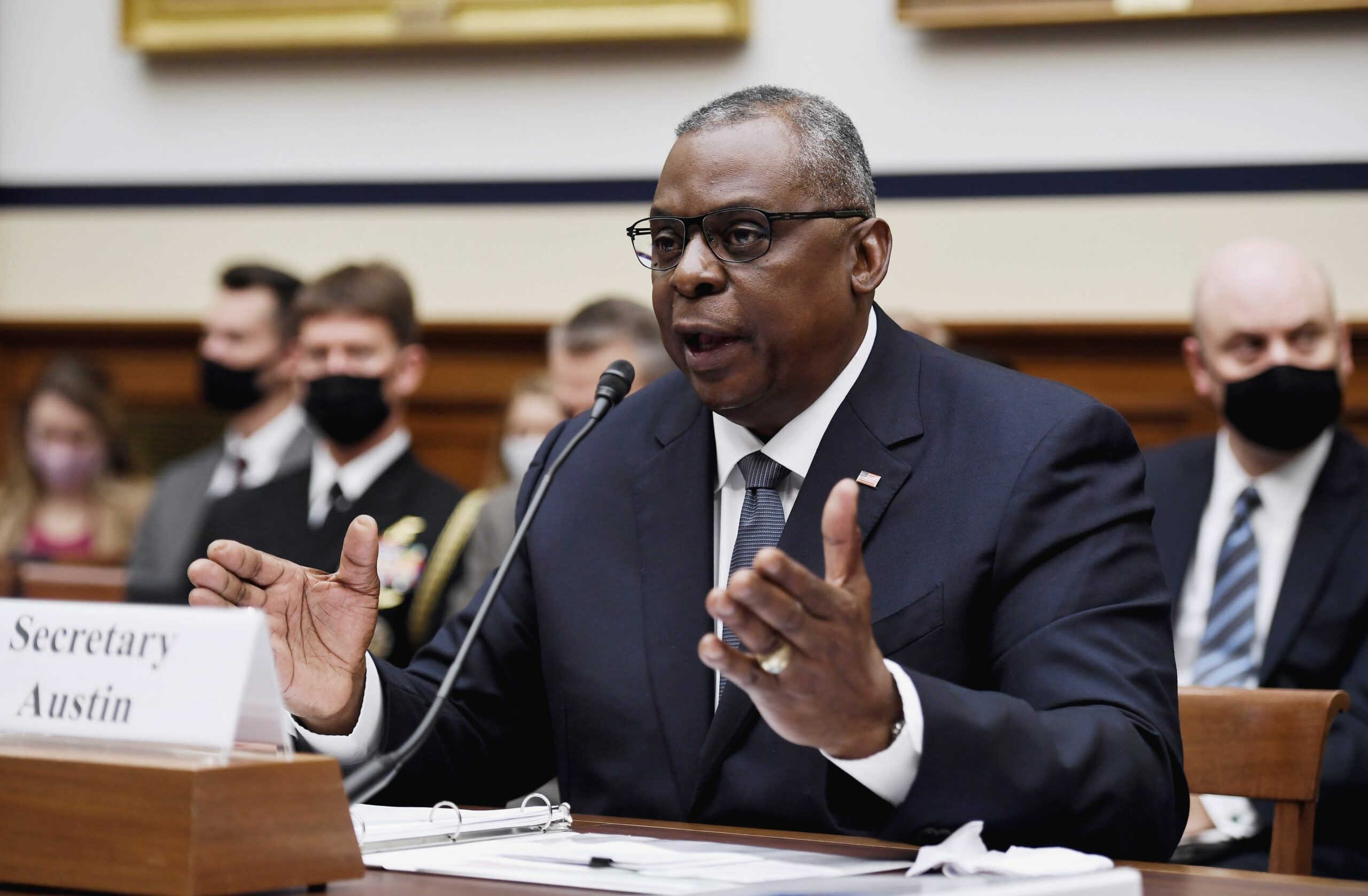 The comments from Secretary Austin come as both China and Russia have been ramping up the number of nuclear weapons in their arsenal. Here's where China, Russia, and The United States' current nuclear arsenals stand.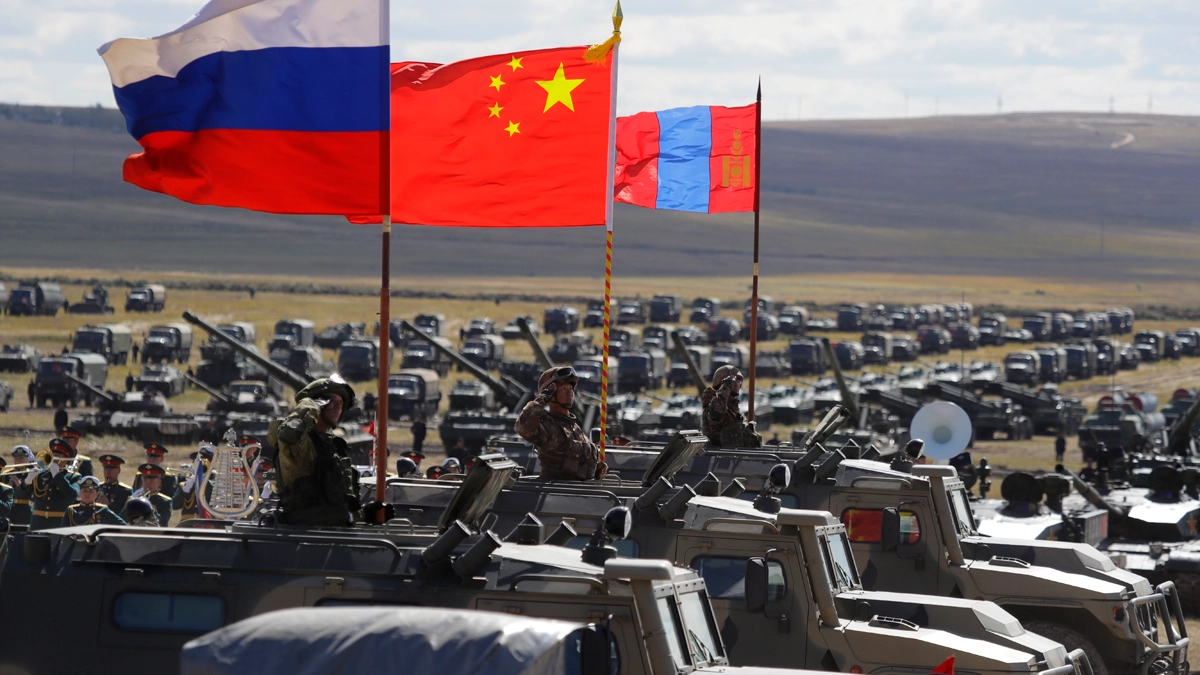 China:
In a recent report released by the Pentagon, China is believed to have over 400 operational nuclear warheads and is anticipated to surpass 1,500 by 2035.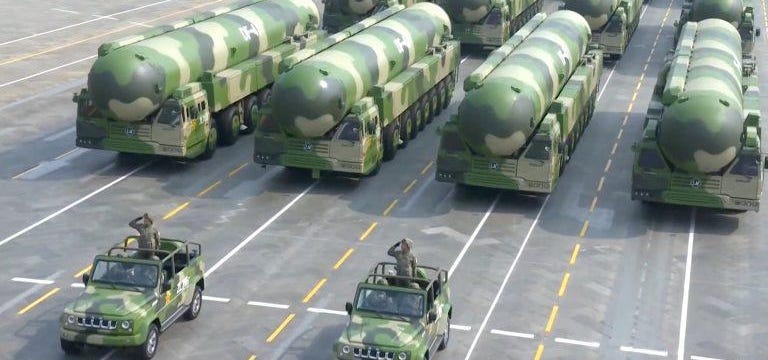 Russia:
Latest figures on Russia indicate the country has 5,977 nuclear warheads which 1,588 are operational.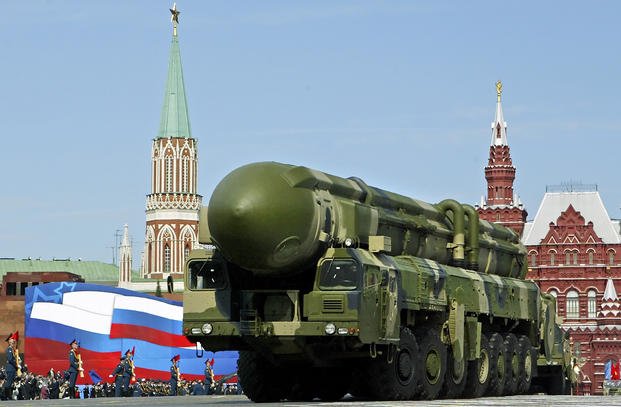 Russian truck-mounted Topol intercontinental ballistic missile displayed at Moscow's Red Square
The United States:
According to the congressional research service, the United States has 1,389 nuclear warheads, with 665 deployed on various ICBMs, submarines, and heavy bombers.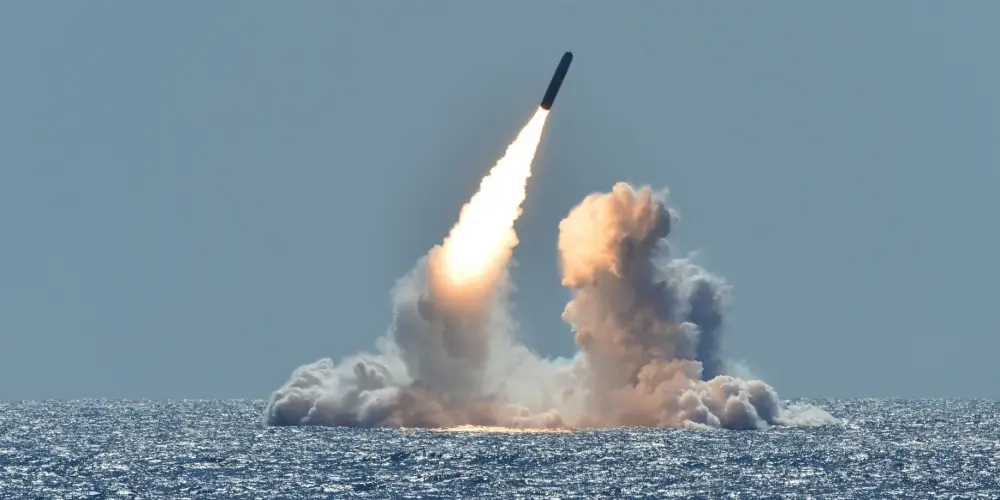 An unarmed Trident II D5 missile launches from the Ohio-class ballistic missile submarine USS Nebraska (SSBN 739) off the coast of California.