DISCLAIMER: At the bottom of the story is video of the stoning. There will be a viewer warning prior to the video being shown. For those that do not want to see the video, stop scrolling once the warning appears on your screen. 
The Taliban has performed their first public execution on a man who allegedly committed a murder prior to the group's takeover and a woman who refused to enter a forced marriage ordered by the Taliban.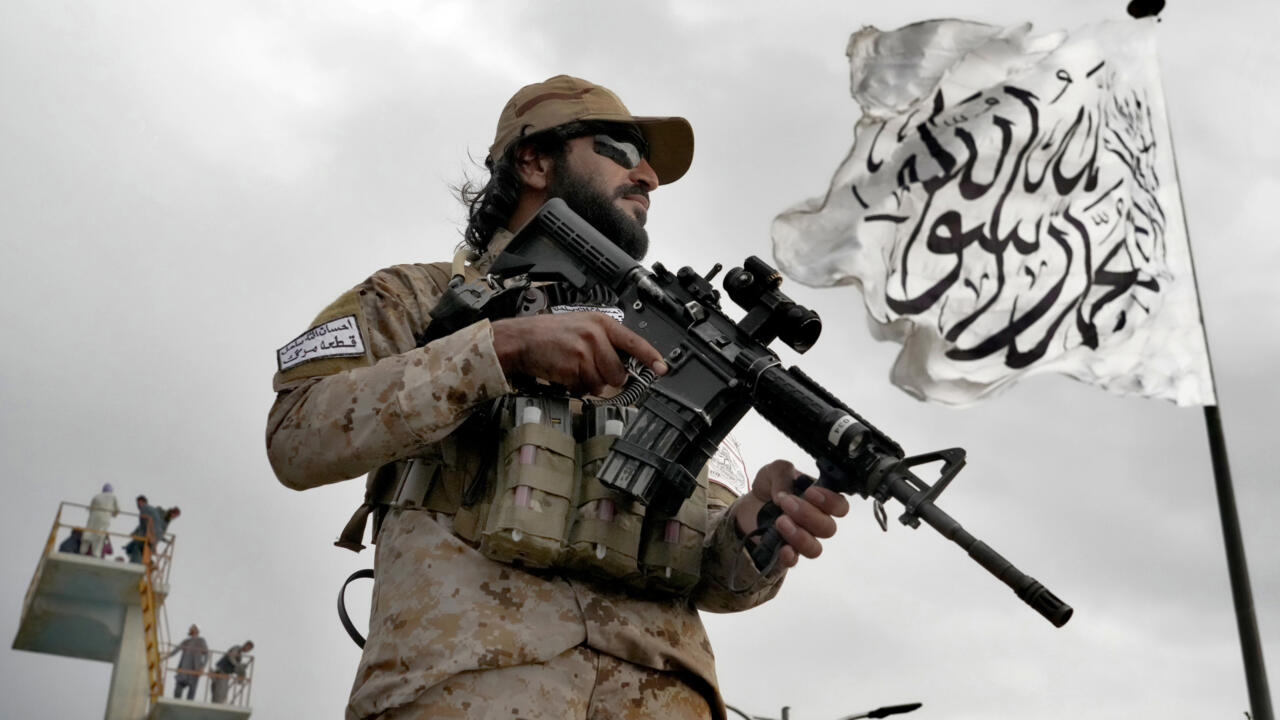 The Man:
According to local reports, the man executed has been identified by his first name as "Tajmir." He is accused of stabbing a man to death and stealing his motorcycle back in 2017. The executioner was the victim's father. According to Taliban spokesman Zabihullah Mujahid, the execution was attended by senior Taliban officials in Farah (province in Afghanistan).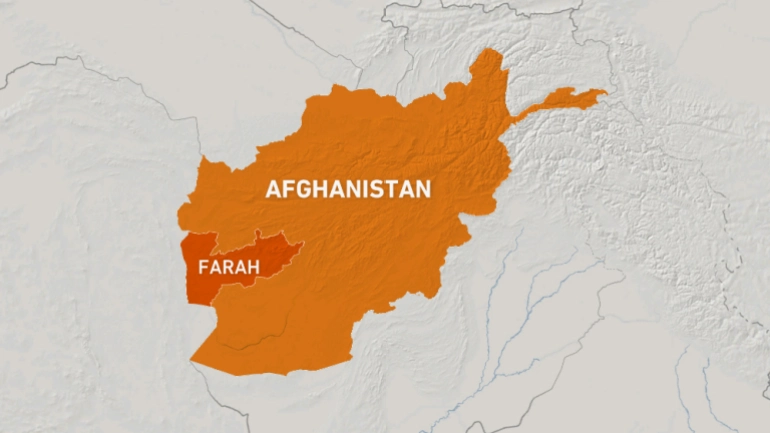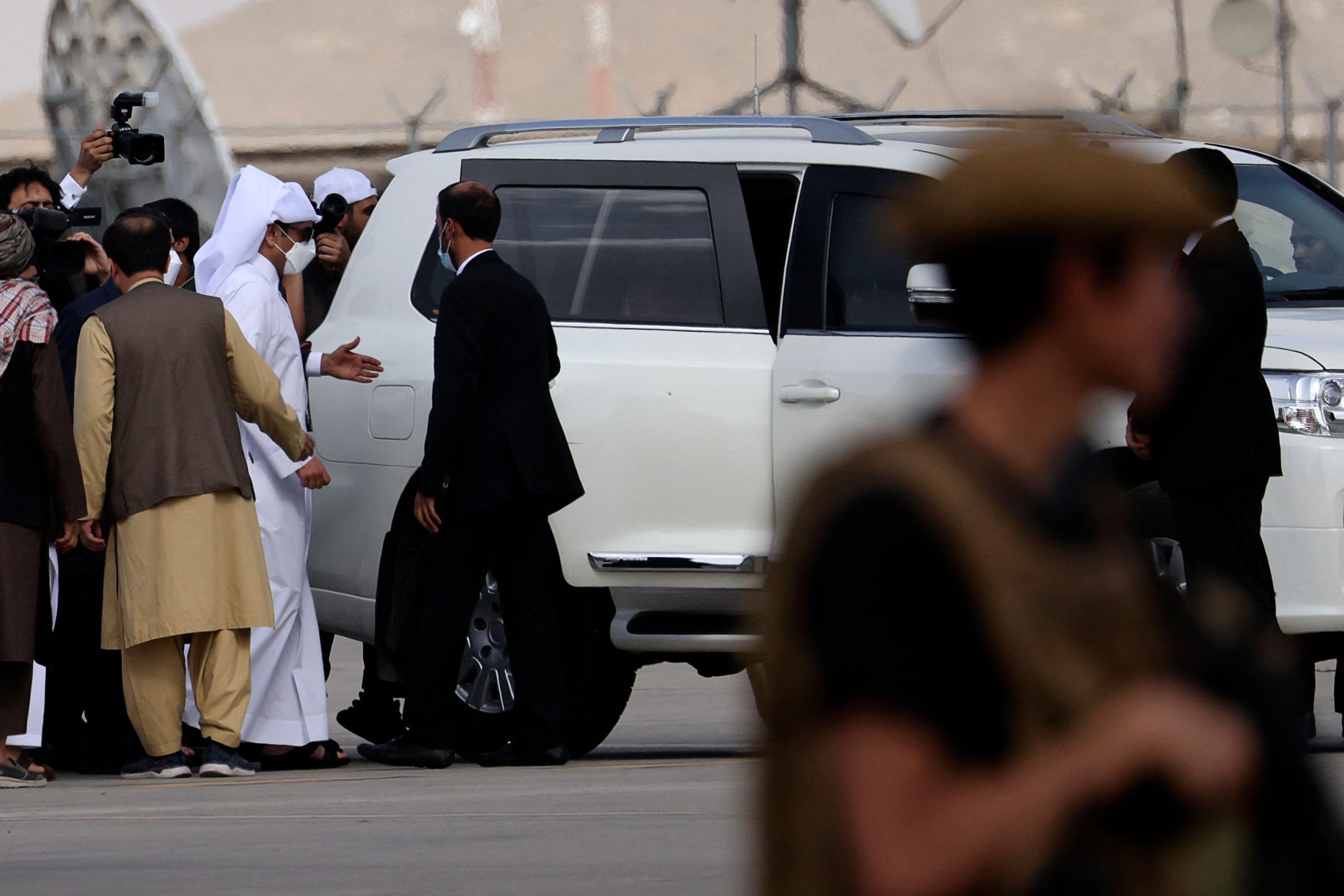 The Woman:
Reports of the woman's death have gone silent, but footage we've obtained shows a woman who has been identified by her first name, "Rukhshana," being stoned to death by Taliban leaders in the outskirts of Farah. She was killed after refusing to enter into a forced marriage by the Taliban.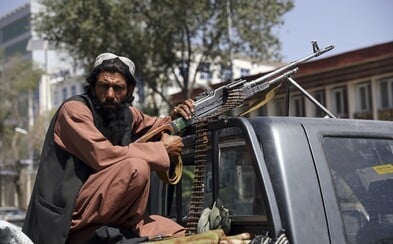 The UN reacts:
The United Nations has issued a statement condemning the executions. Jeremy Laurence, a UN human rights spokesman, said the death penalty issued by the Taliban was "incompatible with fundamental tenets of human rights, and its use cannot be reconciled with full respect for the right to life."