Australian lawmakers have wrapped up meetings in Taiwan with government officials despite clear warnings from China not to visit the island.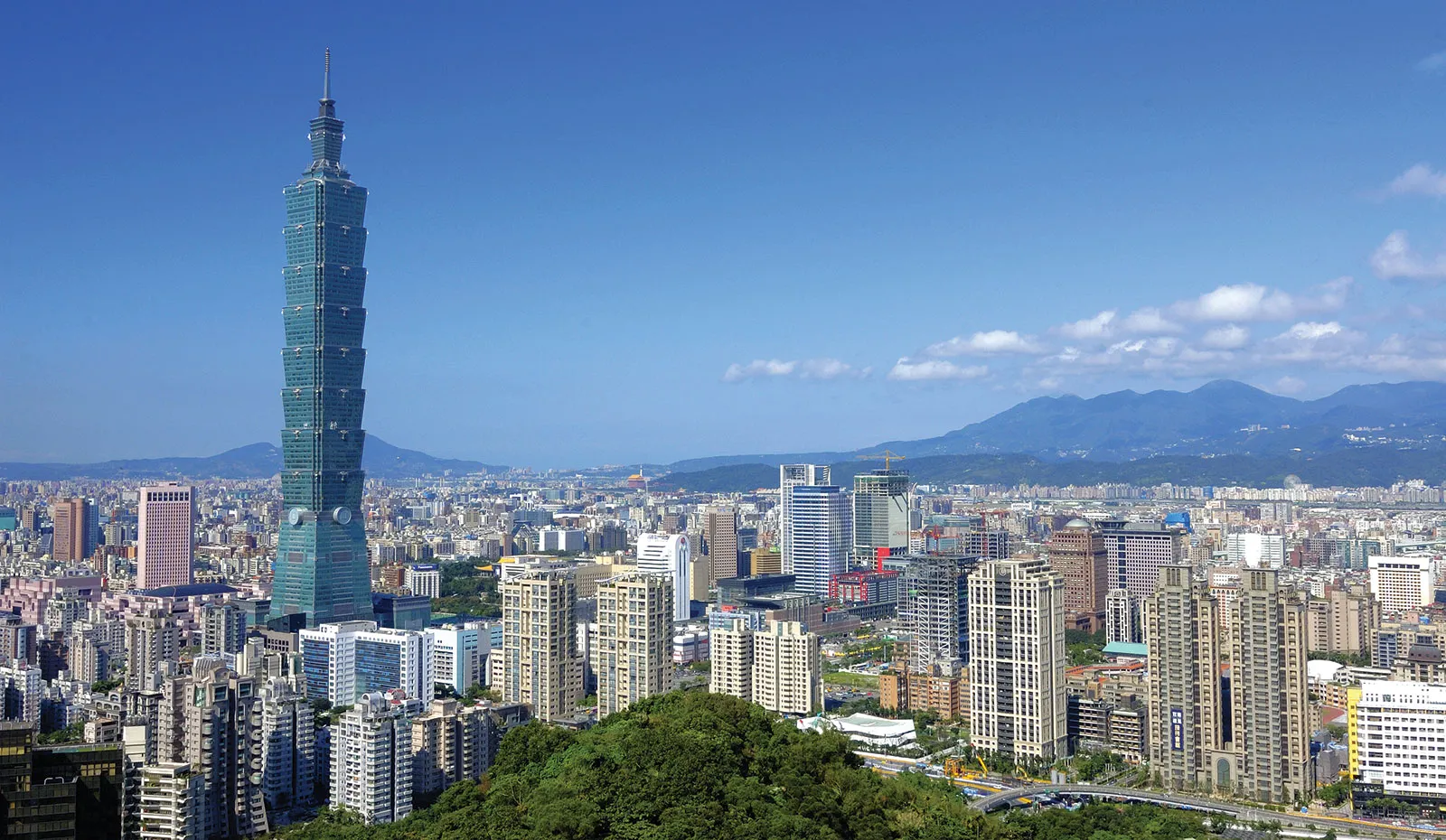 The Australian lawmaker's arrival was confirmed by Ministry spokesman Joanne Ou who said, "There is a group of bipartisan members of the parliament from Australia currently visiting Taiwan. They are already here." According to Taiwanese officials, the delegation was set to "discuss a wide array of issues of mutual interests." Ou added, "we appreciate that the Australian parliament is very friendly to Taiwan."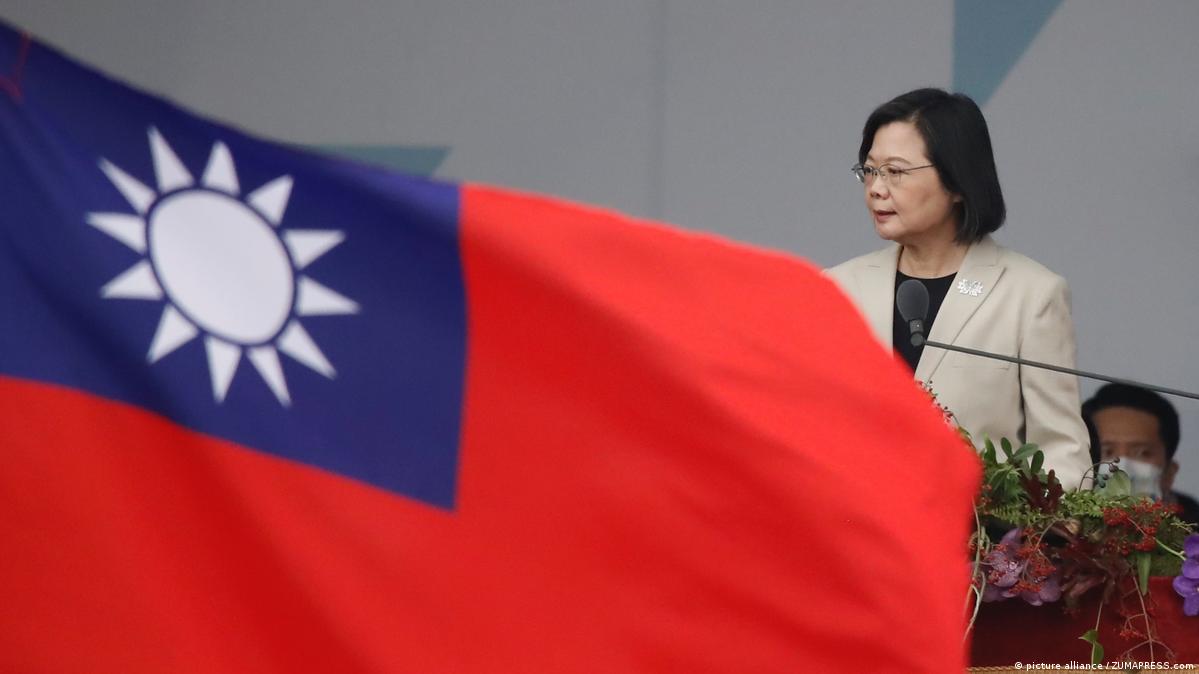 After announcing their arrival, the lawmakers left the island shortly after. A spokesman for Taiwan added that their visit lasted five days and was unannounced to the media for security reasons. According to Australian news outlets, the delegation comprised six parliament members from three different political parties.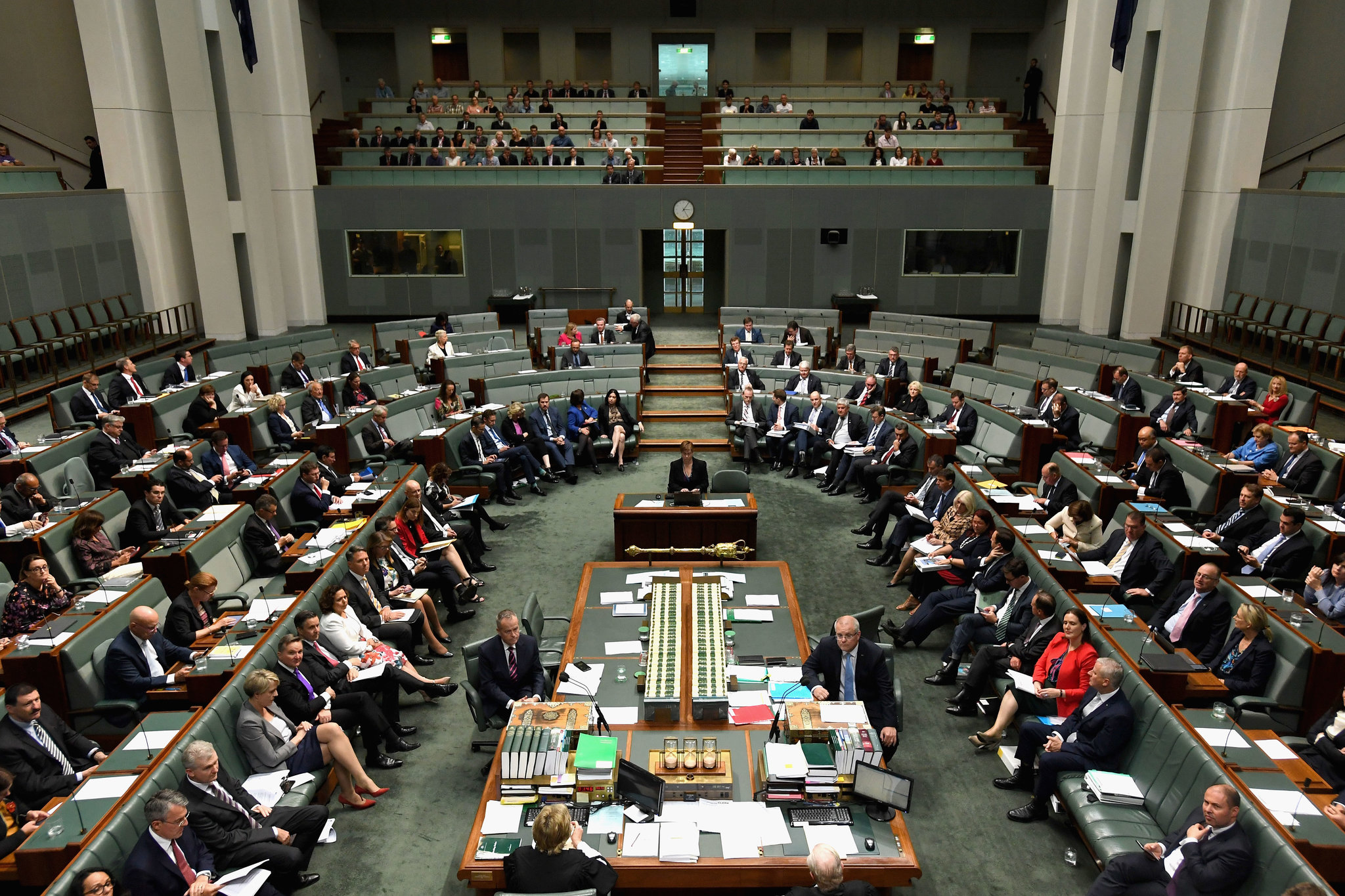 This comes as a Chinese state-run news outlet said that the Australian visit to Taiwan was a dangerous move by the country and could impact relations with China. The article added, "Those who play with fire will perish by it. The politicians from certain countries who visit Taiwan to seek limelight are like political gods of plague and pestilence. They bring nothing but risks and tension to Taiwan and no benefit to their own countries, and they also hijack their own country's China policy. As the Australian MPs' Taiwan visit is under way, it has already generated negative impacts on the China-Australia relationship."