German authorities investigating a string of recent attacks against Jewish synagogues in the country believe the Iranian government is behind the attacks.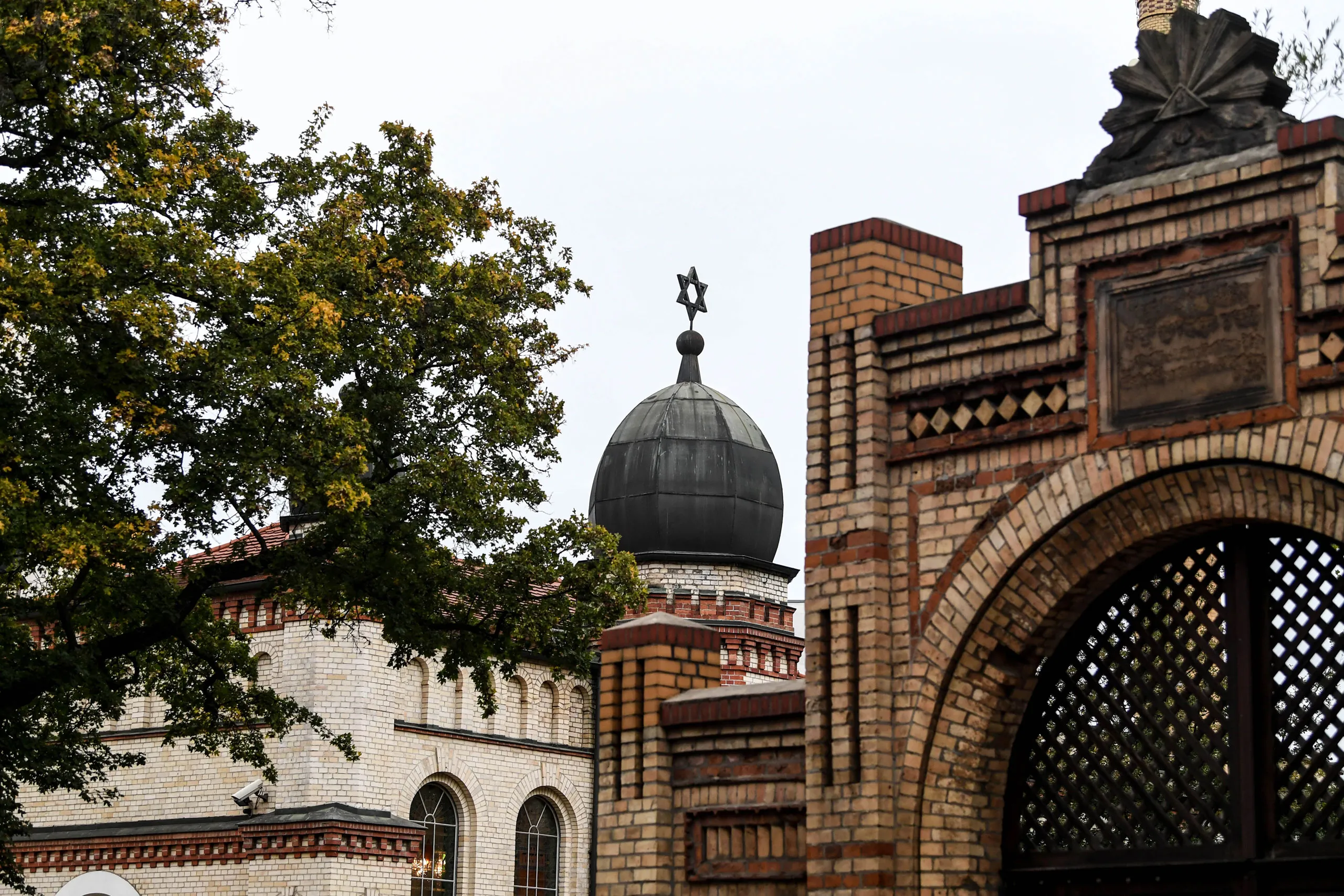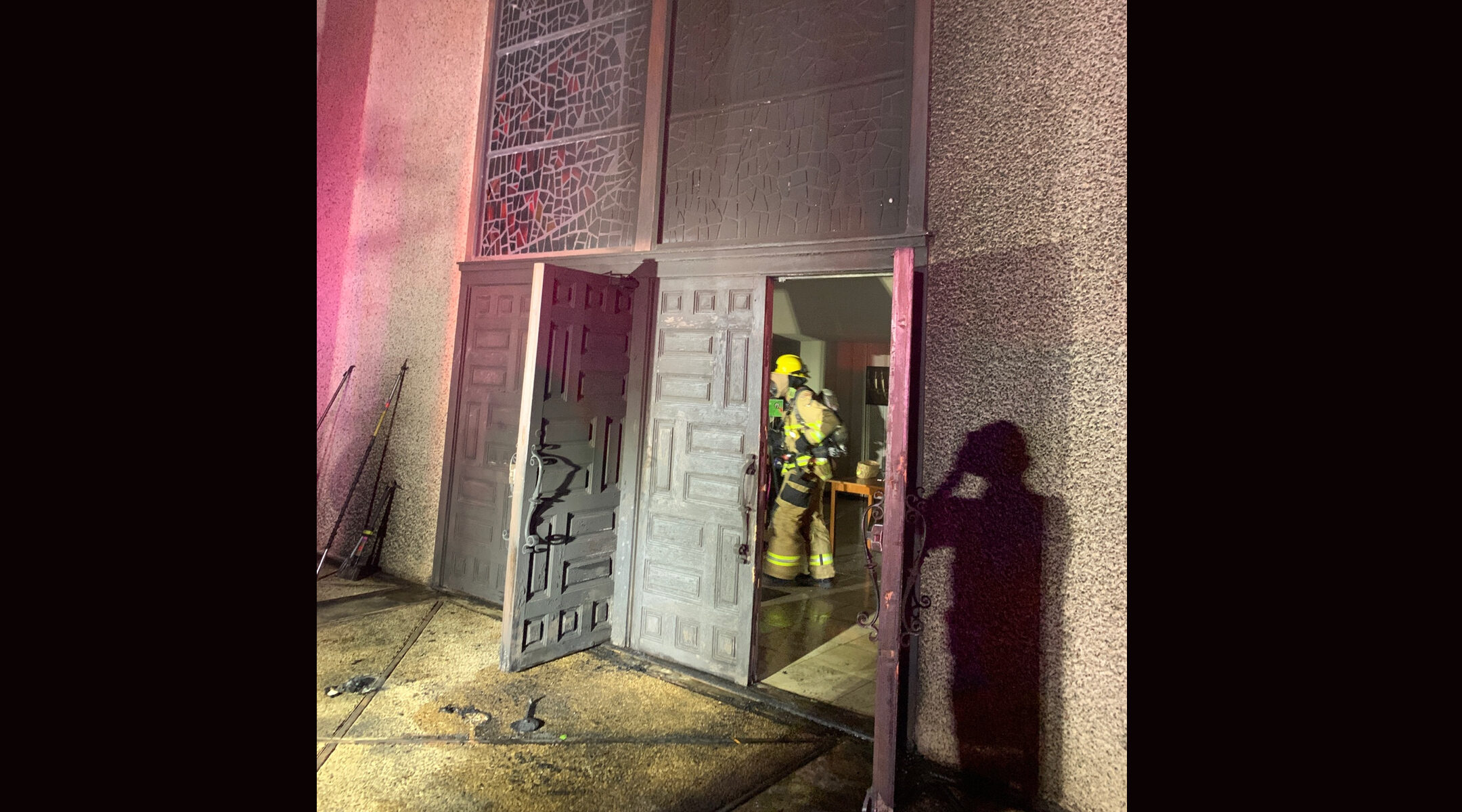 According to a local news outlet in Germany, investigators believe that the Iranian Revolutionary Guard is directing the increase in attacks against Synagogues (mainly through arson). An unnamed German investigator speaking to the news outlet "Tagesschau" said, "we're talking about state terrorism here."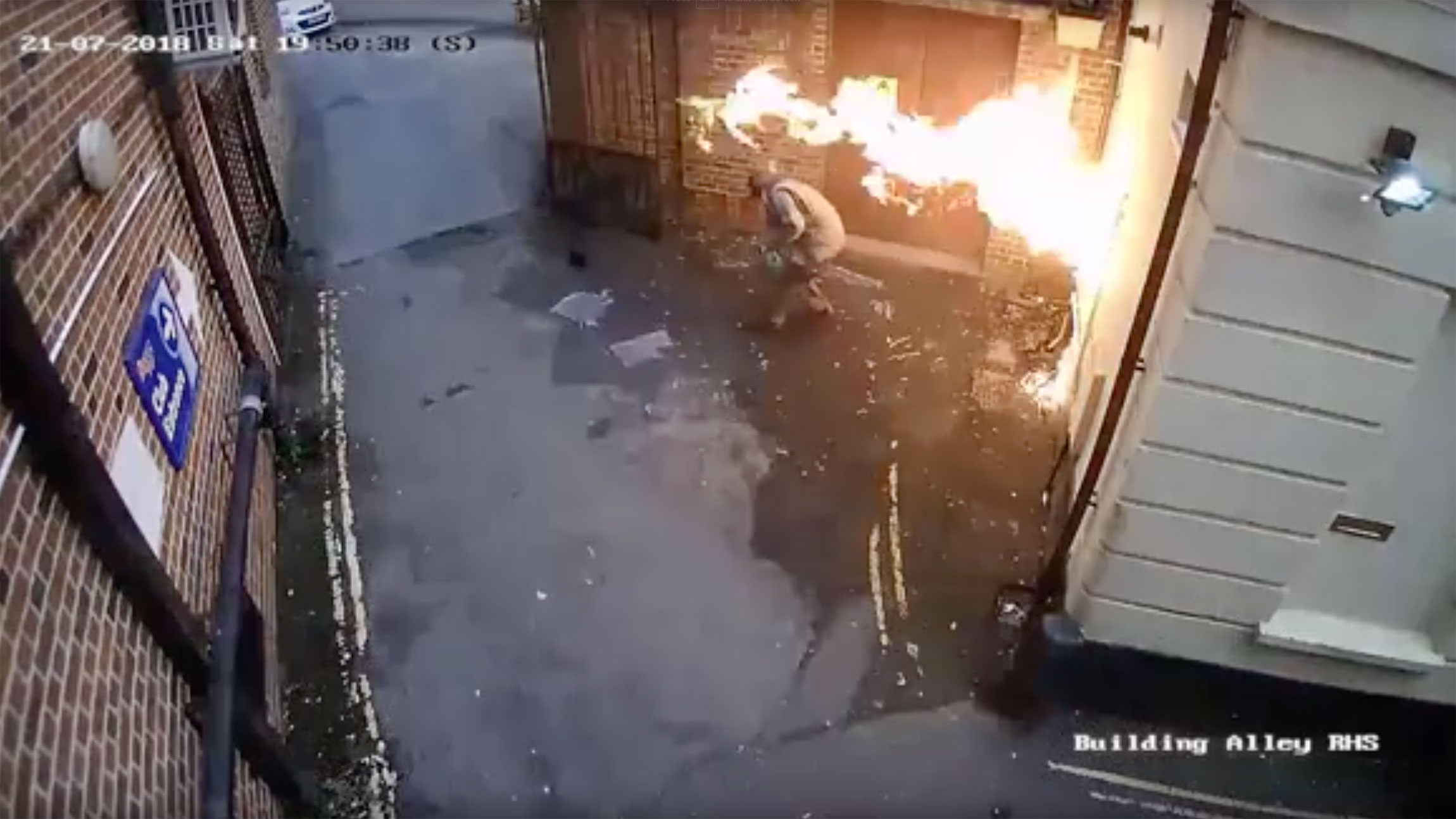 A sophisticated operation:
One of the suspects currently being sought after by German officials, Ramin Yektaparast, a dual citizen from Germany and Iran, fled the country last year after committing a murder. German officials believe that Ramin has been directing attacks on Jewish synagogues in the country on behalf of the Iranian Revolutionary Guard. While investigators won't say much, they have indicated that Ramin controls a network of individuals carrying out the attacks in Germany. Currently, the suspect has an international warrant for his arrest over the alleged murder he committed.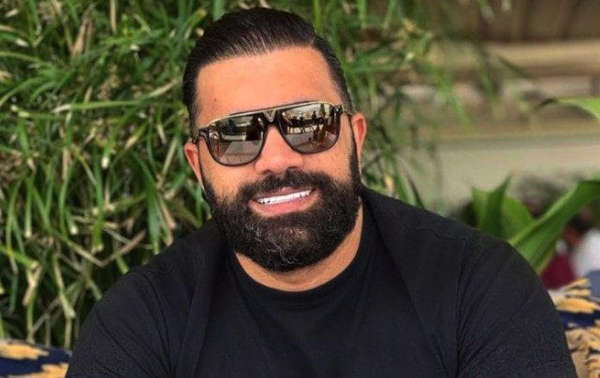 The attacks:
Over the last year, there has been a significant increase in attacks on Jewish worship centers in Germany. According to German officials, the country has had a 29% jump in antisemitic crimes in the last year. In November alone, two synagogues were subjected to arson attacks in the cities of Bochum and Dortmund. In addition, a temple in Essen was "shot up" in mid-November.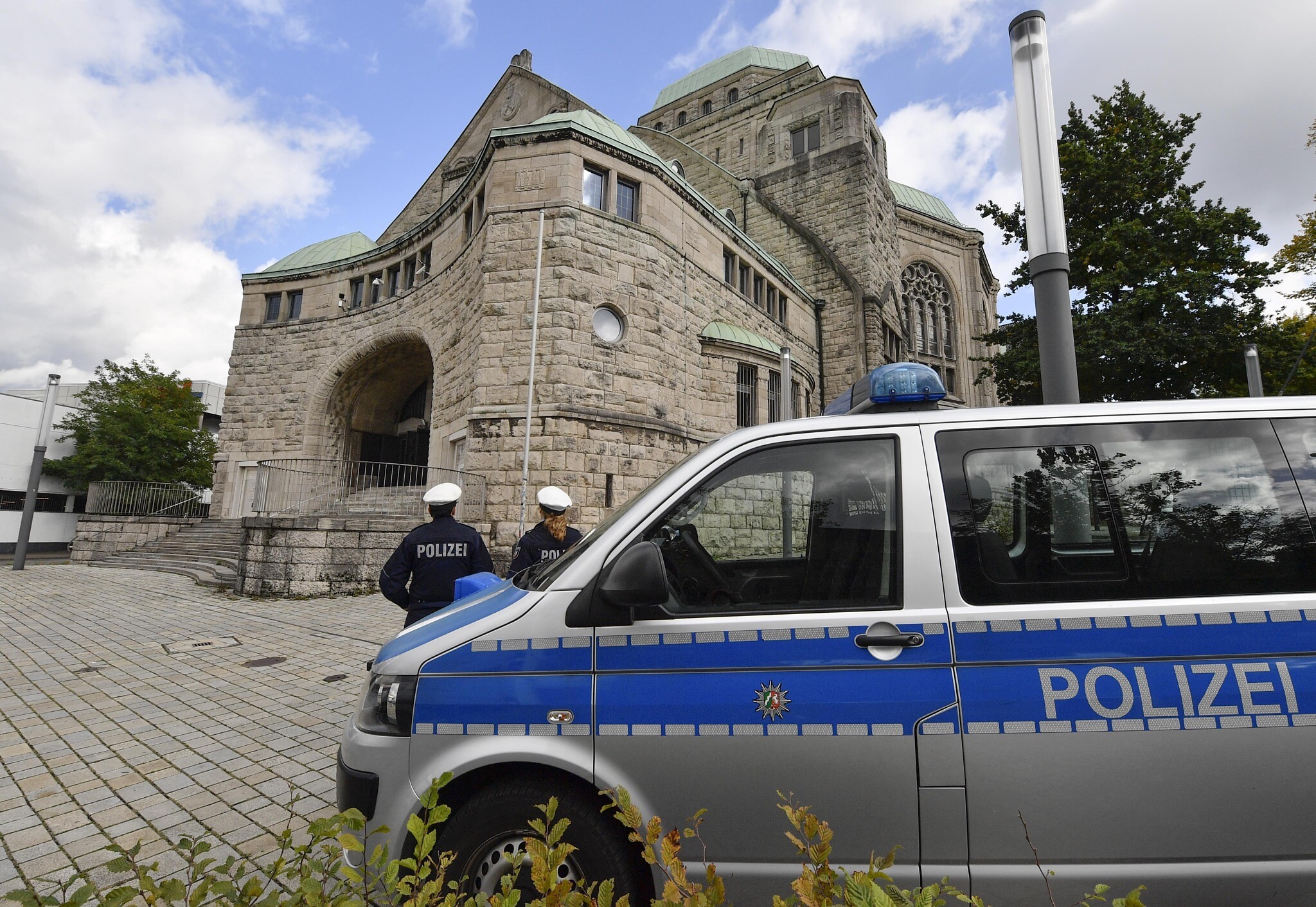 This all comes as Israeli officials have warned citizens traveling abroad to be vigilant due to the threat of Iranian attacks. Officials cite public statements by Iran that vow to get revenge for the deaths of top Iranian officials allegedly killed by Israeli spies operating in their country and abroad.