The United Nations has requested a record amount of aid money as it projects that an extra 65 million people will need assistance this year.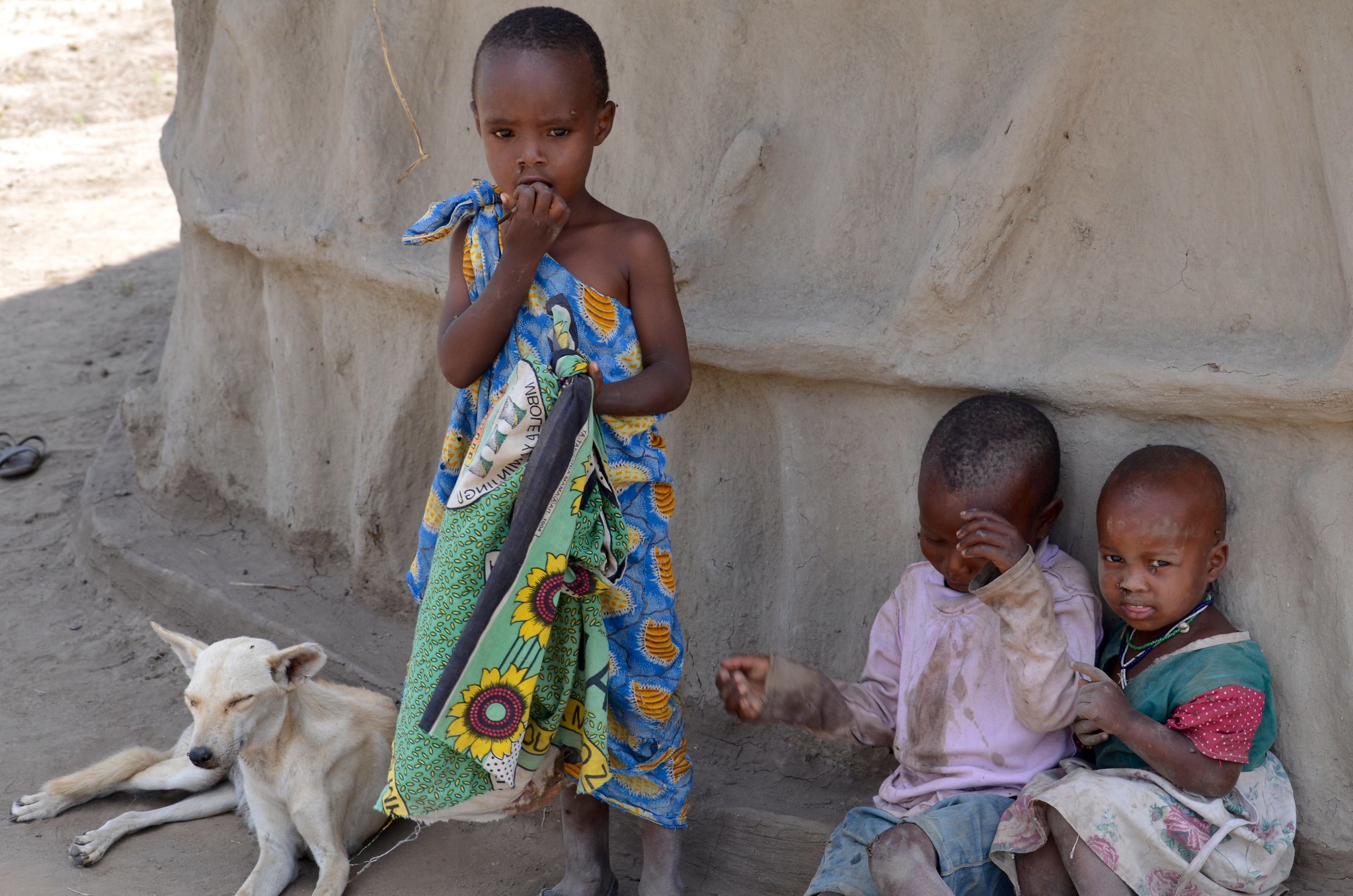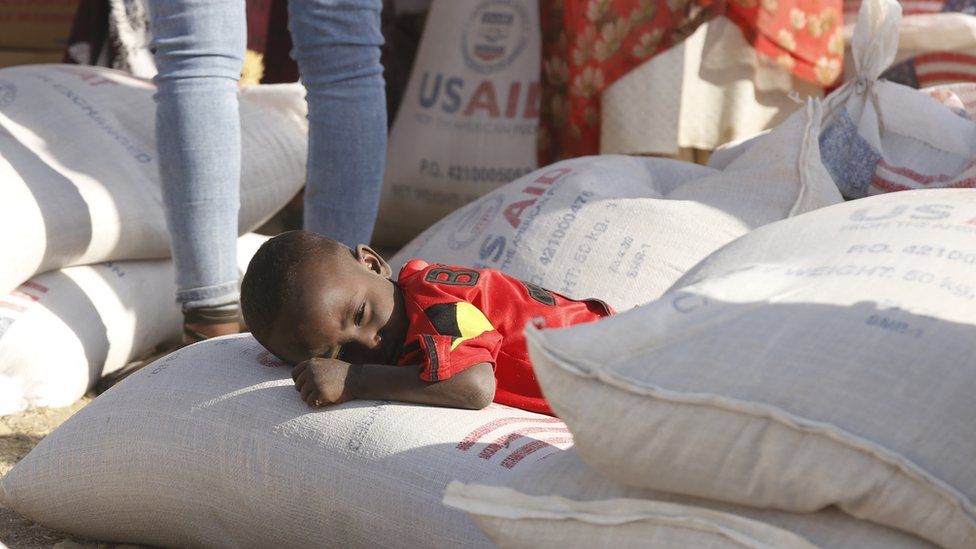 In a release by the United Nations, the organization requested nations provide $51.5 billion in aid money for 2023. This request would help approximately 339 million people in 68 countries who are in "dire need" of humanitarian assistance. Officials at the United Nations say the increase in aid is needed due to the war in Ukraine and an extreme drought impacting the Horn of Africa.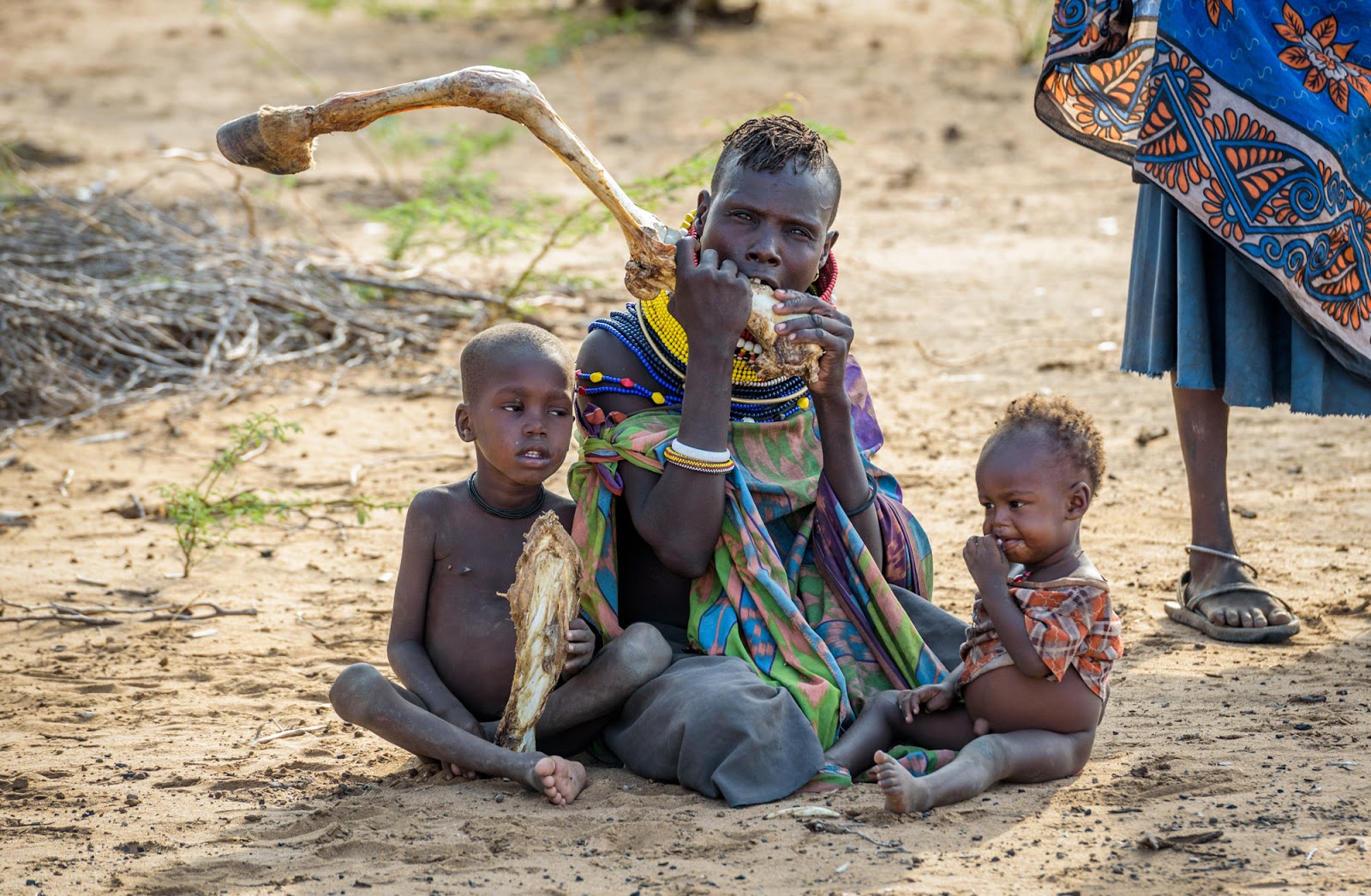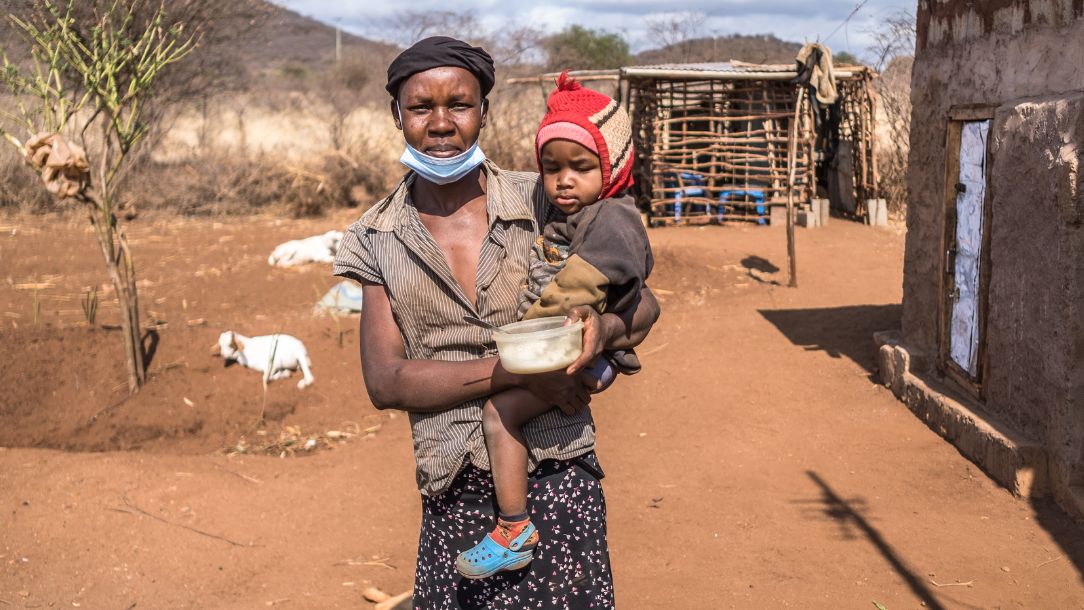 UN Emergency Relief Coordinator Martin Griffiths said, "It's a phenomenal number and a depressing number. Humanitarian needs are shockingly high, as this year's extreme events are spilling into 2023. Next year is going to be the biggest humanitarian program the world has ever seen." Griffiths also noted that 222 million people out of the 339 million are also facing acute food shortages, with 45 million of those on the brink of starvation.