US military officials say that Ukraine is set to run out of munitions for their air defense systems due to Russia firing decoy cruise missiles that result in Ukraine engaging the unarmed targets.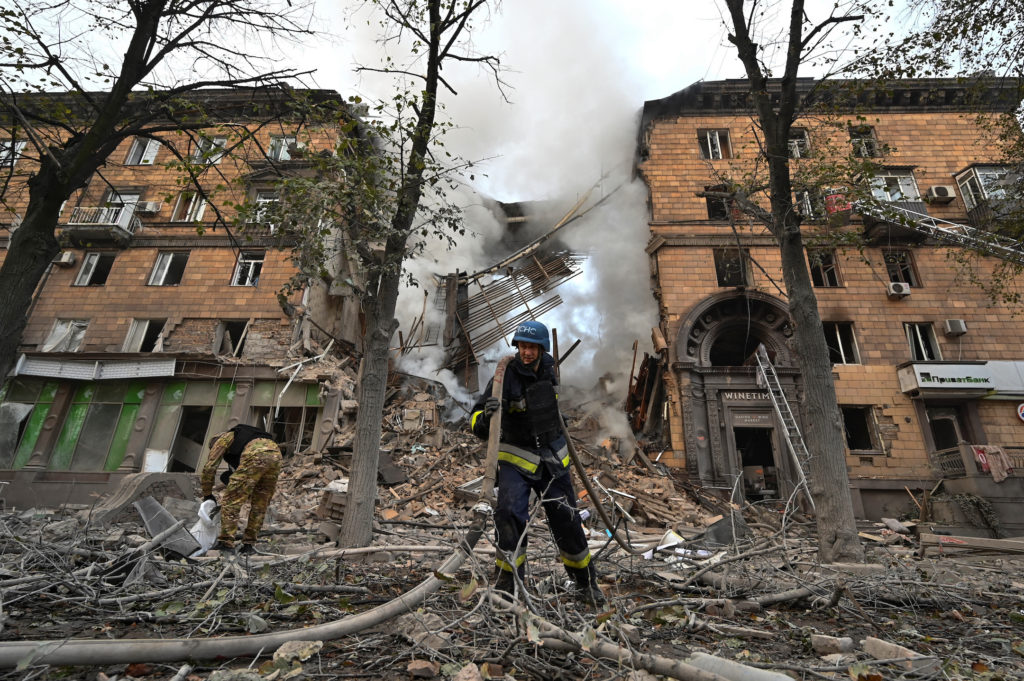 In a release, the Pentagon said that the surge in unarmed cruise missiles being fired by Russia was intended to exhaust Ukraine's supplies of air defense systems, which they are beginning to succeed in. The Pentagon adds that Russia is seeking to achieve air dominance, so it could easily strike any target in Ukraine.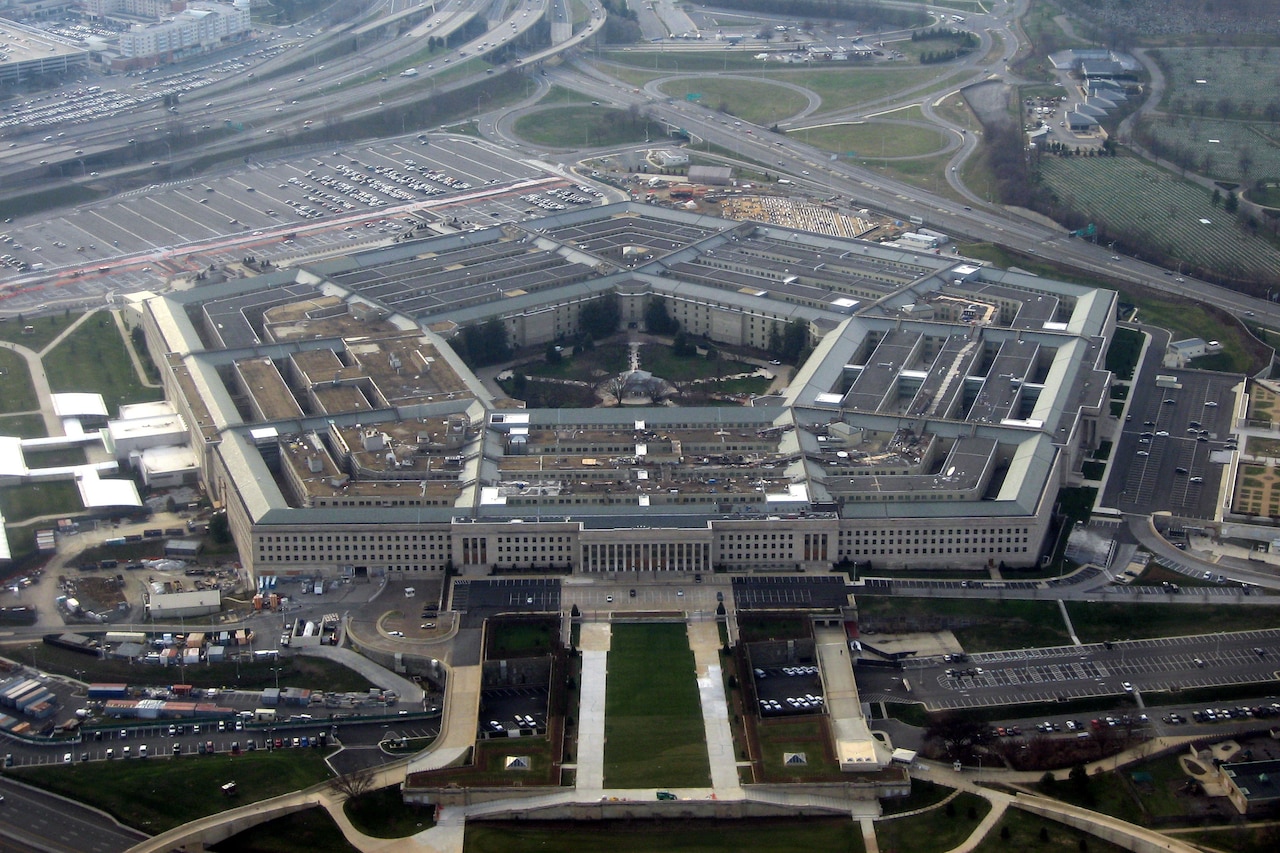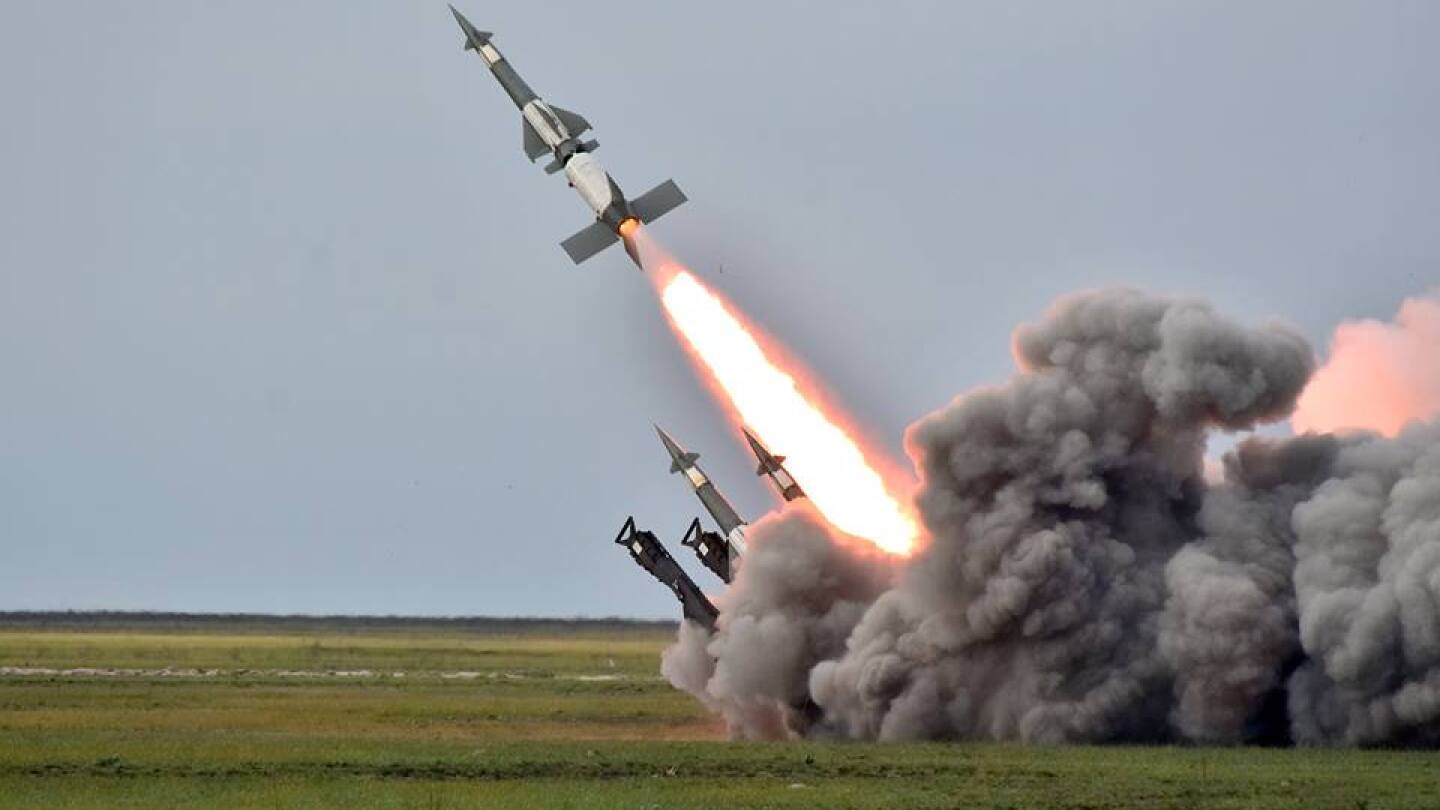 An unnamed Pentagon official speaking to the Strait Times was asked about their confidence in the Pentagon's assessment of Russia firing unarmed missiles at Ukraine to deplete their Air Defense systems purposely. The official responded, "It's certainly something they're trying to do to mitigate the effects of the air defense systems that the Ukrainians are employing."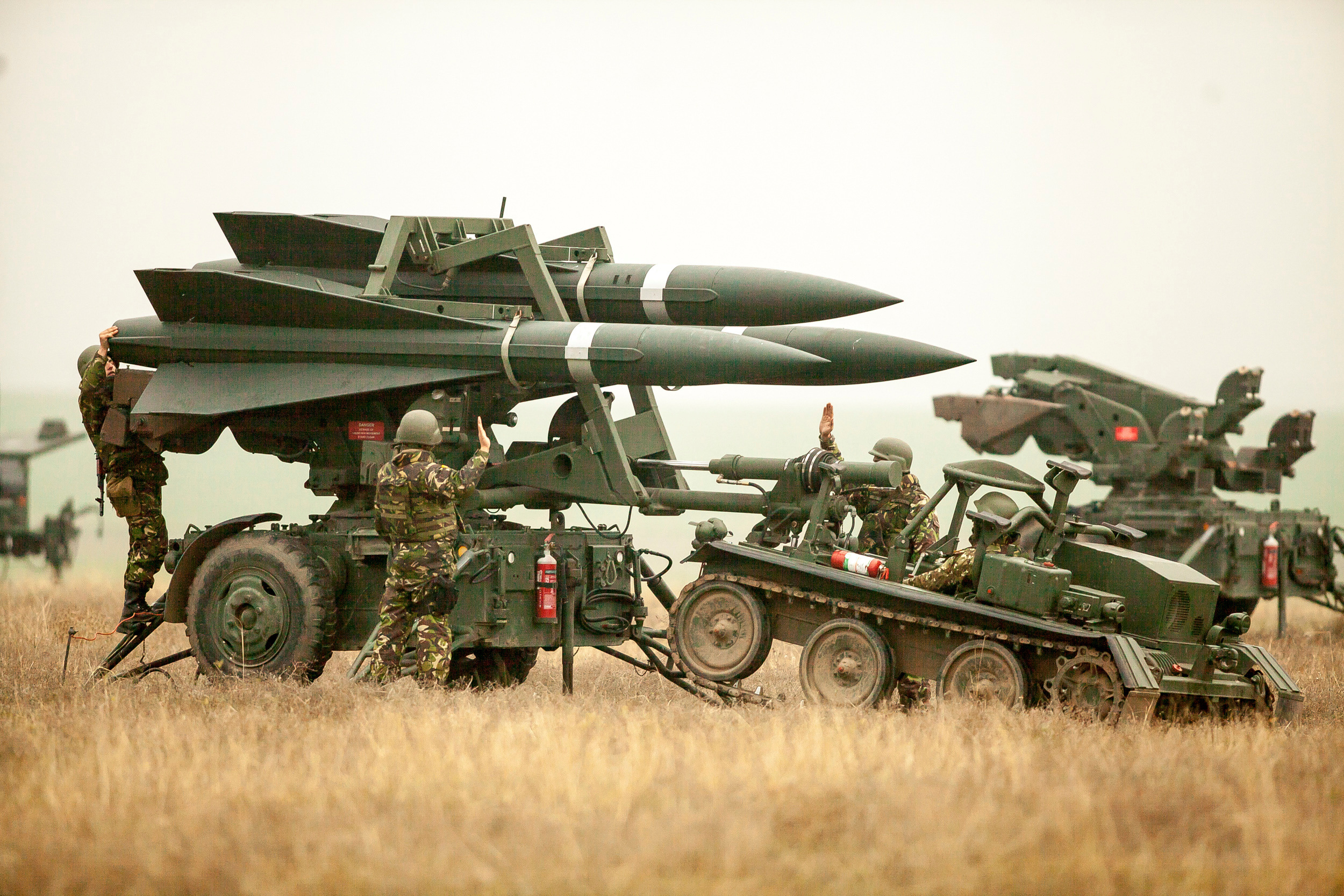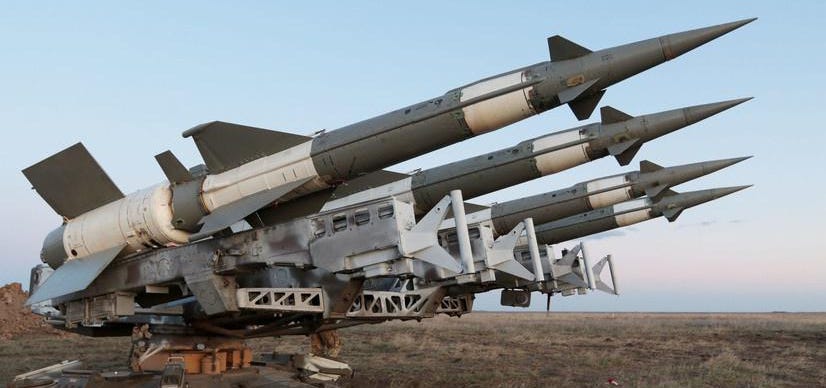 This development comes as western allies are discussing beefing up the amount of air defense systems and munitions needed to secure Ukraine's airspace. A senior US official speaking on the condition of anonymity said that the United States is considering sending Patriot missile defense systems to Ukraine, which would significantly increase the country's defense aid. The official said, "All capabilities are on the table. Patriot is one of the air defense capabilities that is being considered along with all others."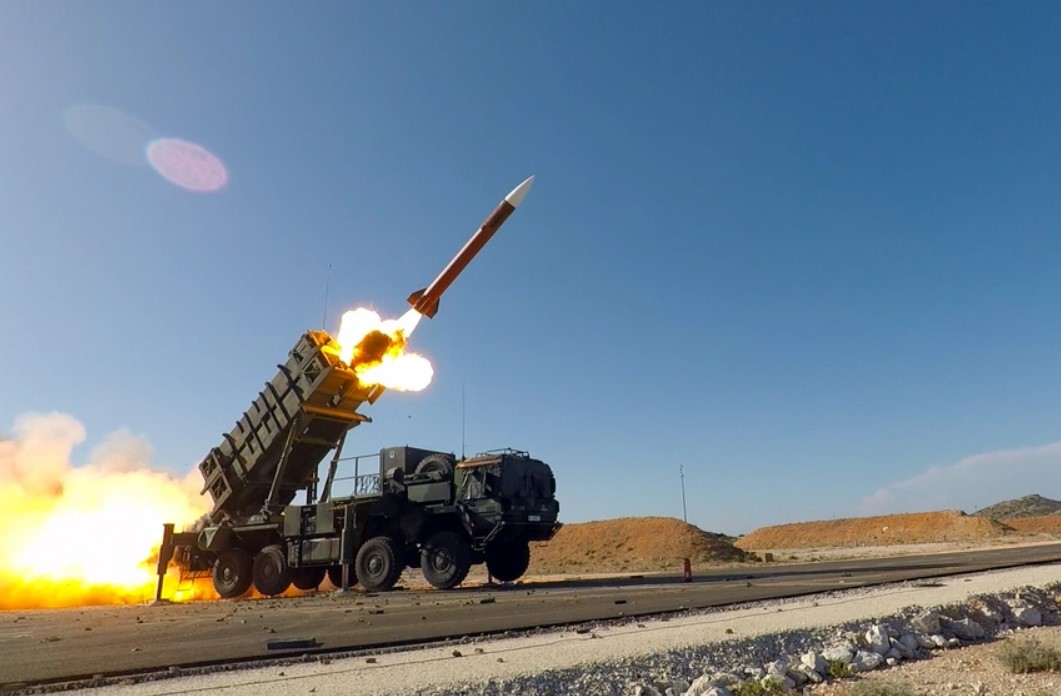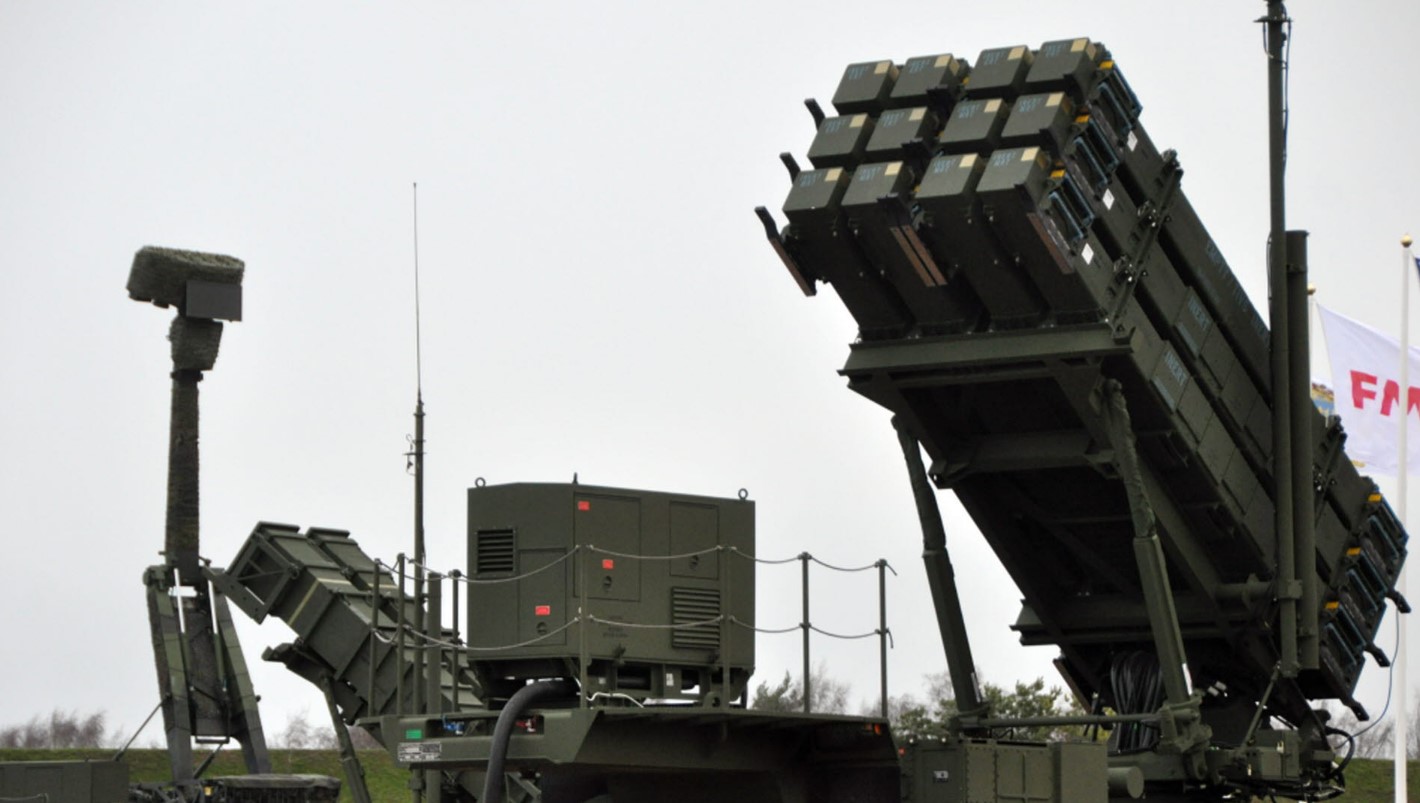 The Patriot defense system, considered one of the best air defense systems on the market today, is currently used by the United States Army and has been sold to many western allies, including Poland, Germany, Japan, Israel, Taiwan, South Korea, and Greece. The defense system is built by Raytheon and costs $1 billion per unit, with a single missile cost running $3 million.