The United States and Israel held a series of joint aerial exercises that simulated strikes against Iran.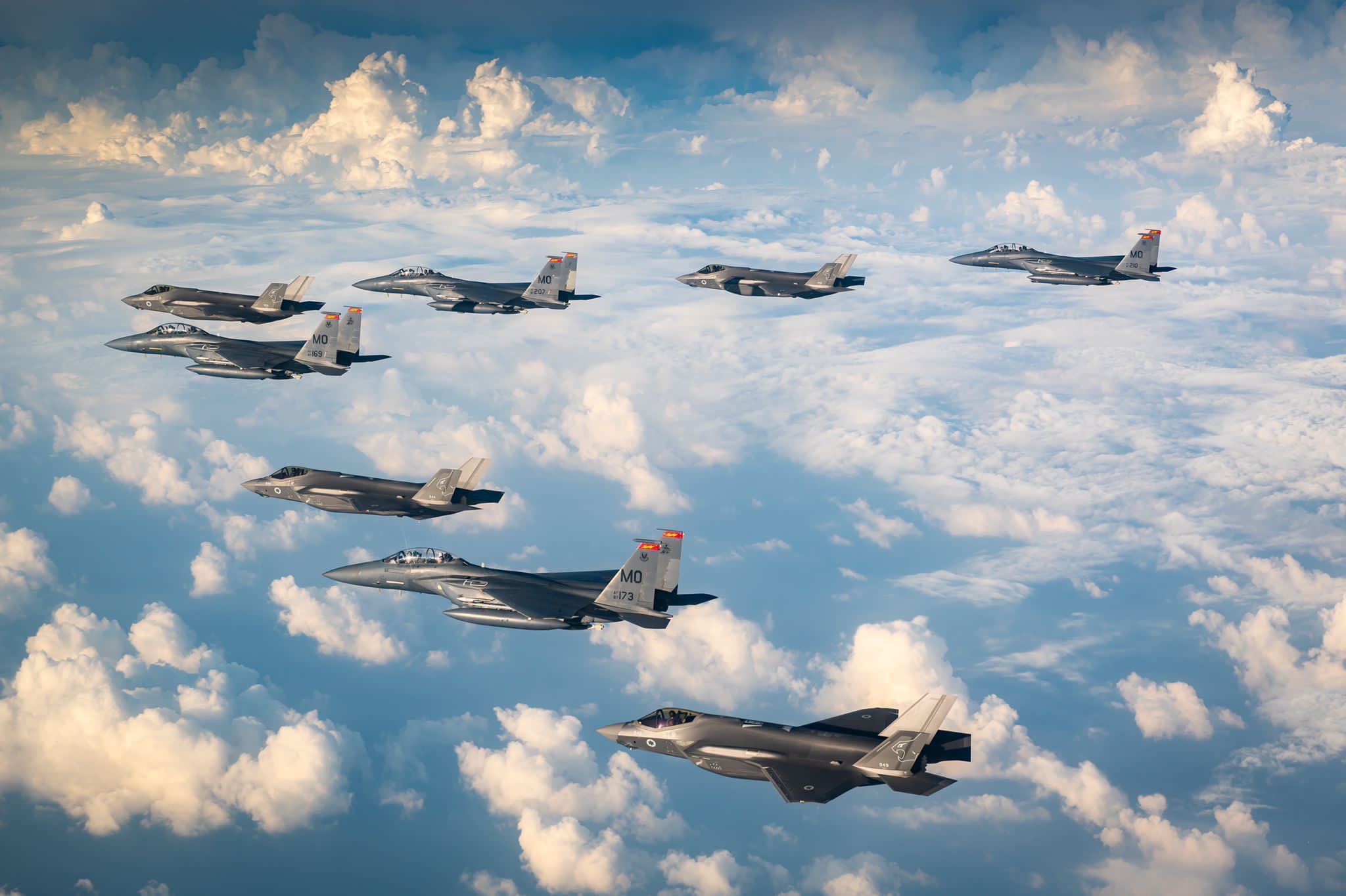 According to the Israeli government, the drills which occurred over the Mediterranean sea and Israel involved seven F-16s, four F-35s, 4 F-15s, and one KC-135 aerial refueling aircraft. In a statement, the Israeli Defense Ministry said, "The Intelligence Directorate conducted an extensive simulation that replicated a campaign against distant countries. This exercise tested the IDF's abilities at gathering intelligence, researching and outlining targets, and making intelligence available to the operational forces. These exercises are a key component of the two militaries' increasing strategic cooperation in response to shared concerns in the Middle East, particularly those posed by Iran."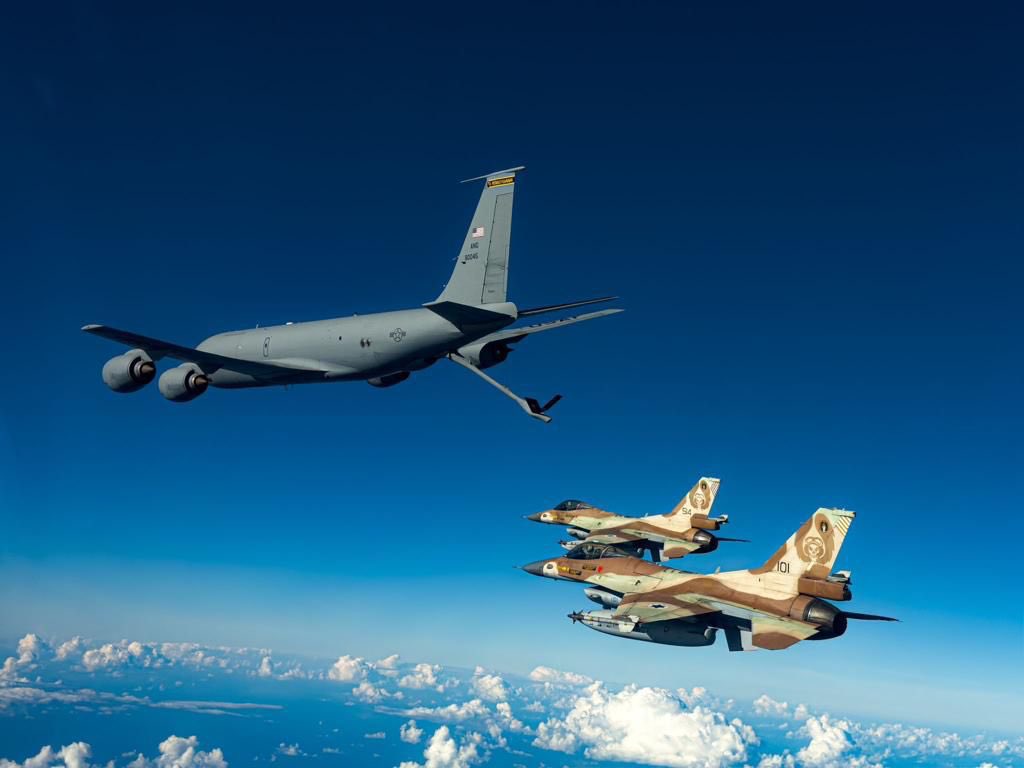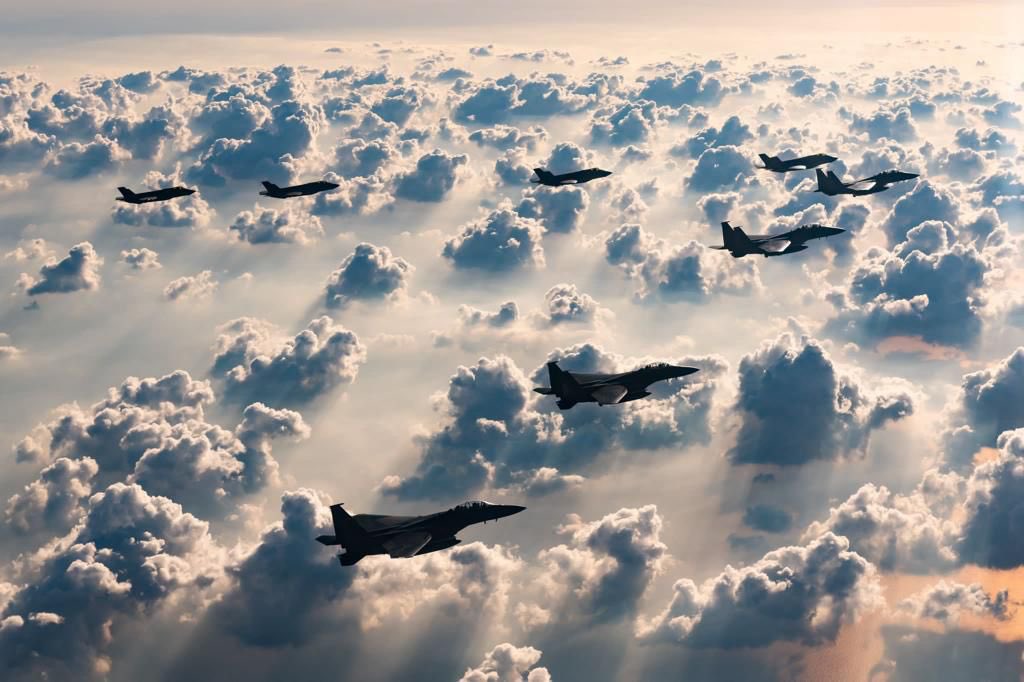 Israel's Prime Minister Yair Lapid spent time at the IAF's underground control center and observed parts of the drills. In a statement following the exercises, Prime Minister Lapid said, "The strategic cooperation with the United States and other countries strengthens the IDF's capabilities in the face of challenges in the Middle East, chiefly Iran. We have partners in the sky and on the ground, but we also have the right to act as we see fit and defend the State of Israel."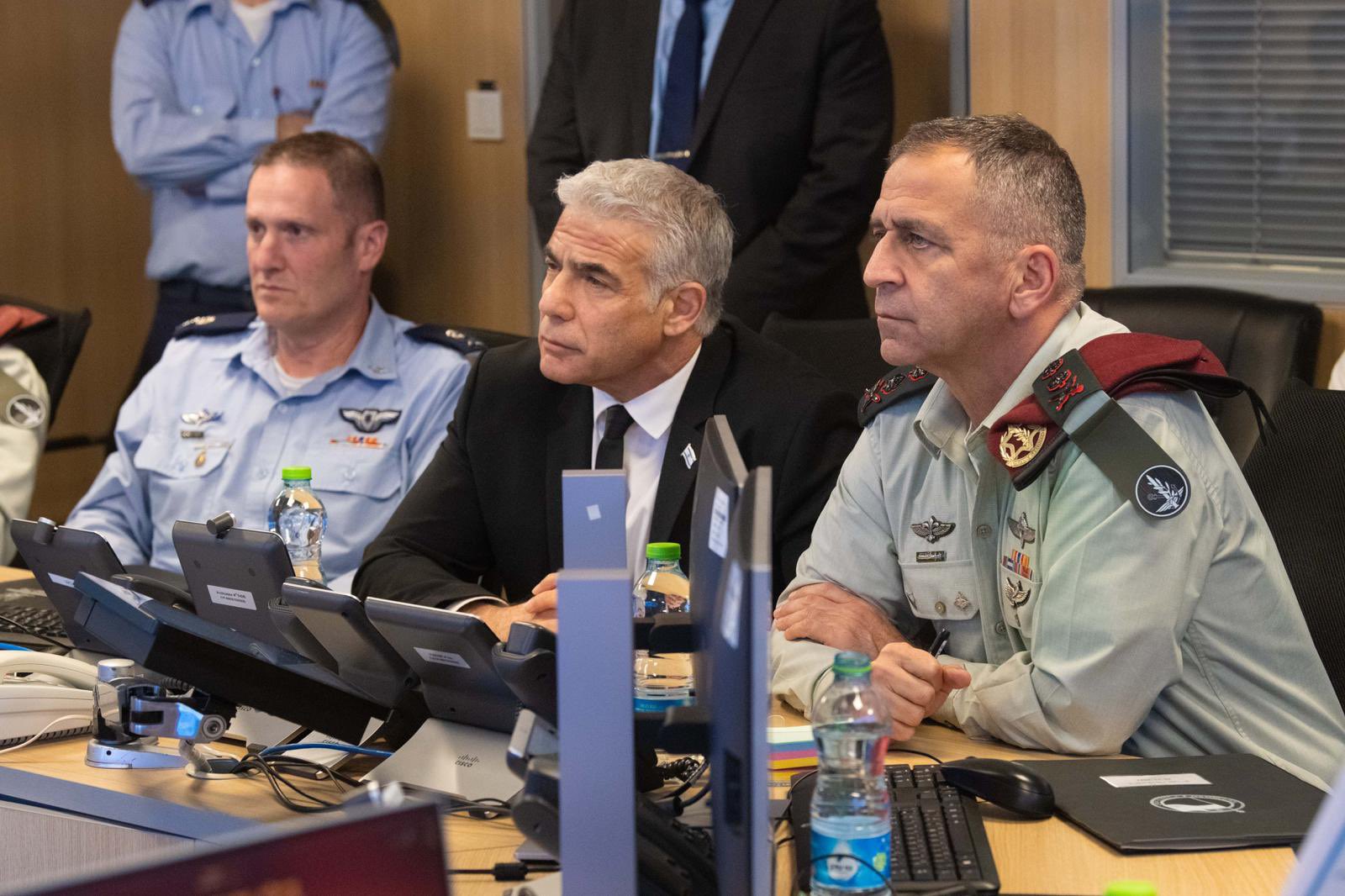 The drills follow a meeting with the head of Israel's Defense Ministry, Aviv Kohavi, who met with senior US defense officials last week in Washington DC. Following the meeting, both sides vowed to "significantly expand" joint Israel-US military exercises.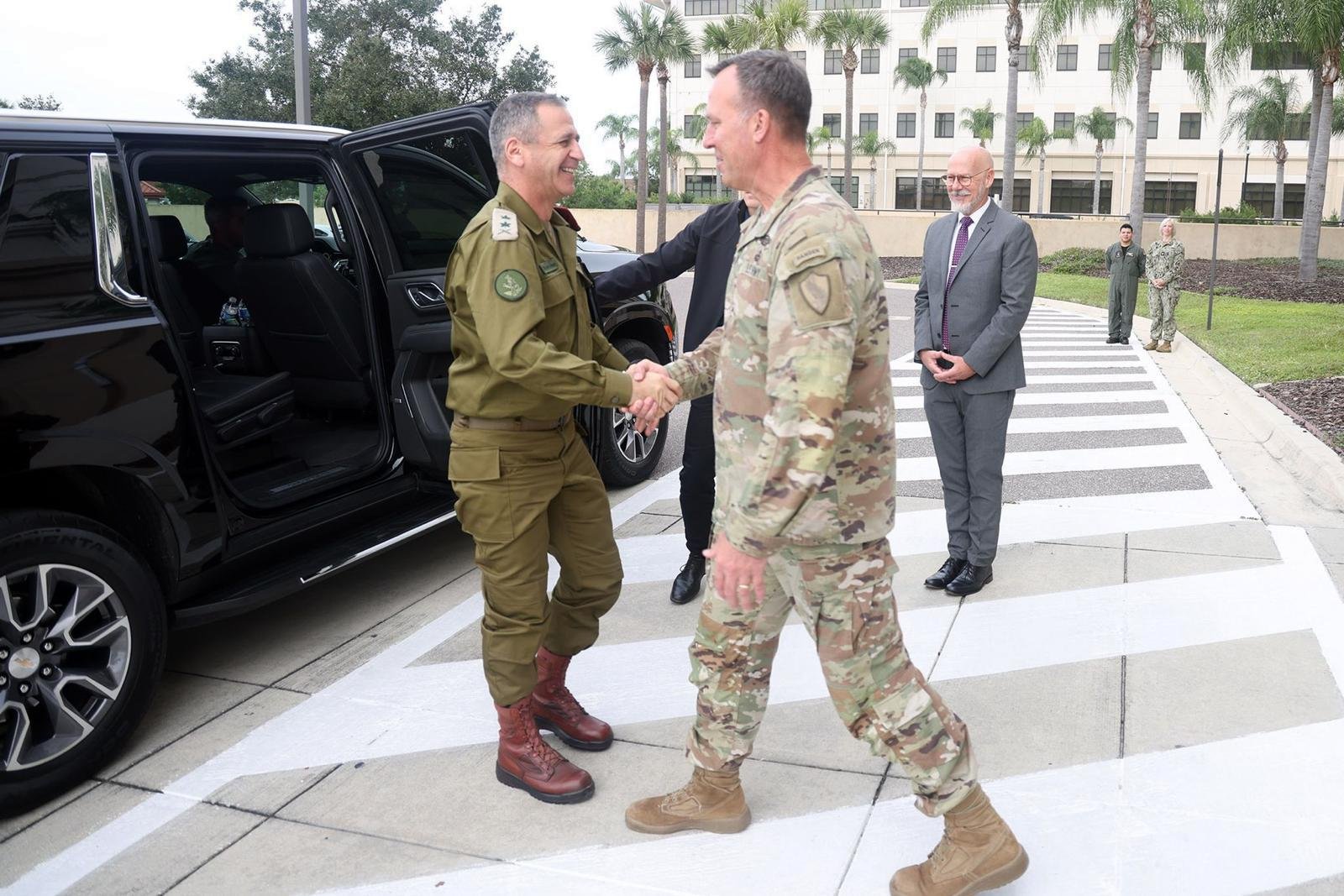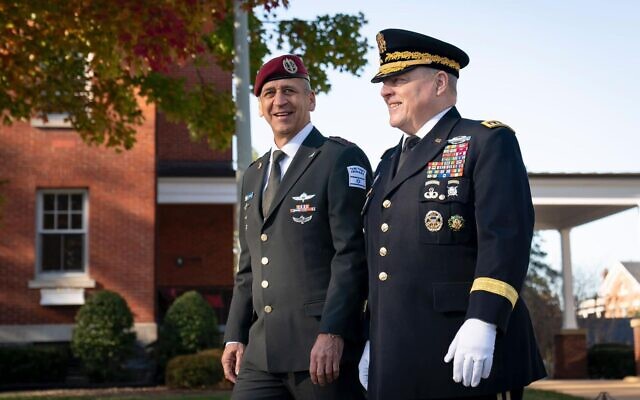 This comes as concerns continue to grow over Iran's nuclear program, with negotiations to curtail their program at a complete standstill. Israeli officials have been signaling that the country may act on Iran if nothing is done to stop the country's nuclear program.