Airbnb has announced that they are releasing a new listing program that allows customers to rent an apartment and will enable the customer to list the apartment when they're not using it.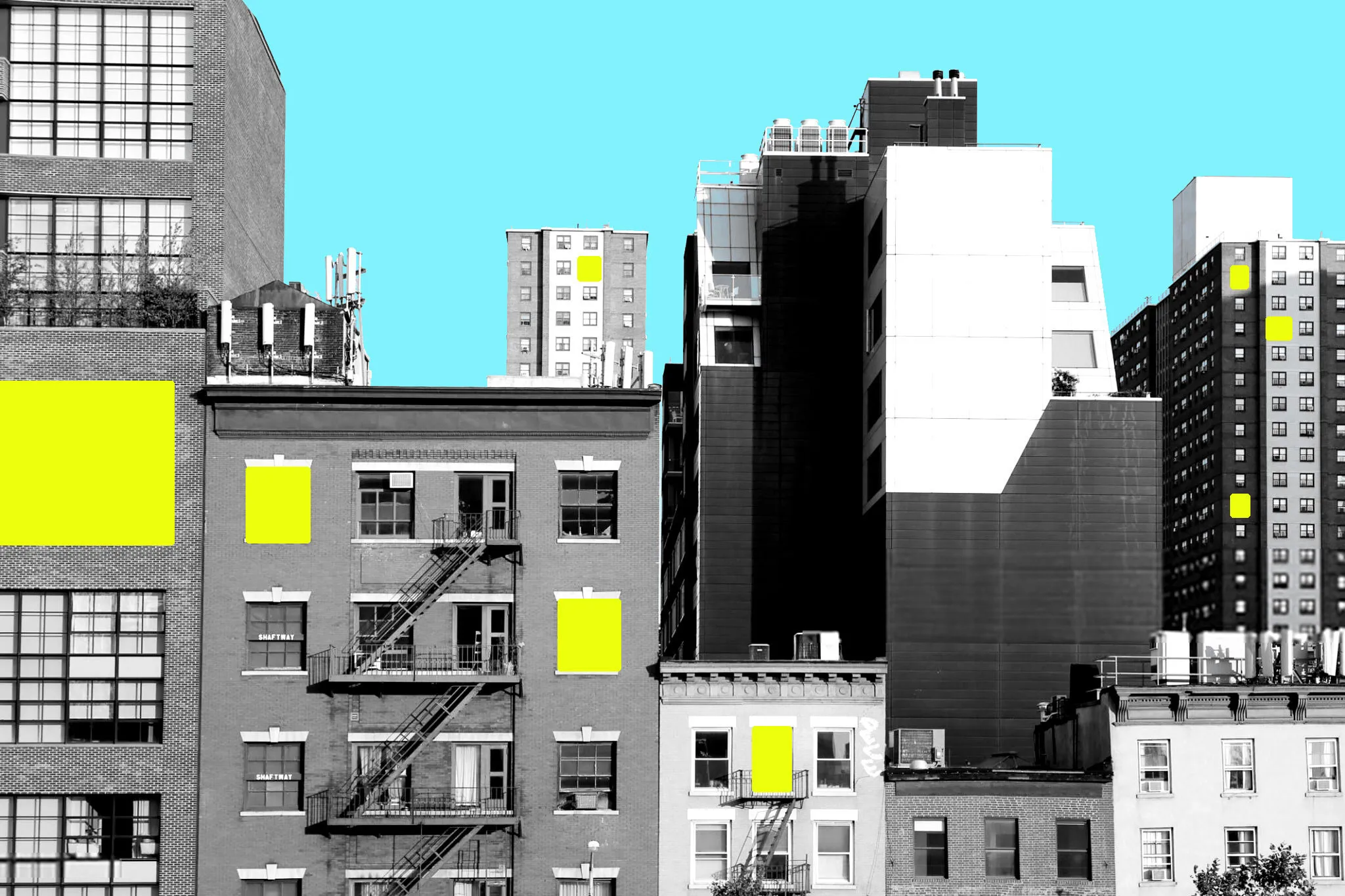 In a statement, Airbnb co-founder Nathan Blecharzyck said, "As the cost of living continues to rise, renters can use the extra income earned by hosting part-time on Airbnb to contribute to their rent, save for a home, or pay for other living expenses." According to Airbnb, the company has partnered with 175 buildings in more than 25 cities across the United States. The cities where the new service is rolling out include Los Angeles, San Francisco, Atlanta, Dallas, Denver, Seattle, and Phoenix.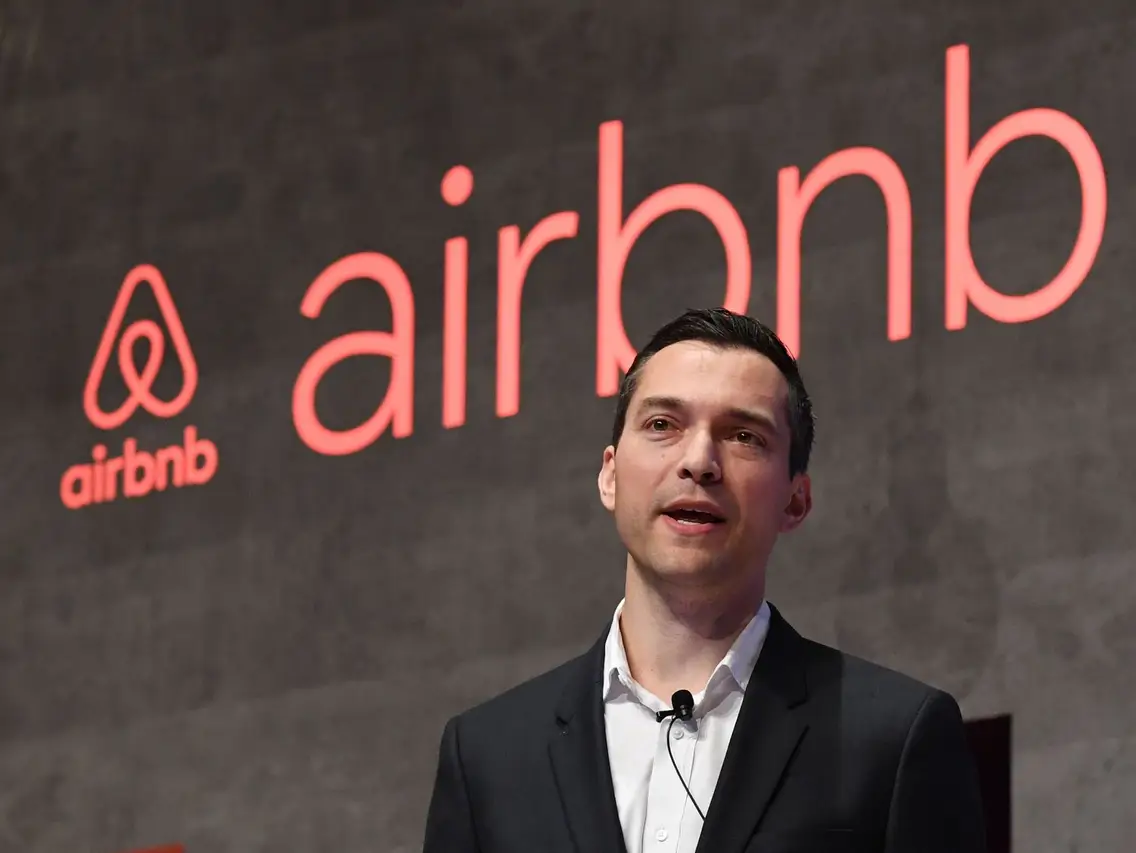 Landlords of apartment buildings that sign up with Airbnb will still get access to their monthly rental rate + a reported 20% cut in Airbnb's booking revenue for those units. The landlords can also restrict the number of days an apartment can be rented, confirm or deny those renting a short-term rental, and mandate a government ID upon check-in from those seeking to stay.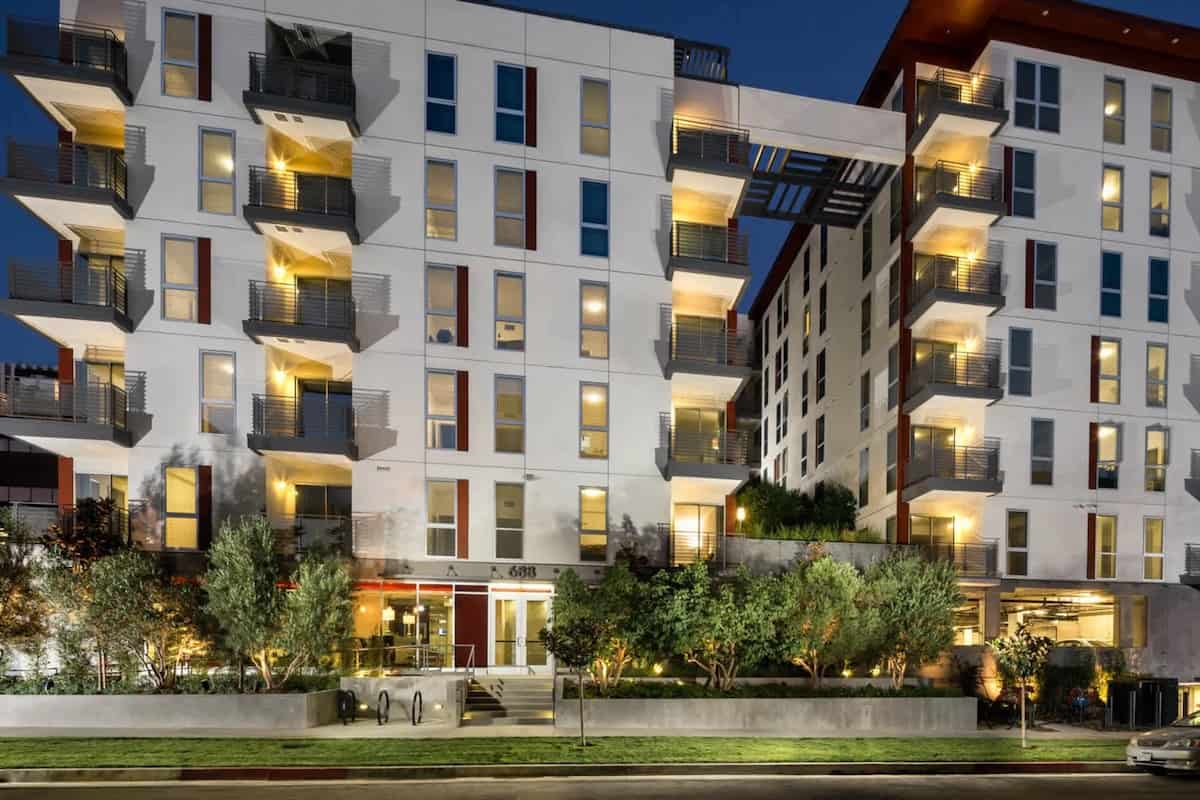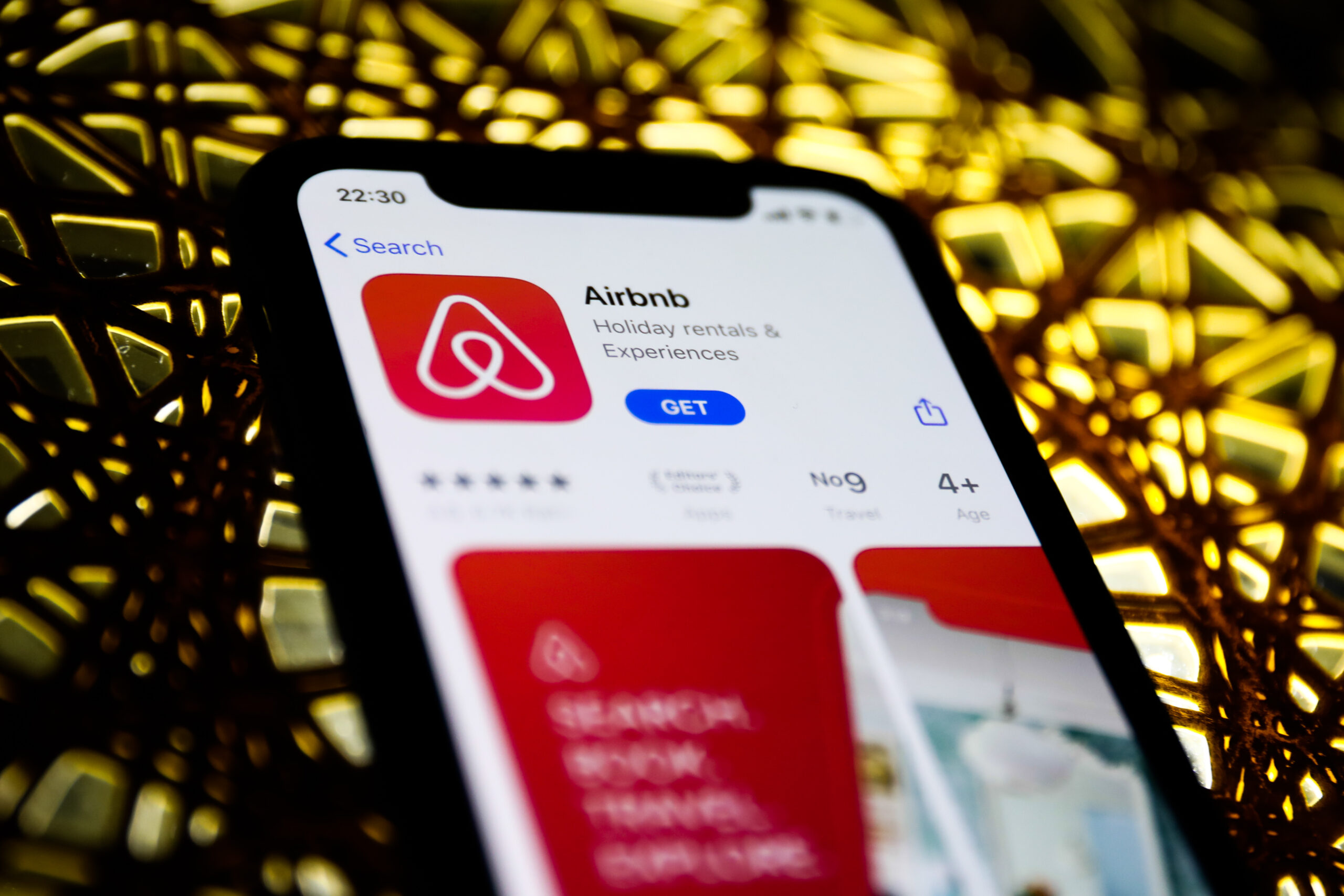 Greystar communities, one of the largest apartment management companies in the United States, released a statement acknowledging their participation in the new program. The company said, "We believe this platform will provide the right tools for both owners and residents to effectively manage short-term rental activity without impacting overall housing supply. We are collaborating with Airbnb on this innovative approach to participate in the 21st-century sharing economy in a thoughtful way."