NATO's Secretary-General has vowed that the alliance will not back down on aid to Ukraine as Russia continues to ramp up strikes on Ukrainian infrastructure.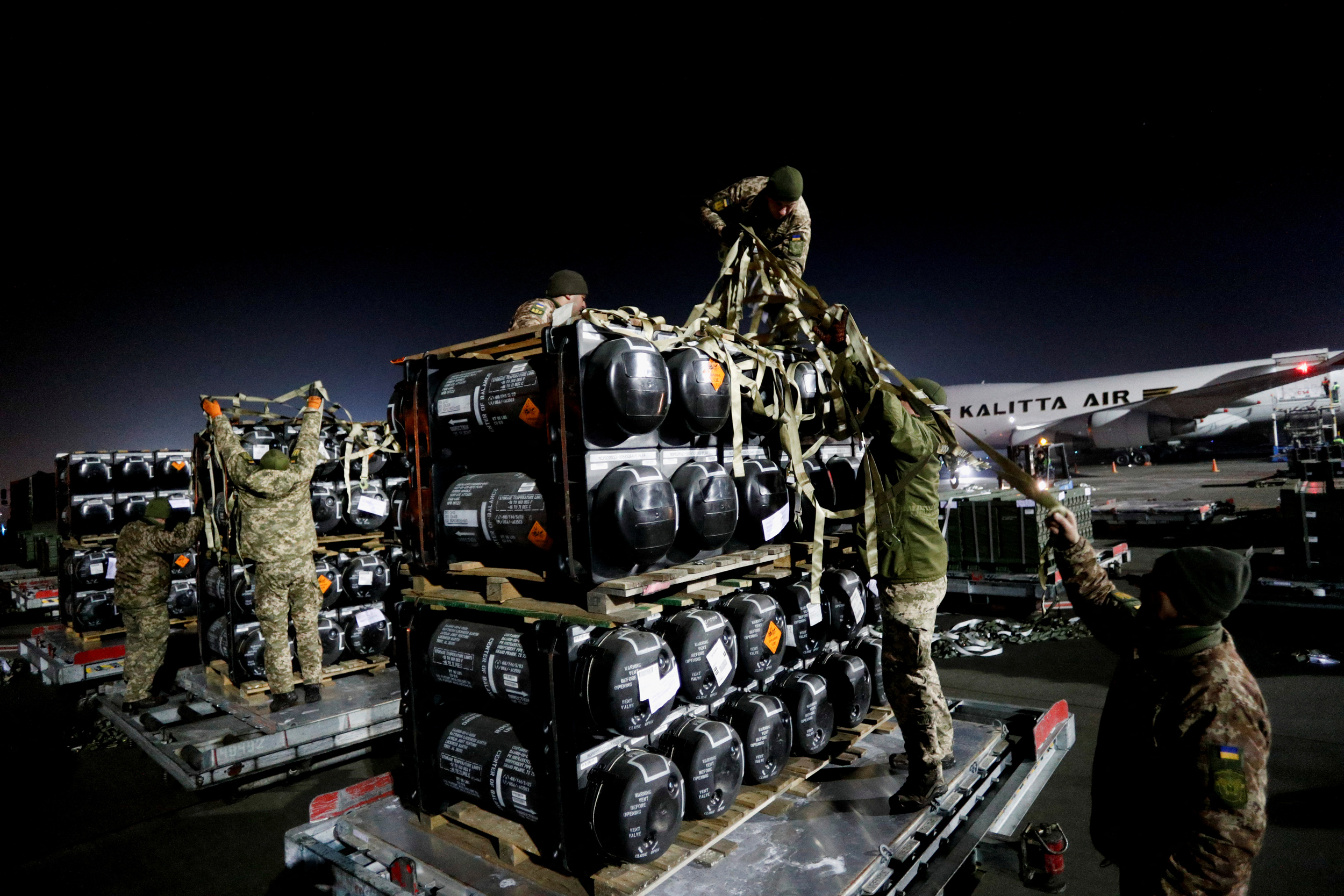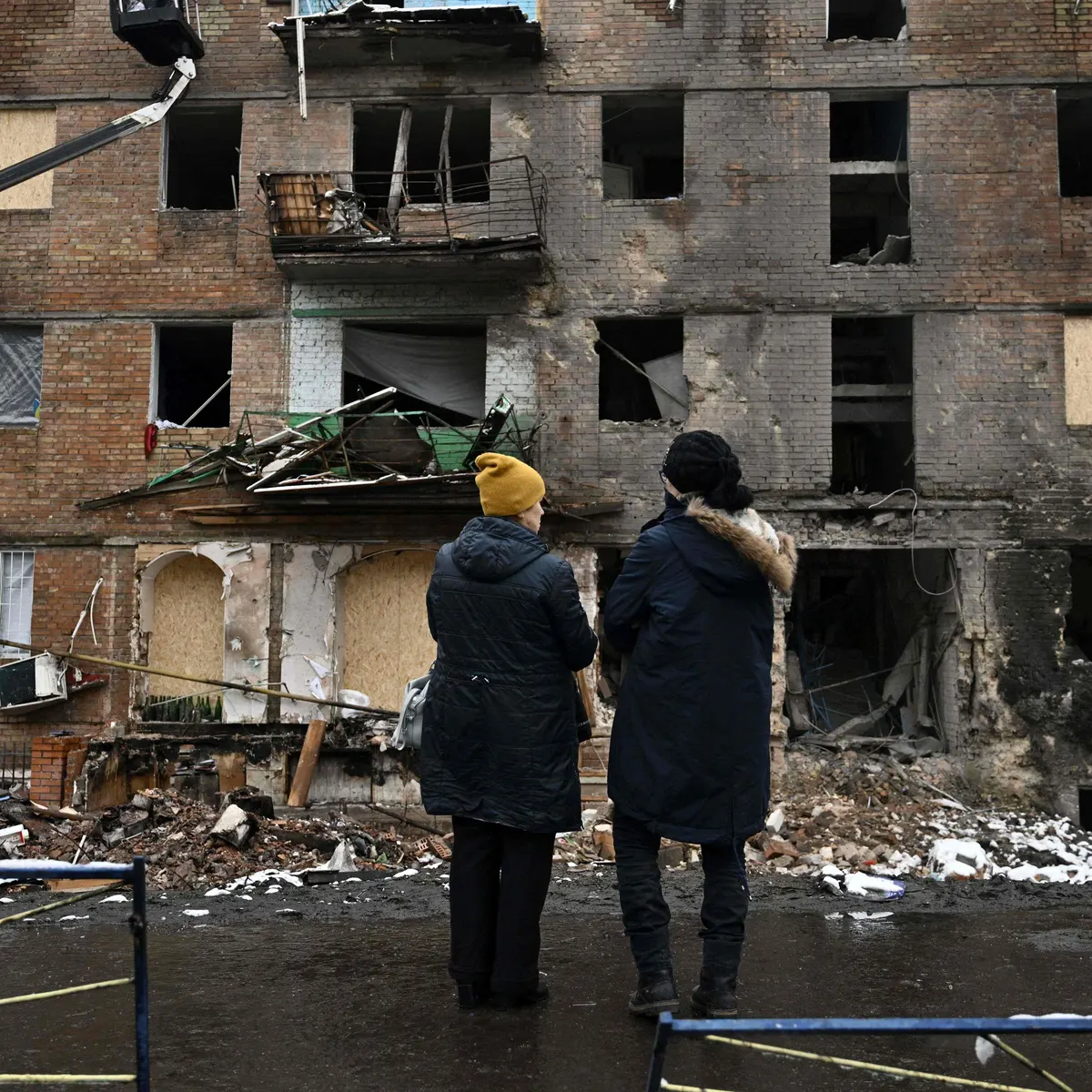 While speaking to NATO members in Bucharest, Secretary-General Jens Stoltenberg said, "NATO will continue to stand for Ukraine as long as it takes. We will not back down. Our main focus is supporting Ukraine and ensuring President Putin doesn't win. Russia is actually failing on the battlefield. In response to that, they are now attacking civilian targets, cities because they're not able to win territory."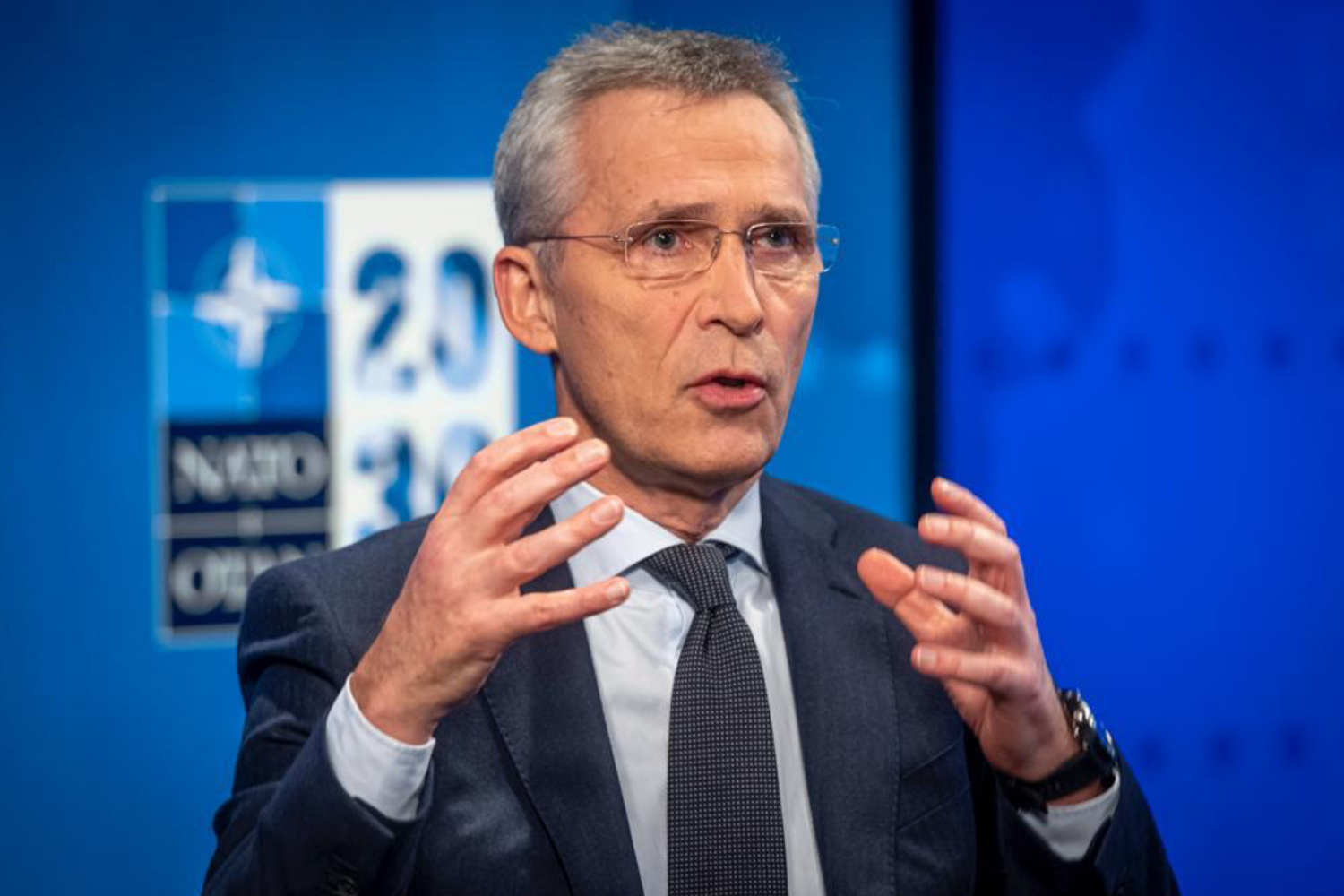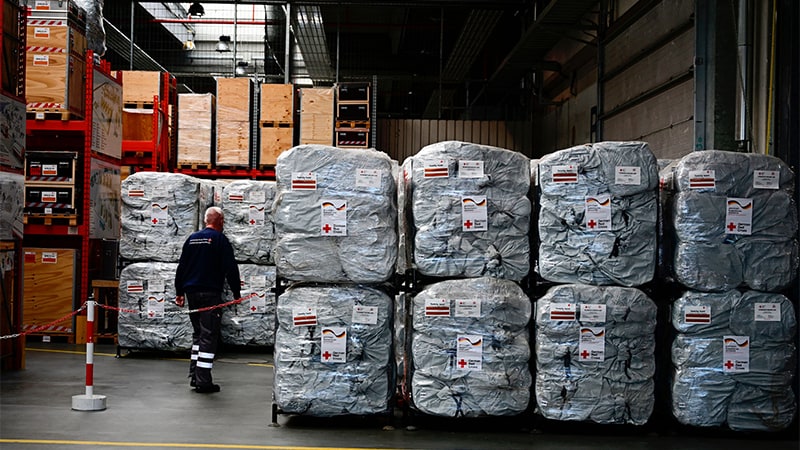 The Secretary-General added that he hoped to see members of NATO "step up" the amount of equipment being provided to Ukraine, specifically emphasizing the need for air defense equipment, generators, and ammunition.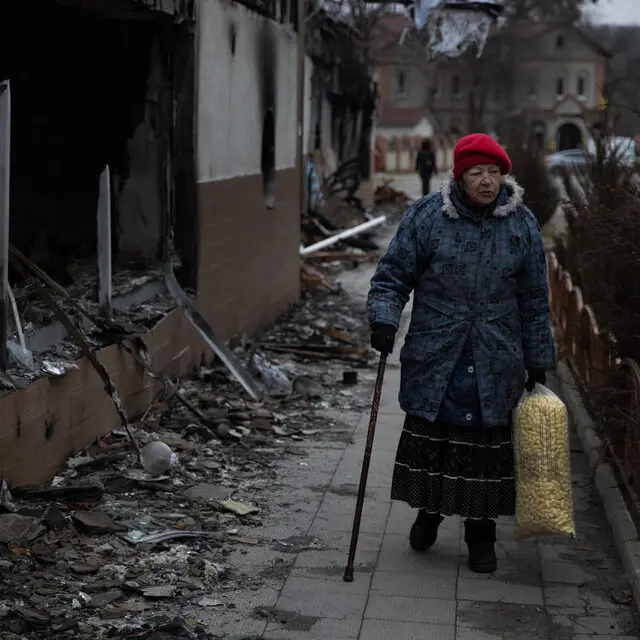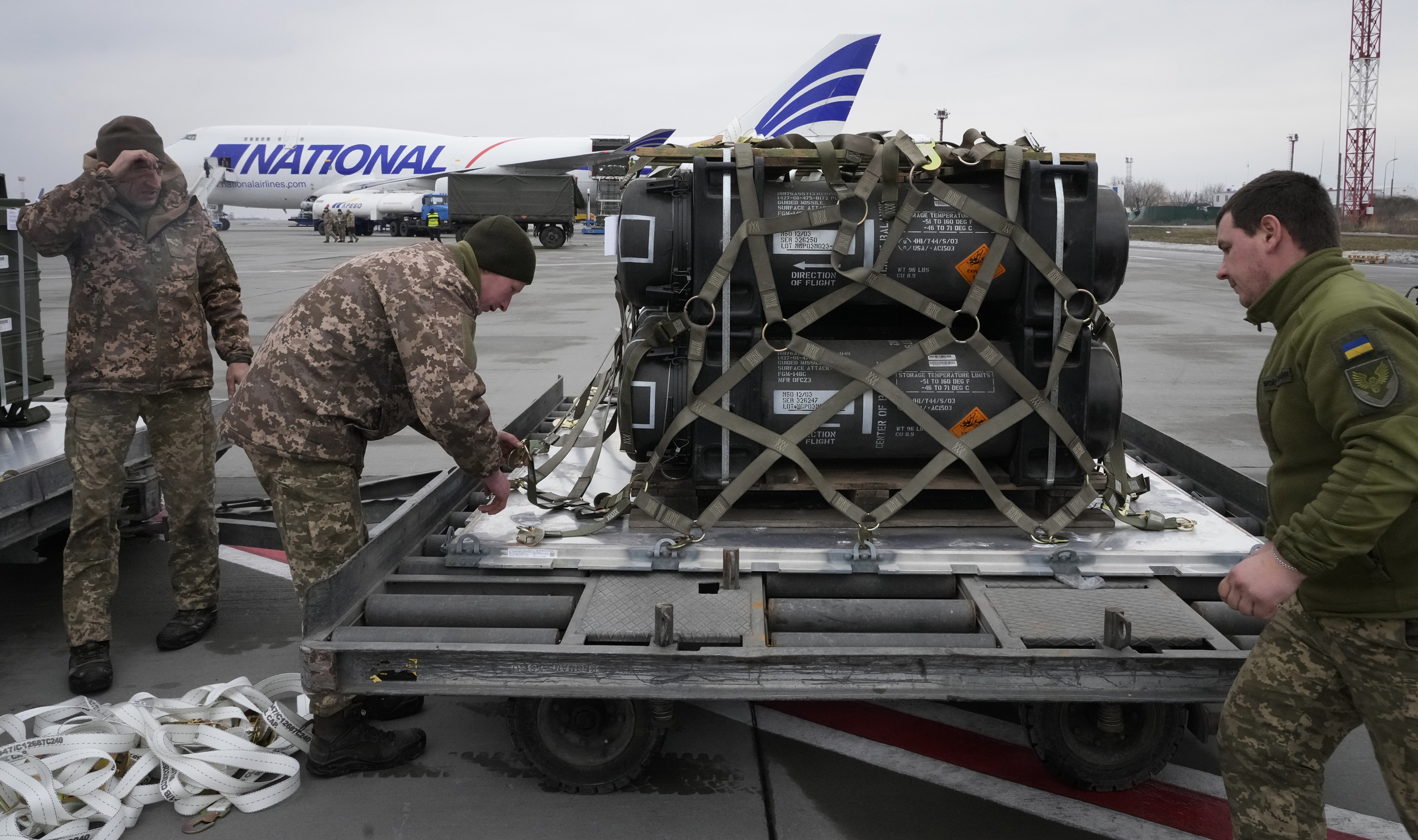 Following his statement, foreign ministers from NATO allied countries discussed increasing lethal aid to Ukraine, with leaks suggesting that new packages would be rolling out in the next few days. In addition to lethal assistance, the ministers also discussed providing Ukraine with a substantial amount of non-lethal aid that includes fuel, winter equipment, drone jammers, medical supplies, and portable water purification systems,