China has claimed that its military deterred a US-guided-missile warship that allegedly entered Chinese waters in the South China sea.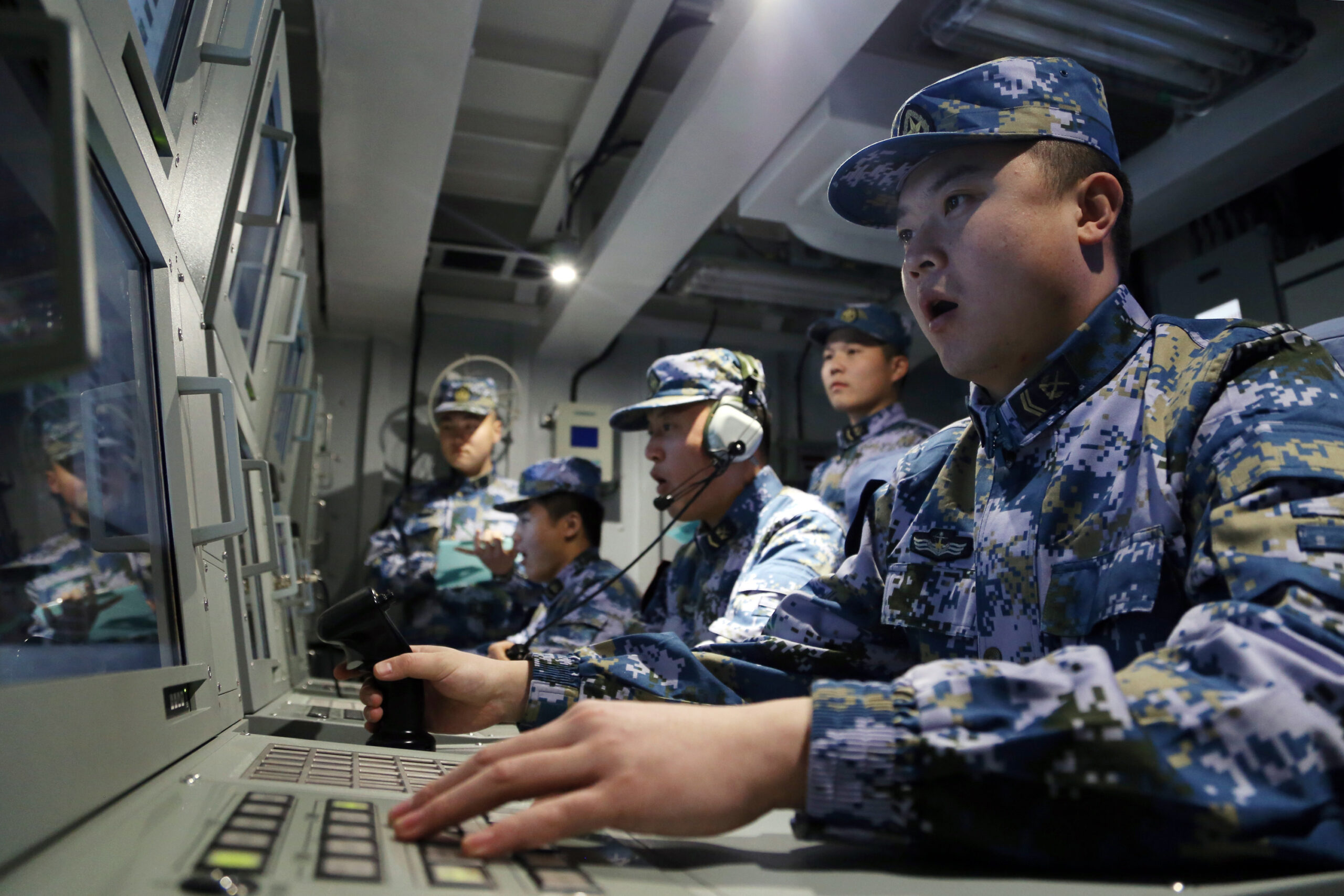 In a statement, the Chinese Military said, "Without the approval of the Chinese government, the guided-missile cruiser USS Chancellorsville illegally entered the waters near the islands and reefs of China's Nansha Islands on Tuesday. The theater command organized naval and air forces to track, monitor, and warn off the ship. The actions of the U.S. military seriously violated China's sovereignty and security."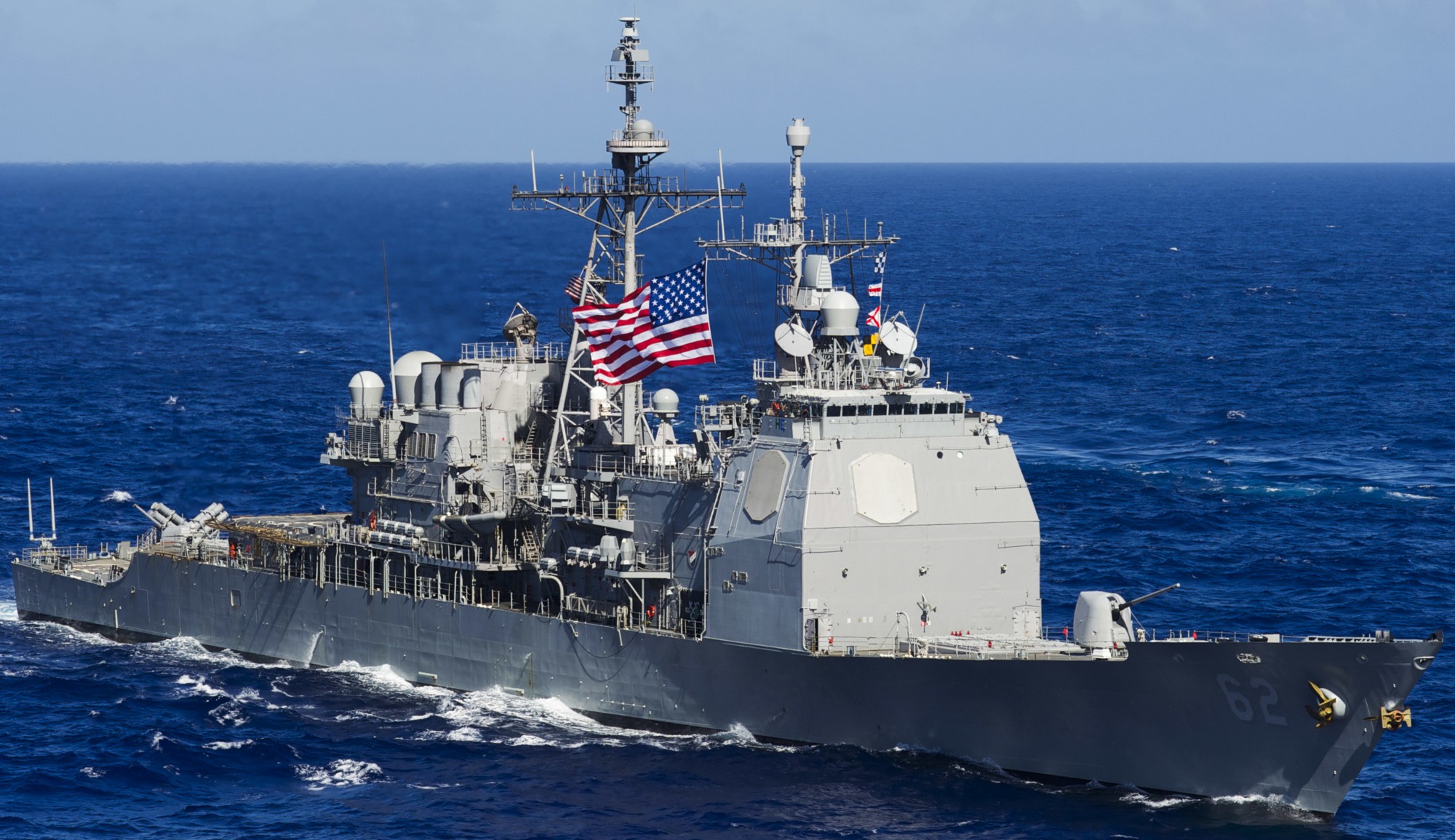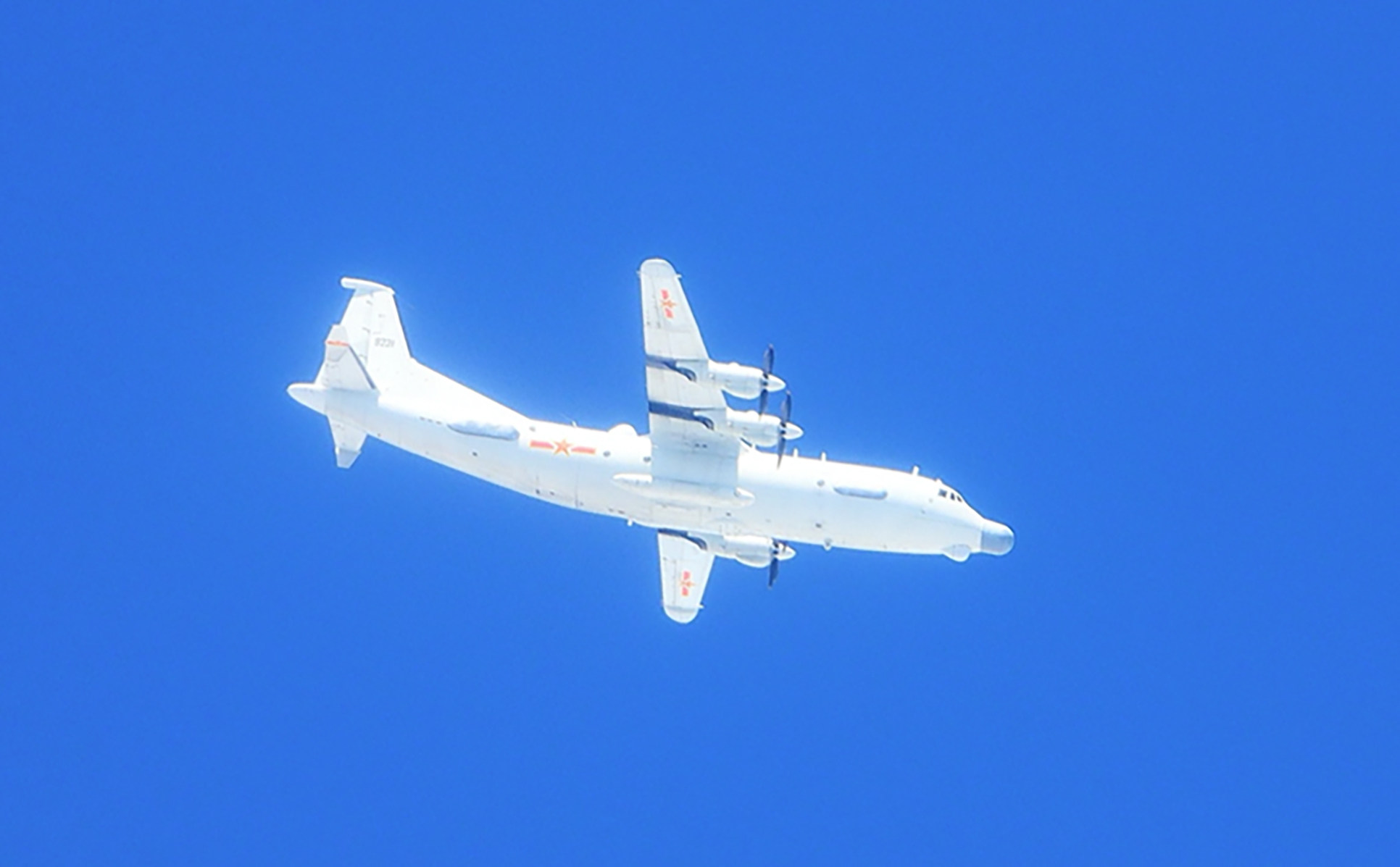 The United States pushes back:
Following the Chinese statements, the United States Navy released a statement disputing Chinese claims. In a statement released by US maritime operations, the center said, "USS Chancellorsville (CG 62) conducted this freedom of navigation operation in accordance with international law and then continued on to conduct normal operations in waters where high seas freedoms apply. The United States is defending every nation's right to fly, sail, and operate wherever international law allows."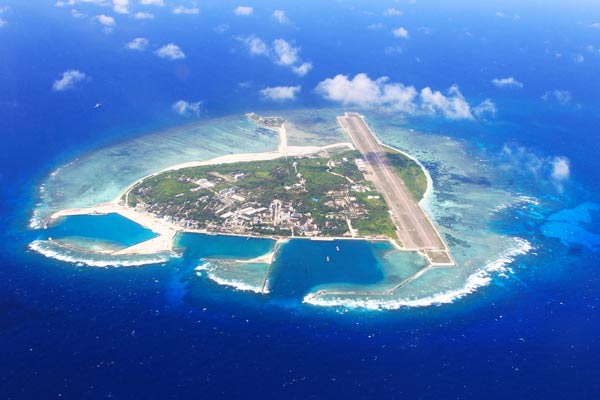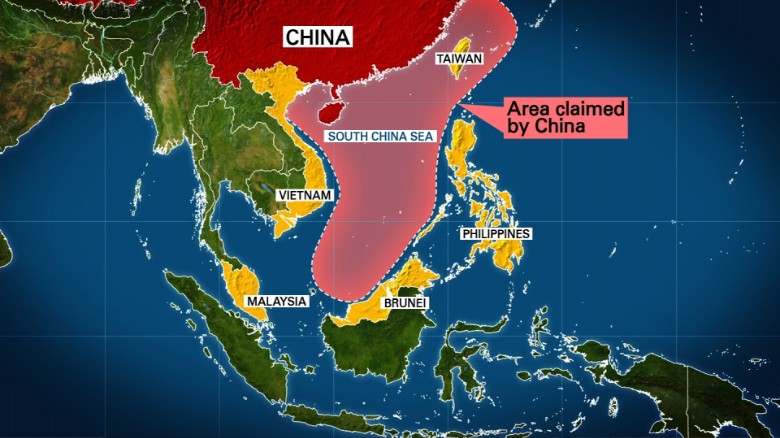 This incident comes as US warships have frequently challenged China's territorial claims in the South China Sea, which are abundant with various resources and is also a strategic location for military forces operating in the region. China claims that most of the South China sea is its territory and has built artificial islands to house military equipment in the area.