A top US military official has warned that China's increased military advancements pose a serious threat to US supremacy in space.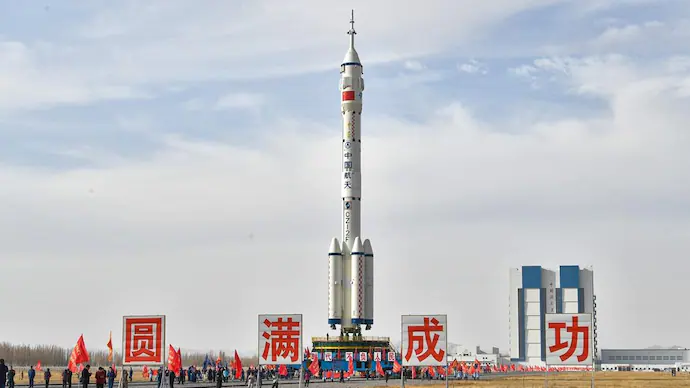 In comments made at an event hosted by the Australian Strategic Policy Institute, Nina Armagno, the director of staff for the United States Space Force, was asked about China's advancement in space compared to the United States. Armagno responded, "I think it's entirely possible they could catch up and surpass us. The progress they've made has been stunning, stunningly fast. China is the only country with both the intent to reshape the international order and increasingly, the economic, diplomatic, military, and technological power to achieve that objective."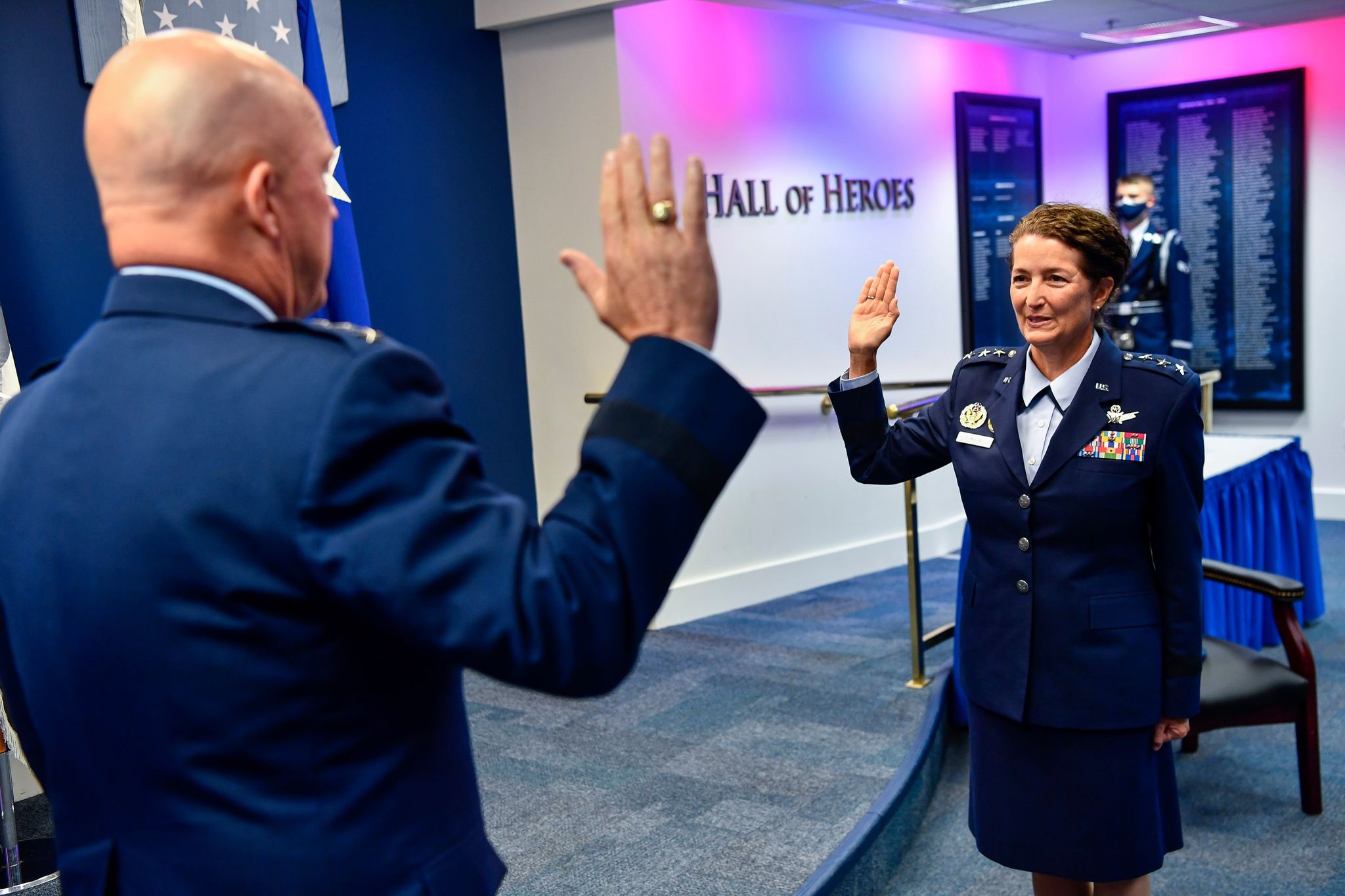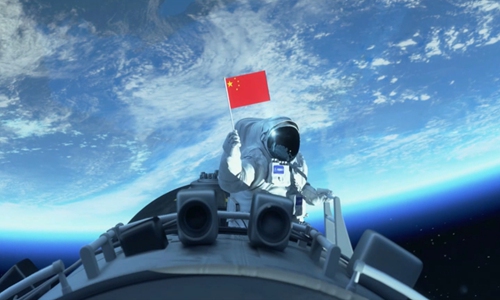 The comments from Armagno come as the United States has historically dominated technological advancement in space, followed by Russia.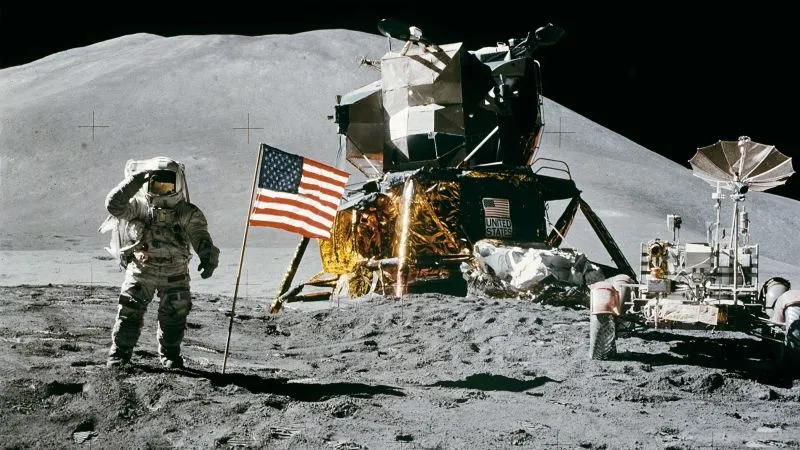 While China's space program is kept relatively secret, the United States has observed some advances in China's space program. Just this year, the United States watched a Chinese satellite "grab" another decommissioned satellite and "throw" it into a "satellite graveyard" roughly 185 miles away. The observation left US officials stunned.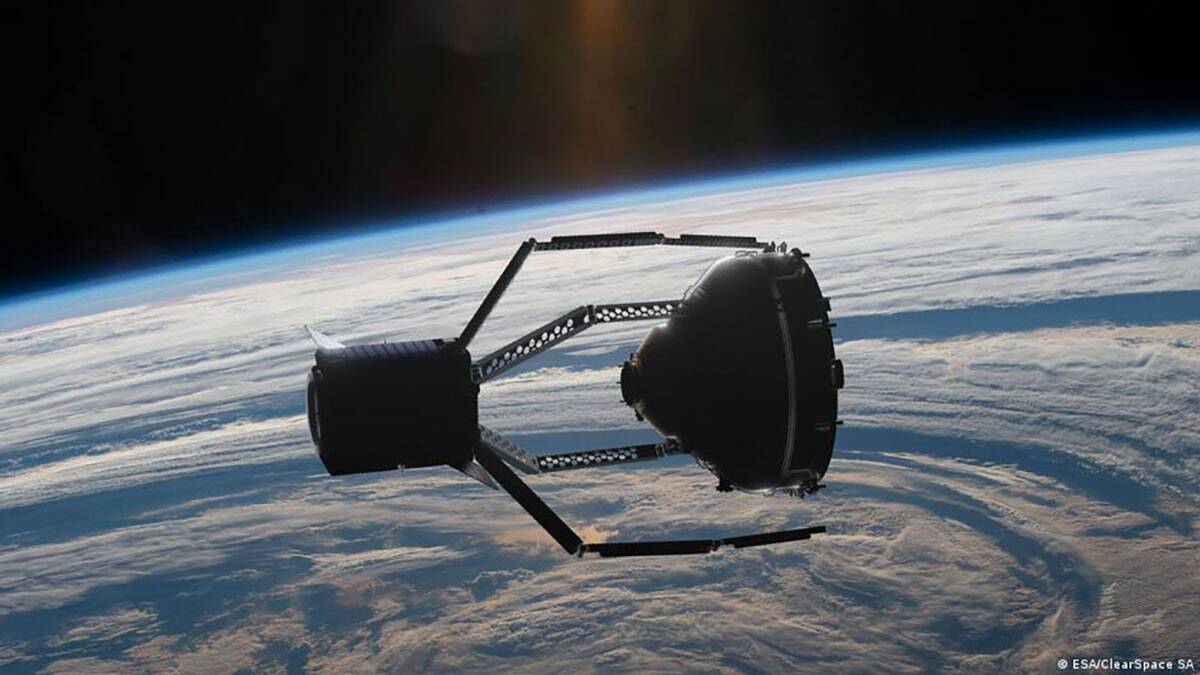 In addition, China is also developing technology that could allow them to mine other planets and asteroids in our galaxy for precious metals.