British intelligence agencies have claimed that Russia is "likely" disarming nuclear warheads from older nuclear-capable cruise missiles and then using the missiles to attack Ukraine.
In a statement, the British Ministry of Defense said Russia is "removing the nuclear warheads from aging nuclear cruise missiles and firing the unarmed munitions at Ukraine. Open-source imagery shows the wreckage of an apparently shot-down AS-15 KENT air-launched cruise missile (ALCM) (KH-55SM), designed in the 1980s exclusively as a nuclear delivery system. The warhead had probably been substituted for ballast."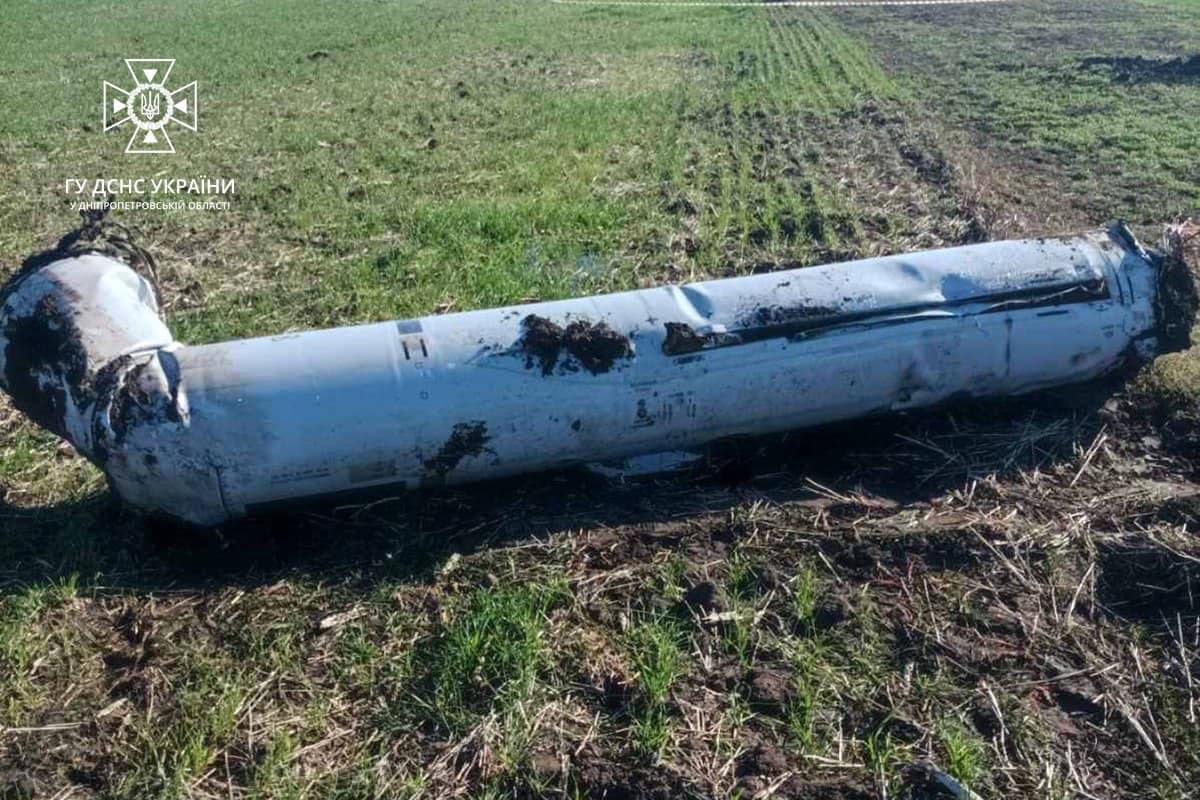 Photos the British Ministry of Defense is referring to, debris from a Kh-55 missiles in the Dnipropetrovsk region of Ukraine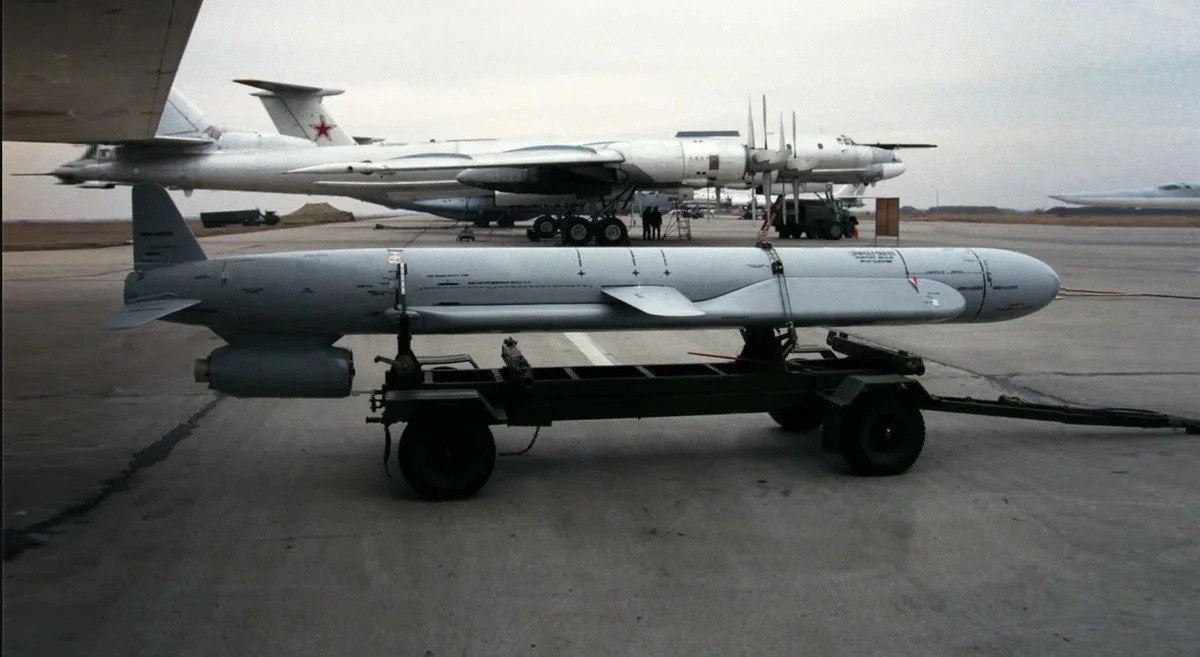 The Ministry continued saying, "Although such an inert system will still produce some damage through the missile's kinetic energy and any unspent fuel, it is unlikely to achieve reliable effects against intended targets." They added that using these weapons "highlights the level of depletion in Russia's stock of long-range missiles."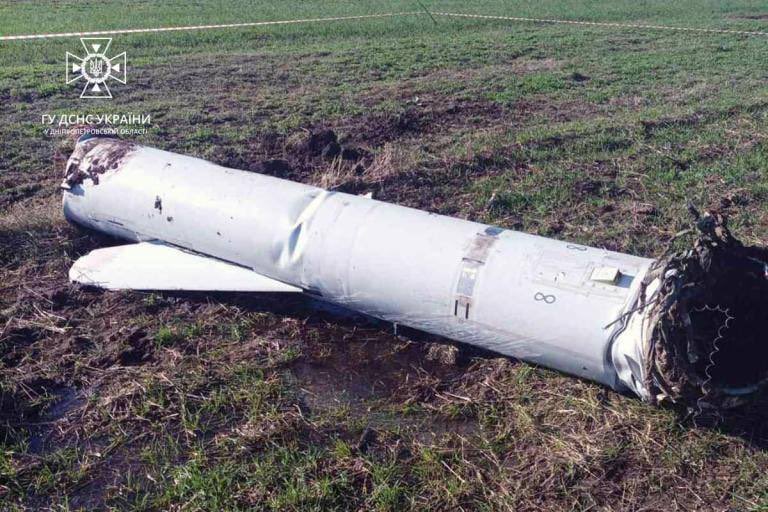 A depleting supply:
This development comes as multiple western nations have said that Russia is running low on munitions needed in their war against Ukraine. US Defense Secretary Lloyd Austin has previously argued that Russia was running on depleted supplies of munitions, resulting in the country turning to North Korea and Iran for weaponry. Ukrainian Defense Minister Oleksii Renikov also claimed that according to intelligence assessments from Ukraine, Russia had used 80% of its modern missile stockpile.
Another view:
A network of western weapons analysts have downplayed the British Ministry of Defense report, with some saying it is a "crude attempt at disinformation." Vijainder Thakur, a retired Israeli Air Force pilot and weapons analyst, said, "It's likely that Russia is using Kh-55 SM missiles as decoys to bait Ukrainian air defense systems into lighting up to engage the missile." Vijainder continued by arguing that when Ukrainian air defense systems engage the "decoy" missiles, it reveals their locations to Russian SU-35S fighter jets that are armed with missiles designed to take out the defense systems."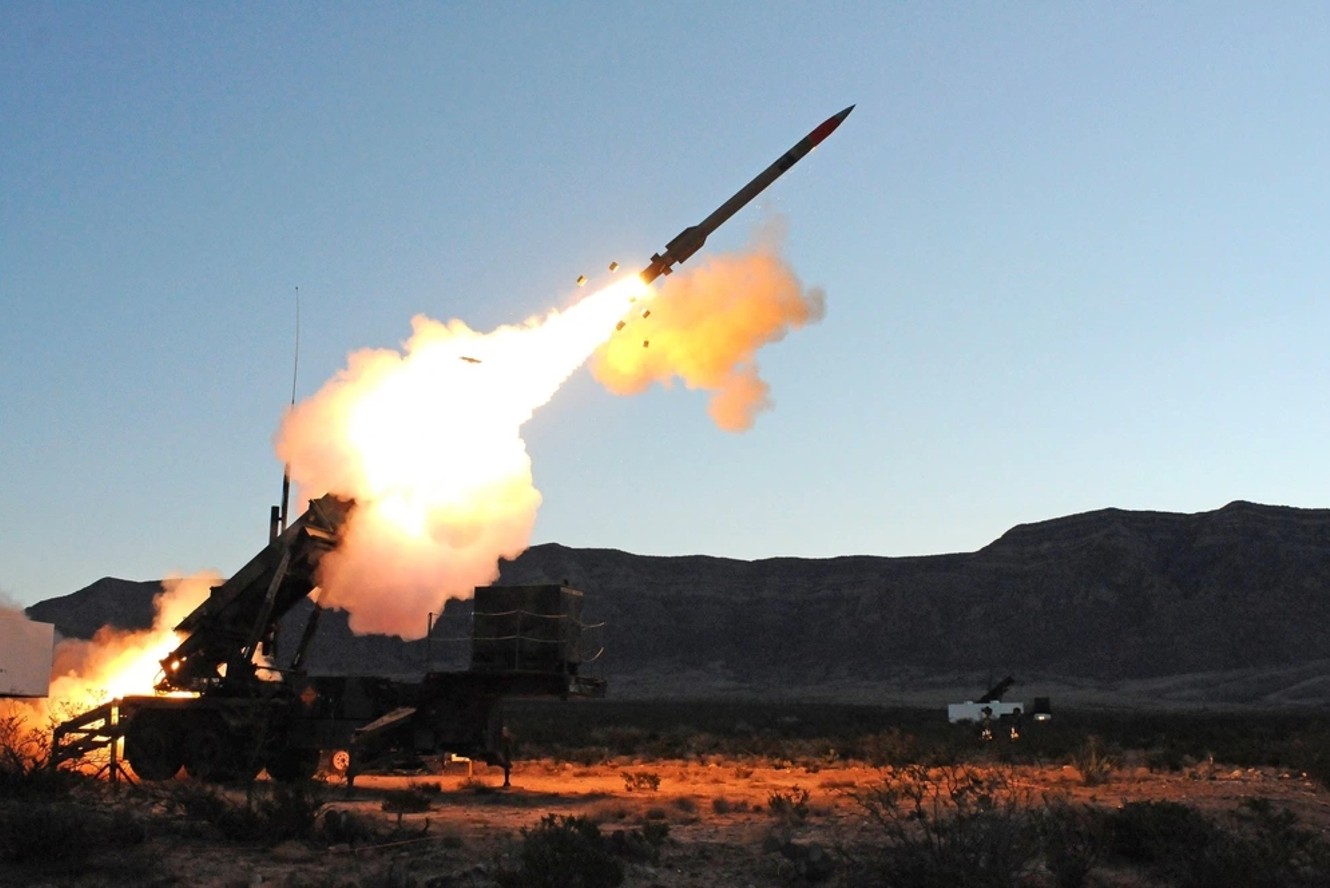 Vijainder added, "painting the sophisticated Russian deception as desperation is typical of how Western disinformation is made to sound credible by basing it on half-truths."