House Republican leader Kevin McCarthy has called on the Department of Homeland Security secretary to resign due to his "failure" at securing the southern border.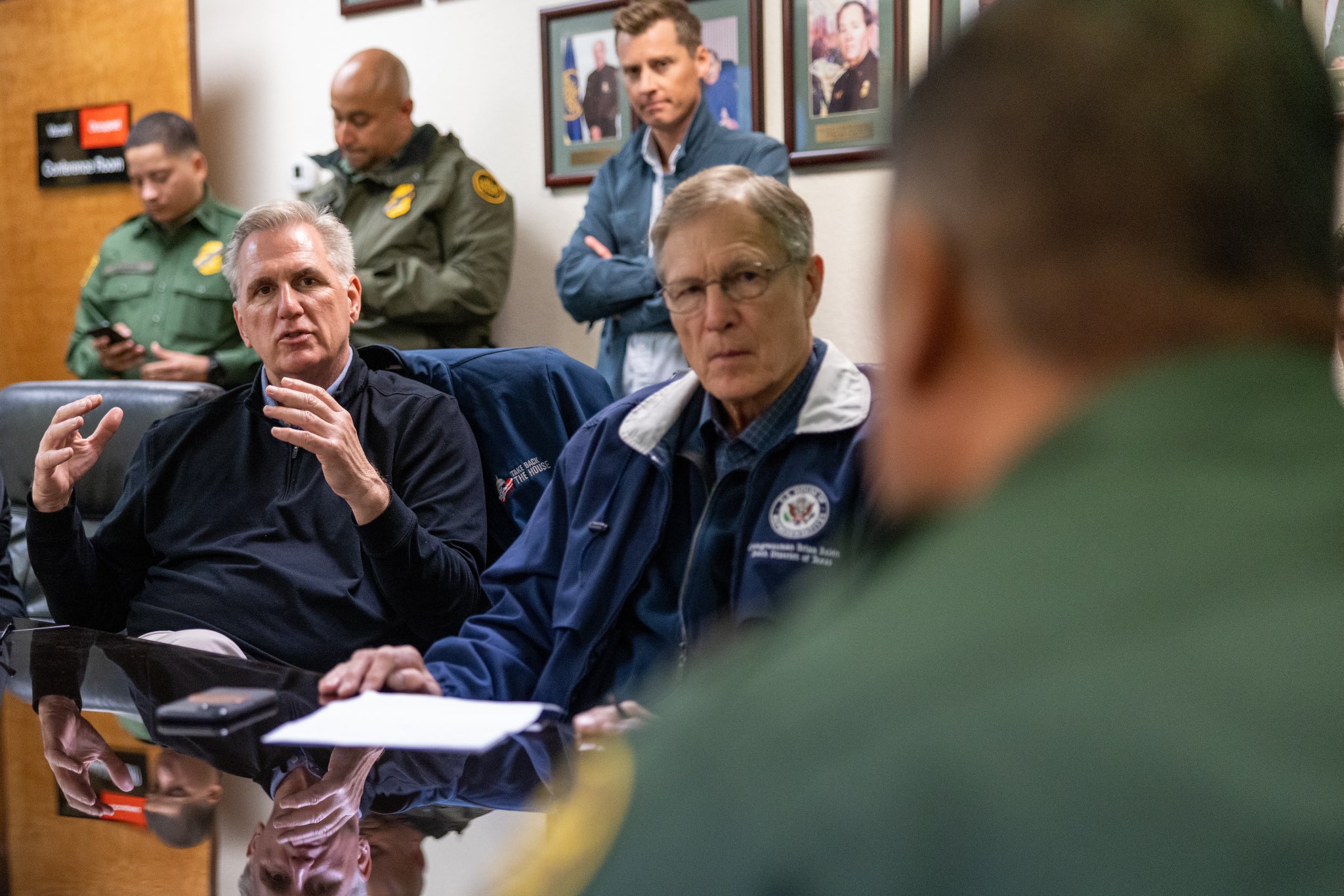 Republican leader Kevin McCarthy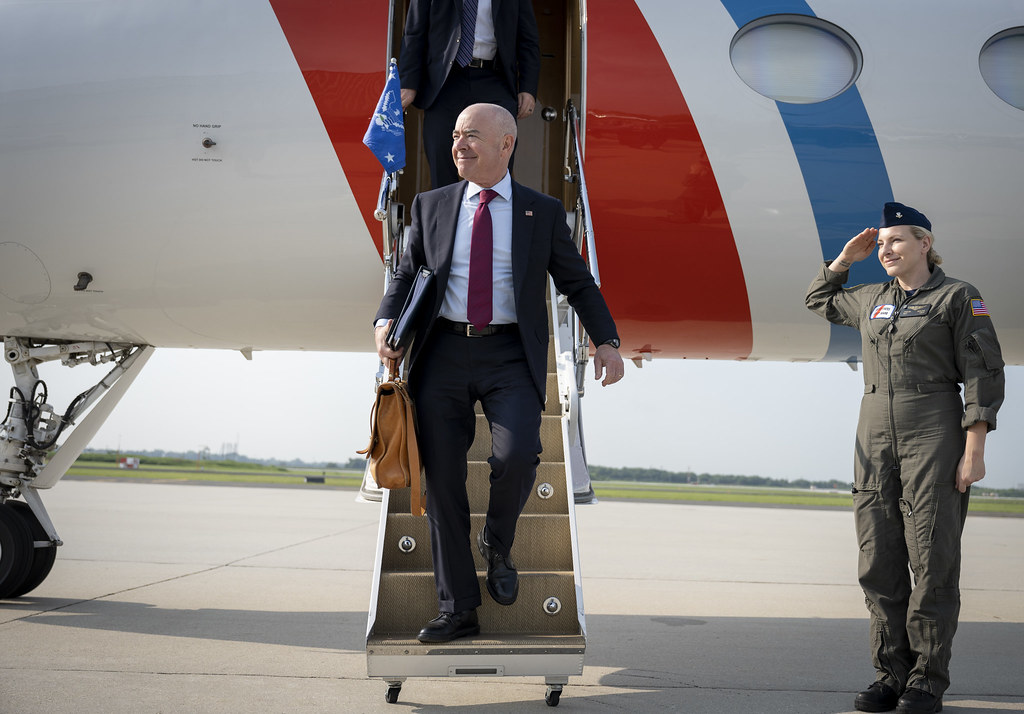 DHS Secretary Alejandro Mayorkas
While visiting El Paso, Texas, House minority leader Kevin McCarthy said Secretary Mayorkas's actions "have produced the great wave of illegal immigration in recorded history. He cannot and must not remain in that position. This is why today I am calling the secretary to resign." McCarthy added, "If Secretary Mayorkas does not resign, House republicans will investigate every order, every action, and every failure to determine whether we can begin an impeachment inquiry."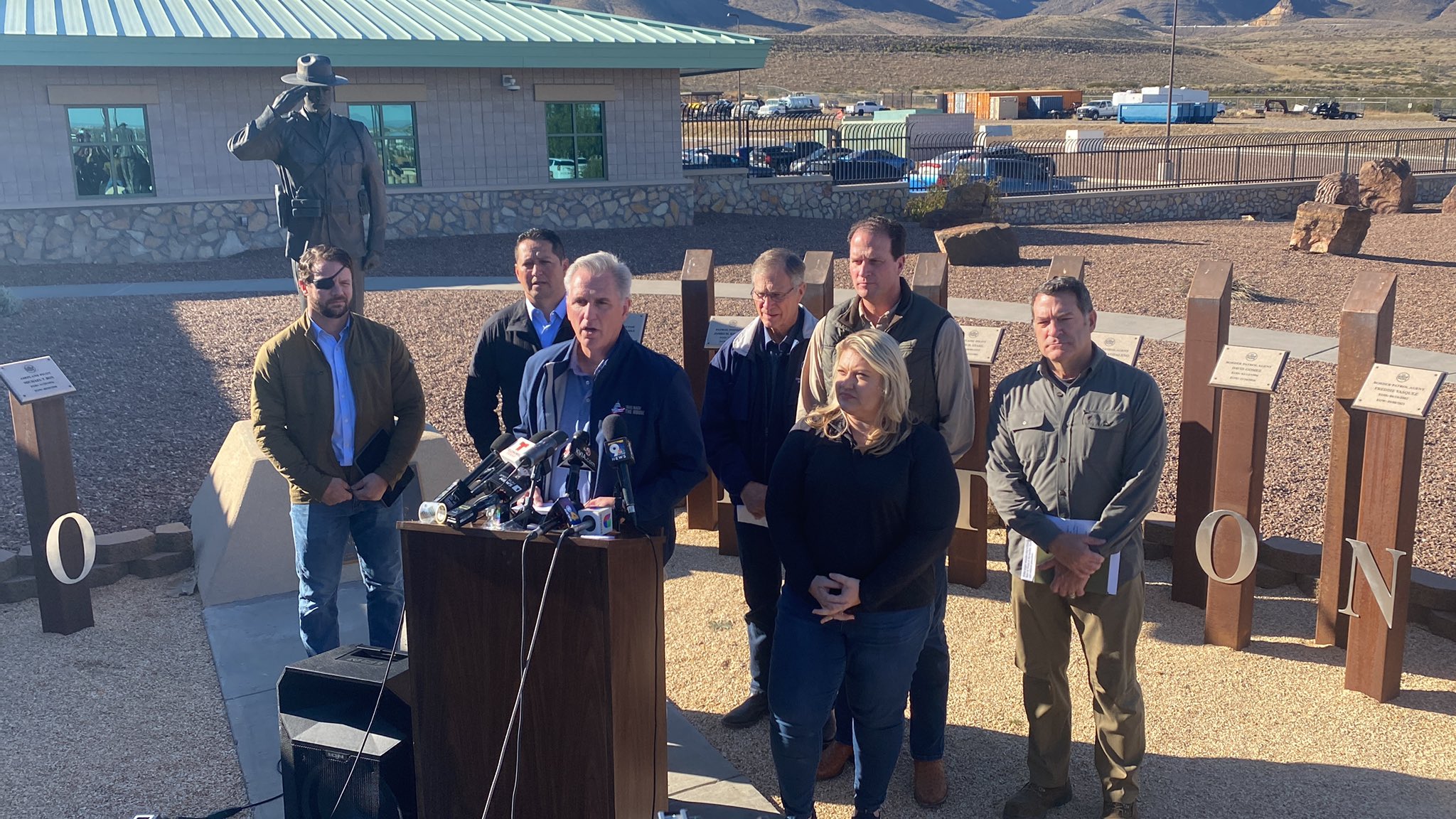 The Department of Homeland Security released a statement following Kevin McCarthy's remarks in El Paso. A DHS spokeswoman said, "Secretary Mayorkas is proud to advance the noble mission of this Department, support its extraordinary workforce, and serve the American people. He has no plans to resign. The Department will continue our work to enforce our laws and secure our border, while building a safe, orderly, and humane immigration system. Members of Congress should come to the table and work on solutions for our broken system and outdated laws, which have not been overhauled in over 40 years."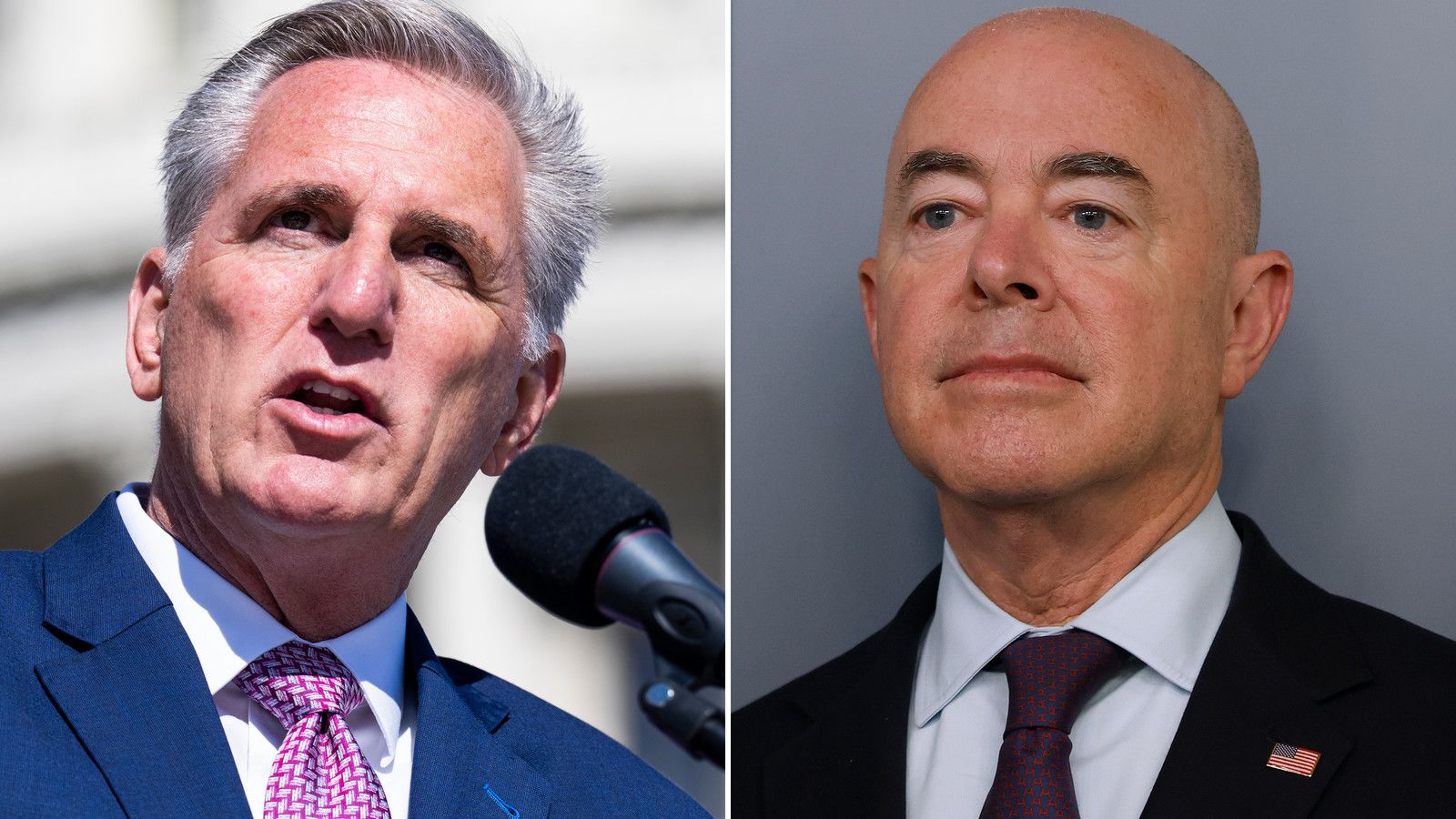 This development comes as Secretary Mayorkas has become a target of house and senate republicans, who claim his ineffectiveness in securing the border has resulted in record waves of migrants illegally entering the United States from the southern border. In addition, Republicans point to record low morale in agencies like Customs and Border Protection. Over the past year, videos and photographs have surfaced of border patrol agents turning their backs and getting into heated arguments with Secretary Mayorkas when he visits their stations.
Leaked video shows a contentious meeting between DHS Secretary Mayorkas, Border Patrol Chief Raul Ortíz, and Laredo Border Patrol agents earlier this year.
The Secretary's argument:
Despite the increased criticism, Secretary Mayorkas maintains that the border is a very complex situation, and he only enforces current US government policy. In previous congressional hearings, the DHS secretary says it's up to congress to pass new immigration reform, which he would then enforce. Despite this, republicans and democrats have been unable to agree on any immigration reform legislation.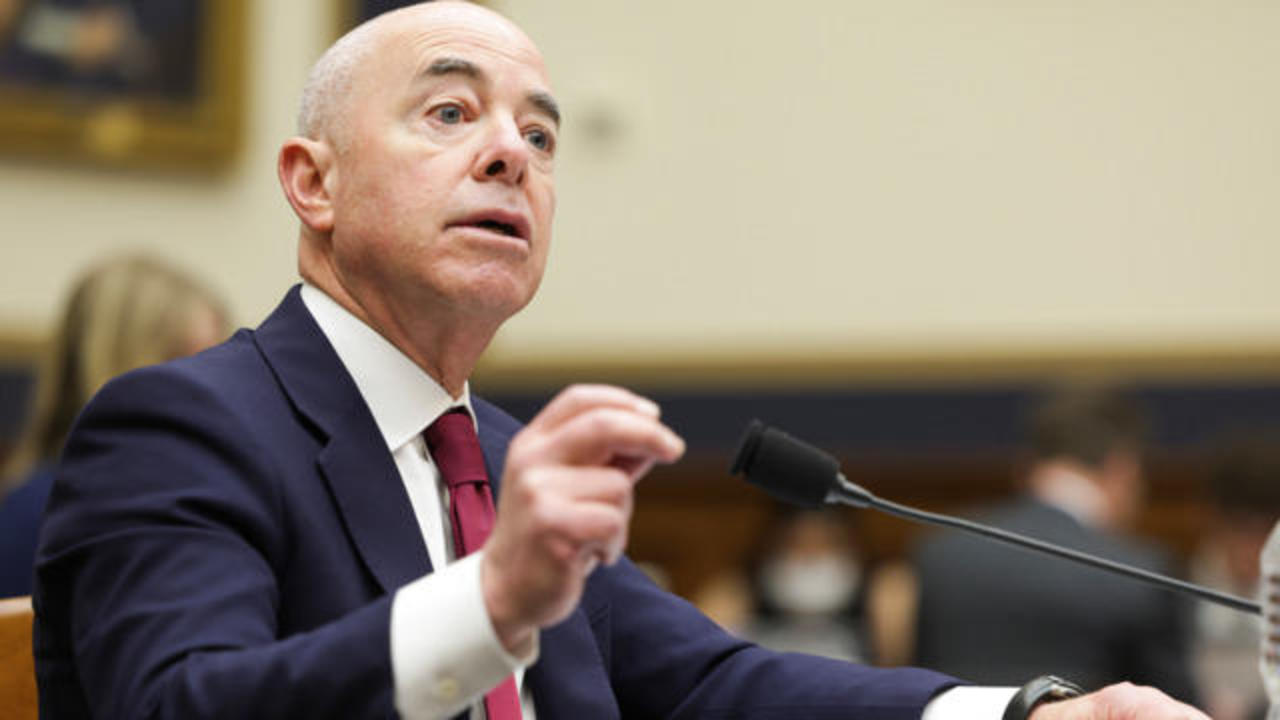 Current numbers:
According to data released by US Customs and Border Patrol, the agency has encountered 2,378,944 migrants in the fiscal year of 2022 (which ended in September). This number does not include known "gotaways," which refers to migrants who have entered the United States illegally and have been spotted on camera or by border patrol agents but ultimately evaded capture. According to border patrol sources speaking to multiple news outlets, in the fiscal year 2022, they recorded roughly 599,000 gotaways.