DISCLAIMER: At the bottom of the story are images and video showing the victims that we've obtained. There will be a viewer warning prior to the images being shown. For those that do not want to see the images, stop scrolling once the warning appears on your screen. 
An Earthquake in Indonesia has killed at least 268 people, with the majority being children, after their school collapsed.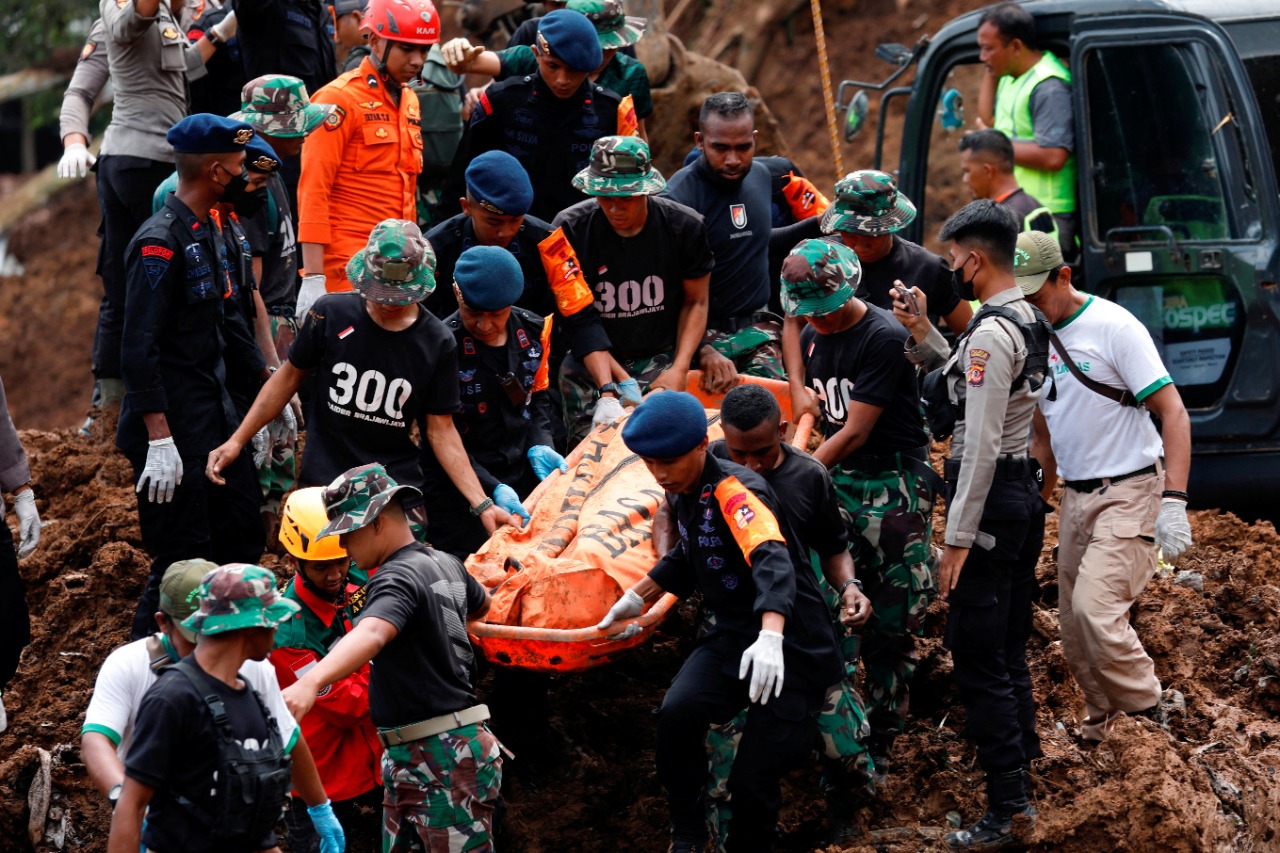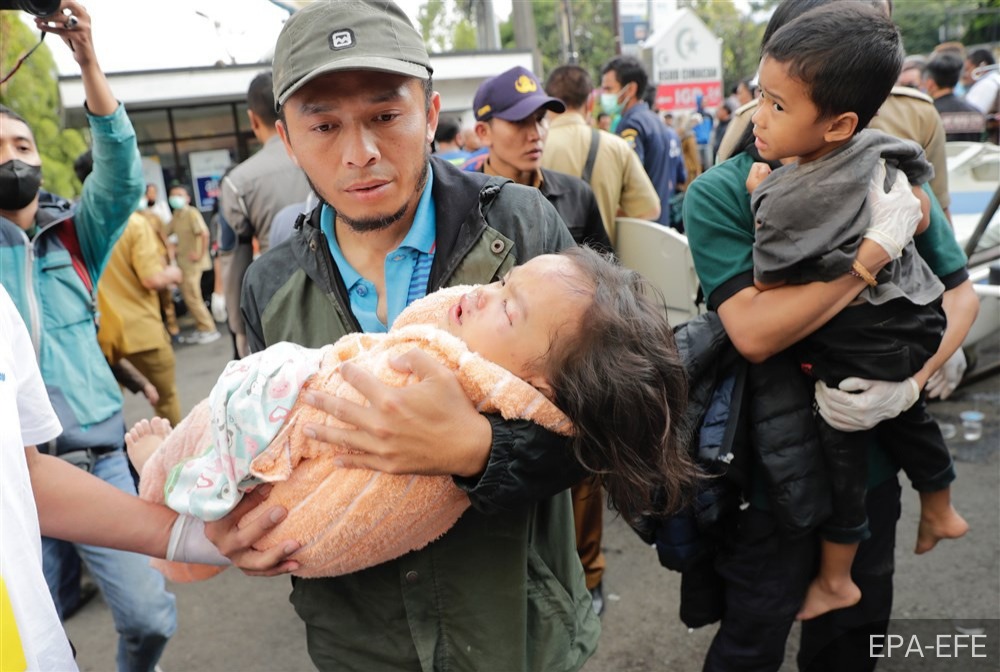 According to authorities, the 5.6-magnitude earthquake caused a landslide from mountains on the Indonesian island of Java that resulted in significant destruction that displaced over 13,000 people. One town in Java, Cianjur, experienced a landslide that directly hit a school. Local authorities have confirmed that at least 268 people from Cianjur have been killed. They add that there are still others under the rubble, with rescuers working to free them.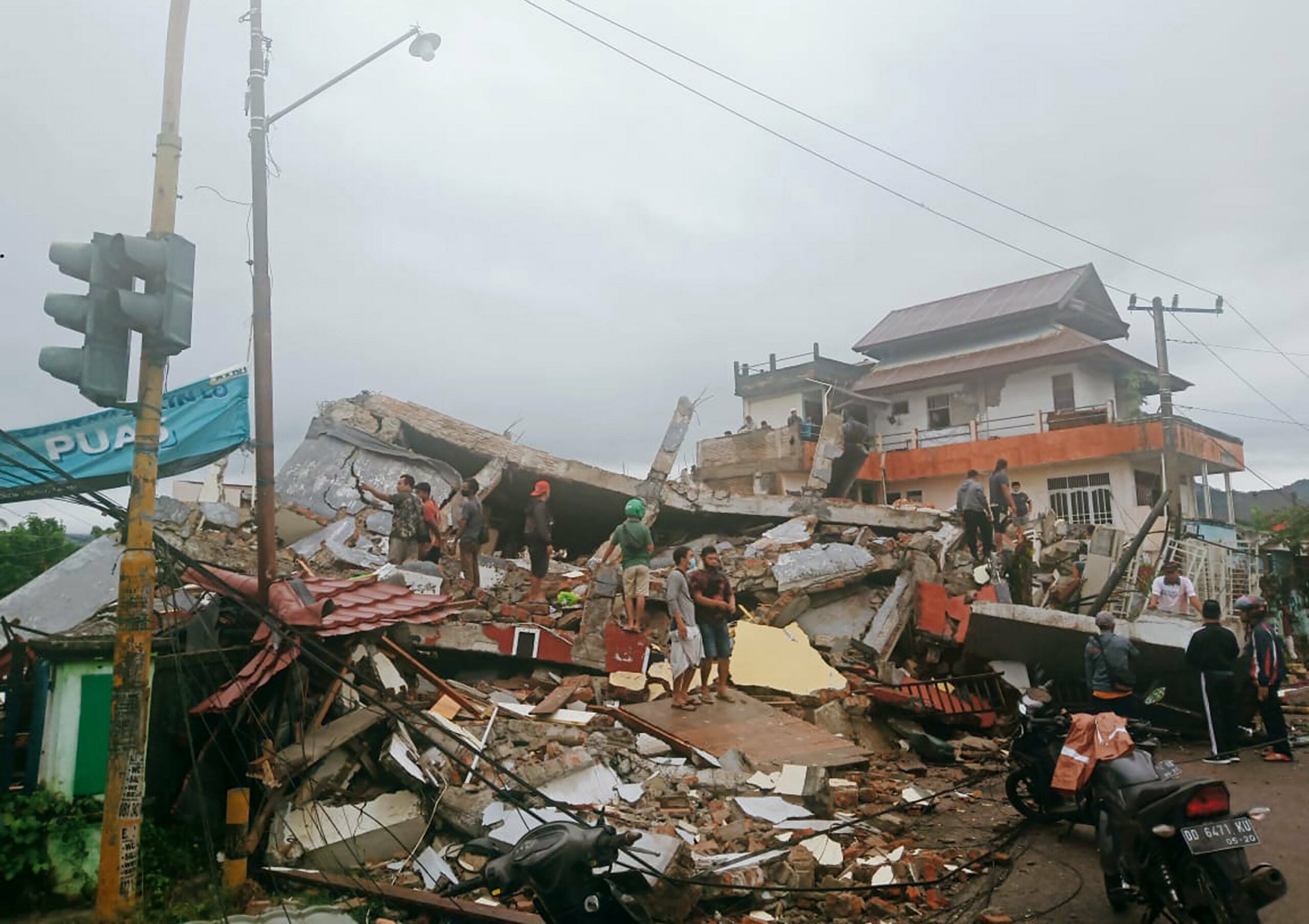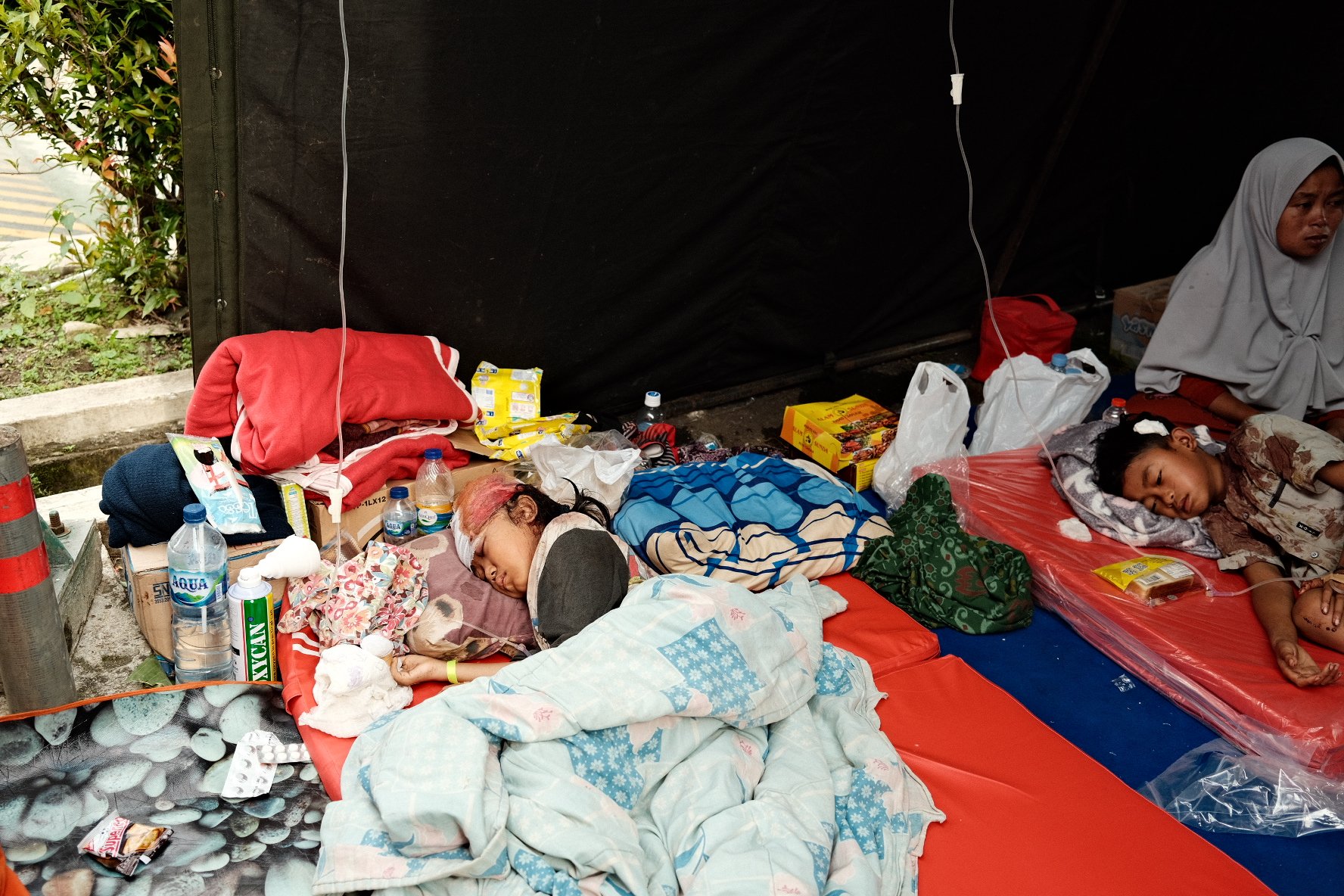 The Governor of Java, Ridwan Kamil, says that the earthquake destroyed schools, government buildings, hospitals, and nearly 2,000 homes. He added, "the majority of those who have died are children, and there are still many residents trapped at the incident sites. We assume that the injured and dead victims will continue to increase over time." Another official, Herman Suherman, said, "the majority of people who died were hit by buildings. All you can hear is ambulance sirens everywhere."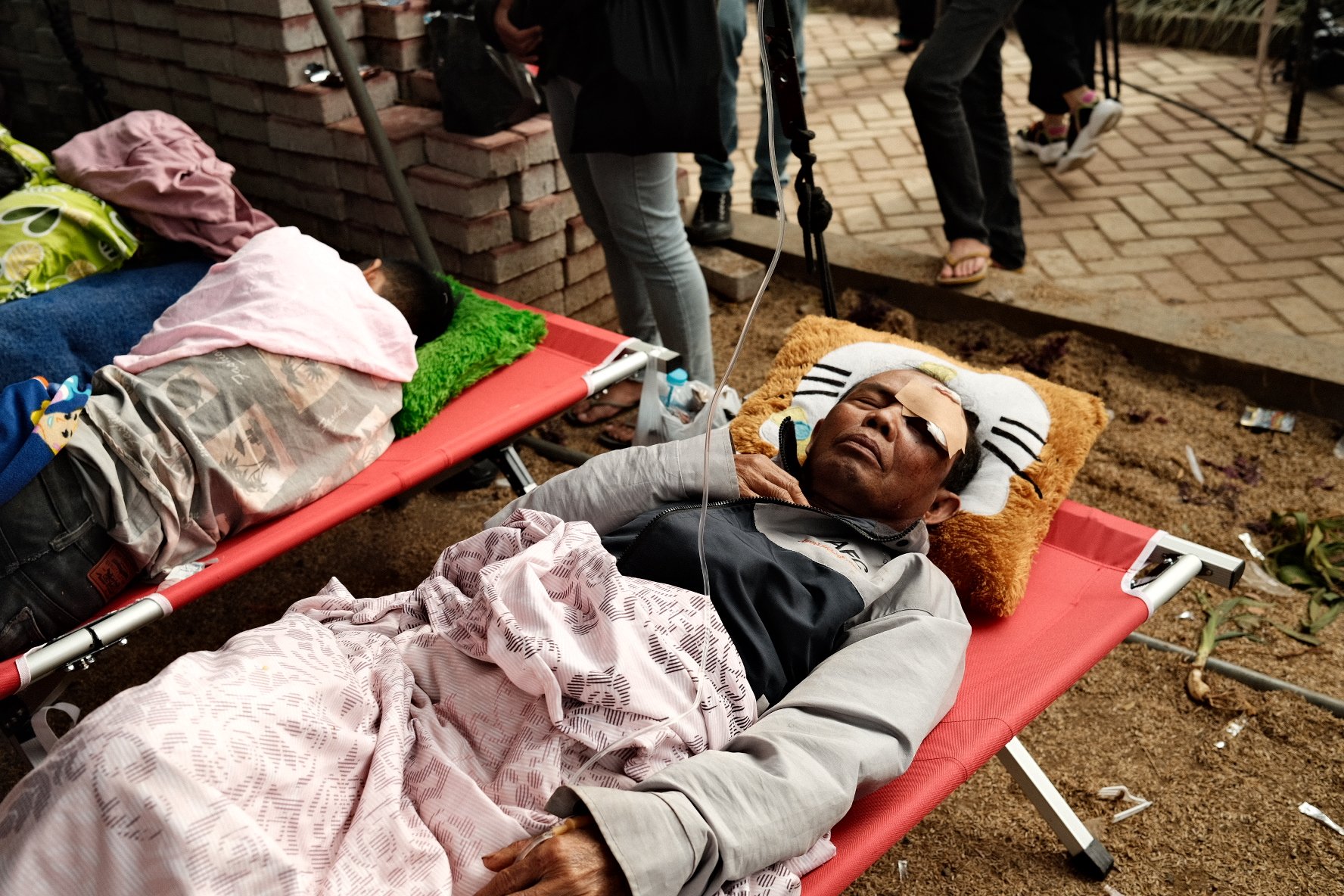 As excavators, trucks, and other heavy machinery began arriving in the city, residents could be seen on the streets breaking down in tears and searching for loved ones who were still missing. Some families were also positioned by the school, begging authorities to let them search for their children.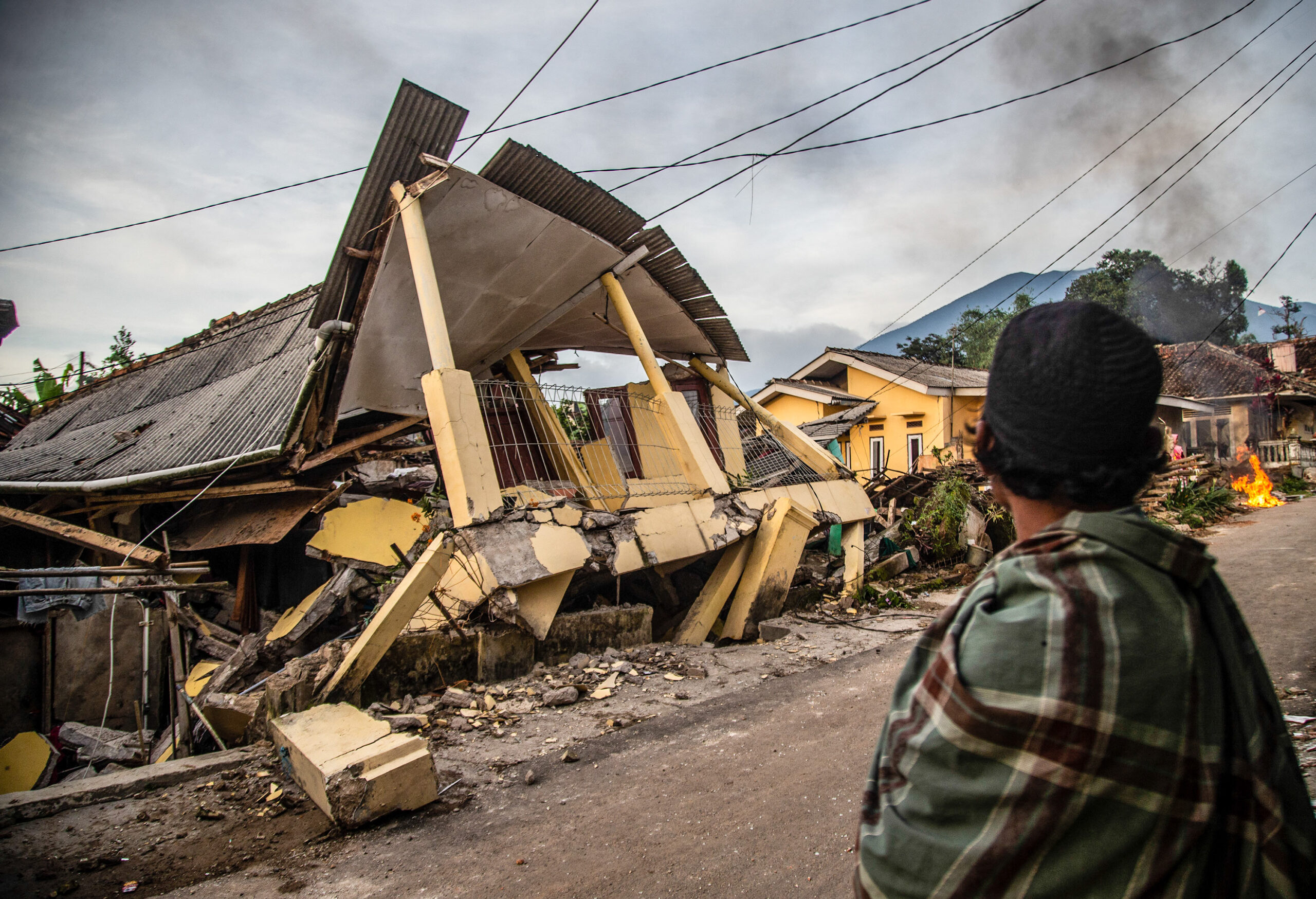 Witnesses recount of hell:
Witnesses nearby described the screams of men, women, and children stuck under the debris. An older man sitting on a curb with a bloodied leg said he could not get medical attention because the hospital was destroyed. He added, "this is what hell is. This is what it looks like, listen…these are the sounds of it."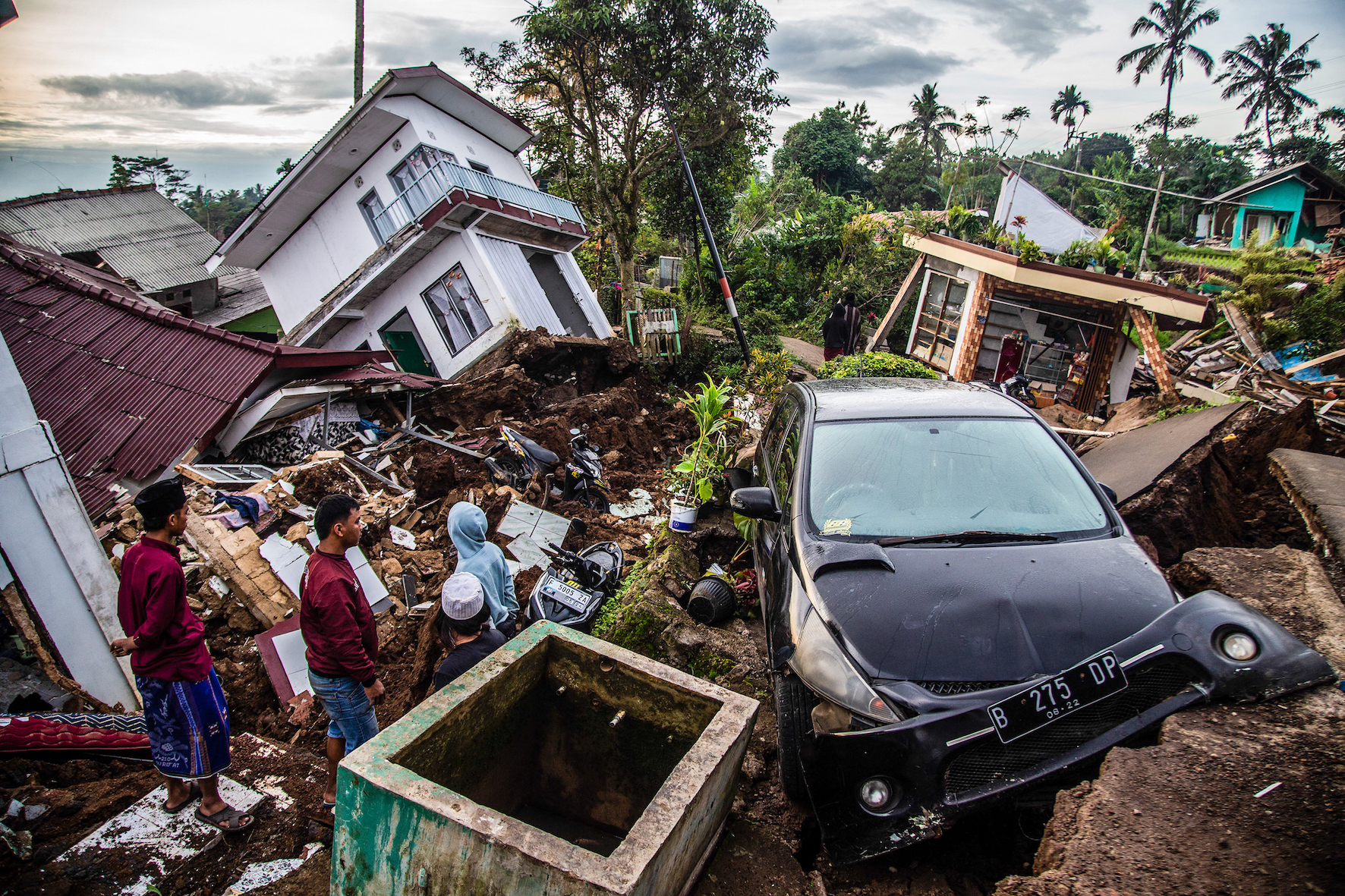 Another woman, a 48-year-old resident from Cianjur, recounted the moment she saved her children, saying, "Everything collapsed beneath me and I was crushed beneath this child. Two of my kids survived, I dug them up. Two others I brought here, and one is still missing."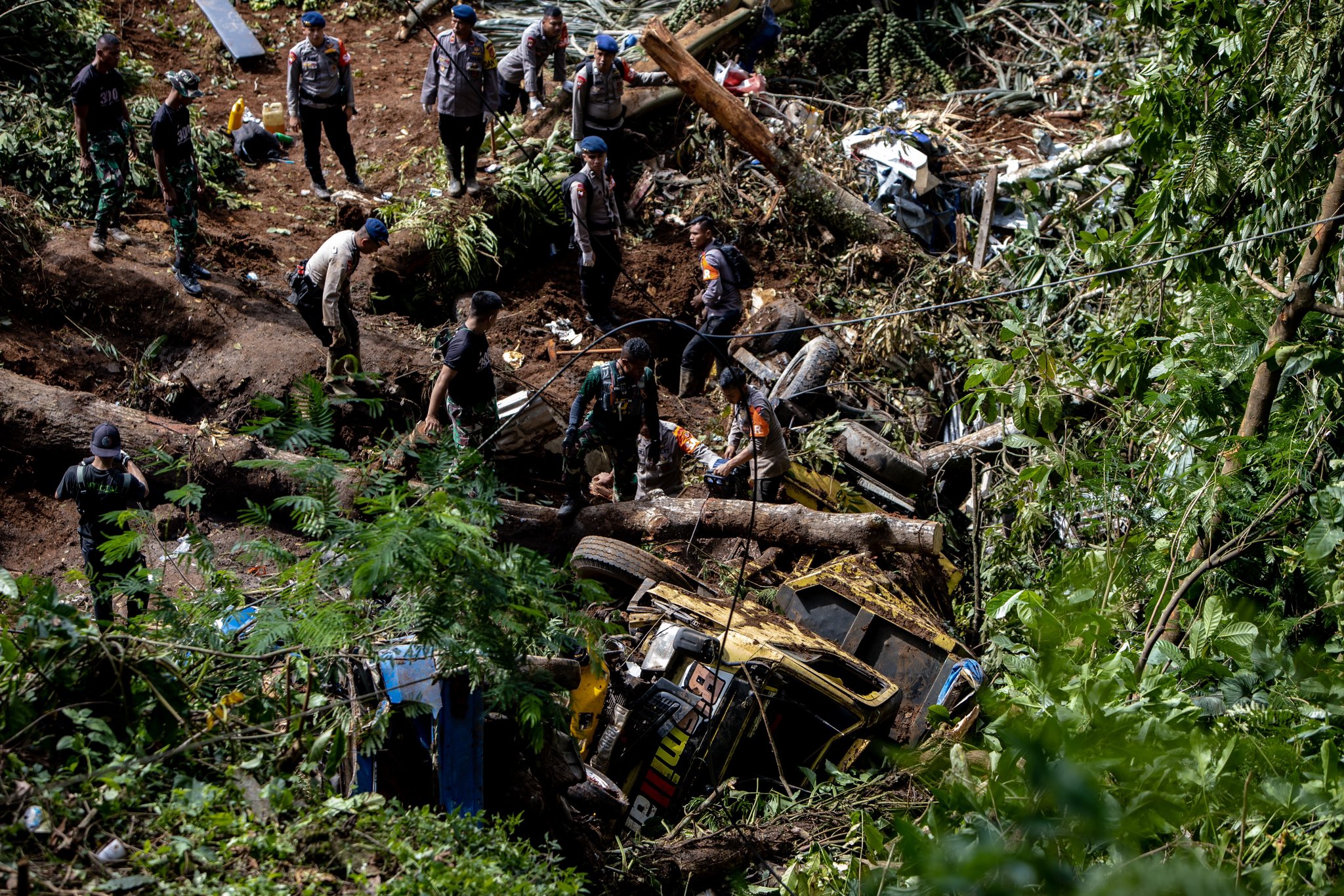 Those who escaped injury also recounted the moments the earthquake hit and were thankful not to have been harmed. One woman described rushing her family out of their home just moments before it collapsed. She said, "I was crying and immediately grabbed my husband and children. If I didn't pull them out [of the house], we might have also been victims."