The Biden administration has announced that they will send federal aid to New York after a large snowstorm dumped 6 feet of snow in the western part of the state.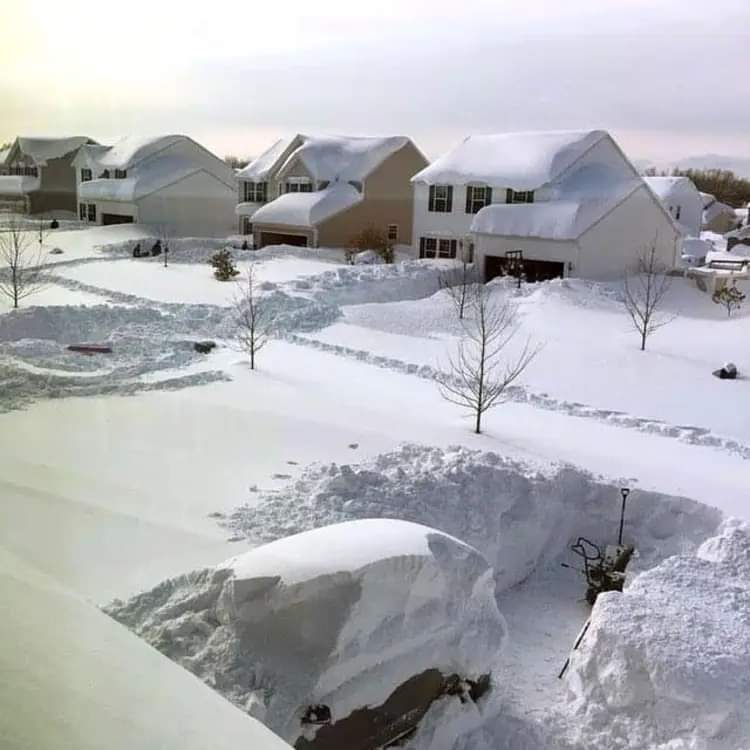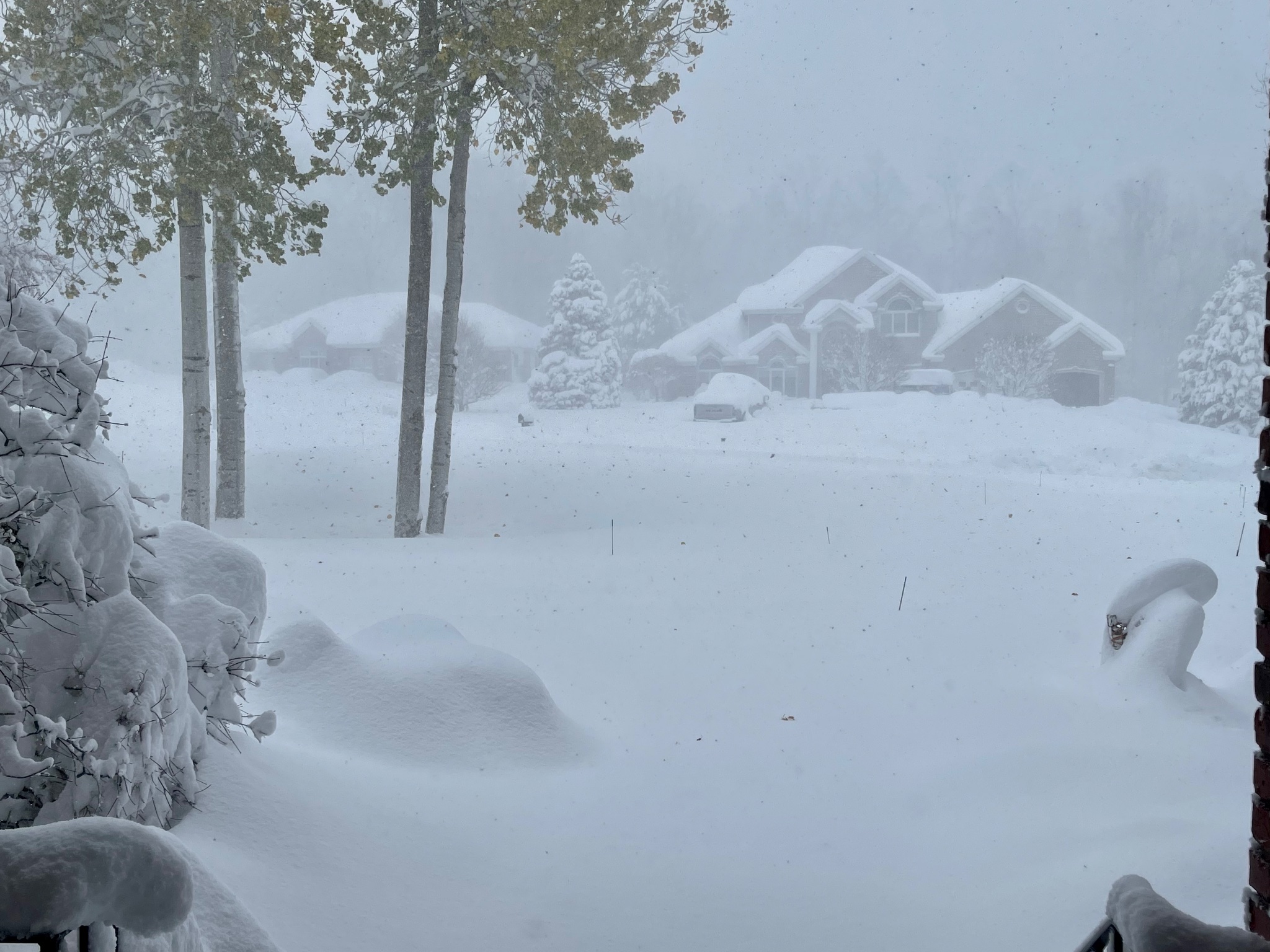 Today, the President signed an emergency declaration that will free up resources from the Department of Homeland Security and the Federal Emergency Management Agency. The resources will be sent to 11 counties that the snow has severely impacted.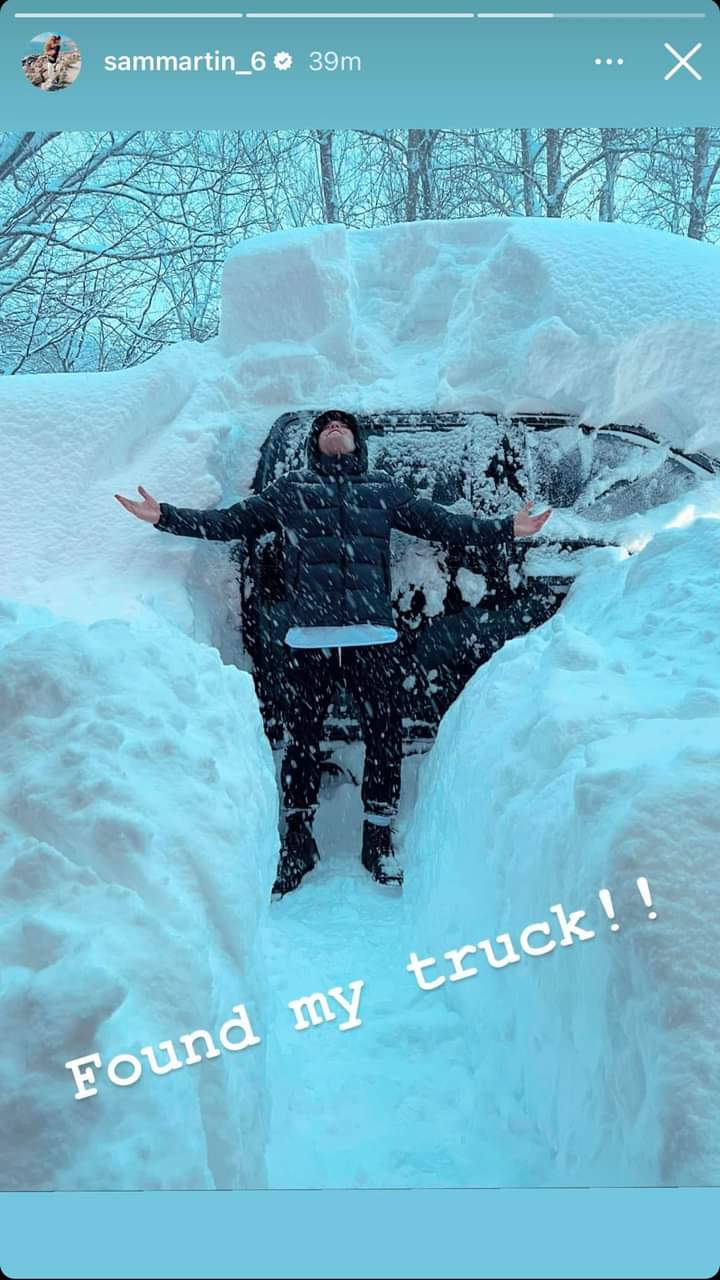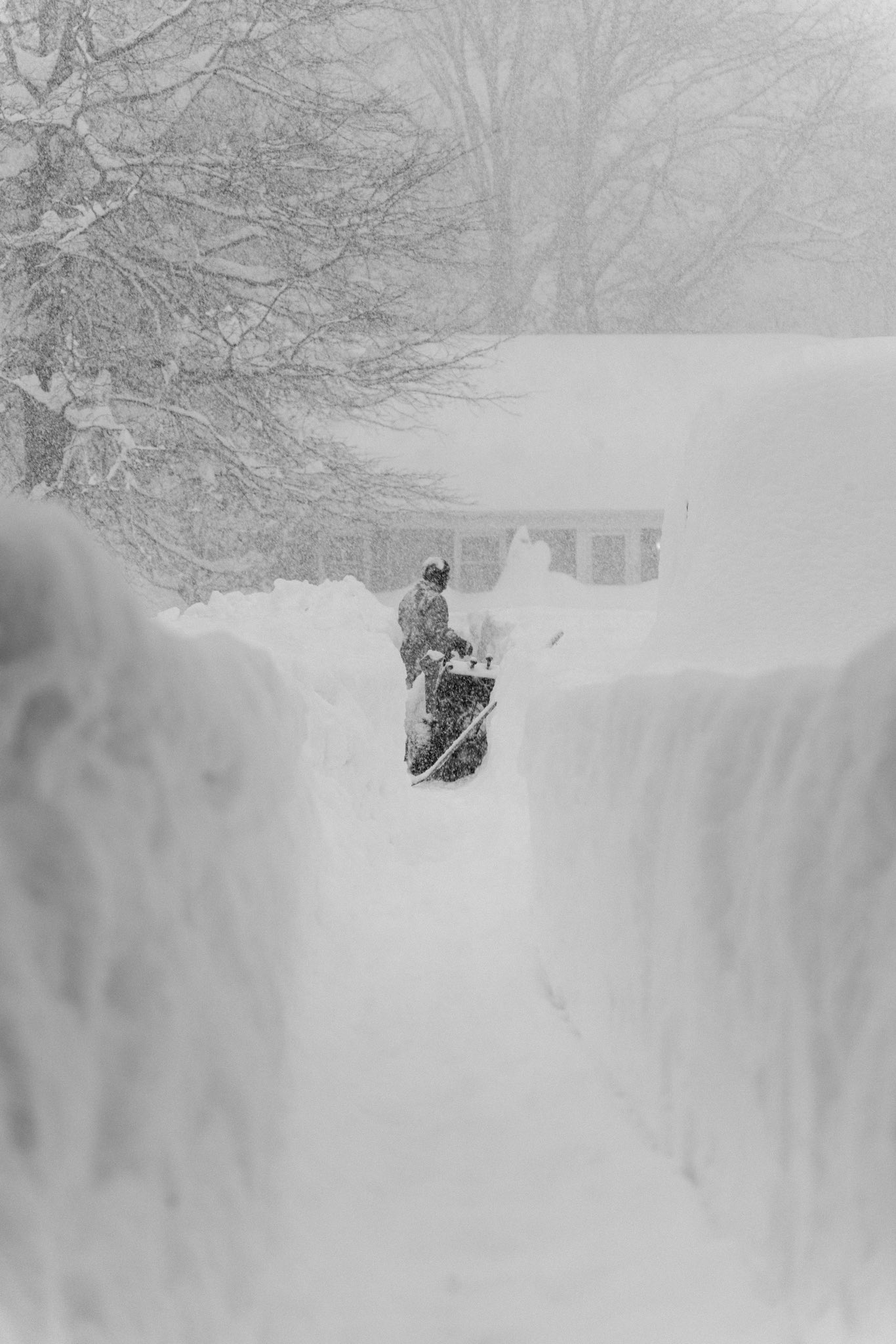 In a statement, New York Governor Kathy Hochul said she was thankful for the President's assistance. She added, "My team and I will continue working around the clock to keep everyone safe, help our communities dig out, and recover from this unprecedented, record-shattering historic winter storm."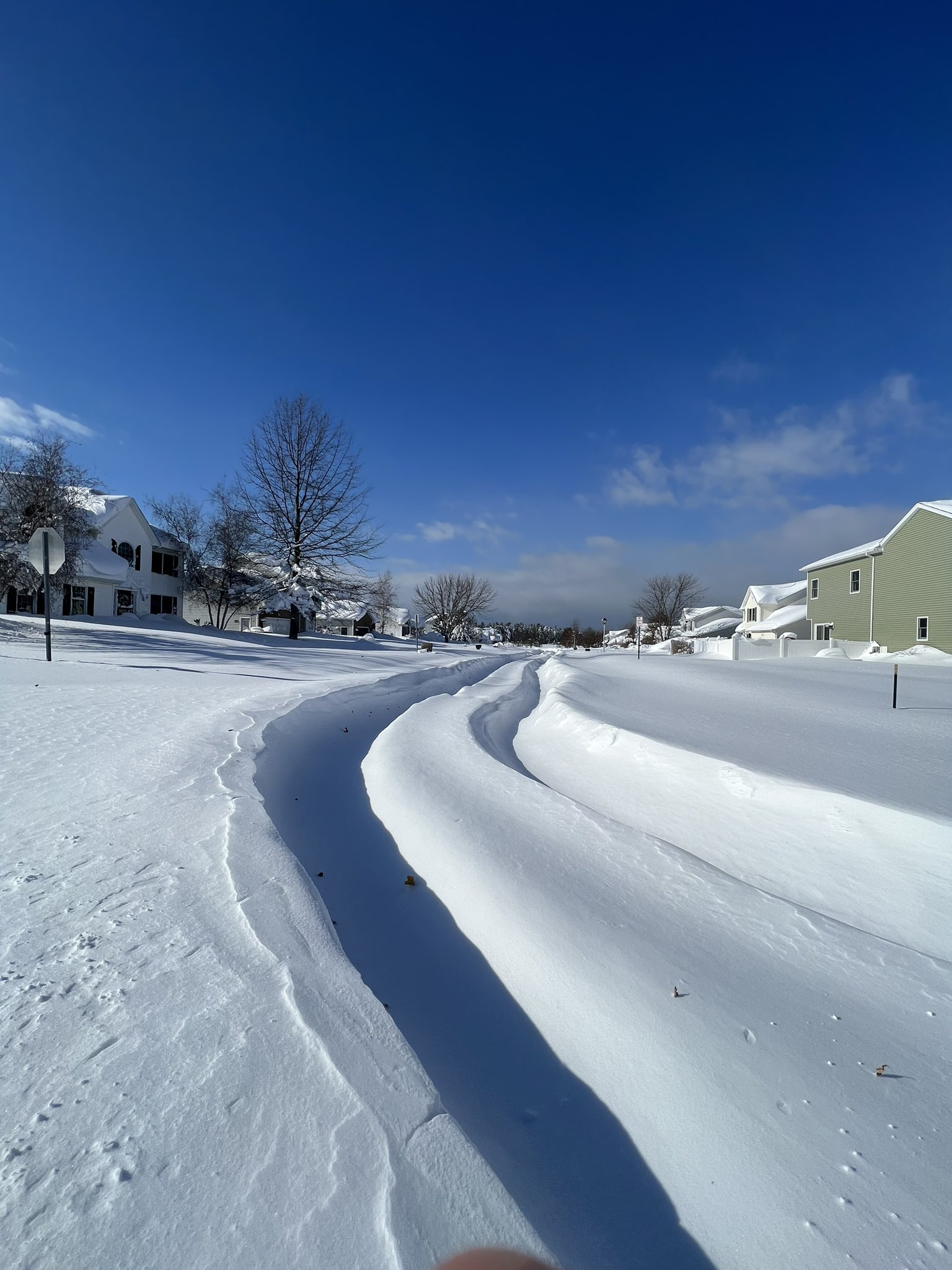 A big one:
The snowstorm was one of New York's most significant in recent years, dropping up to 77 inches of snow in a 24-hour period in some areas. The heavy snow resulted in a driving ban and a shelter-in-place order. Residents in places like Orchard Park were completely snowed in, with city officials moving to clear homes over concerns that some may not have enough food.