Canada has announced that it will increase its military presence in the Indo-Pacific in order to counter rising Chinese influence in the region.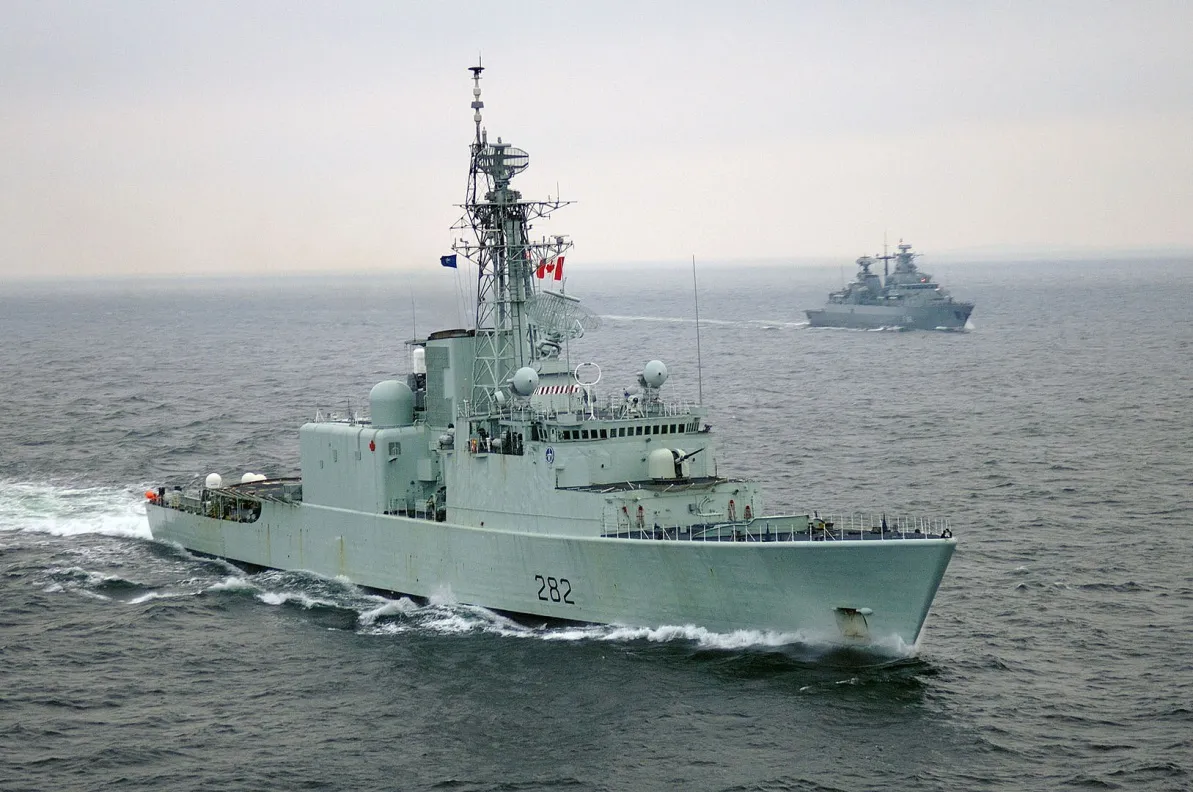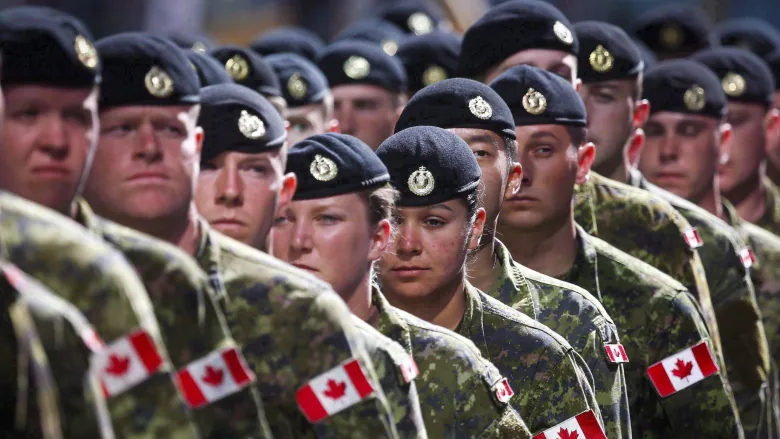 While discussing threats in the Indo-pacific, Defense Minister Anita Anand said Canada "will increase our military presence and enhance our defense and security relationships with partners and allies in the region. Our strategy will position Canada as a leader in promoting peace and security in the region." The Defense Minister added, "We will challenge China when we ought to. We will cooperate with China when we must."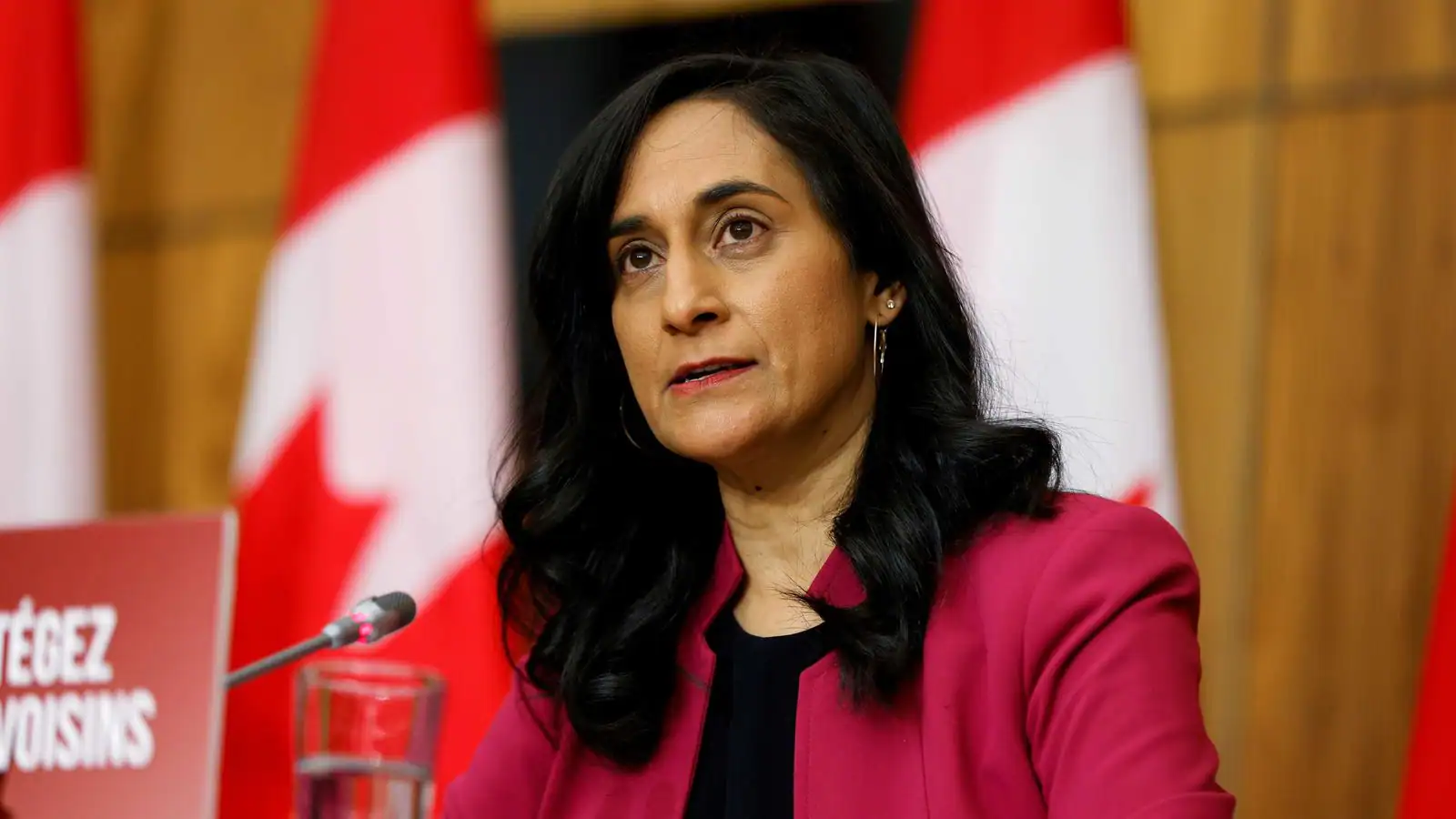 Defense Minister Anita Anand
This development comes as Canada has already increased its presence in the region. Earlier this year, Canada deployed two Royal Canadian frigates to the Indo-Pacific simultaneously, which is rare.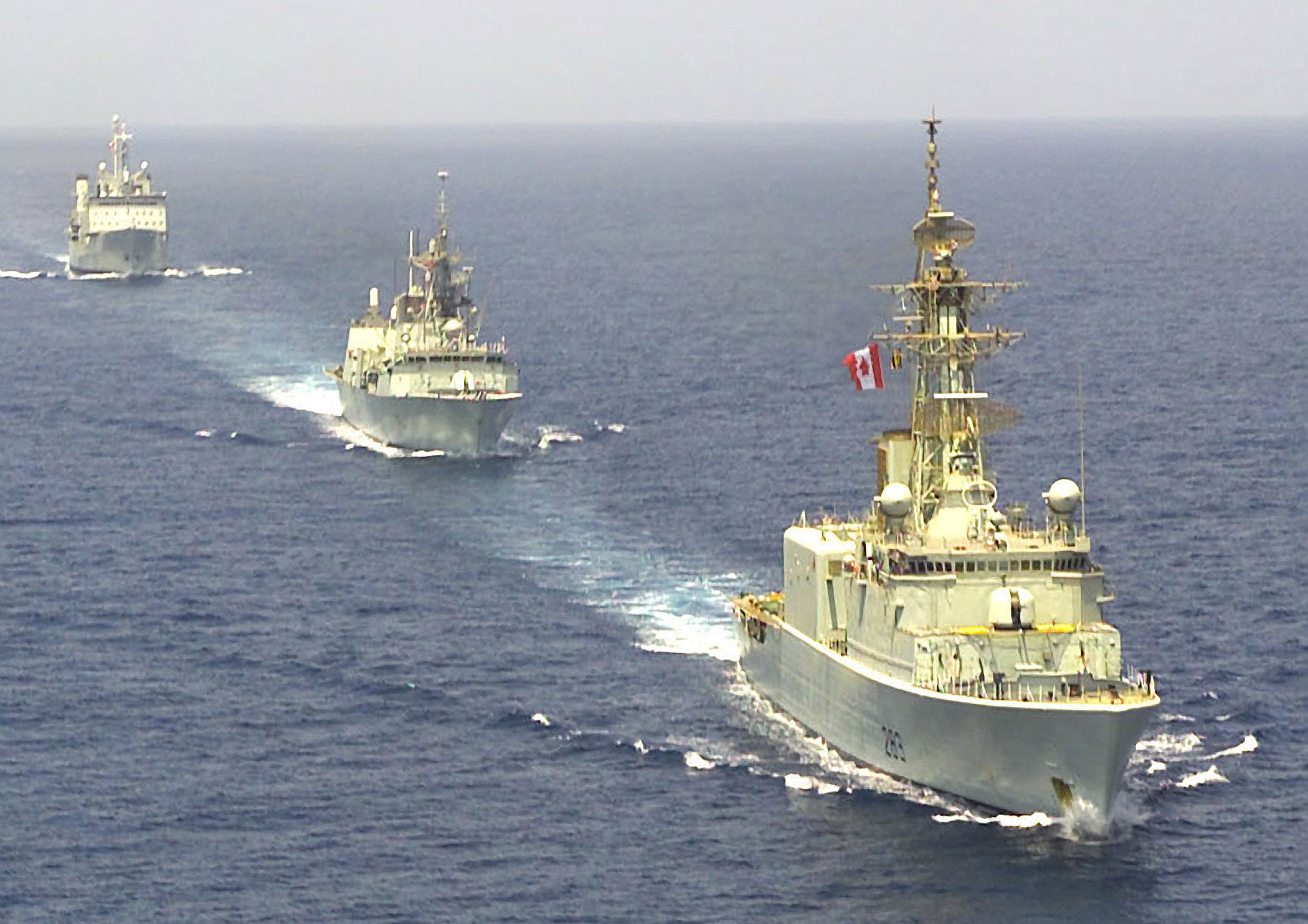 An increase in investment in the region:
Before the Defense Ministers' comments, Prime Minister Justin Trudeau announced significant investments in the Indo-Pacific. One of the investments includes a five-year investment of $183 million meant to increase trade with international partners in the region.