The United States has officially argued that Saudi Crown Prince Mohammed Bin Salman should have immunity from a lawsuit filed by the fiancé of Jamal Khashoggi, a journalist who was killed and dismembered in a Saudi embassy due to his reporting on the Saudi royal family.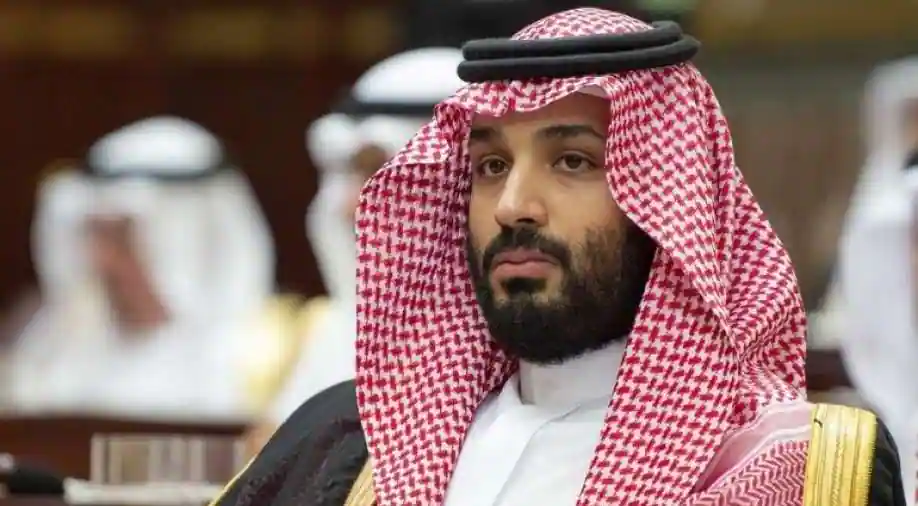 In court documents filed by the Department of Justice, lawyers said, "The United States government has expressed grave concerns regarding Jamal Khashoggi's horrific killing and has raised these concerns publicly and with the most senior levels of the Saudi government. However, the doctrine of head of state immunity is well established in customary international law and has been consistently recognized in longstanding executive branch practice as a status-based determination that does not reflect a judgment on the underlying conduct at issue in the litigation." The lawyers continued by saying that the Biden administration "determined that defendant Mohammed bin Salman, as the sitting head of a foreign government, enjoys head of state immunity from the jurisdiction of US courts as a result of that office."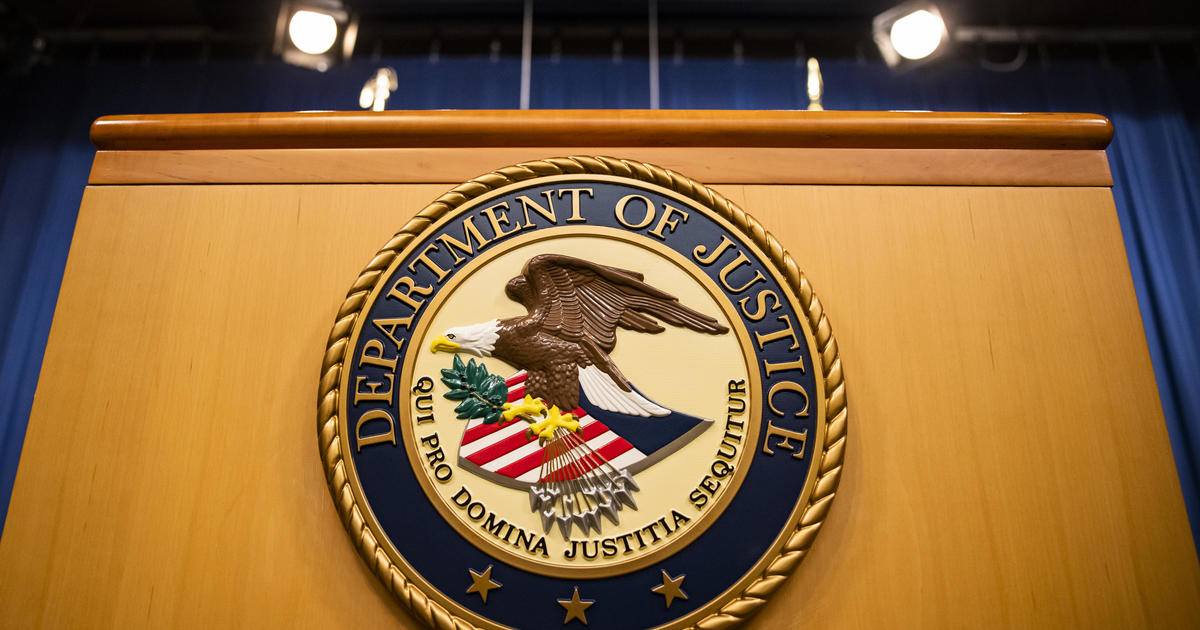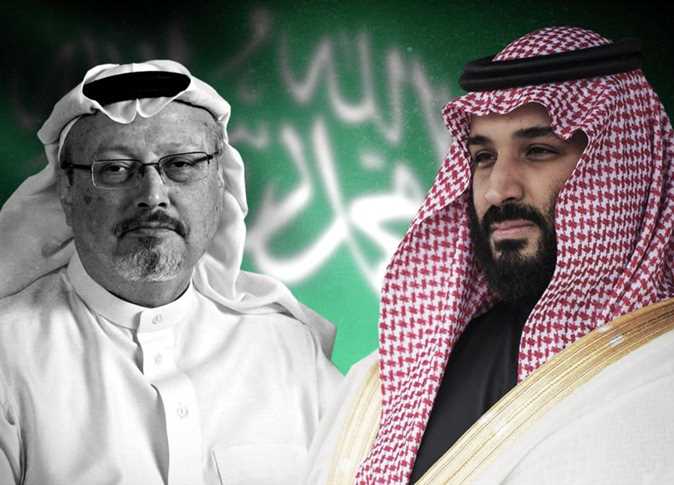 The filing from DOJ lawyers echoes a similar call from lawyers representing the Crown Prince who said, "The Royal Order leaves no doubt that the Crown Prince is entitled to status-based immunity."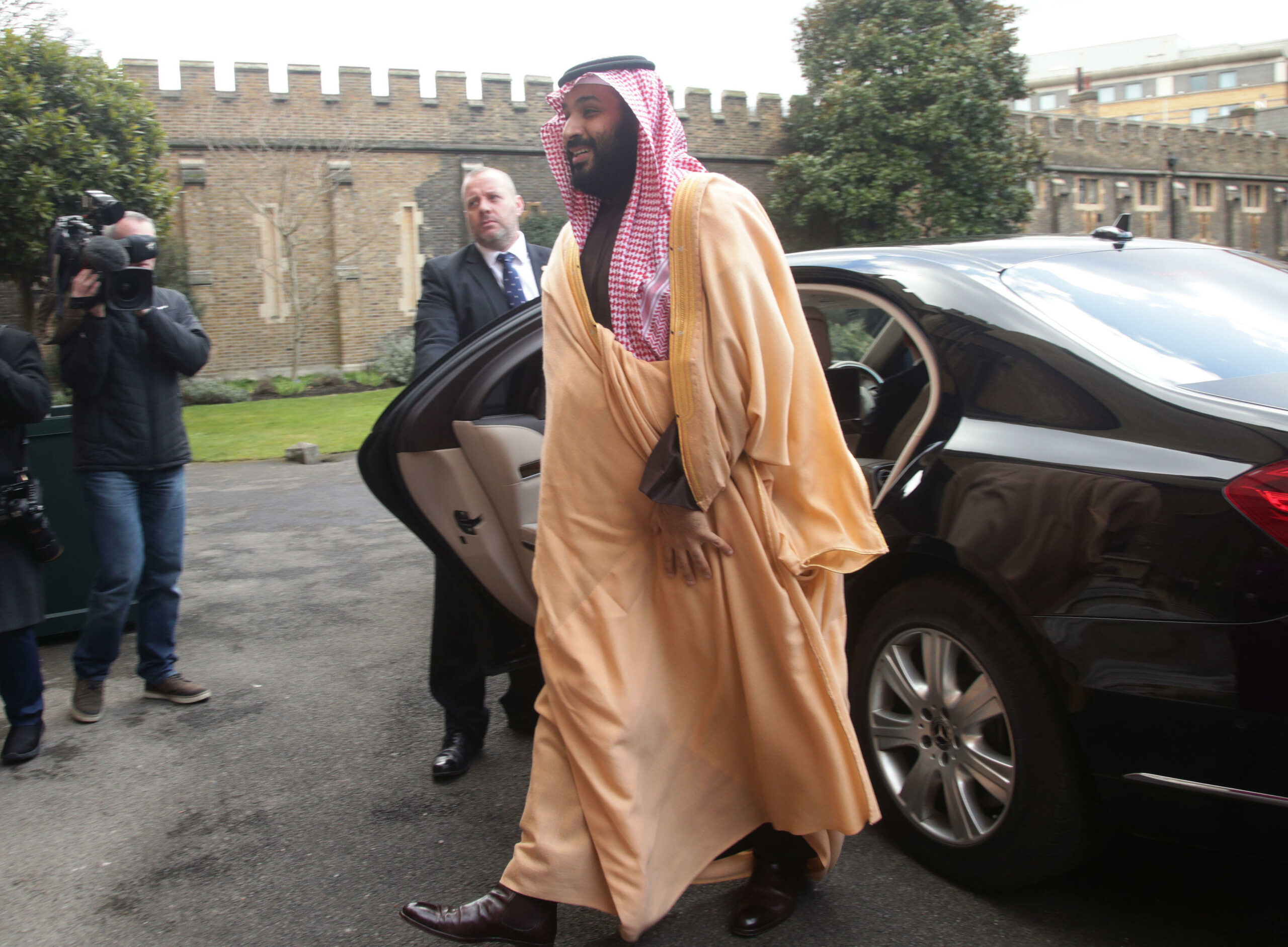 Khashoggi's death:
According to US intelligence agencies, Khashoggi was lured into the Saudi embassy in Turkey, where he was then murdered, dismembered, and transported outside of the embassy in suitcases. A US-led investigation ultimately concluded that Crown Prince Mohammed Bin Salman ordered Saudi agents to eliminate Khashoggi.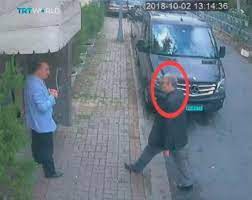 Last time Khashoggi was seen on footage prior to walking into the Saudi Embassy
Following the court filing, Khashoggi's fiancé said, "The United States has granted immunity to Mohammed Bin Salman. We thought there would be a light to justice from the United States but again, money came first. This is a world that Jamal doesn't know about. Jamal died again today."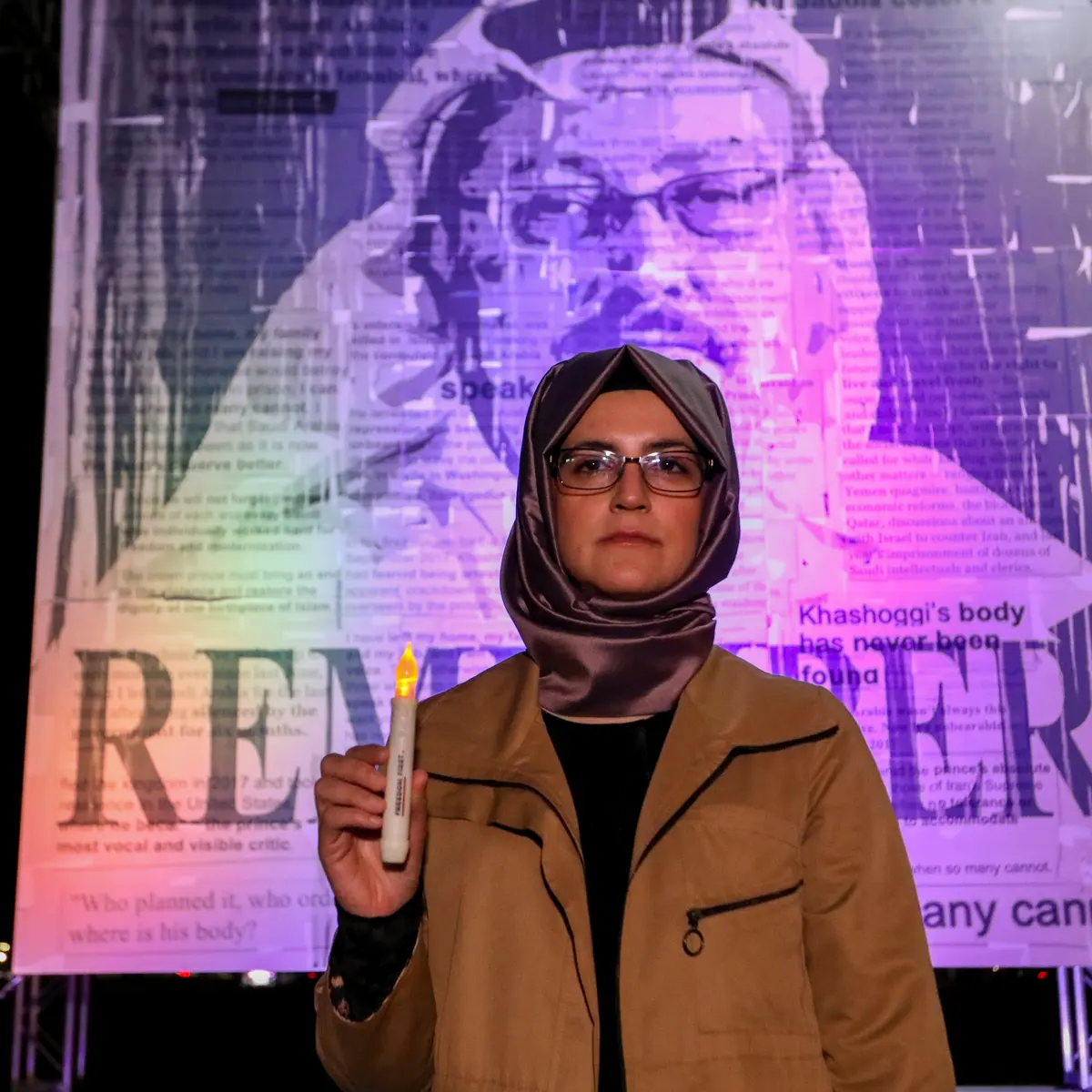 This all comes as President Biden has received harsh criticism after vowing during his presidential campaign to "hold Mohammed Bin Salman accountable" for the death of Jamal Khashoggi.