Officials in Sudan have announced that more than 48 people were killed last week after tribal clashes broke out in the Darfur region.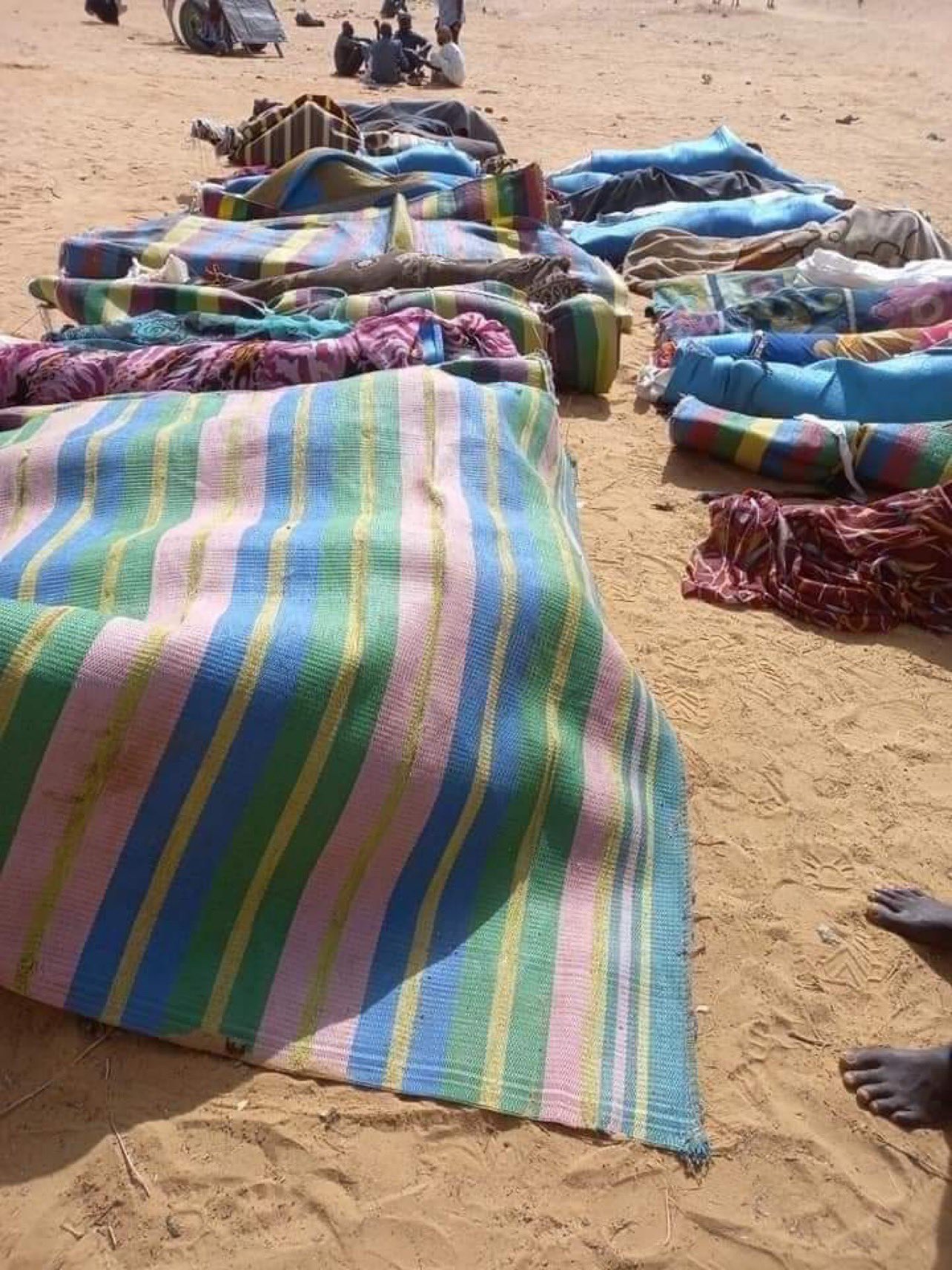 According to government officials, clashes between the Rezeigat and Misseriya tribes in the village of Juguma stemmed from an armed robbery. Officials say that 24 people were killed by unidentified gunmen who opened fire on the group as they were trying to de-escalate tensions between both tribes following the robbery. At the present moment, it is unclear who fired on the group, but officials are pointing to one of the tribes. Following the shooting, sporadic fighting broke out in the area, raising the death toll to 48.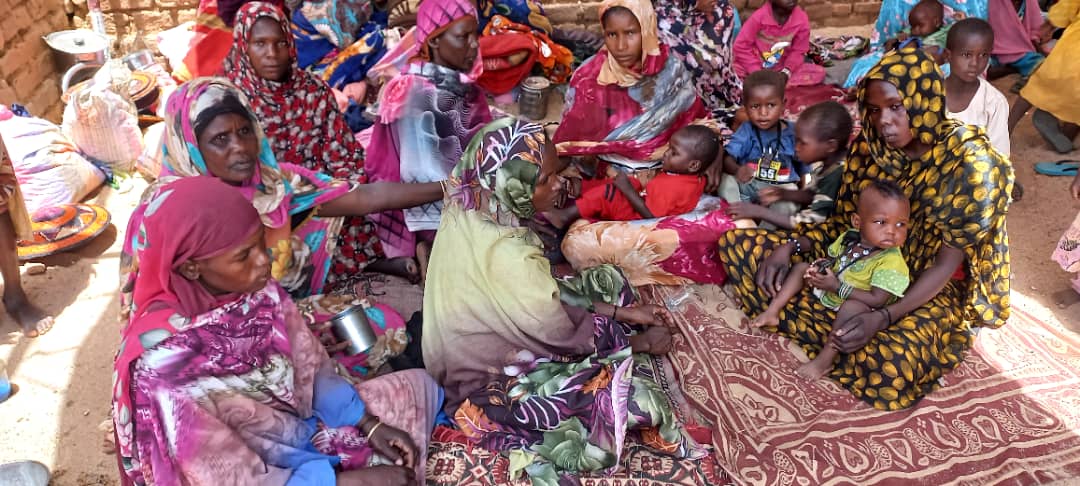 The United Nations says the fighting has resulted in thousands of innocent civilians fleeing to the nearby village of Tuktuka. The UN says that most of those who fled are women and children.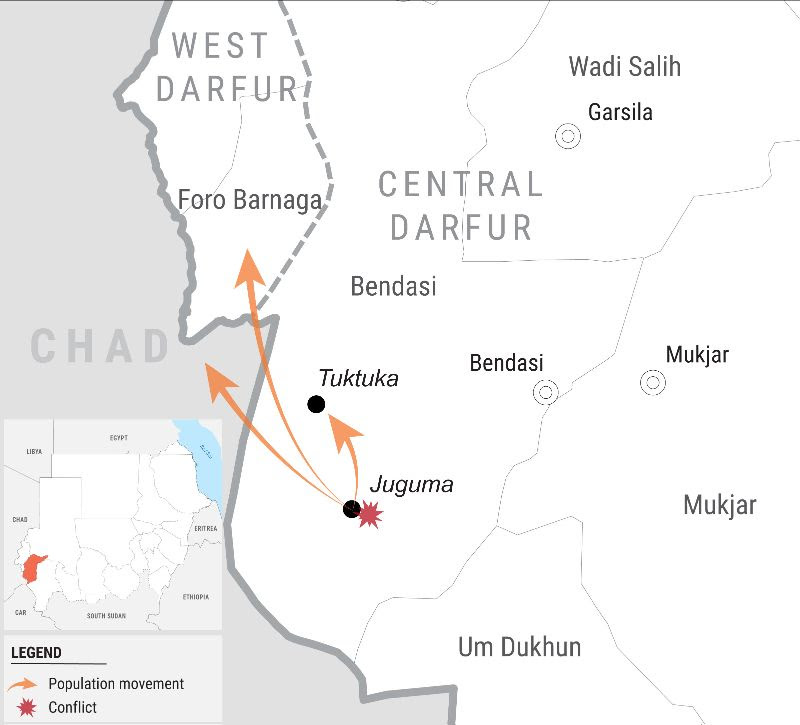 In response to the increase in violence, authorities established a state of emergency and imposed nighttime curfews. This all comes as Sudan has seen an increase in tribal clashes in the last few months. According to Human rights groups operating in the area, more than 350 people have been killed in Sudan's Blue Nile province since August.