A senior Taliban leader has ordered judges in Afghanistan to begin imposing punishments aligned with the group's interpretation of Sharia law.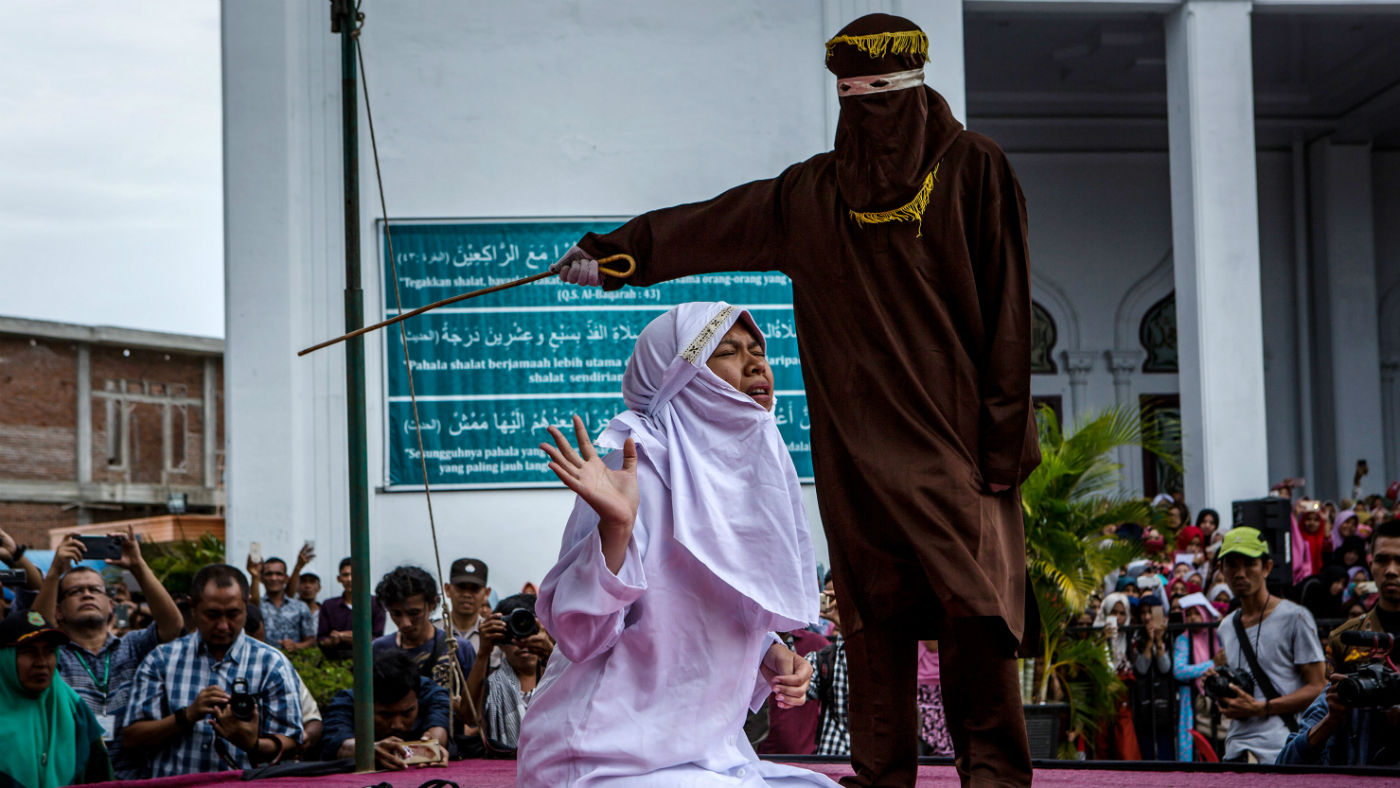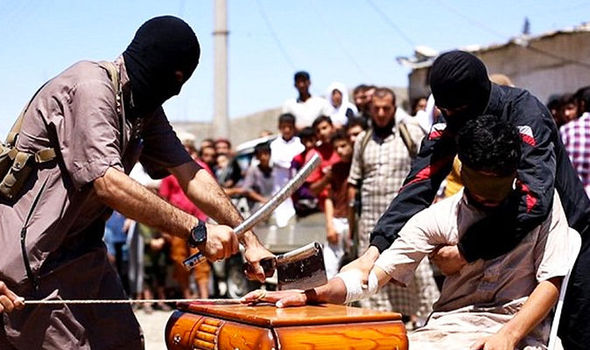 The supreme leader of Afghanistan, Haibatullah Akhundzada, called on judges to change punishments for crimes such as kidnapping, sedation, and robbery. The new punishments will now include public lashings, amputations, hangings, and stoning. Taliban spokesman Zabihullah Mujahid said that the decision to impose stricter punishments came after Akhundzada met with a group of judges.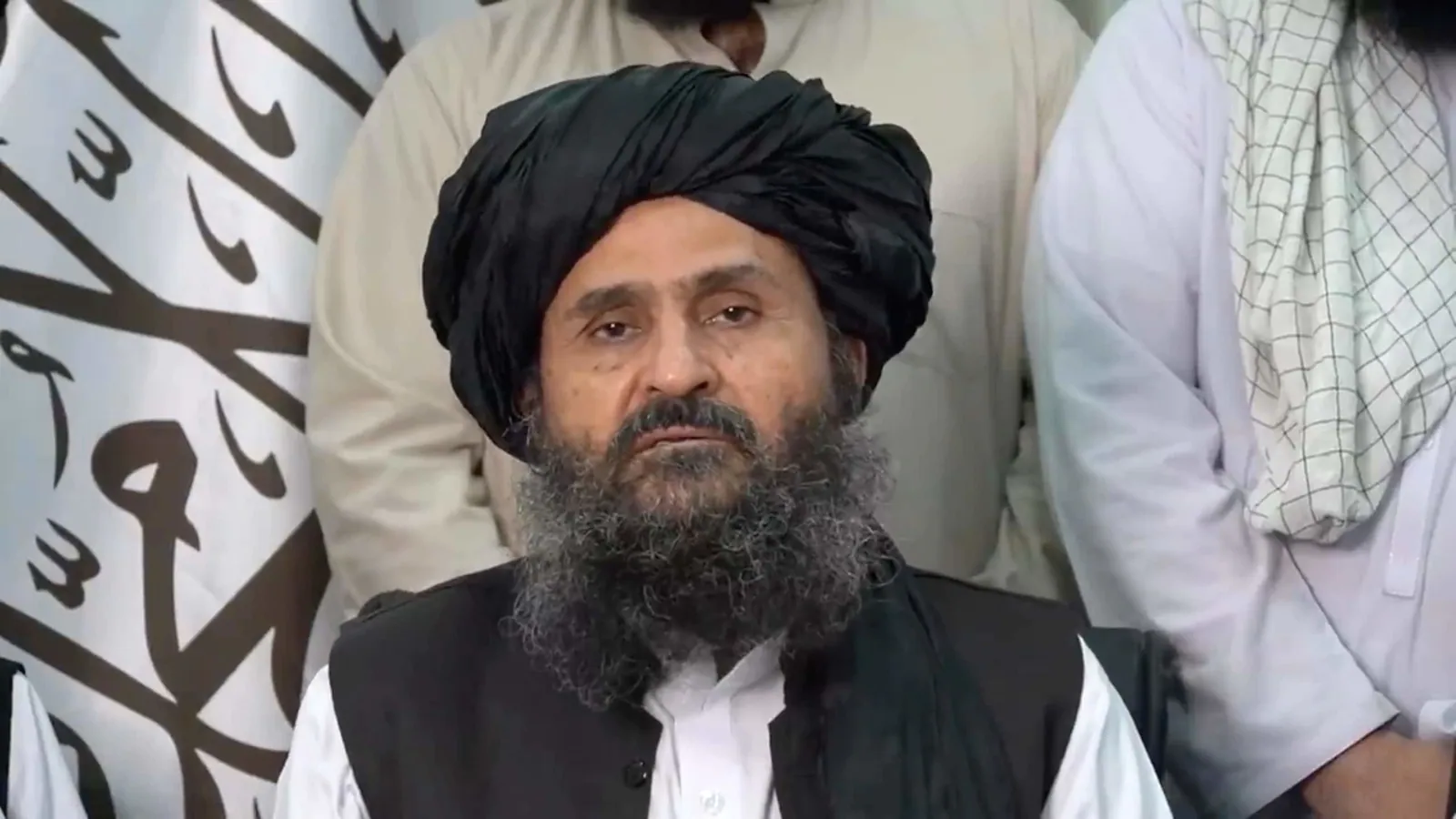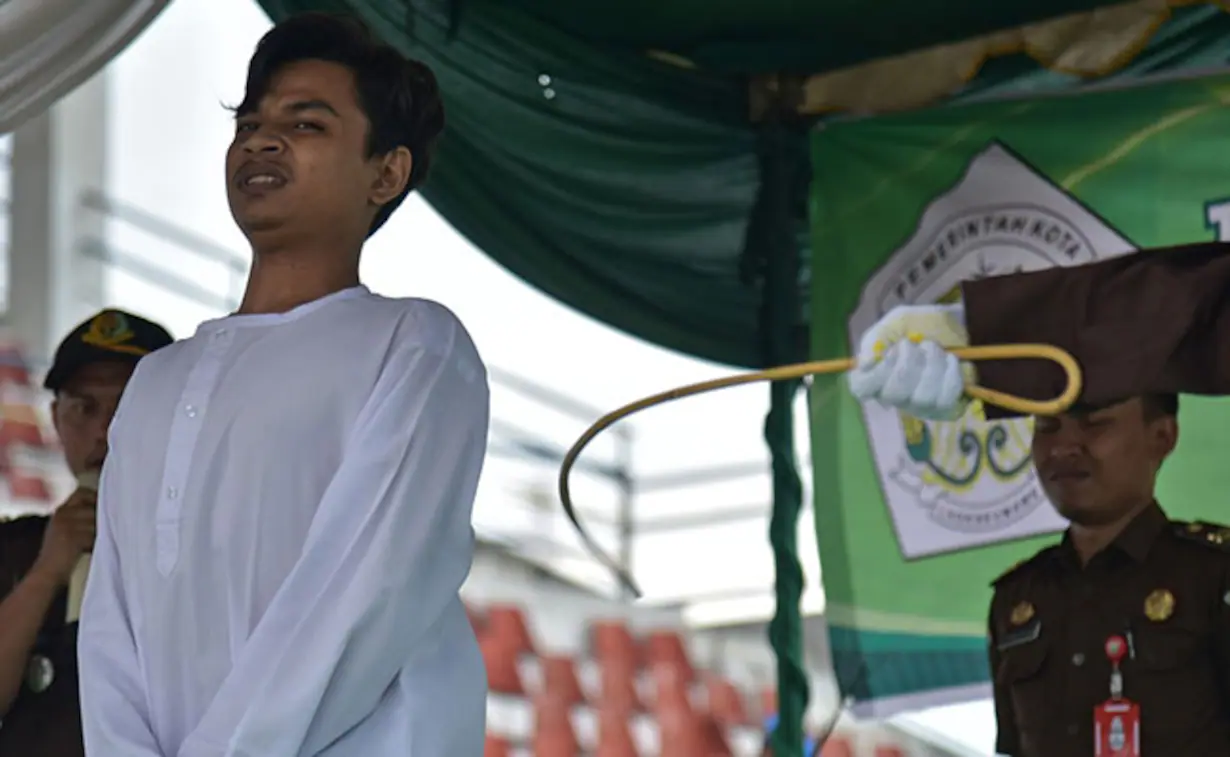 This development comes as the Taliban previously vowed to rule more moderately after taking over the country last year. Despite the promises, the Taliban has imposed multiple restrictions that many nations have condemned. Most of the new rules set by the Taliban impact women and prohibit them from visiting gyms or parks, traveling long distances alone, attending school, and being forced to wear an Islamic veil in public.