An oil tanker owned with ties to an Israeli billionaire has been struck by a bomb-carrying drone off the coast of Oman.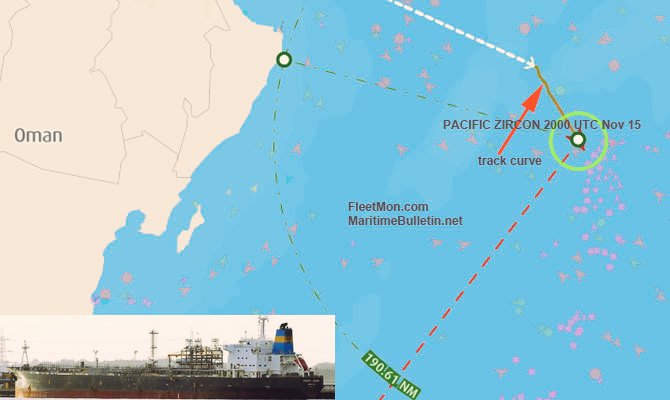 According to reports from the ground, the Liberian-flagged vessel "Pacific Zircon" was attacked Tuesday night after a Shahed-136 exploding drone hit the ship. At the time of the attack, the ship was transporting oil approximately 150 miles from the coast of Oman. The is owned by Israeli billionaire Idan Ofer.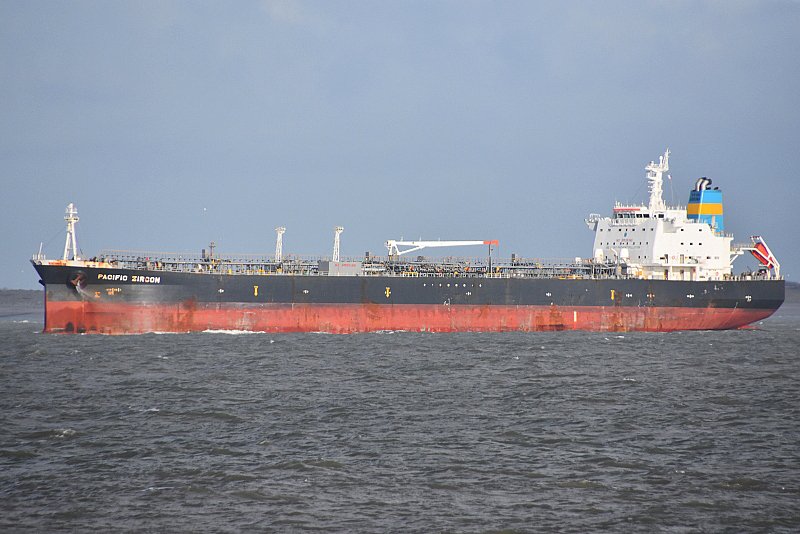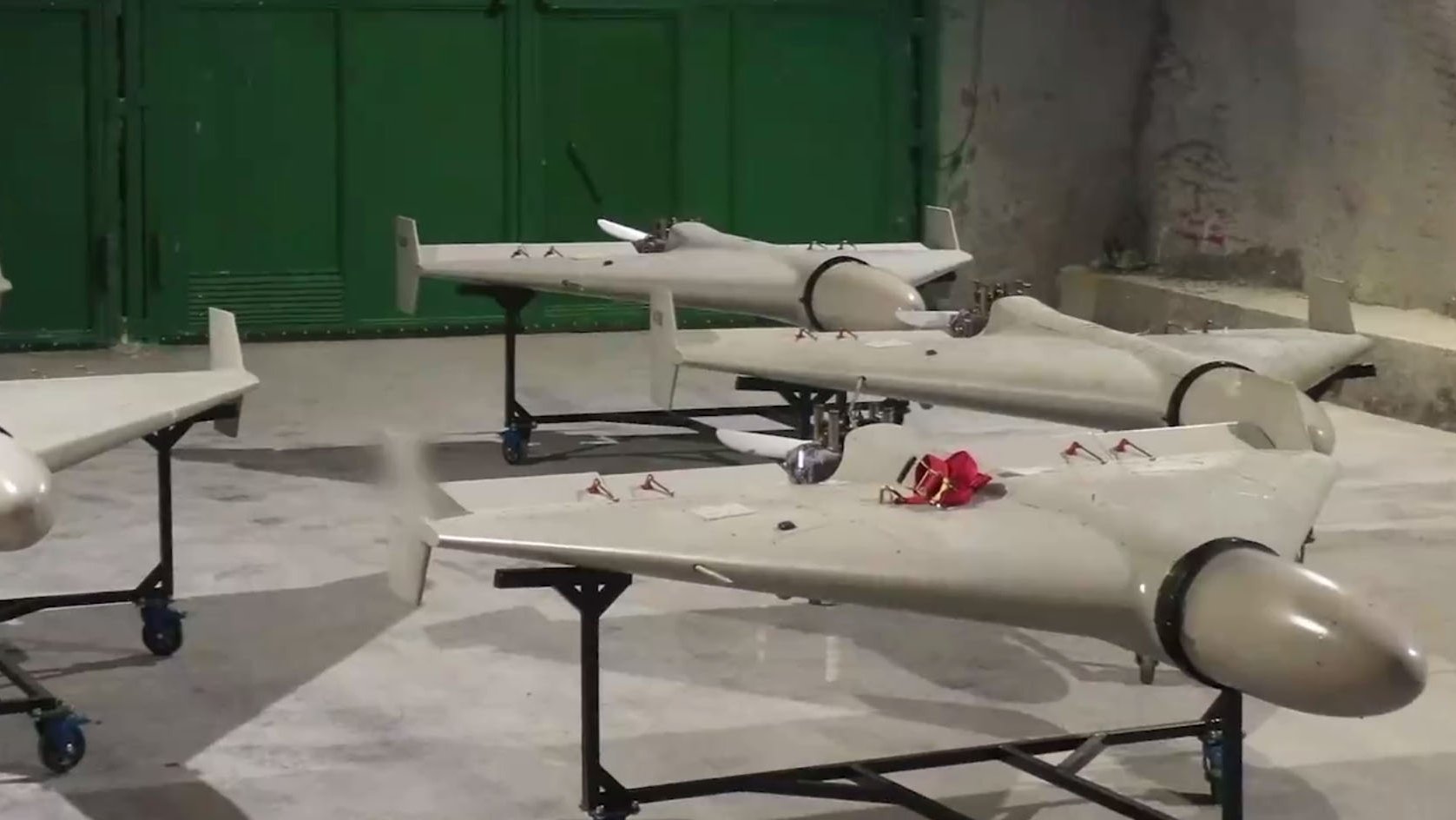 In a statement, Ofer's company, Eastern Pacific Shipping, acknowledged the ship was hit and said, "We are in communication with the vessel and there is no reports of injuries or pollution. All crew are safe and accounted for. There is some minor damage to the vessel's hull but no spillage of cargo or water ingress."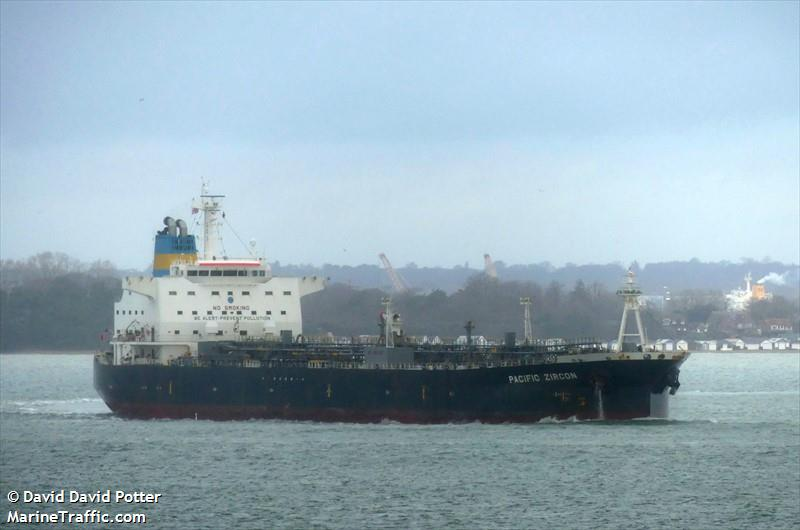 An Israeli official speaking on the condition of anonymity to the Associated Press said, "It is an Iranian attack. There is a consensus on this in the Israeli intelligence and defense community." At the present moment, Iran has not claimed responsibility for the attack, though the country has previously attacked Israeli vessels operating in the area. In 2021, Iran attacked the oil vessel "Mercer Street" off the coast of Oman with a bomb-carrying drone. The strike ultimately killed two people.