The United States Navy has intercepted a ship carrying over 70 tons of missile fuel that was bound for Yemen.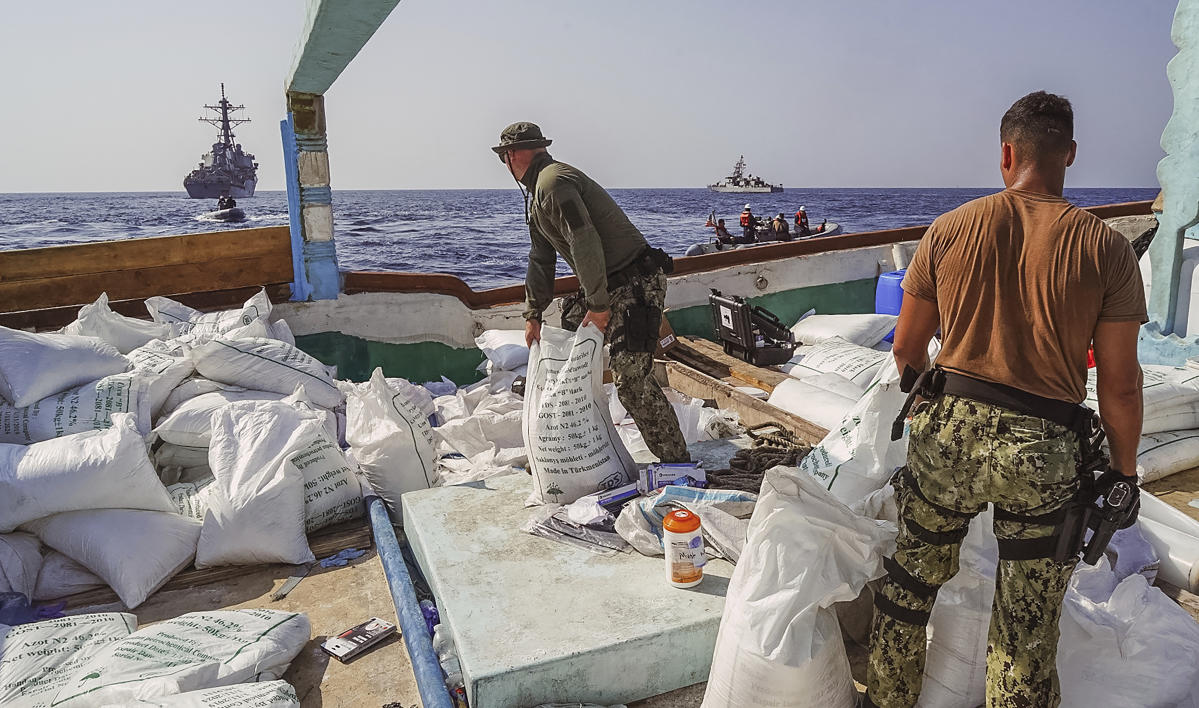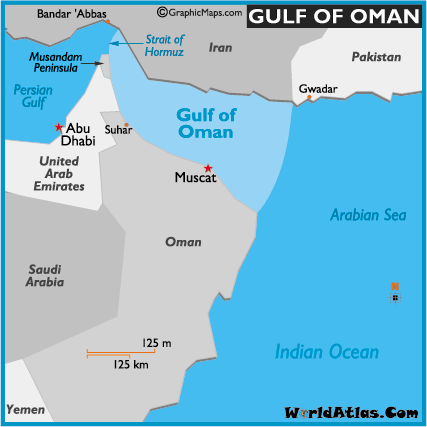 According to the US Navy, US Coast Guard ship USCGC John Scheurman and guided-missile destroyer USS The Sullivans stopped a wooden sailing vessel (named Dhow) in the Gulf of Oman on November 8th. After inspecting the ship, the Navy says they uncovered bags of ammonium perchlorate hidden in a shipment of fertilizer.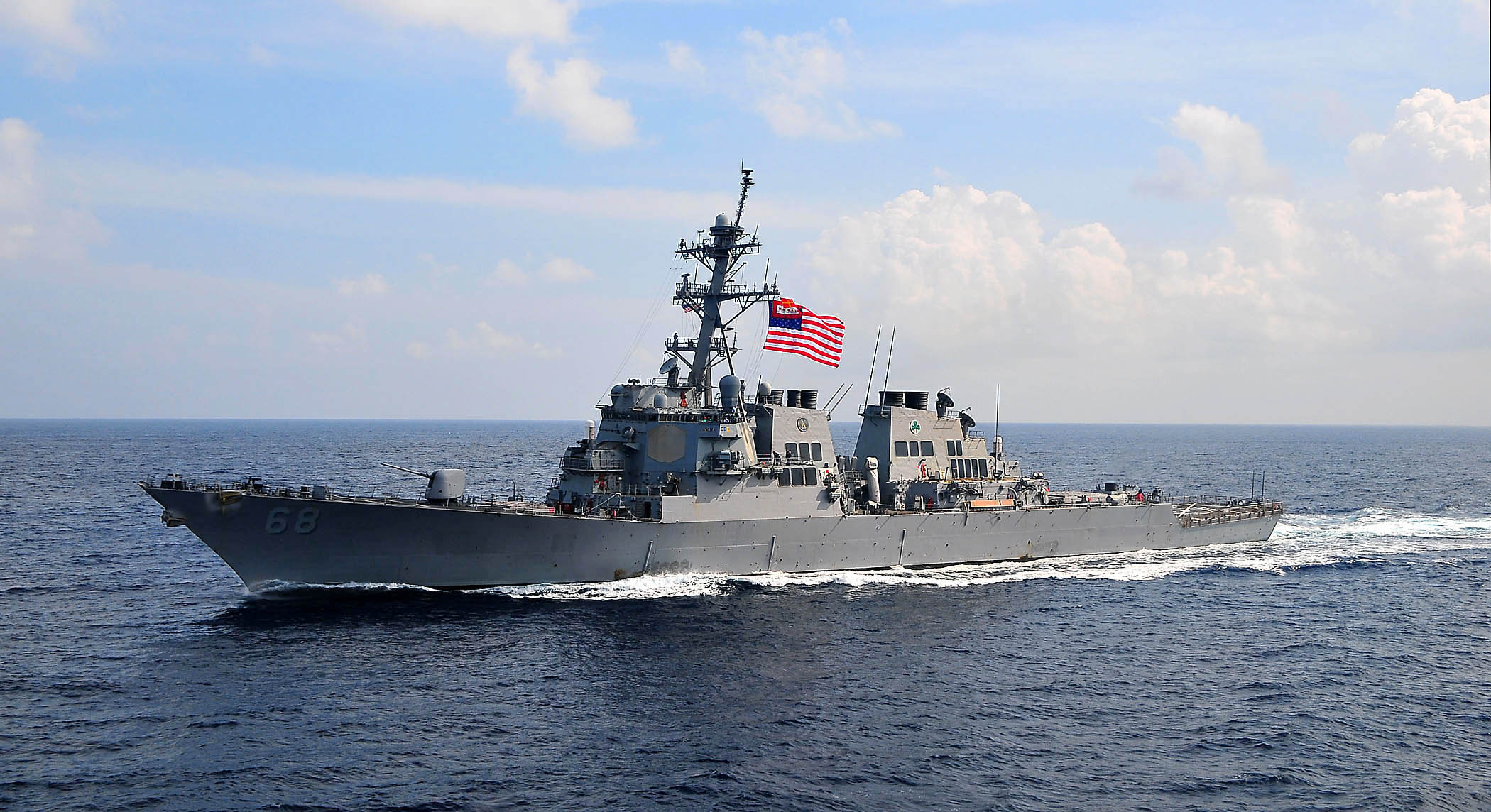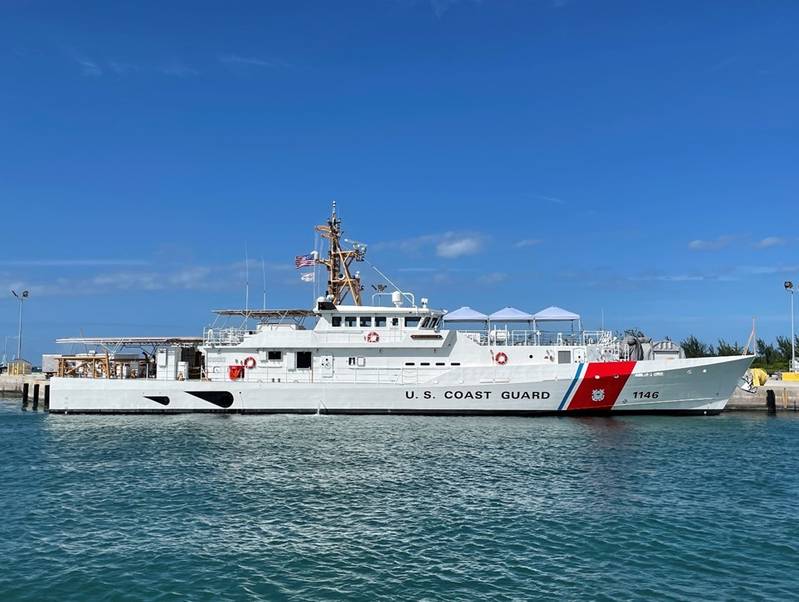 US Coast Guard ship John Scheurman
After examining the contents, the US Navy determined that it was a significant risk to bring the ship to port and ended up sinking it in the Gulf of Oman. The crew members, Yemeni nationals, were handed over to Yemen's recognized government.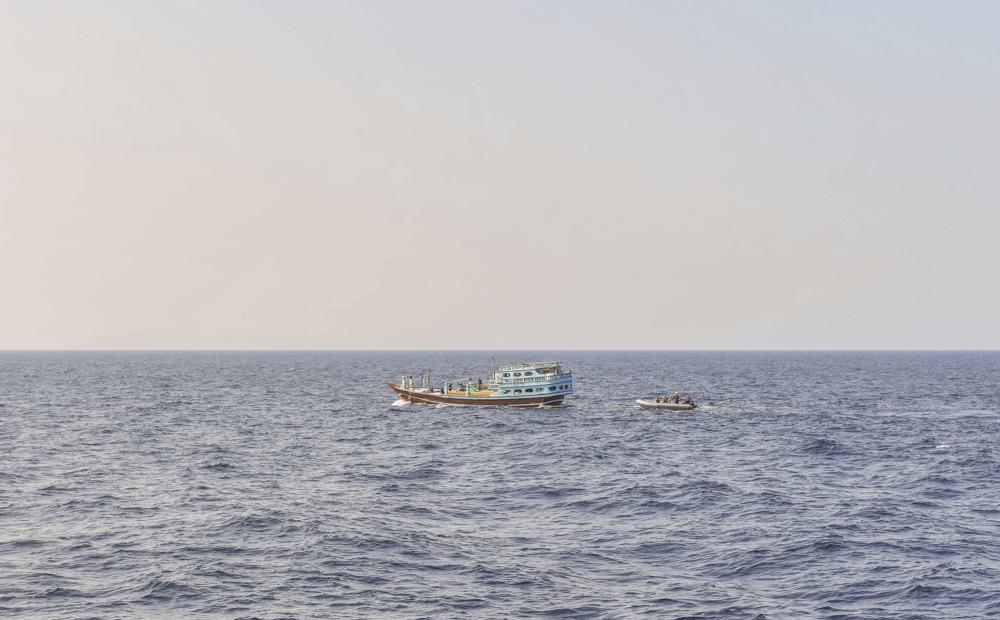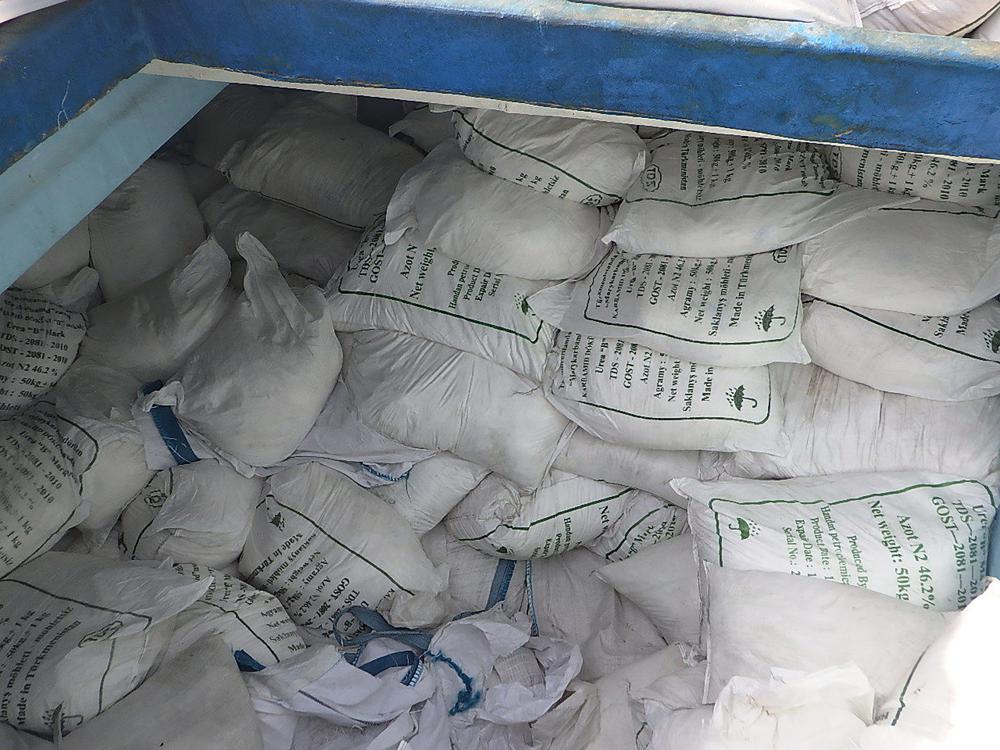 In a statement, US Navy Commander Timothy Hawkins said, "This type of shipment and just the massive volume of explosive material is a serious concern because it is destabilizing. The unlawful transport of weapons from Iran to Yemen leads to instability and violence." When asked how the Navy knew to stop the ship initially, Hawkins declined to provide details but said the US Navy has "multiple means. Given the fact it was on a route usually used to smuggle illicit weapons and drugs from Iran to Yemen really tells you what you need to know."