The United States has announced new sanctions on multiple people and businesses worldwide that are allegedly involved in supporting Russia's military effort in Ukraine.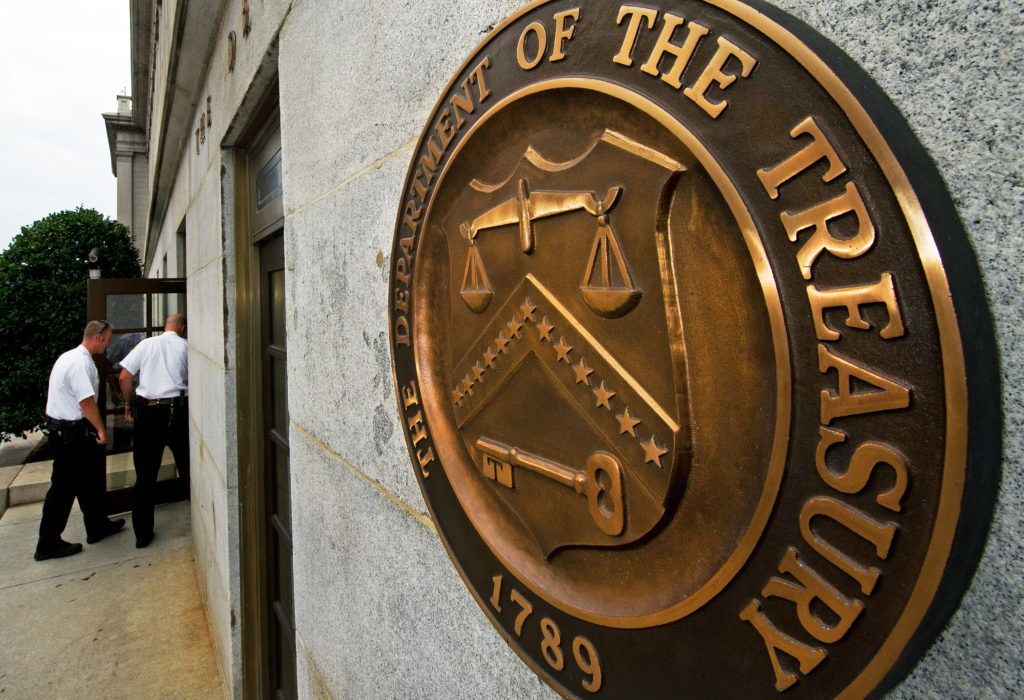 On Monday, the Treasury Department announced sanctions on multiple french real estate companies, a group of Swiss nationals, and a Taiwanese microelectronic component purchaser. Specifically, 14 people, 28 entities, eight aircraft, and family members of Russian billionaires Suleiman Kerimov and Murat Aliev were sanctioned.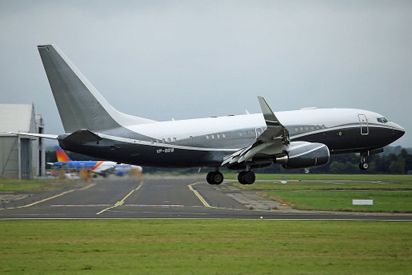 One of Suleiman Kerimov's private jets
In a statement, Secretary of State Antony Blinken said, "businesses worldwide are advised to do their due diligence in order to avoid being targeted for sanctions. The United States will continue to crack down on Russia's attempts to evade international sanctions to fund its war machine."
Treasury Secretary Janet Yellen also released a statement saying, "Together with our broad coalition of partners, we will continue to use our sanctions and export controls to weaken Russia's military on the battlefield and cut into the revenue Putin is using to fund his brutal invasion."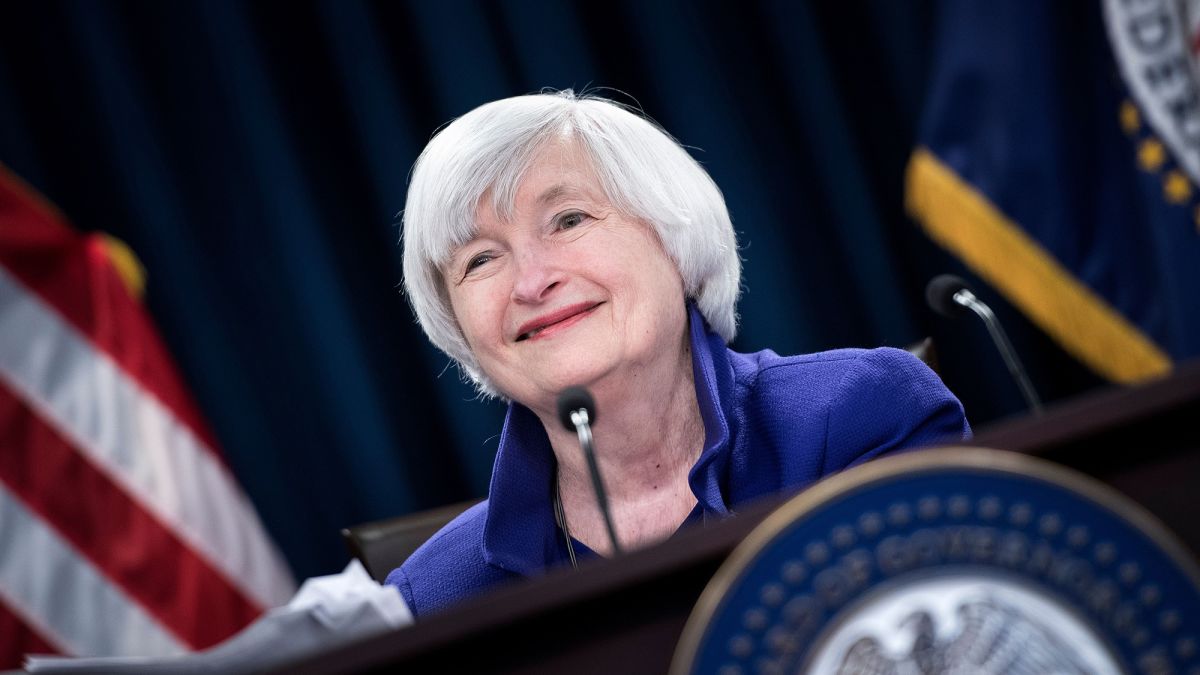 Who's being sanctioned:
Suleiman Kerimov's Family: The treasury department has added Suleiman Kerimov's family to US sanctions after Suleiman transferred assets into his family members' names. The US also added France-based real estate companies that his daughter owns to the list and eight private aircraft operated by the family.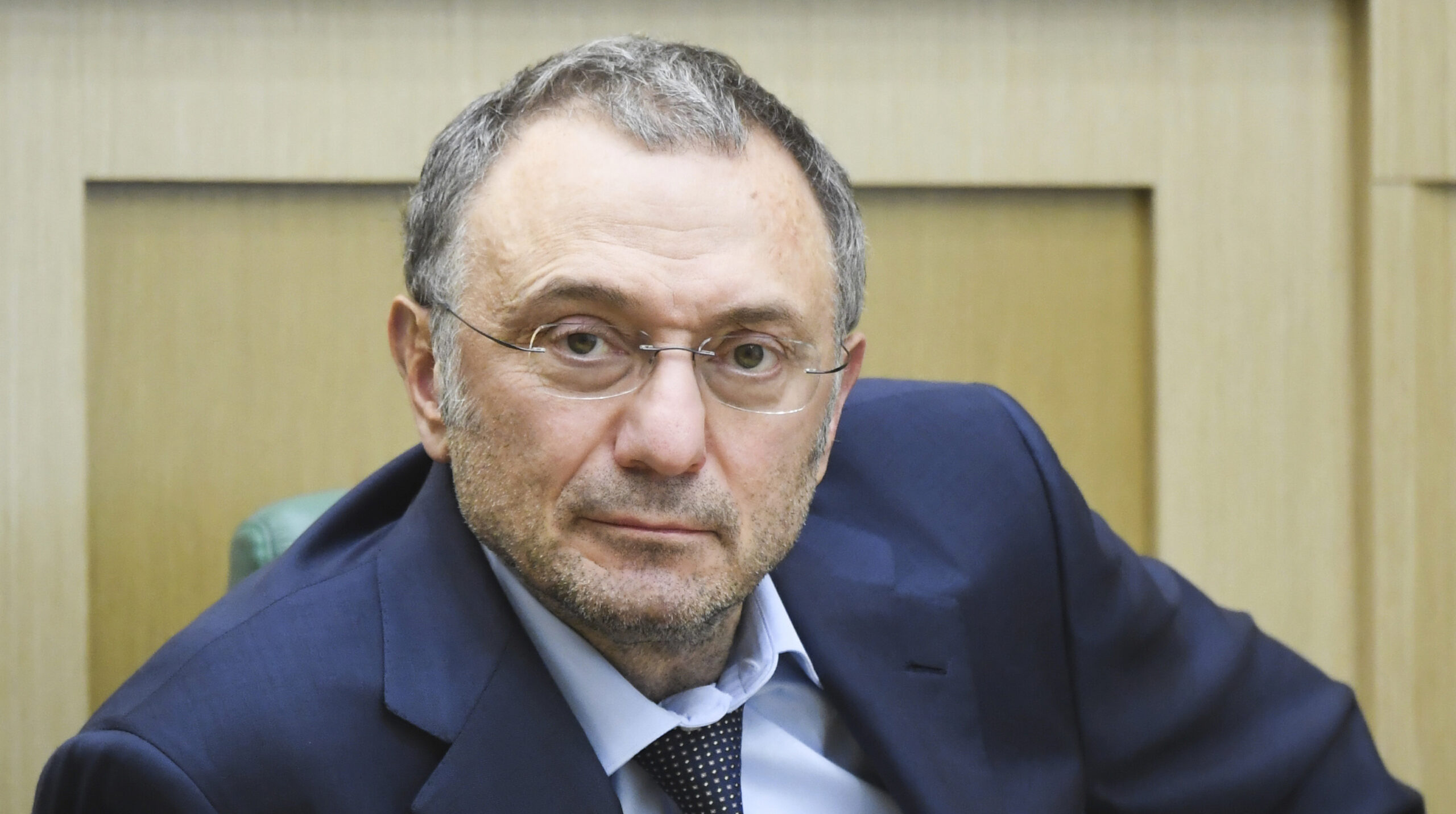 Milur Electronics LLC: The treasury department alleges that the company (based in Switzerland) was purchasing microchips on behalf of a Russian businessman who works on the military's behalf. The Treasury Department says Swiss national Jacques Pasche and Estonian and Swiss national Holger Leng conspired with Russian National Mikhail Ilyich Pavlyuk to purchase the chips. The company set up a business in Armenia to facilitate the transfer of funds.

Sharp Edge Engineering Inc: The treasury department alleges that Taiwan-based Sharp Edge Engineering purchased microelectronic components from Asian companies and then transferred them to Russian military-industrial complex businesses.