Four people have died, and many more were injured after an explosion occurred in a heavily trafficked market in Nigeria.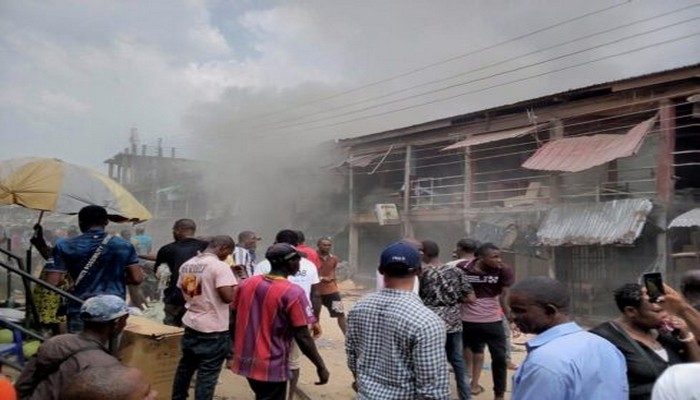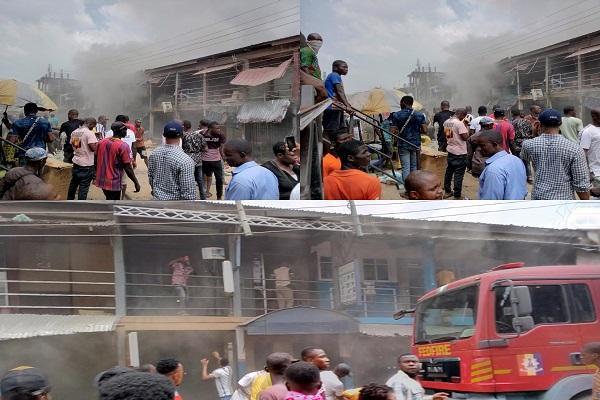 According to authorities, the explosion happened at the Onitsha market, a large outdoor market in Nigeria's southeastern Anambra. The blast took place in an area of the market that sells various chemicals around 12:45 PM. Firefighters on seen say that the explosion killed four people and injured at least 12 others, some of whom were injured during a stampede.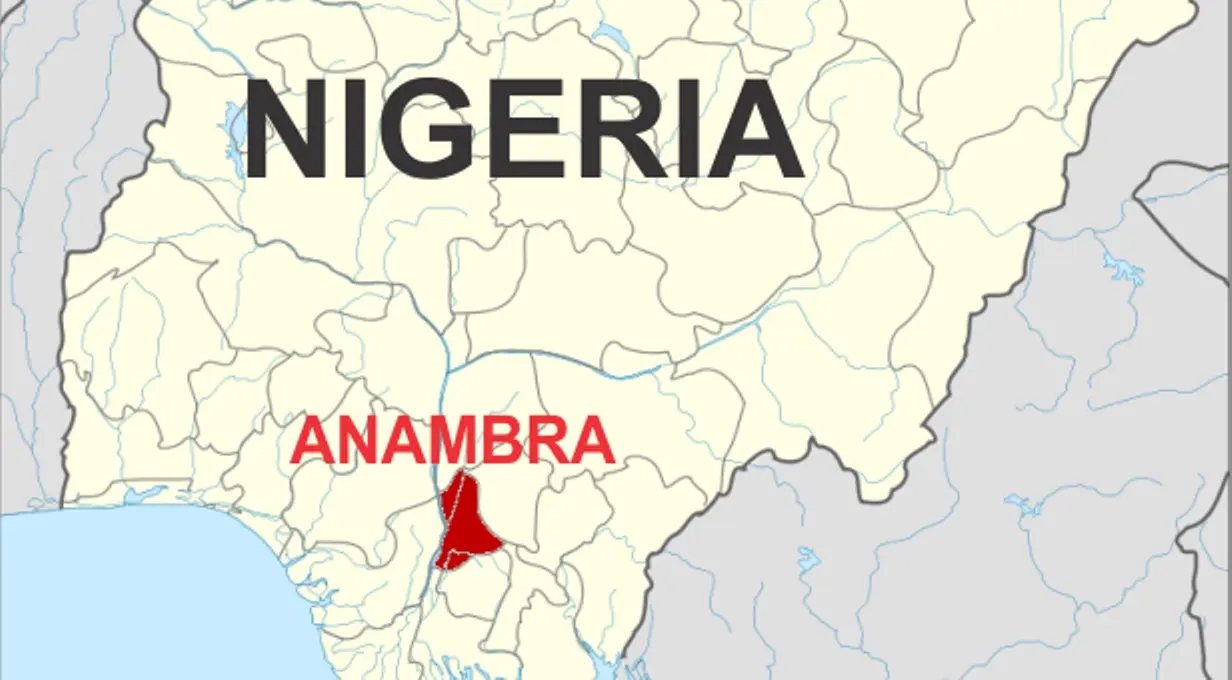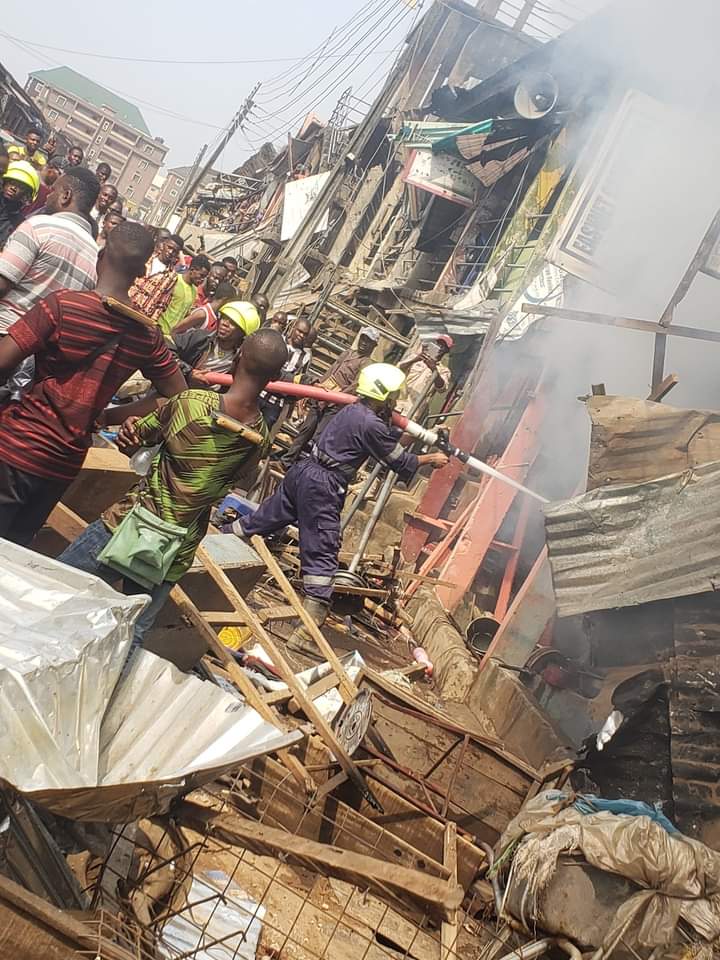 A store owner who was in the explosion area said, "we were at our shops as usual when we heard a loud noise like a bomb blast, and we saw thick smoke from shops upstairs. Everyone started running for safety." The man continued, "people started shouting for help, and we saw people carrying traders from those shops that were on fire… some of the injured were burnt badly, while some seem to have been suffocated by the smoke and the stampede."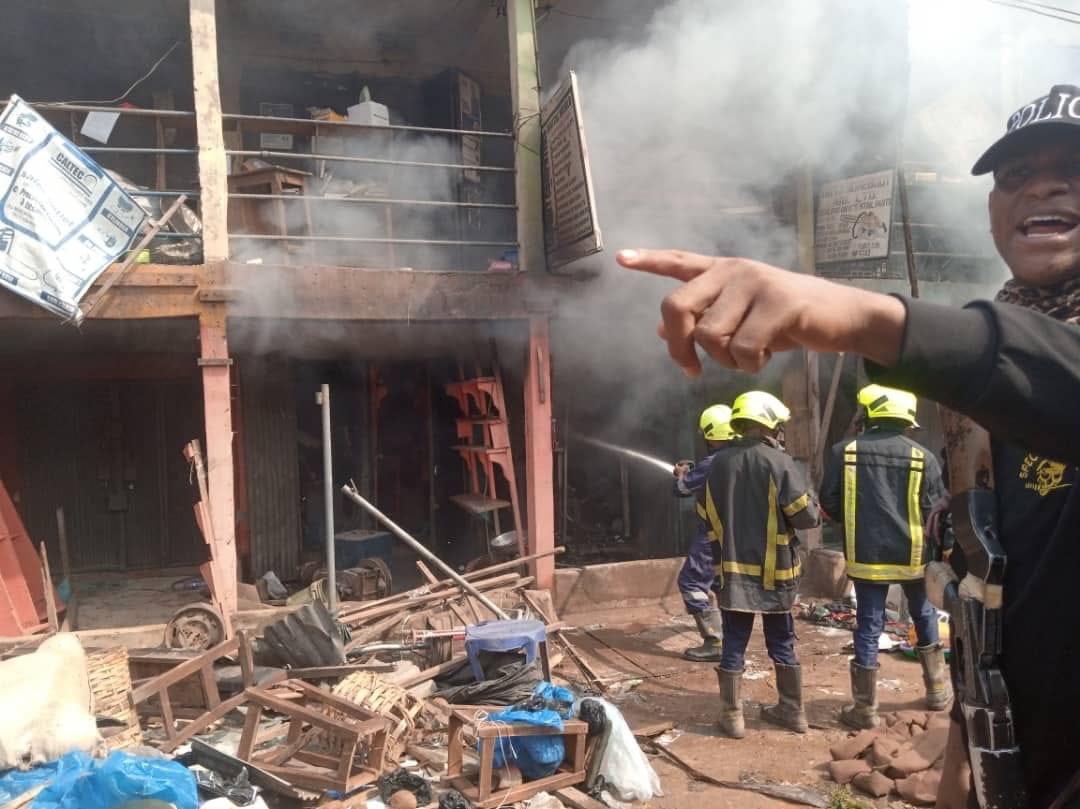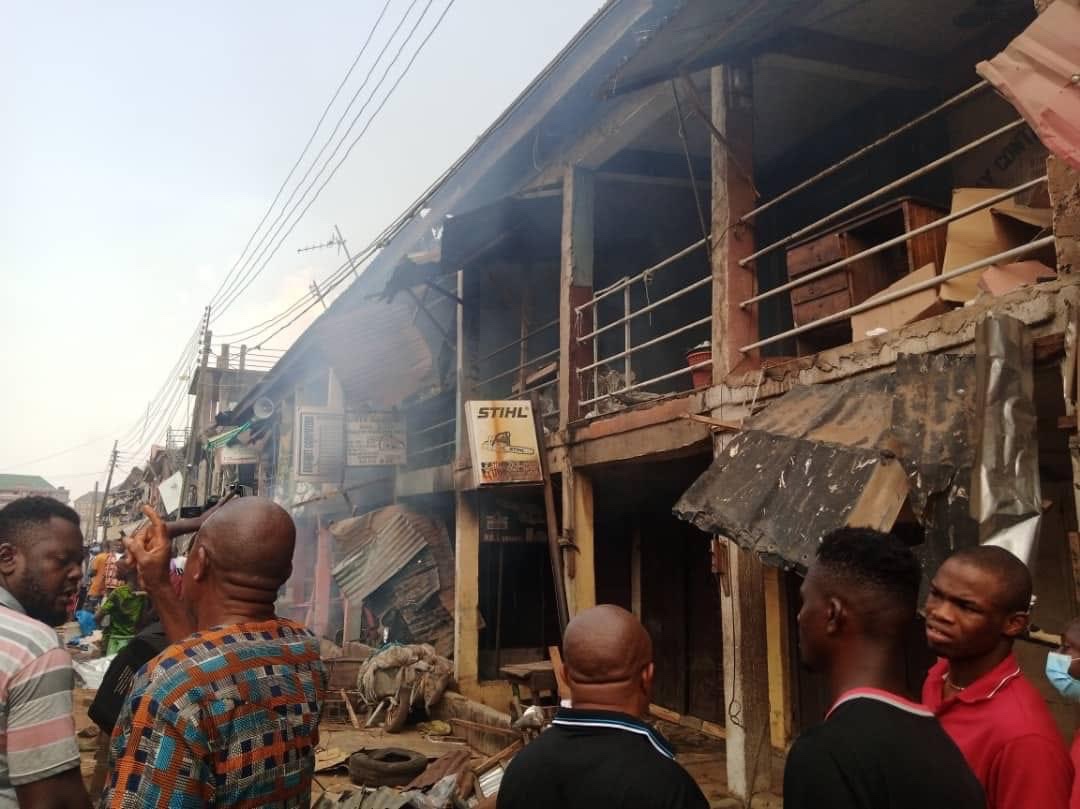 Anambra State Police spokesman Toochukwu Ikenga released a statement regarding casualties saying, "the figure is not certain now, but our operatives are still there, and the situation has been brought under control." The spokesman added that police would conduct an investigation and have not ruled out a criminal element yet.