Update: Multiple reports now indicating that Israel was behind the strike. At this point, Israel has not commented on the reports. 
An airstrike on the Syrian-Iraqi border has killed Iranian-backed fighters and resulted in multiple civilian casualties, with no countries claiming responsibility for the strikes.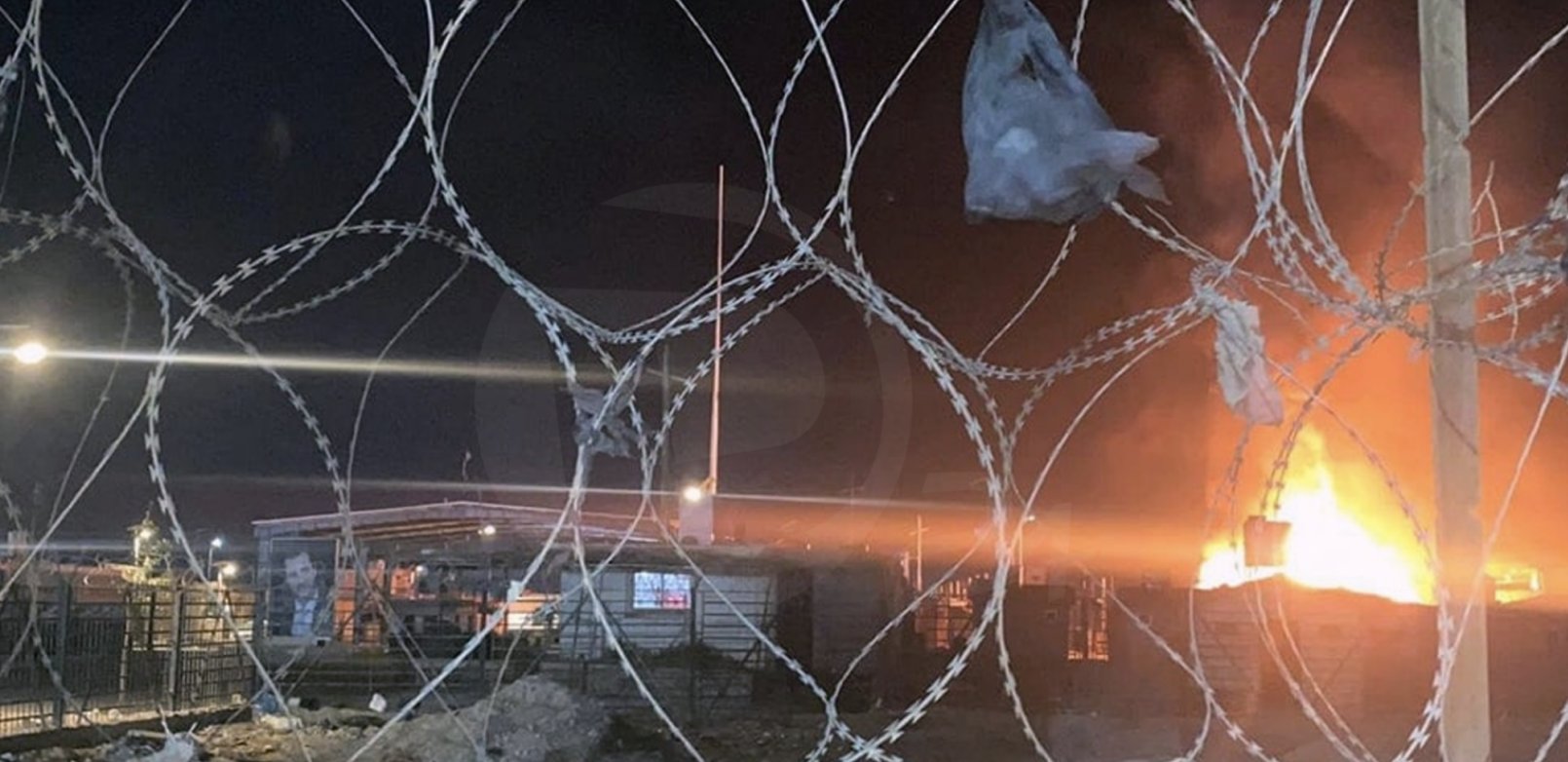 According to reports from the ground, multiple airstrikes targeted a convoy of trucks loaded with weapons and fuel in Syria's eastern province of Deir Az Zor. Eyewitnesses say the vehicles were struck within minutes of entering Syria from the al-Qaim border crossing in Iraq. Border guards on the Iraqi side said they watched as the 22-car convoy burned from their guard posts. Local activist groups in the area say the strikes killed 14 people.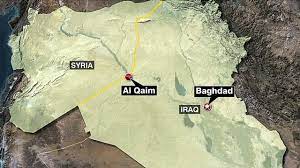 Currently, the US military has denied involvement in the strikes, despite previously carrying out similar attacks in recent months. In a statement, Army Major Rachael Jeffcoat said, "no US forces or US-led coalition members conducted an airstrike in al-Qaim, Iraq, on the border with Syria."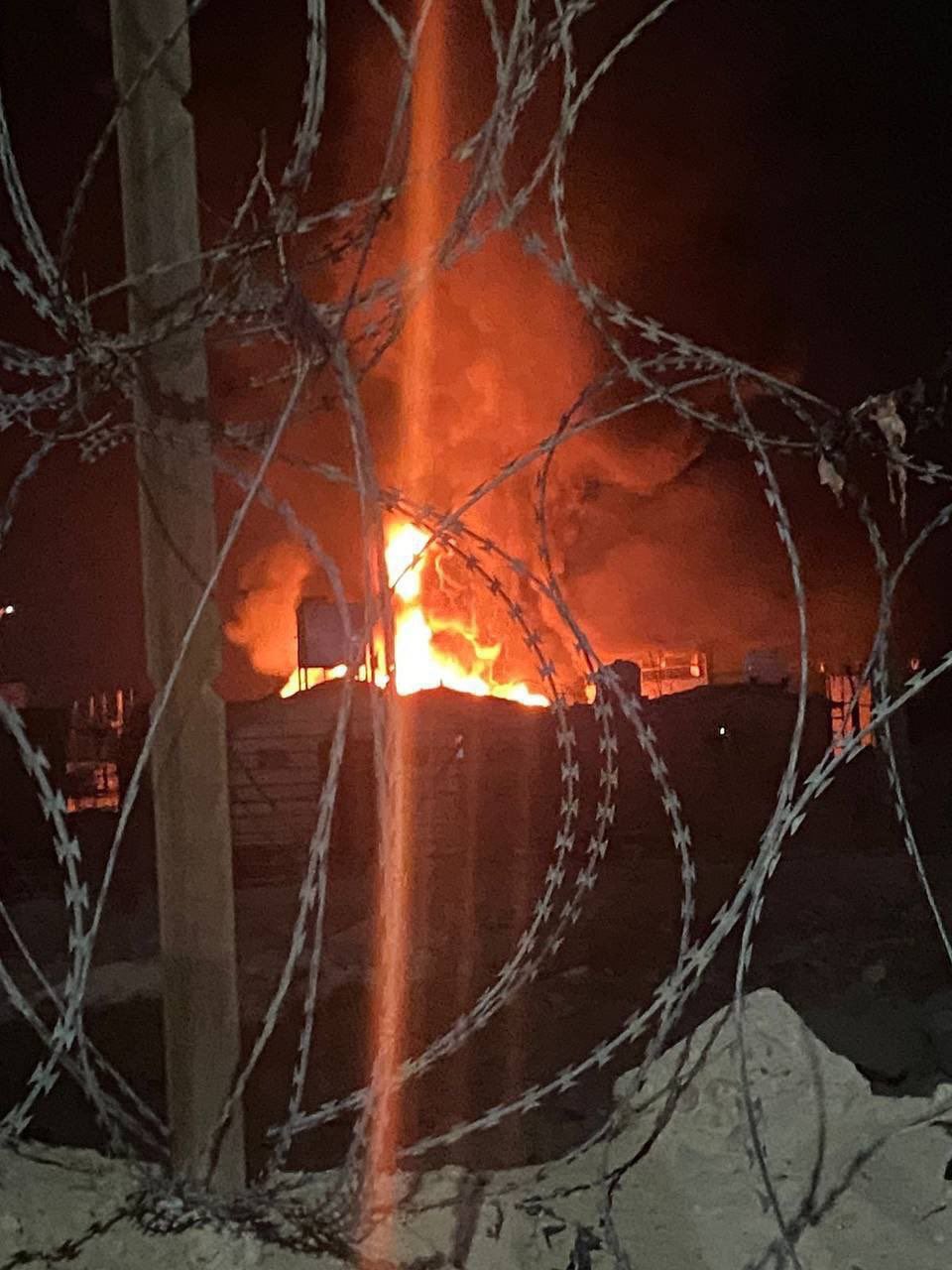 Here's what Iranian state media is saying:
Press TV, an arm of the Iranian regime, said the convoy was carrying fuel to Lebanon and was passing through Syria when it was struck. Iranian authorities speaking to Press TV said the strikes were carried out by US helicopters and drones operating in the area.