The Russian government has accused Ukraine of striking the Kakhovka dam located near the region of Kherson.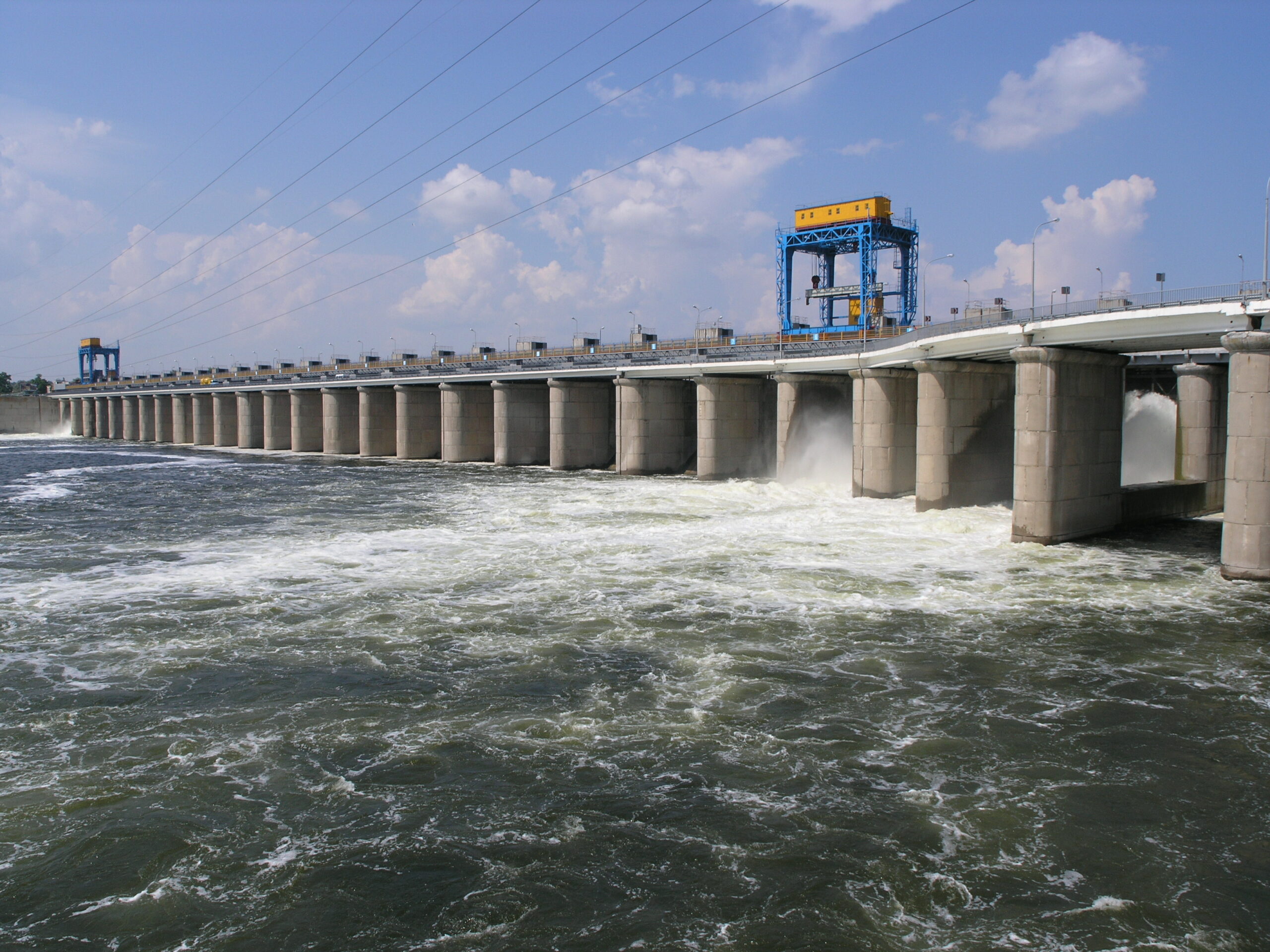 In a statement, Russian authorities said, "Today at 10:00 AM, there was a hit of six HIMARS rockets. Air defense units shot down five missiles, one hit a lock of the Kakhovka dam, which was damaged. The Armed Forces of Ukraine are not abandoning their attempts to destroy the dam of the Kakhovskaya hydroelectric power station and create the prerequisites for a humanitarian catastrophe." Ruslan Agayev, a representative of the Moscow-installed administration of the nearby city Novaya Kakhovka also commented on the recent strike saying, "Everything is under control. The main air defense strikes were repelled, one missile hit [the dam], but did not cause critical damage."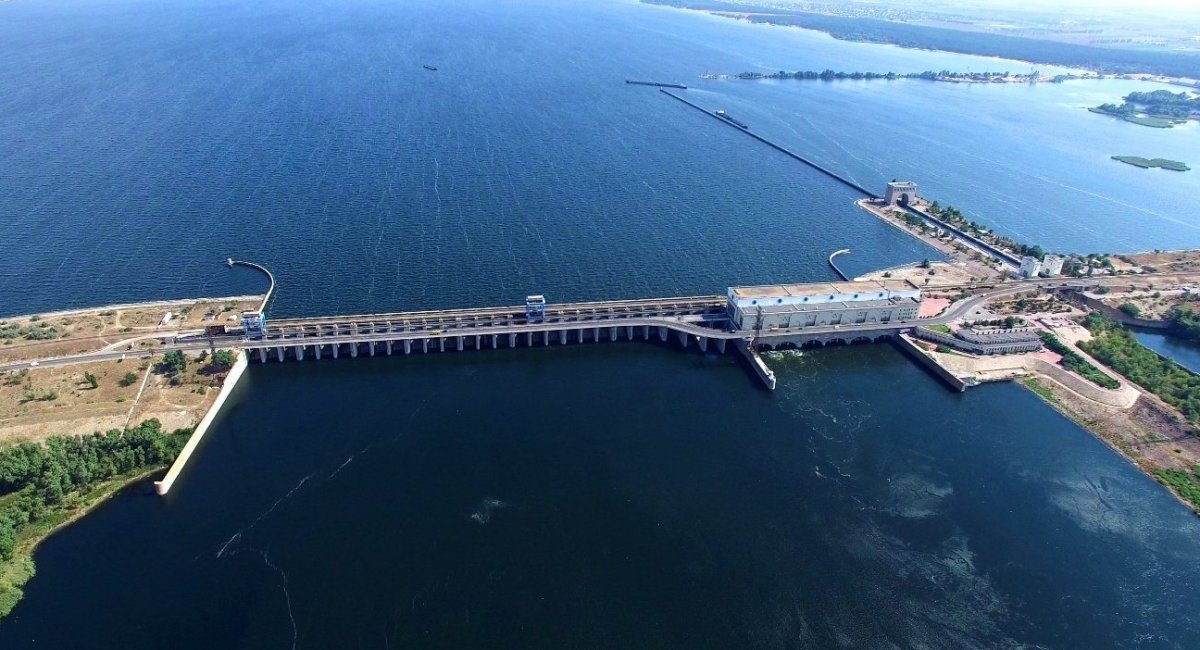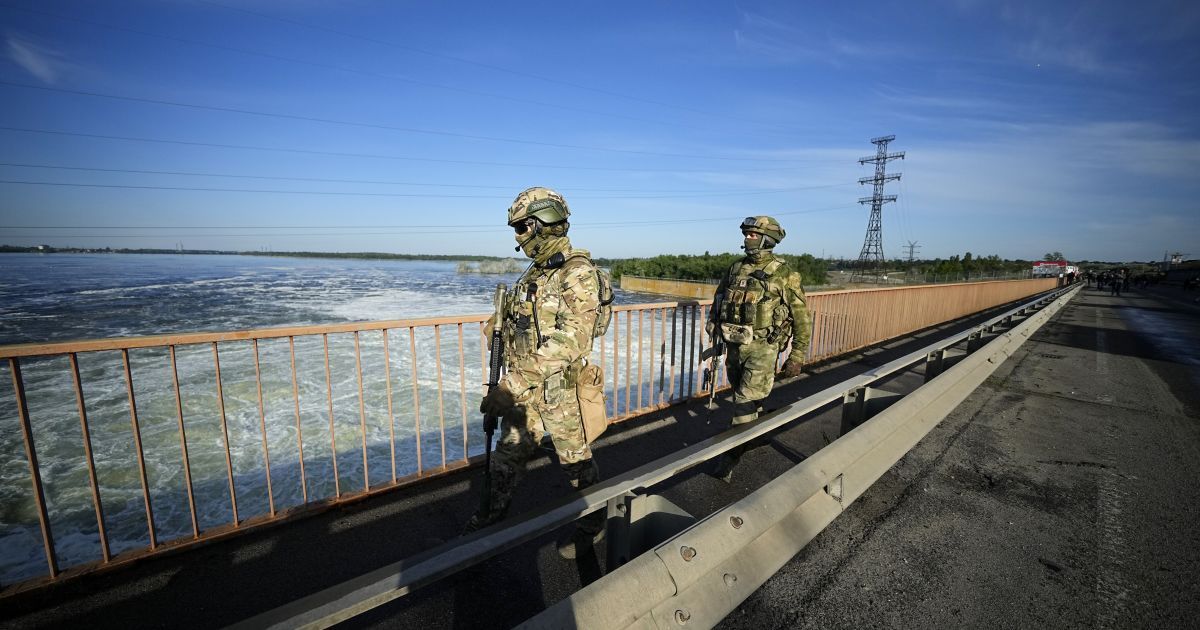 Ukrainian officials have not commented on Russia's accusation, but President Volodymyr Zelensky has previously accused Russia of planning a "false flag" attack that Russia would blame on Ukraine. President Zelensky previously said, "The dam of this hydroelectric power plant holds about 18 million cubic meters of water. If Russian terrorists blow up this dam, more than 80 settlements, including Kherson, will be in the zone of rapid flooding. Hundreds, hundreds of thousands of people may be affected."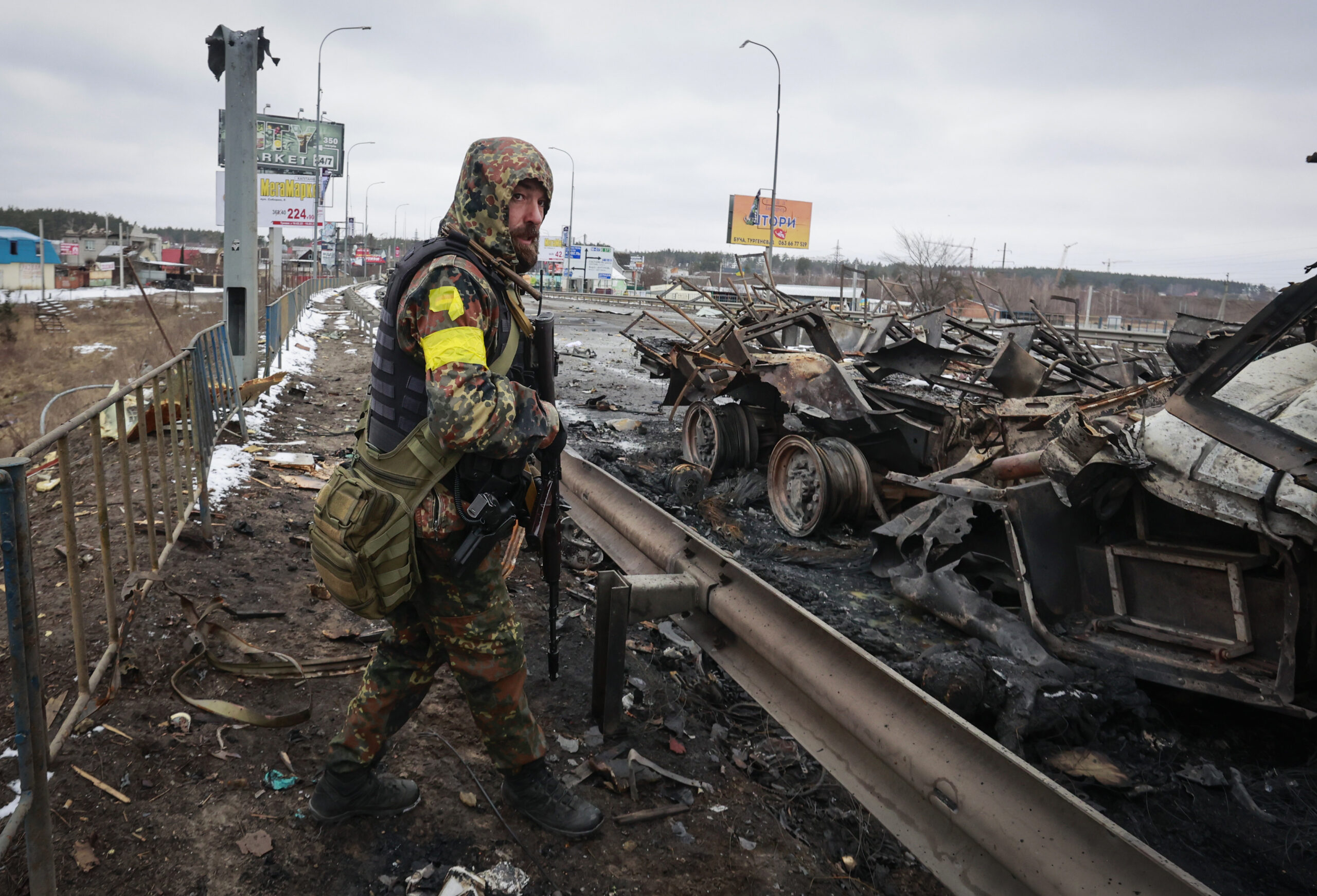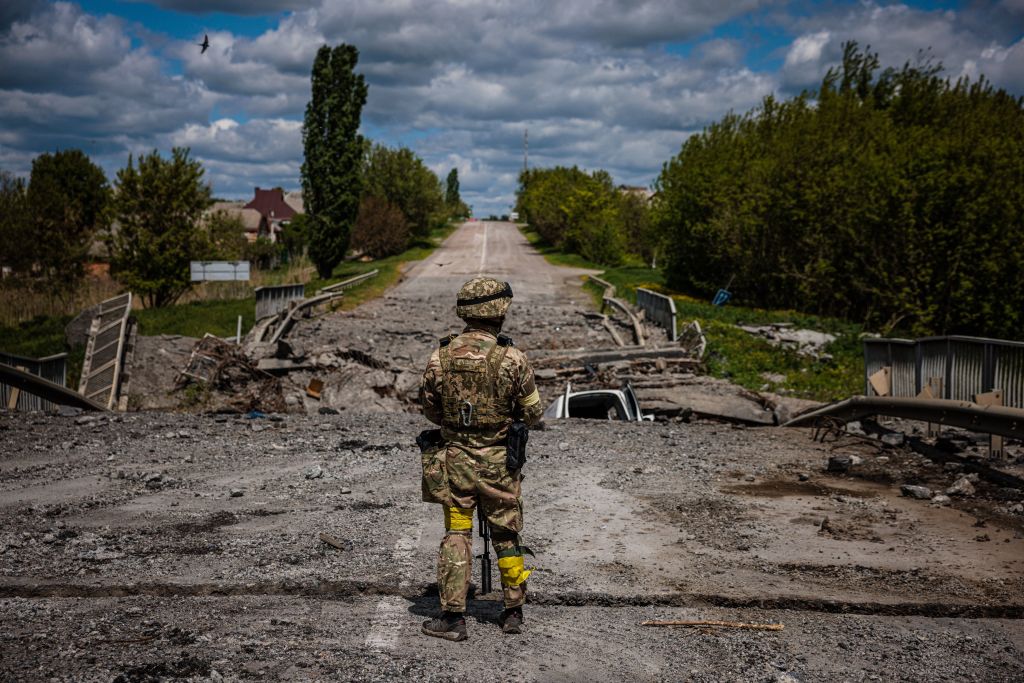 Digging Deeper:
At the start of the war, Russia moved quickly to capture Kherson, a strategic regional capital that has been home to intense gunfighting and bombardment by artillery and missile strikes. In recent months, Ukrainian forces have been attempting to make gains in the region with the hopes of pushing Russian troops out of the strategic stronghold.