North Korea has released a statement saying that their recent tests of more than 25 missiles were "practice" for striking South Korea and US assets.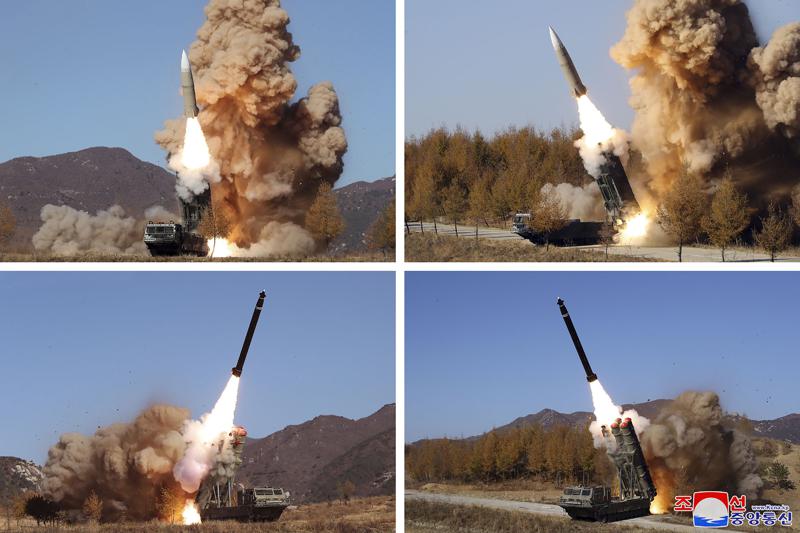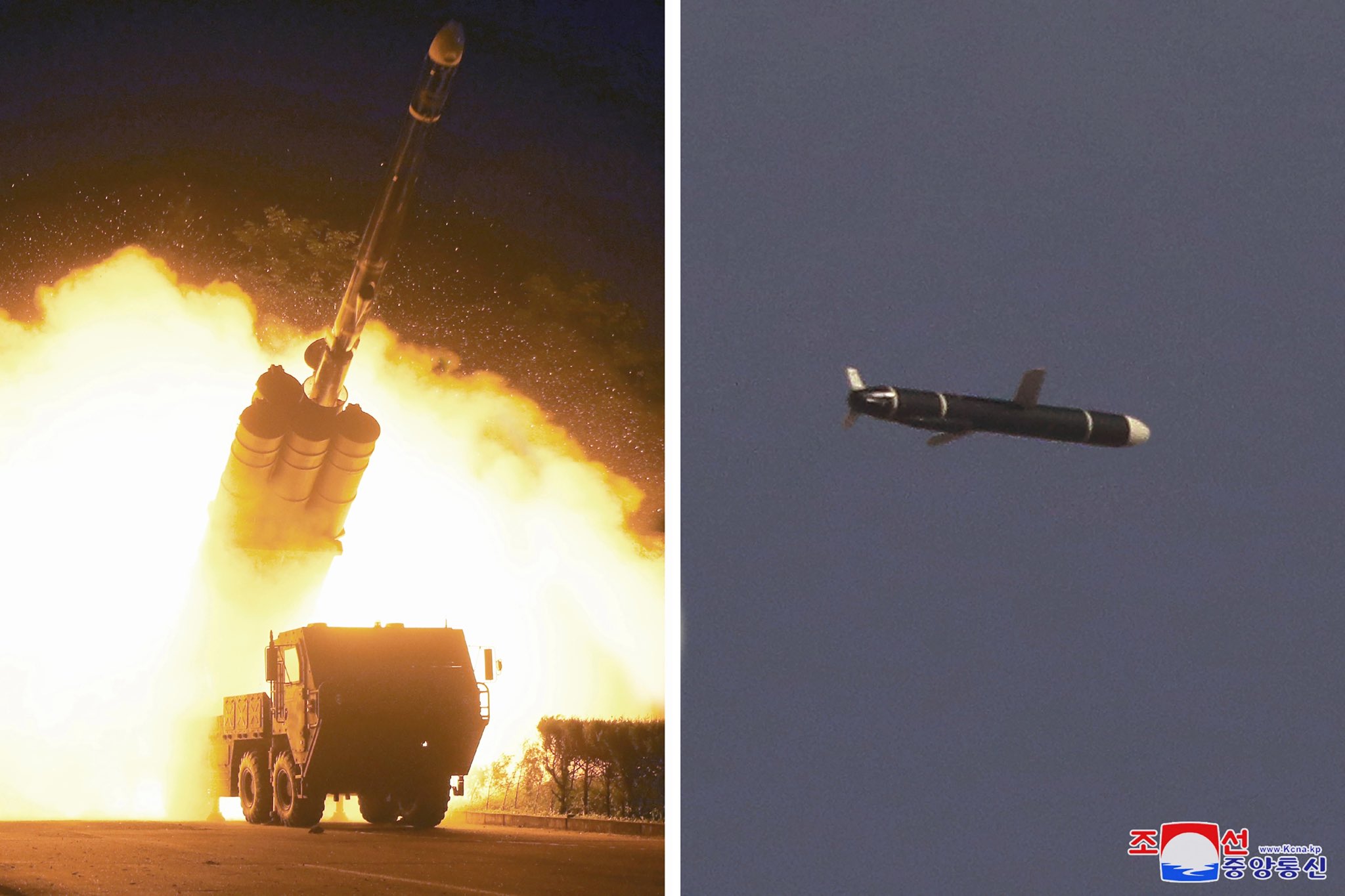 In a statement, the General Staff of North Korea's military said, "The recent corresponding military operations by the Korean People's Army are a clear answer of (North Korea) that the more persistently the enemies' provocative military moves continue, the more thoroughly and mercilessly the KPA will counter them." The top North Korean official added that recent joint South Korean-US military exercises on the Korean peninsula were "open provocations aimed at intentionally escalating the tension a dangerous war drill of very high aggressive nature." He also vowed that North Korea would respond with "sustained, resolute and overwhelming practical military measures."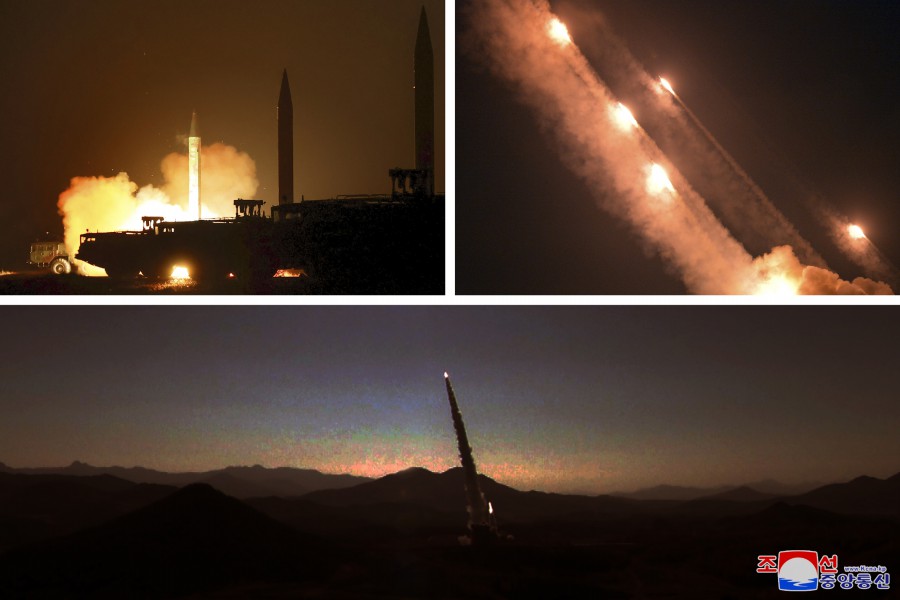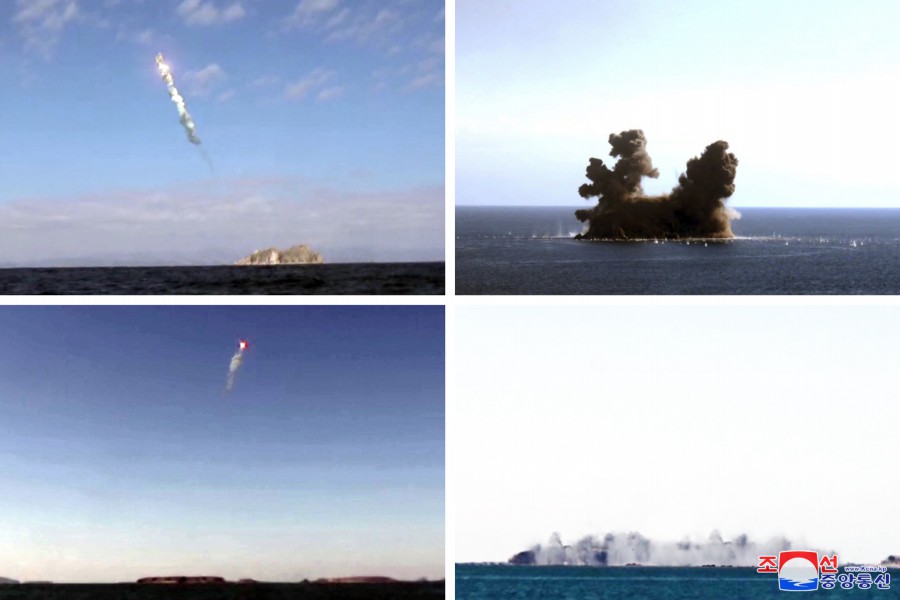 A warning from the United States:
Before North Korea's statement, US Secretary of Defense Lloyd Austin warned North Korea that "any nuclear attack against the United States or its Allies and partners, including the use of non-strategic nuclear weapons, is unacceptable and will result in the end of the Kim regime." In addition, the White House condemned the recent provocations by North Korea, saying they were a "flagrant violation of multiple UN Security Council resolutions and needlessly raises tensions and risks destabilizing the security situation in the region."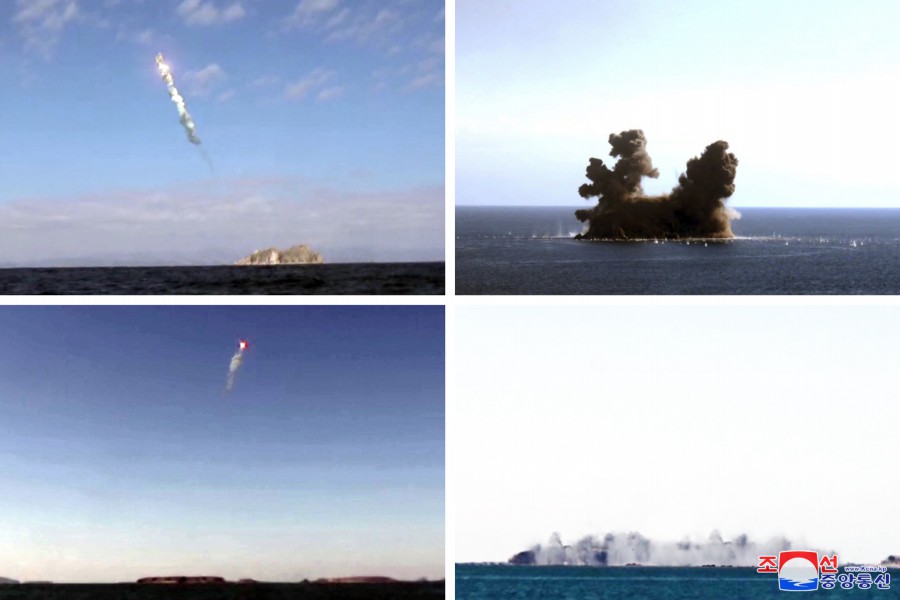 New military developments:
North Korea said their recent tests also involved two new tactical ballistic missiles loaded with "dispersion warheads." The North Korean military said the dispersion warheads are a "special functional warhead that paralyzes the operation command systems of the enemy."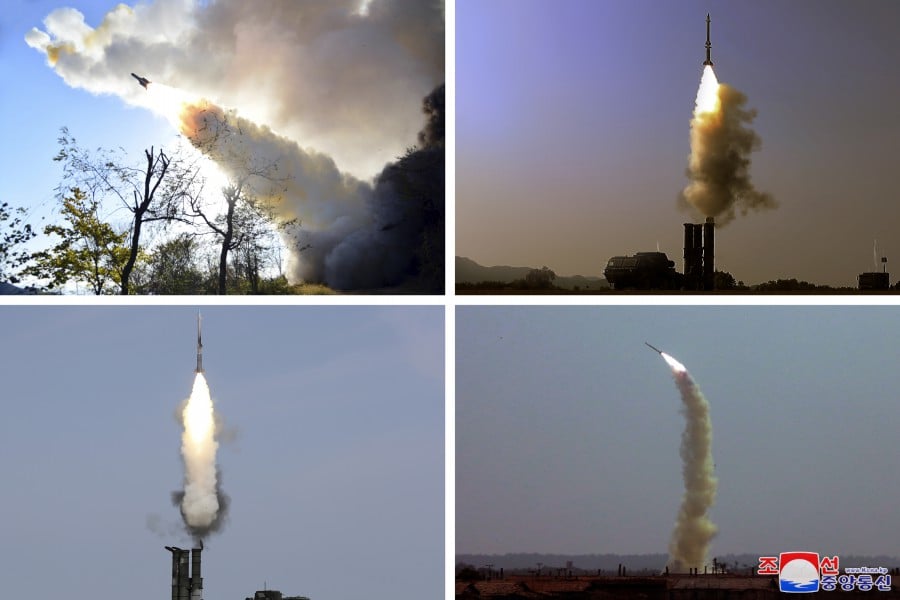 This all comes after the United States held one of the largest joint military exercises with South Korea last week. The "Vigilant Storm" exercises involved hundreds of warplanes that flew approximately 1600 sorties in five days. North Korea said the exercises were practice for an eventual invasion of the country and said their actions were in response to the joint drills.