The United States has reaffirmed its commitment to a two-state solution regarding the Israel-Palestine conflict.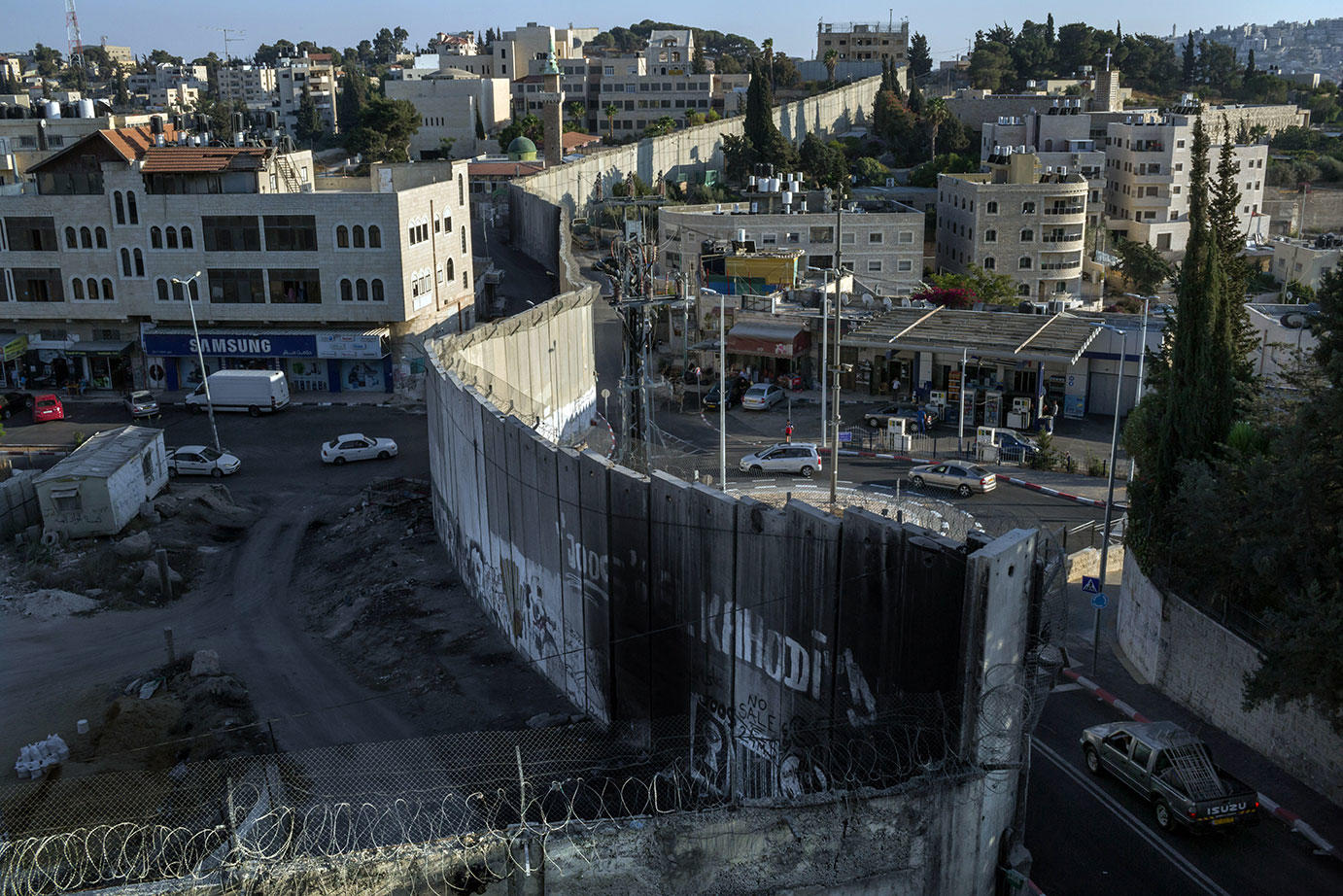 In a readout of a phone call between US Secretary of State Antony Blinken and Palestinian President Mahmoud Abbas, the state department said Secretary Blinken "reaffirmed our commitment to a two-state solution." In addition, the State Department said the secretary "underscored his deep concern over the situation in the West Bank, including heightened tensions, violence, and loss of both Palestinian and Israeli lives, and emphasized the need for all parties to de-escalate the situation urgently."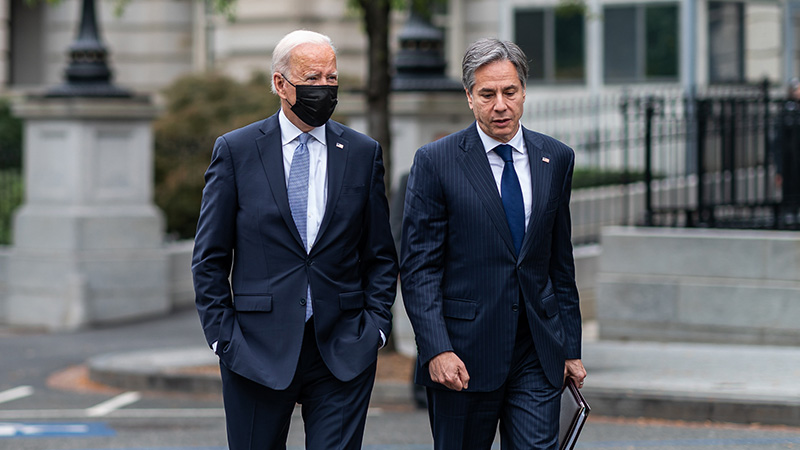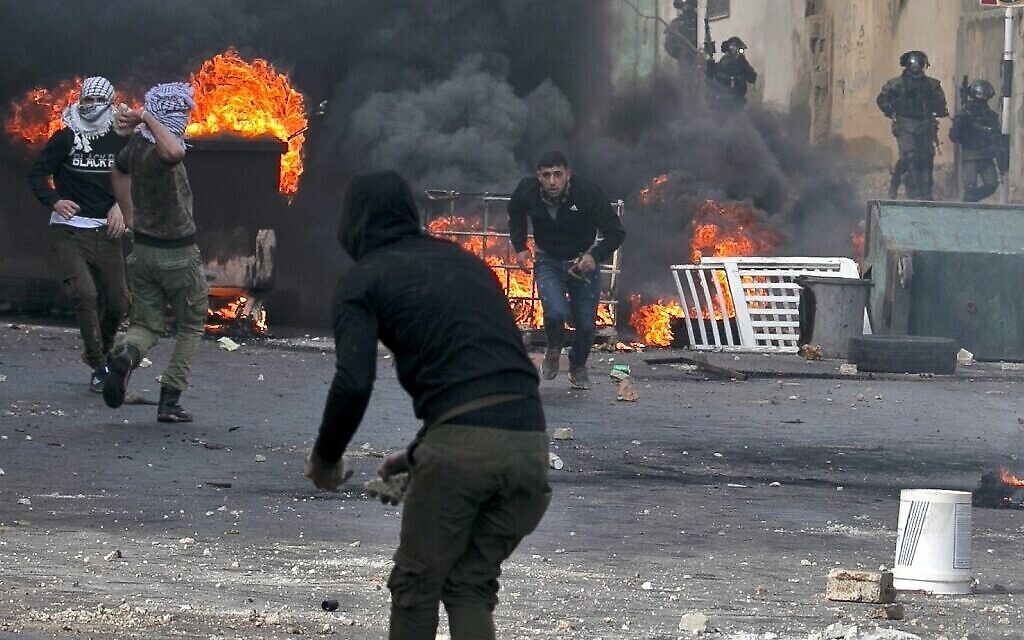 The Palestinian government issued a similar readout saying President Abbas "reiterated his demand for the US administration to compel the Israeli occupation authorities to stop these crimes committed against the Palestinian people, land, and holy sites."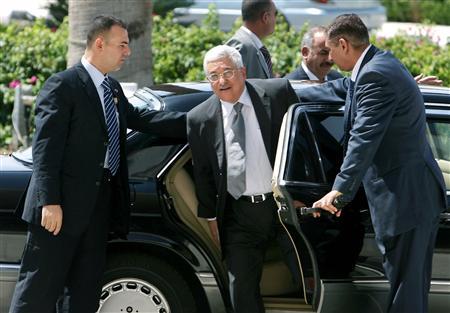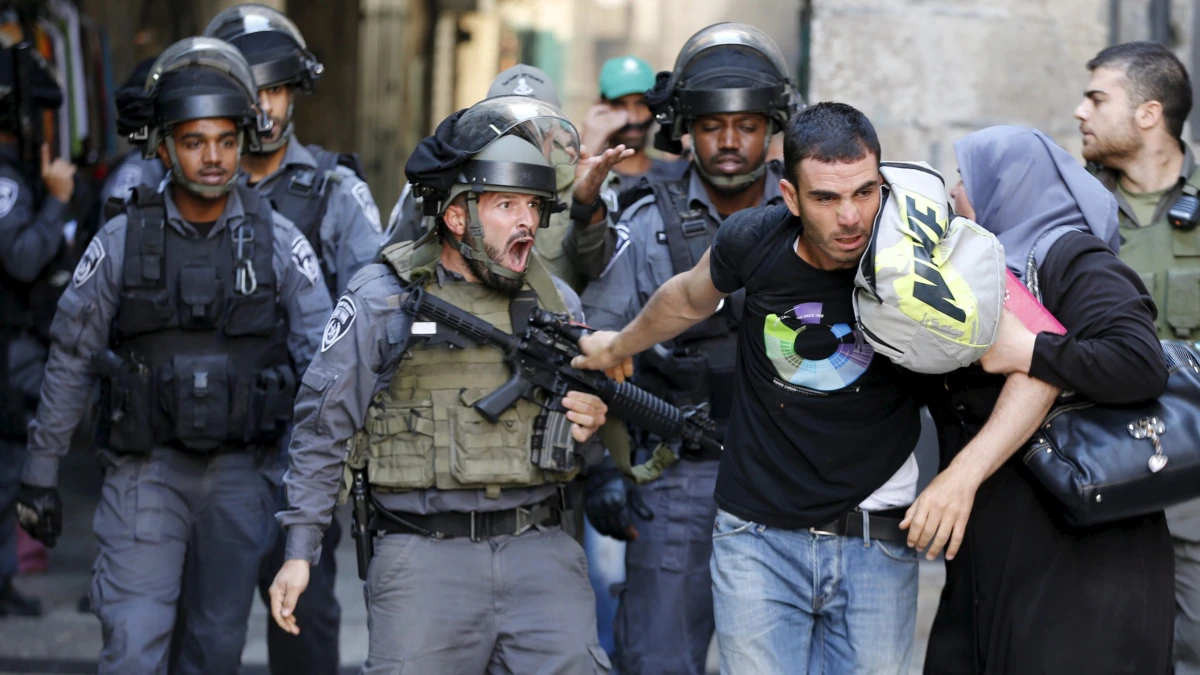 The phone call comes as tensions and clashes between Palestinians and Israelis rise. Over the weekend, Israel launched multiple targeted strikes on a "rocket manufacturing site" after seven rockets were fired toward Israel from the Gaza strip.