Lawyers for a former US fighter pilot in Australian custody have announced they will fight any efforts to extradite their client to the United States. This comes after news broke that the former pilot could have been advising Chinese military officials on western secrets and military tactics.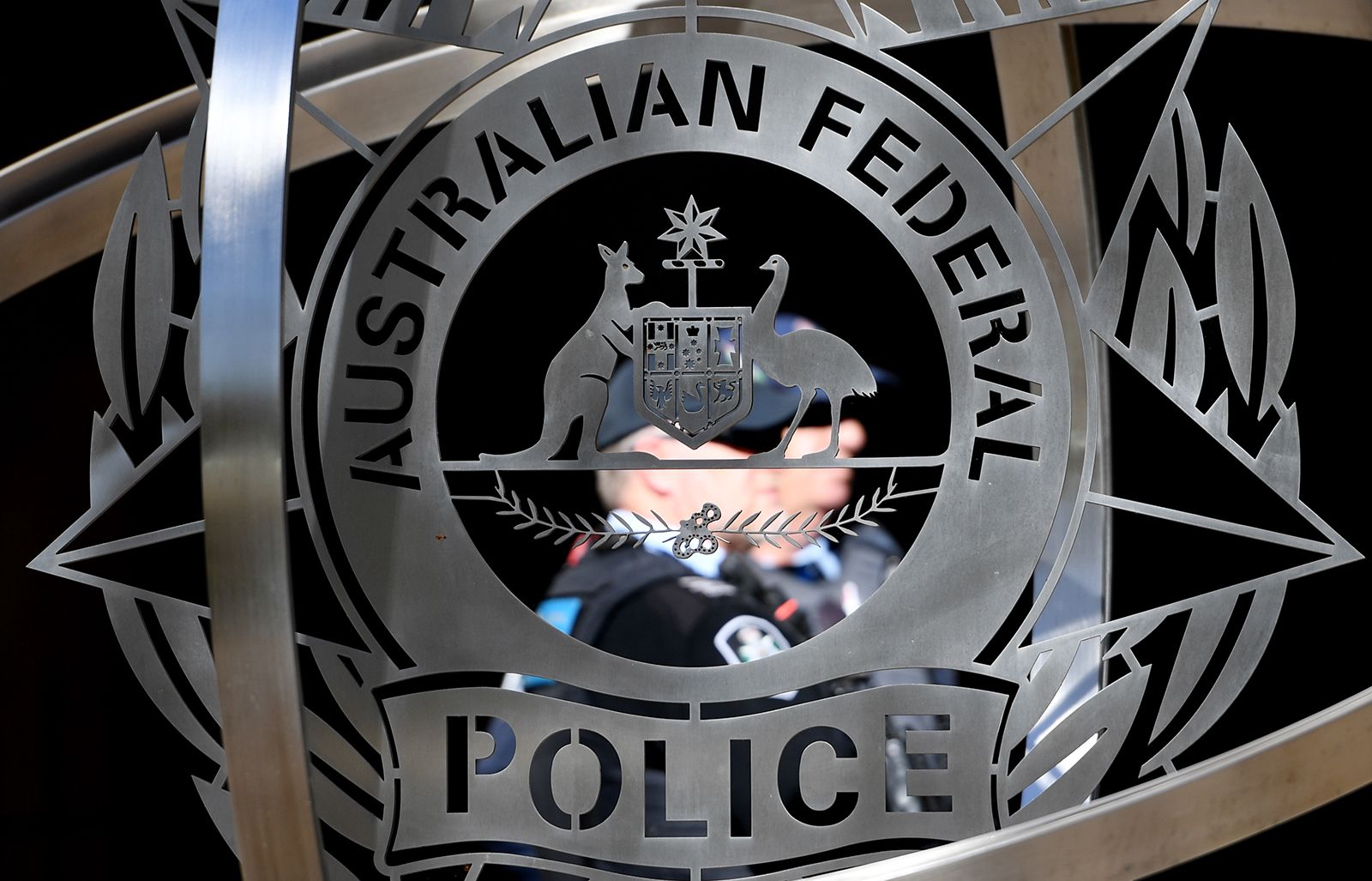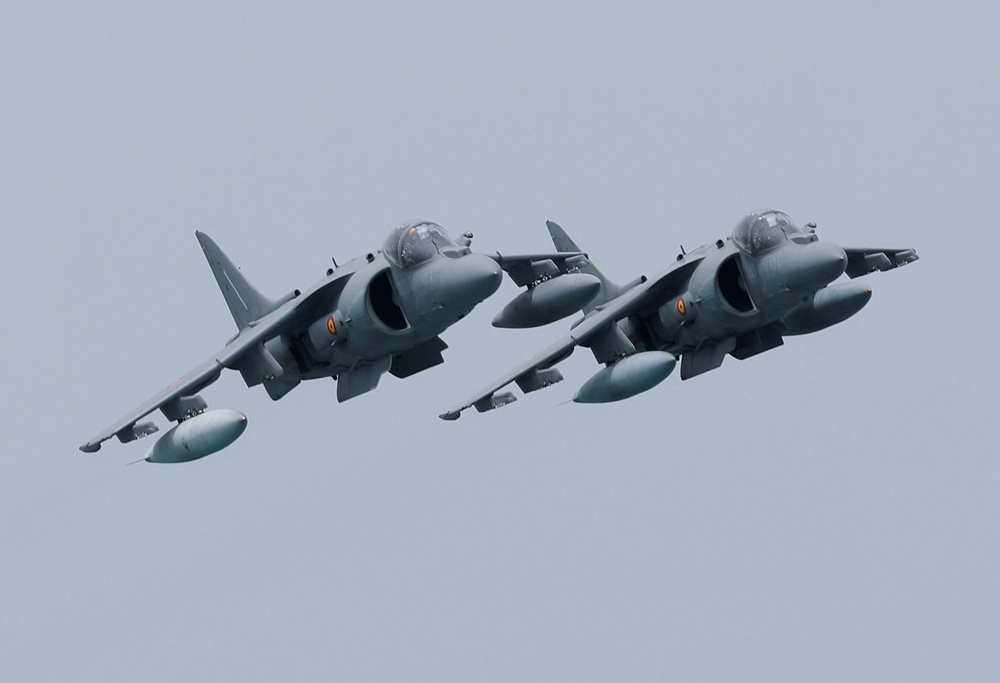 In a statement, lawyers for the detained pilot, Daniel Edmund Duggan, said, "Mr. Duggan at the moment is not accused of anything under Australian law. It's important to understand the legal system in Australia has not yet seized jurisdiction of the matter, we are more in the area of international relations, and it is a decision for the United States State Department to determine whether or not it wishes to send an extradition request to Australia. He denies having breached any US law, any Australian law, or any international law." Duggan's lawyer adds that they "will be filing a complaint with the Inspector-General of Intelligence and Security, who deals with complaints against national security officials."
Dennis Miralis (lawyer for Daniel Edmund Duggan)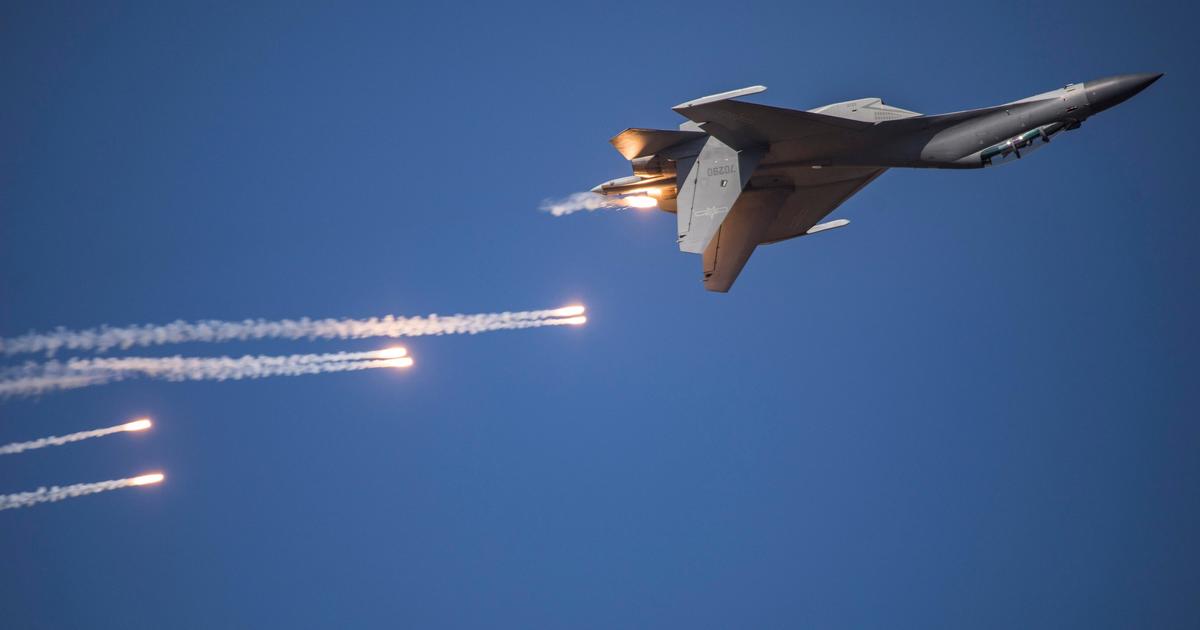 The arrest of Duggan has brought much speculation as to why he was arrested, with some speculating he could have been advising Chinese officials on western tactics or state secrets. Duggan, a former Marine pilot and tactical flight instructor, worked as a managing director of AVIBIZ Limited, which is described as "a comprehensive aviation consultancy company with a focus on the fast-growing and dynamic Chinese Aviation Industry.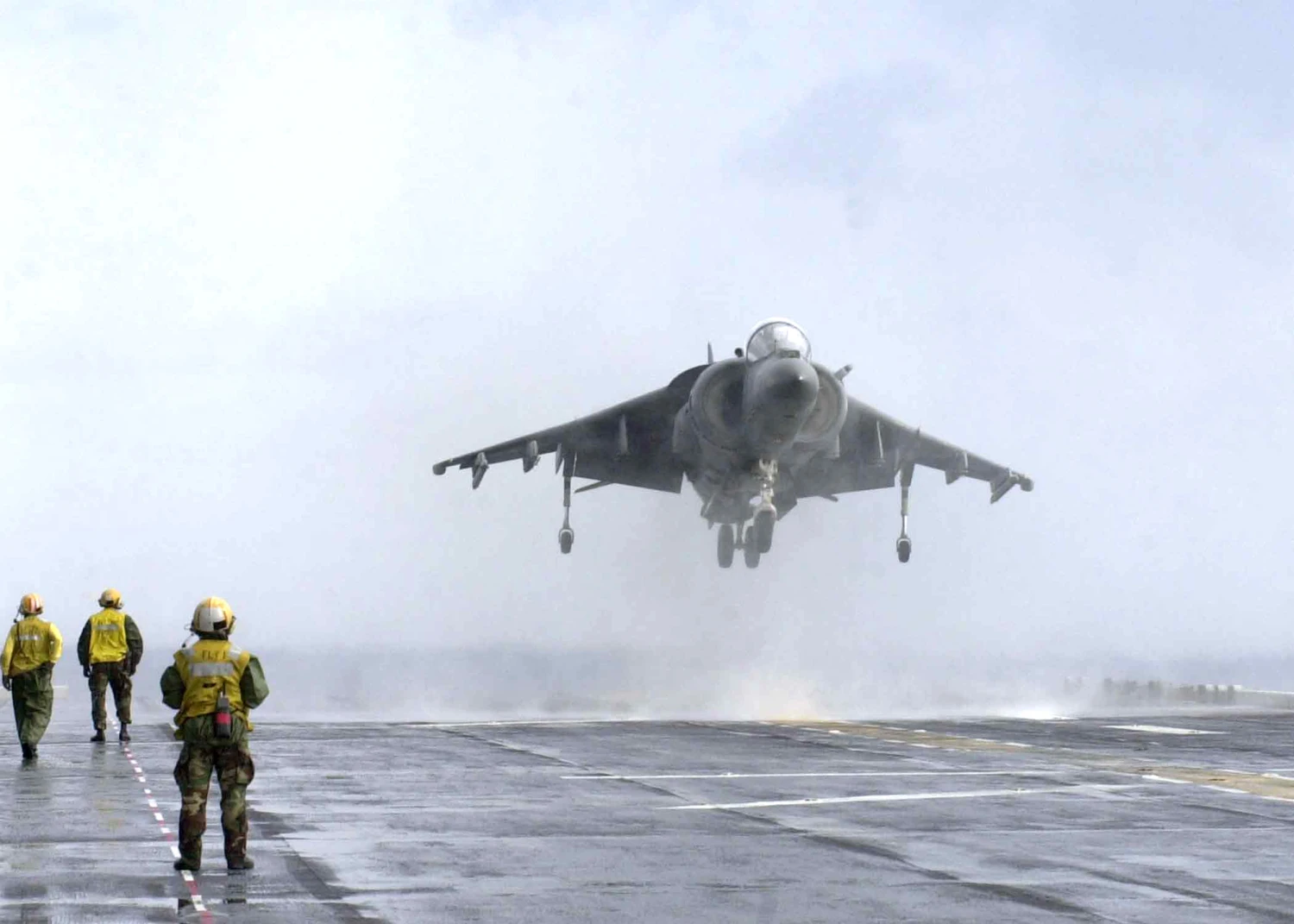 Secrecy behind Duggan's arrest:
Court documents relating to Duggan's arrest have been sealed, with more questions being raised as to why he was arrested. In a statement, the Australian government confirmed Duggan was detained at the request of the United States.