Former Israeli Prime Minister Benjamin Netanyahu's party has won a majority of seats in the Israeli parliament, almost guaranteeing the former prime minister's return to power.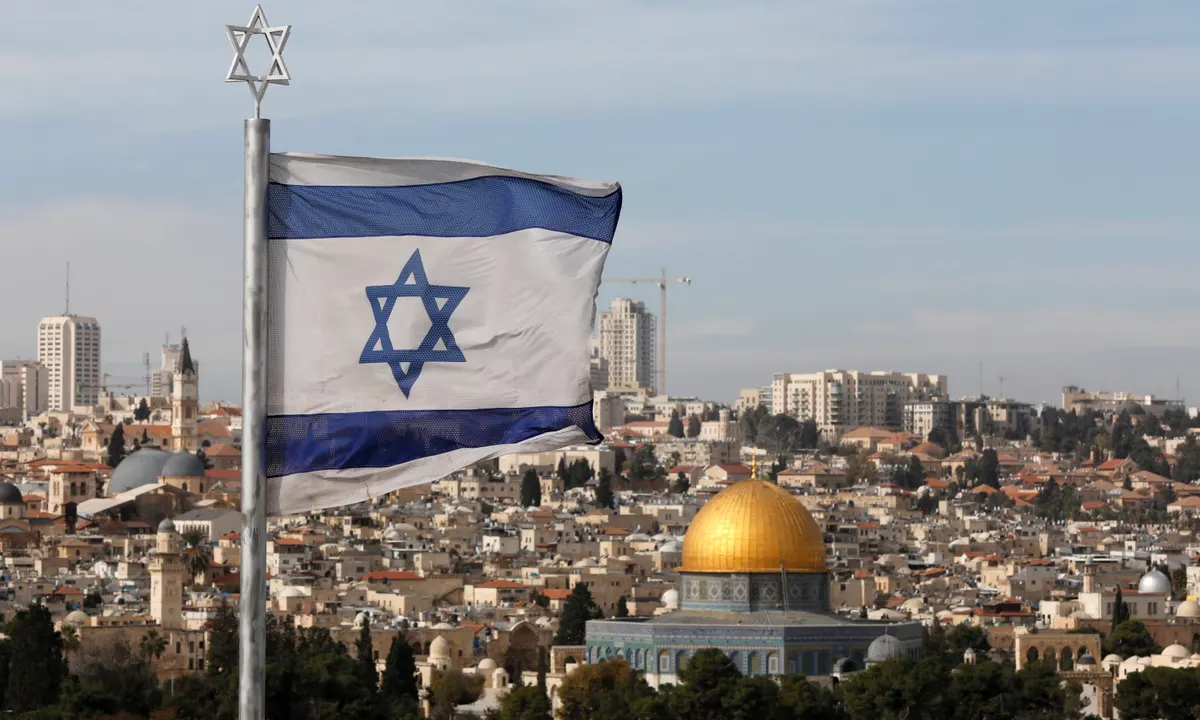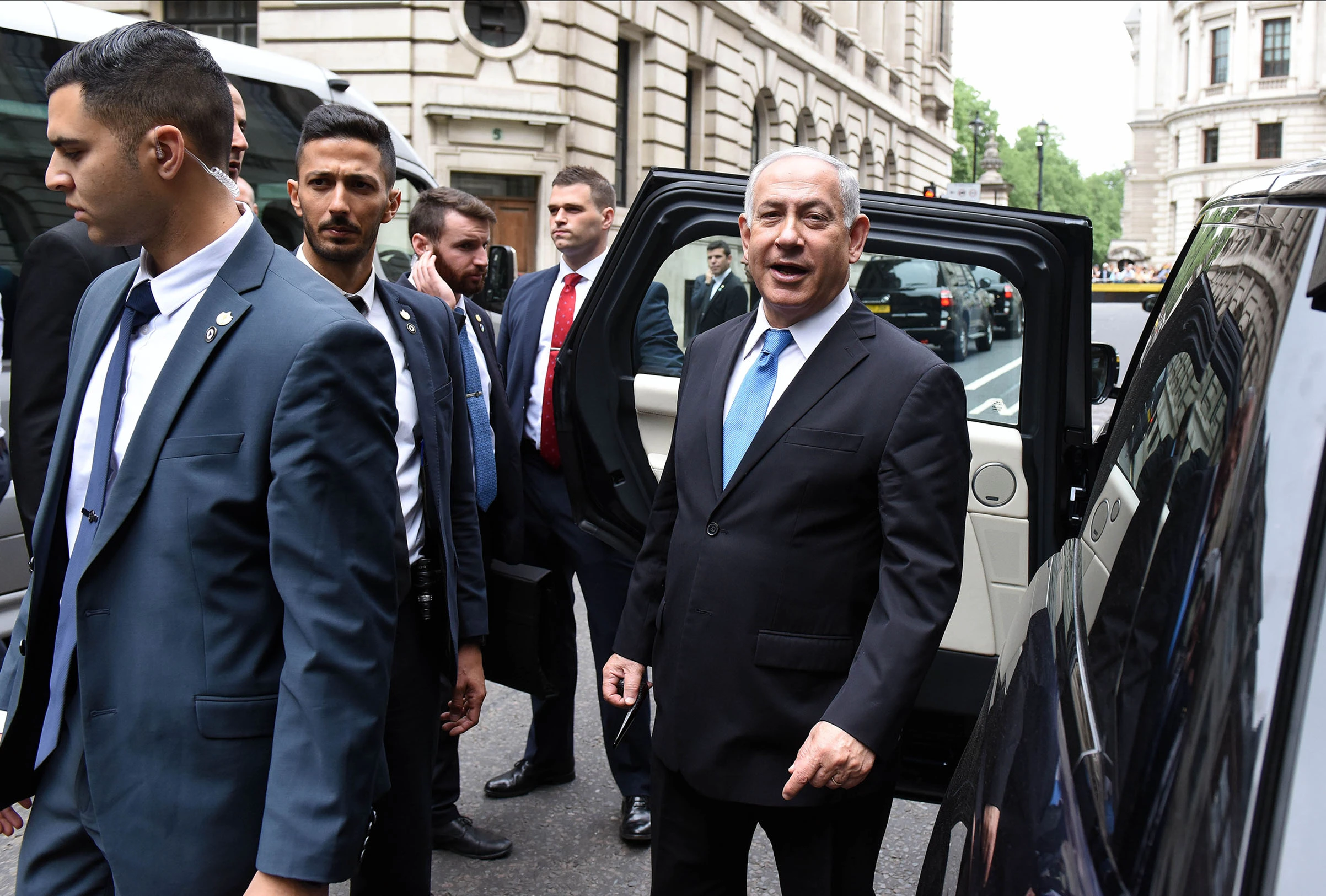 Former Prime Minister Benjamin Netanyahu
In the final election results, Netanyahu's party "Likud" picked up 64 seats in the 120-seat parliament while Netanyahu's opponent, current prime minister Yair Lapid picked up 51 seats for his party. In addition, 5 seats were picked up by an unaffiliated "Arab party."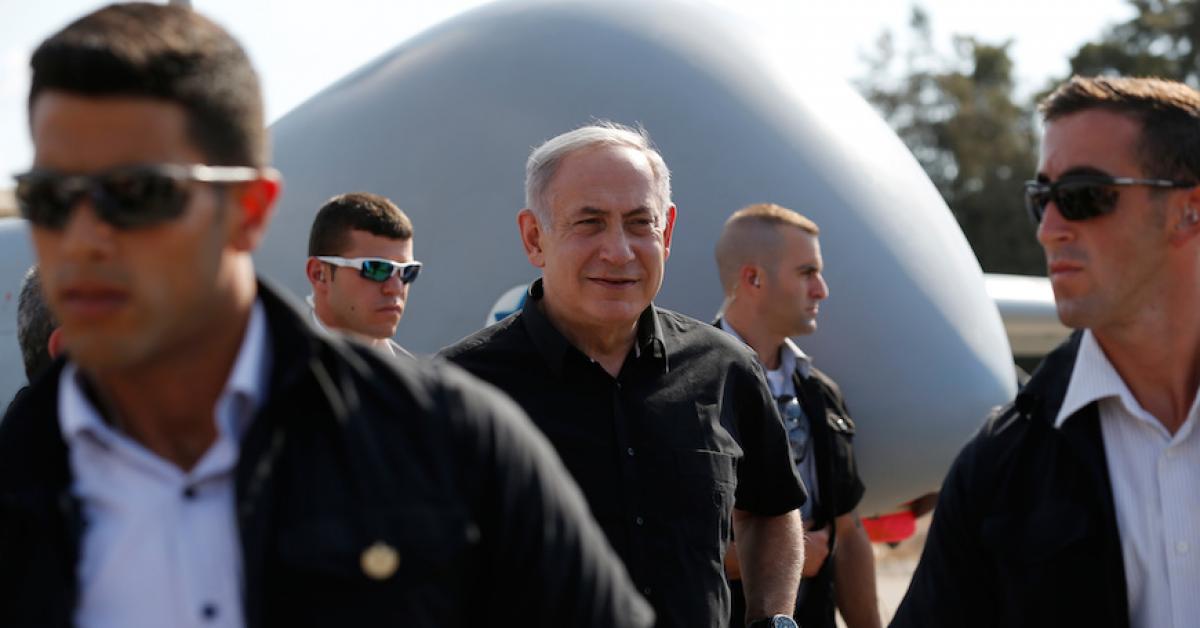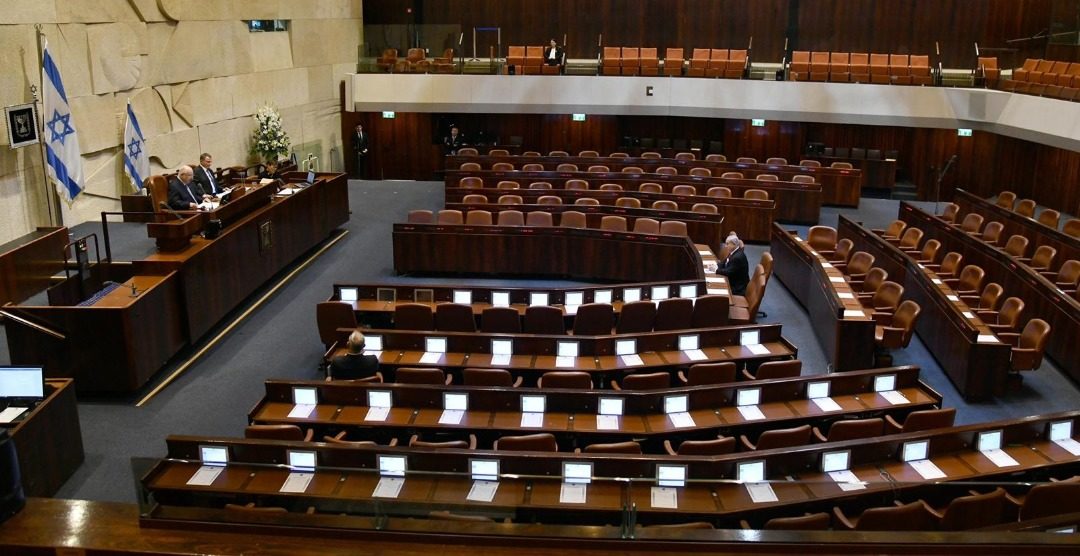 In a victory speech, Netanyahu promised to form a "stable national government" and said voters provided his party with a "massive vote of confidence." Current Prime Minister Yair Lapid congratulated Netanyahu on his win, saying, "The state of Israel comes before any political consideration. I wish Netanyahu success for the sake of the people of Israel." The sitting prime minister also ordered that his administration would begin to prepare an "organized transition of power."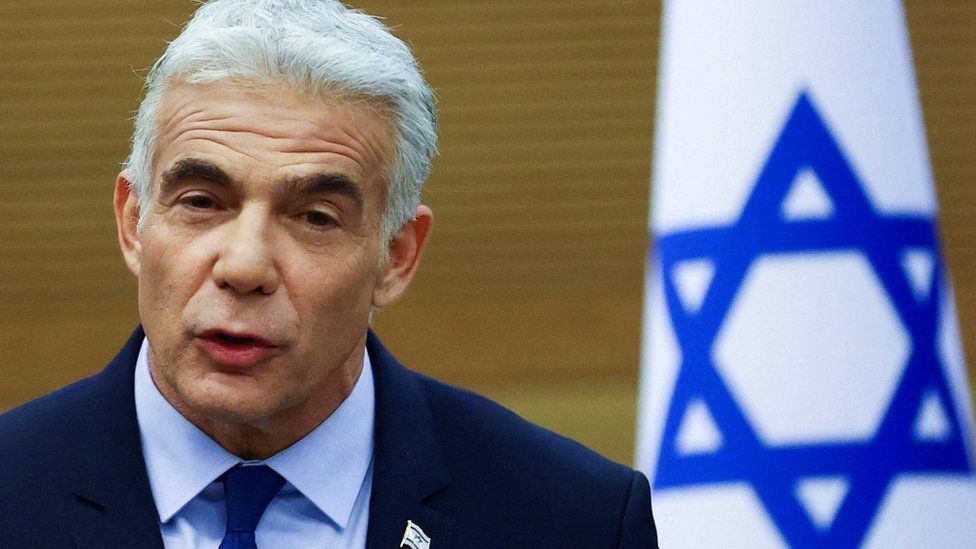 Current Prime Minister Yair Lapid
What happens next:
In the coming days, Israeli President Isaac Herzog will formally invite Netanyahu to form a government. From there, Netanyahu will have 28 days to pick cabinet members to fill government roles.