A judge has sentenced a woman to 20 years in prison after she pled guilty to leading an all-female ISIS battalion operating in Syria.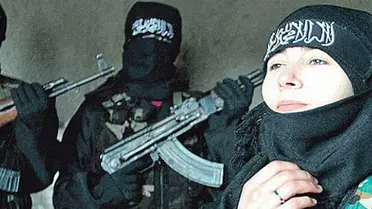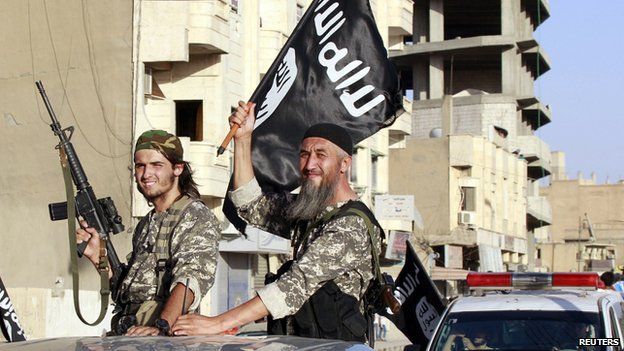 In a northern Virginia courtroom, Allison Fluke-Ekren nicknamed the "empress of ISIS," admitted to operating an ISIS battalion in Syria and downplayed her actions. In closing remarks, Ekren told the judge presiding over the case, "The vast majority of my time was spent cooking, cleaning, taking children to doctors, putting antiseptic on scraped knees, and mediating sibling disputes." She also admitted to teaching women how to use AK-47s, grenades, and suicide belts for "self-defense measures."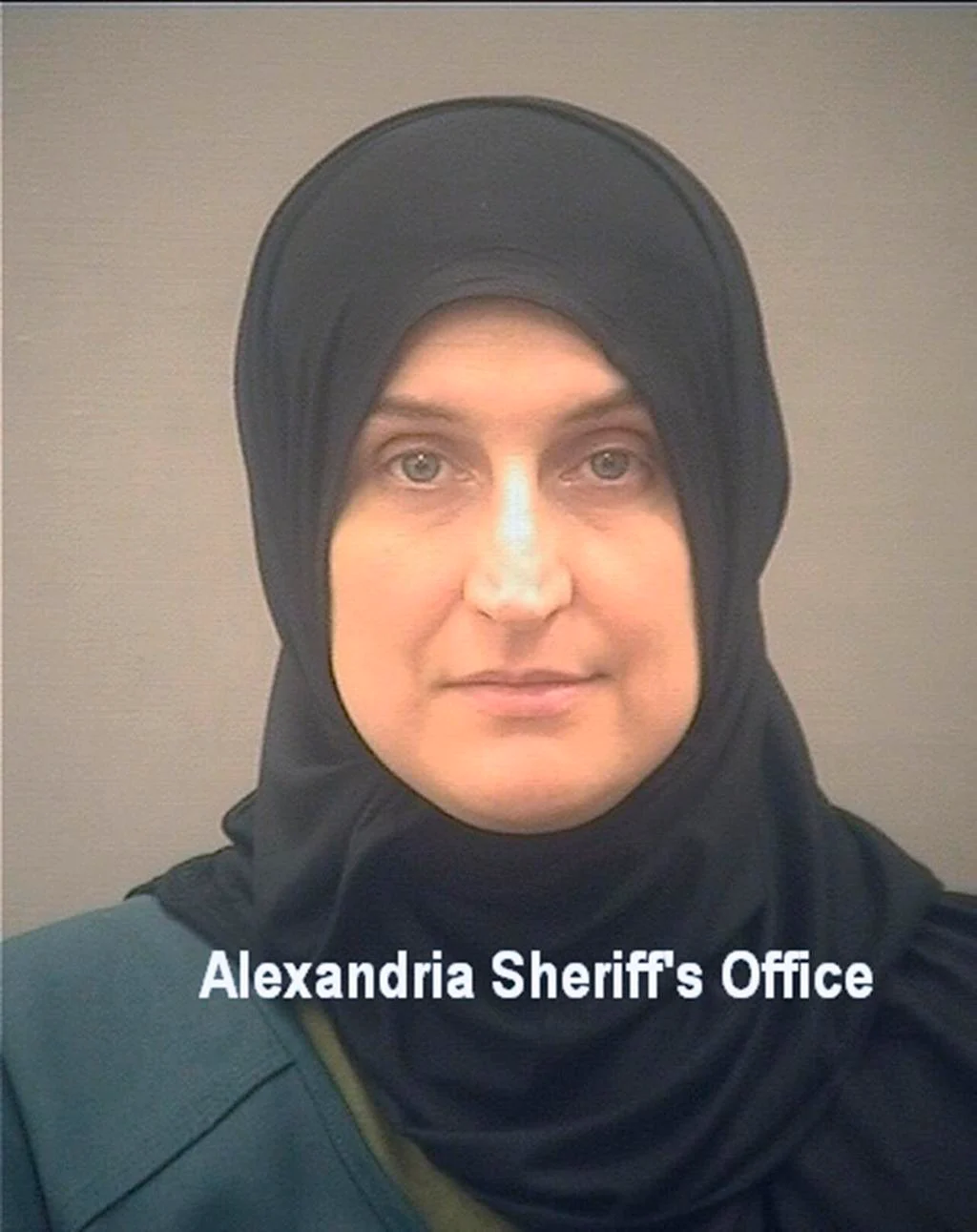 Ekren's argument:
Ekren argued that the trainings she provided to women were only meant to help protect cities if male fighters needed help defending them against "enemy attacks." She also claimed that her battalion, "Khatiba Nusaybah," never fired weapons or even witnessed a suicide vest or belt explode.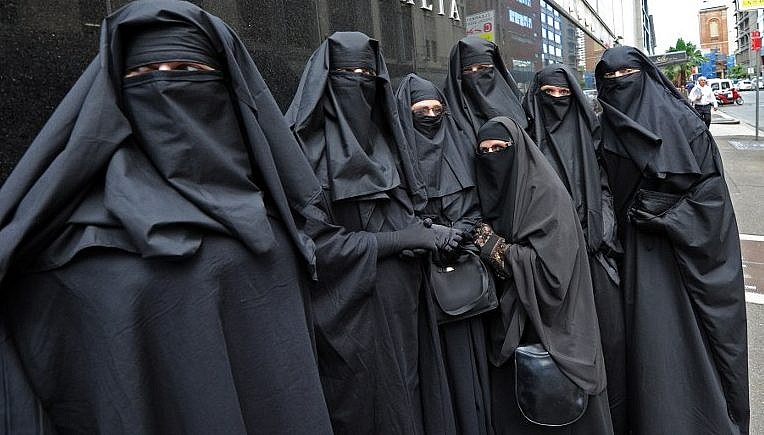 Testimony from Ekren's children:
Prosecutors brought forward Ekren's children, who testified against their mother. Her daughter, who was not named, said her mother forced her to marry an ISIS fighter when she was 13 years old and claimed her mother knew the fighter regularly raped her. She also said, "My mother would beat my body, leaving my muscles cramping in agony."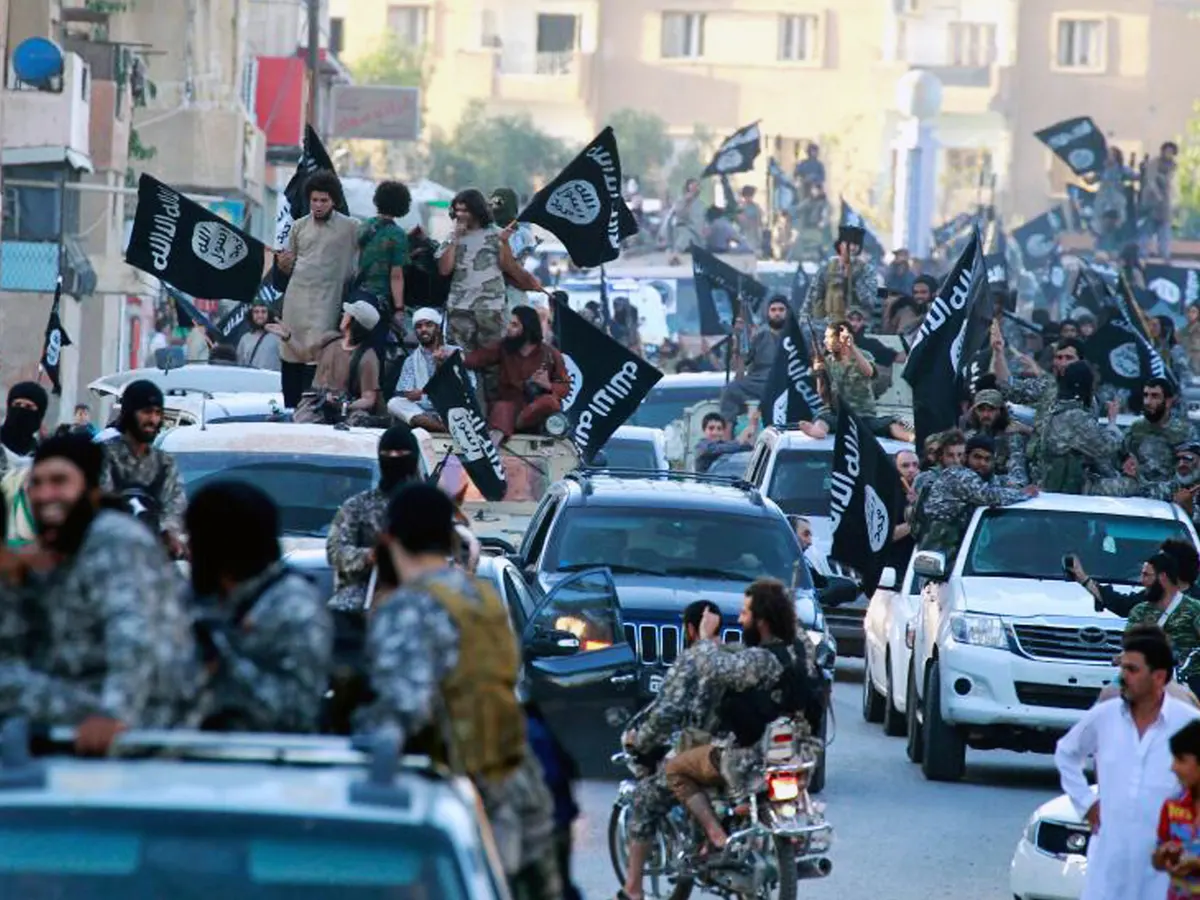 Ekren's son, whose name was withheld in court documents, claimed his mother physically, emotionally, and sexually abused him. While looking his mother in the eye, the boy said, "My mother is a monster who enjoys torturing children for sexual pleasure. My mother is a monster, very skilled in manipulation and controlling her emotions to her advantage."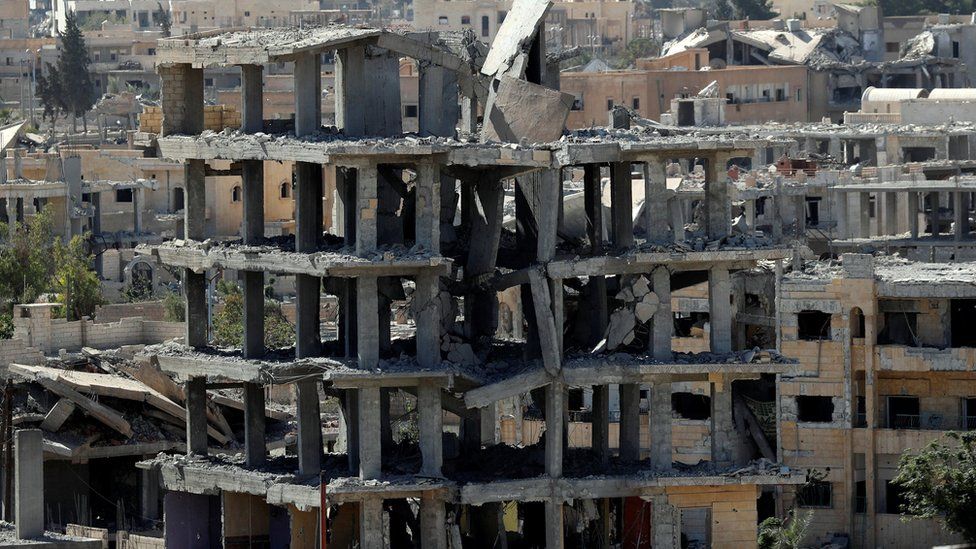 Prosecutors argument:
First Assistant U.S. Attorney Raj Parekh said Erken "brainwashed young girls and trained them to kill. She carved a path of terror, plunging her own children into unfathomable depths of cruelty by physically, psychologically, emotionally and sexually abusing them." Prosecutors also alleged that Erkin worked to recruit terrorists for a potential attack in the United States.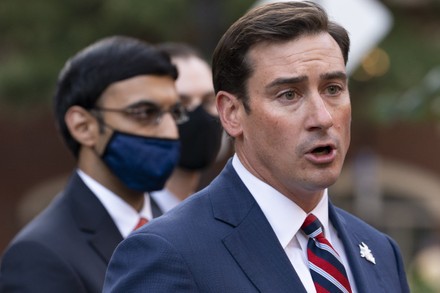 Background on Erken:
Before traveling to the middle east in 2011, Erken was a school teacher who lived in the midwest. She grew up on a farm in Overbrook, Kansas, and was the daughter of an army veteran who served in Vietnam. She was a "bible-beating Christian" before becoming radicalized, according to her friend. Erken's second husband was also the head of ISIS's sniper division in Raqqa, Syria, when ISIS controlled the city.