According to a Pentagon official, US military personnel are operating inside Ukraine and are conducting onsite inspections of US-provided weapons they've received.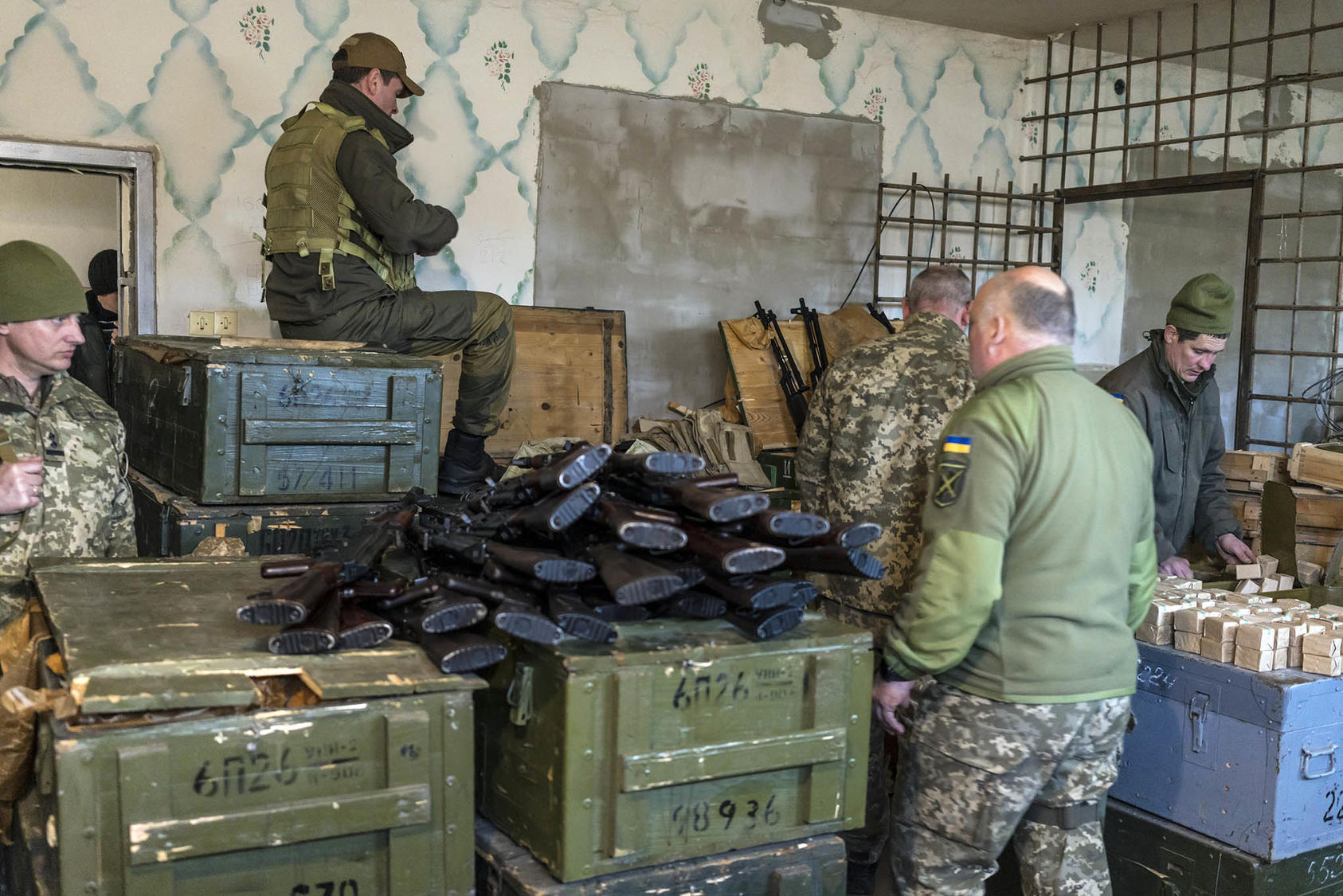 A senior Pentagon official, speaking on the condition of anonymity to multiple news outlets, said US personnel recently started doing the onsite inspections to make sure all western-provided weapons were accounted for. The anonymous official did not disclose where the inspections were taking place but added that US personnel are not allowed to conduct inspections "close to the front lines."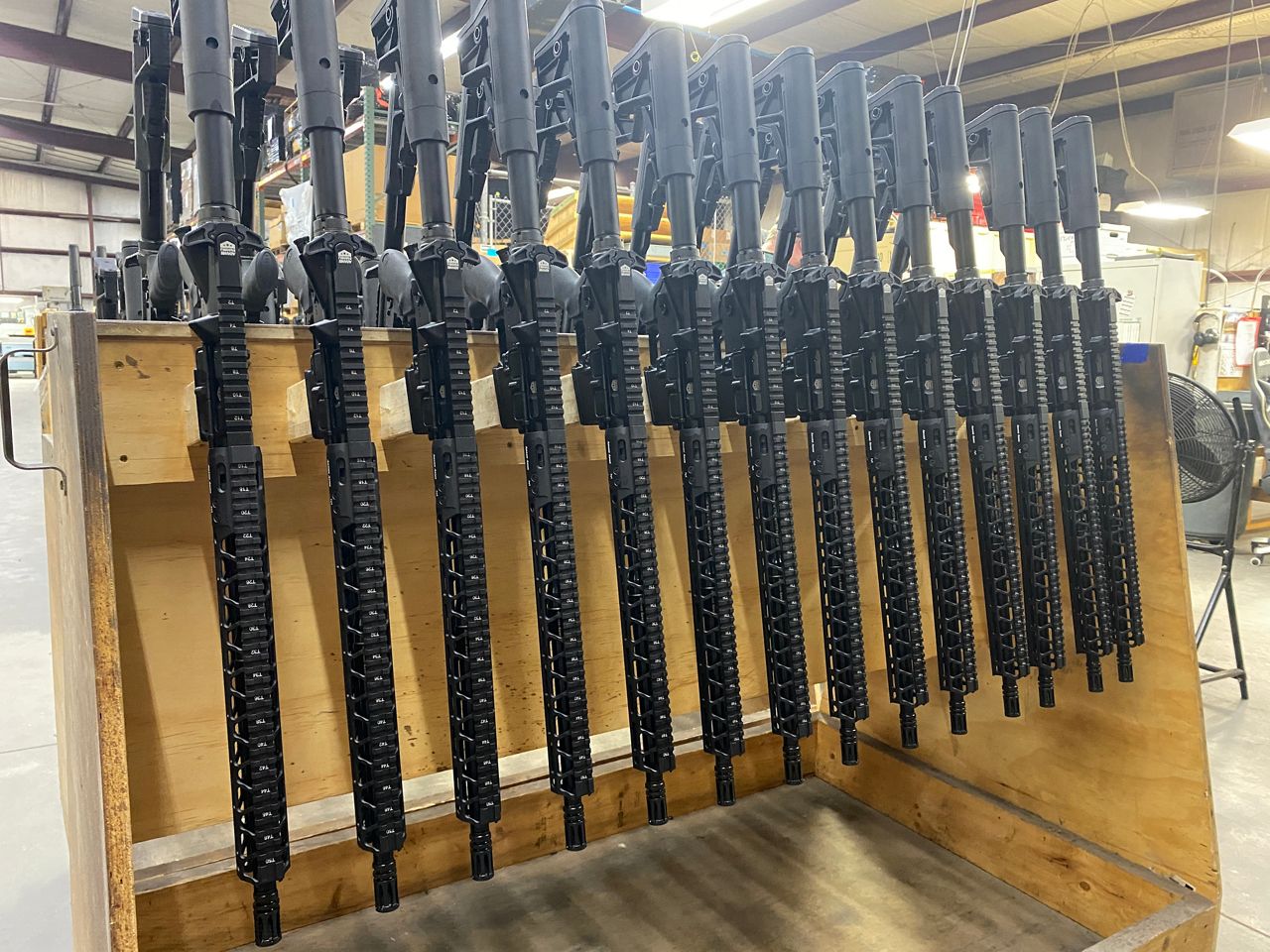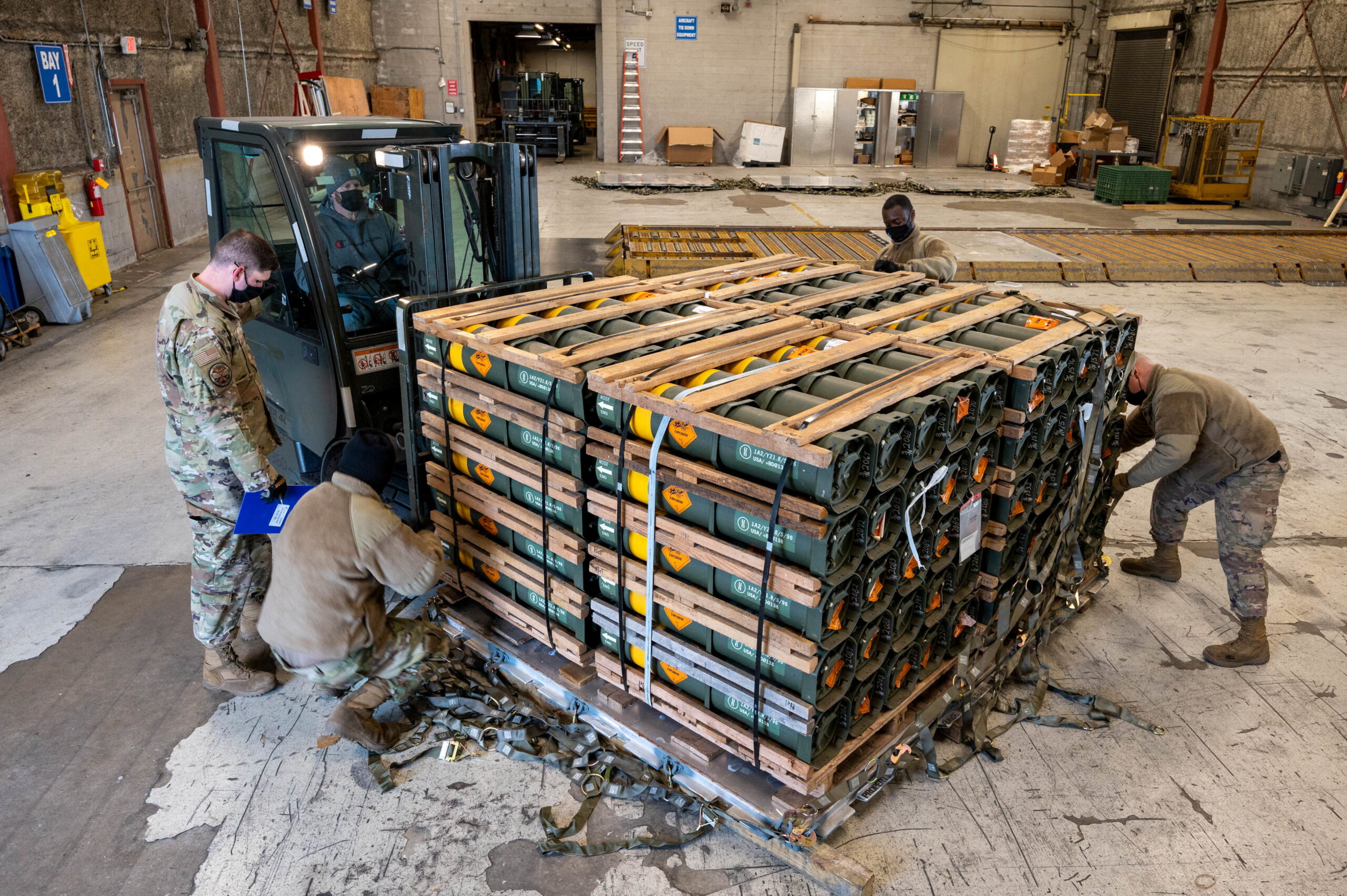 The official continued by saying that US military personnel had conducted at least seven inspections in coordination with the US Defense attache and the US Office of Defense Cooperation. So far, the official said Ukrainian officials have been "transparent about the weapons distributed" to them and are actively "supporting the inspections."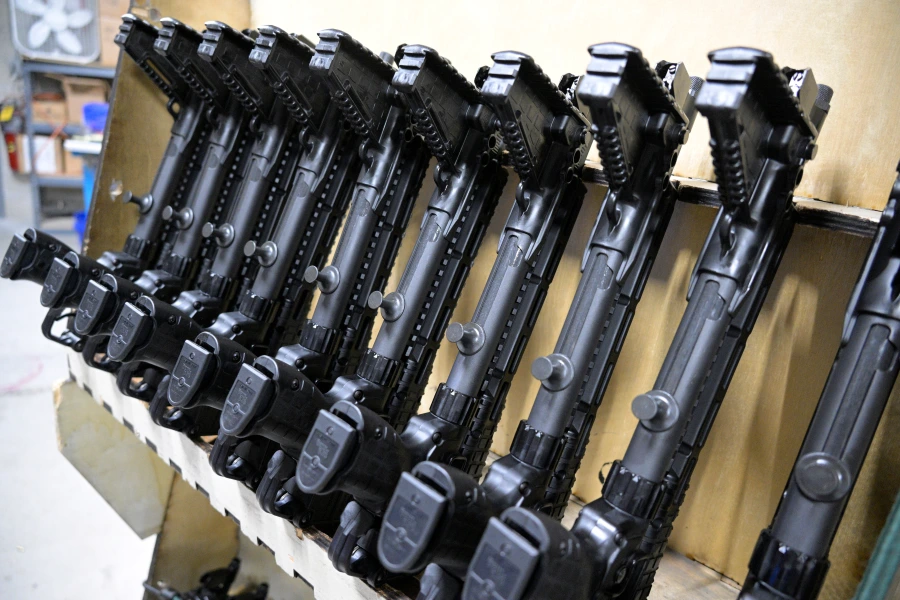 This comes as concern has been previously raised that weapons being provided to Ukraine were potentially ending up in the wrong hands. Earlier this year, a report found that seven weapon marketplaces on the dark web had listed military-grade firearms that allegedly came from western countries that sent the weapons to support the Ukrainian military.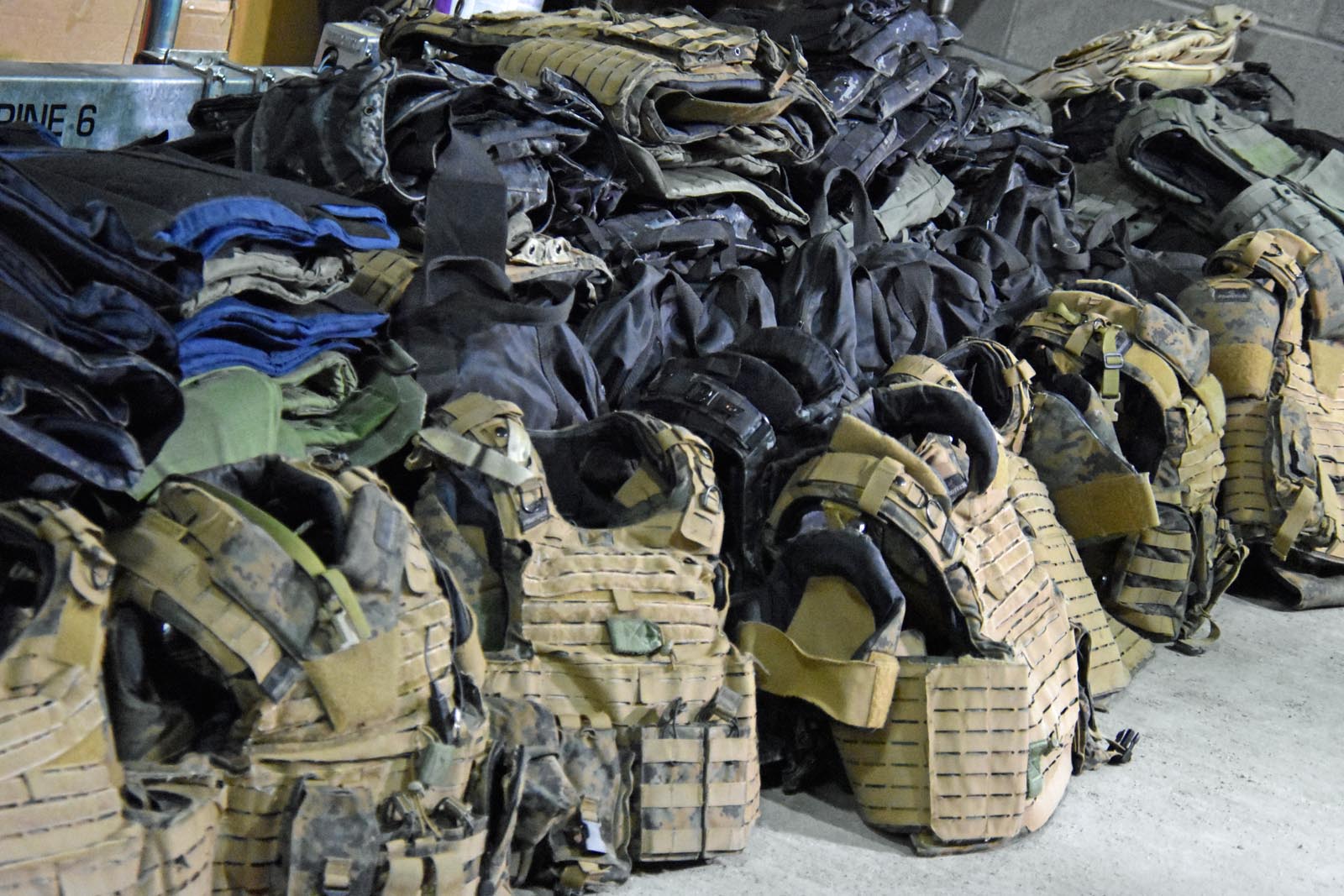 One post titled "Weapons Ukraine," listed western-made rifles, grenades, and bulletproof vests that range between $1,100 and $3,600. Another post titled "Big discounts on weapons" was selling a US-supplied Javelin ATGM anti-tank missile system for $30,000.