Russian private military contractors are beginning to recruit former members of Afghanistan's national army to fight alongside Russian soldiers in Ukraine.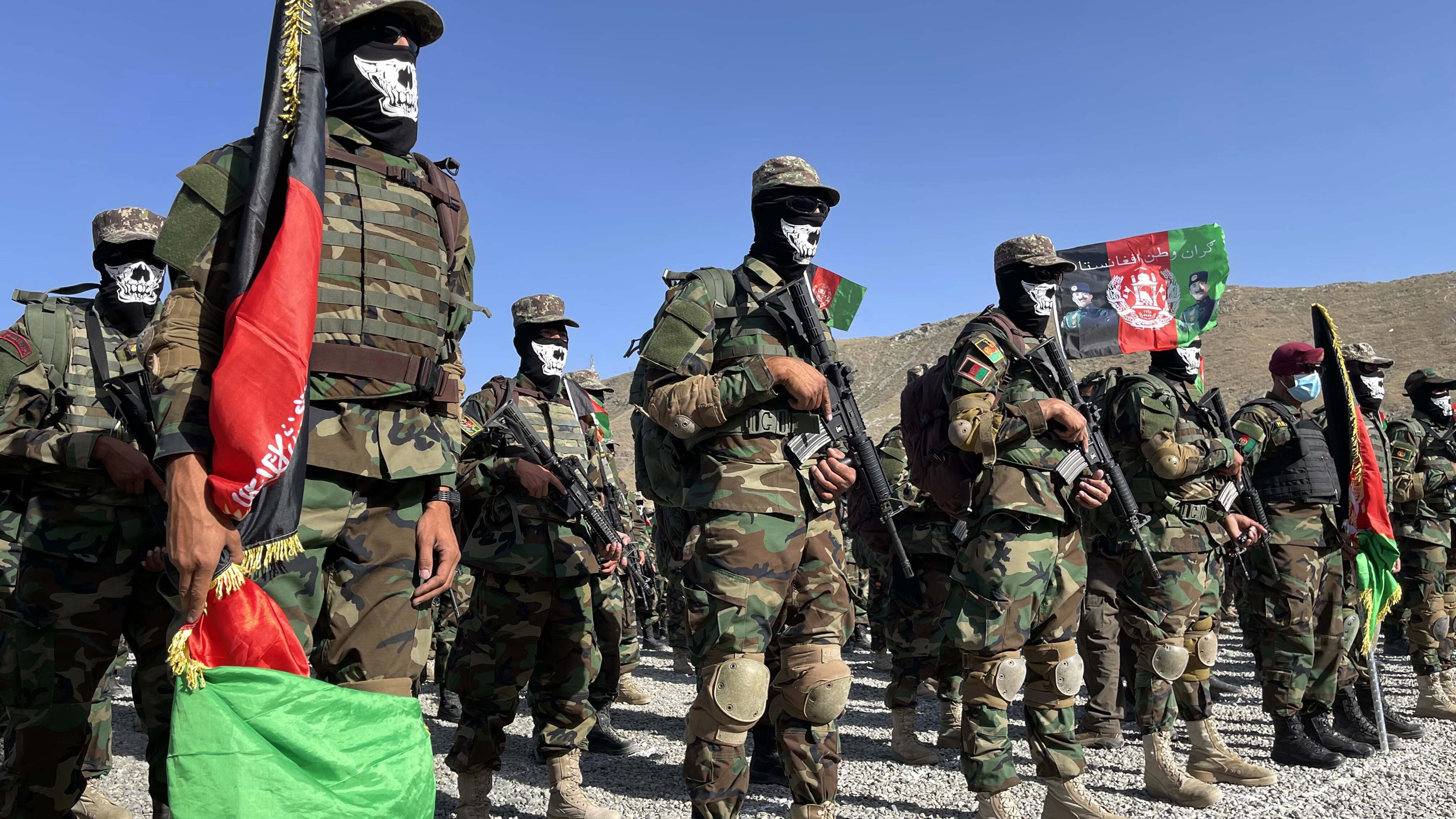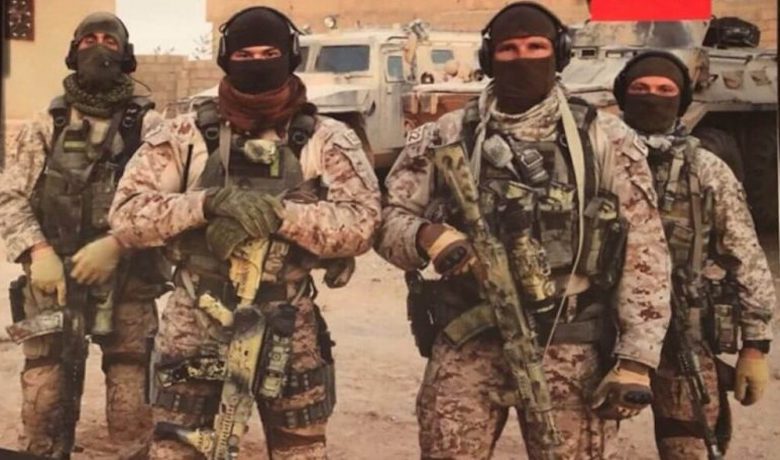 According to multiple former Afghan military members, The Wagner group has been actively recruiting former Afghan commandos to serve on the battlefield in Ukraine. The Wagner Group, also dubbed "Putin's private military," is a group of mercenaries working on the Russian government's behalf. They have worked alongside Russian troops in Africa, Syria, and Ukraine.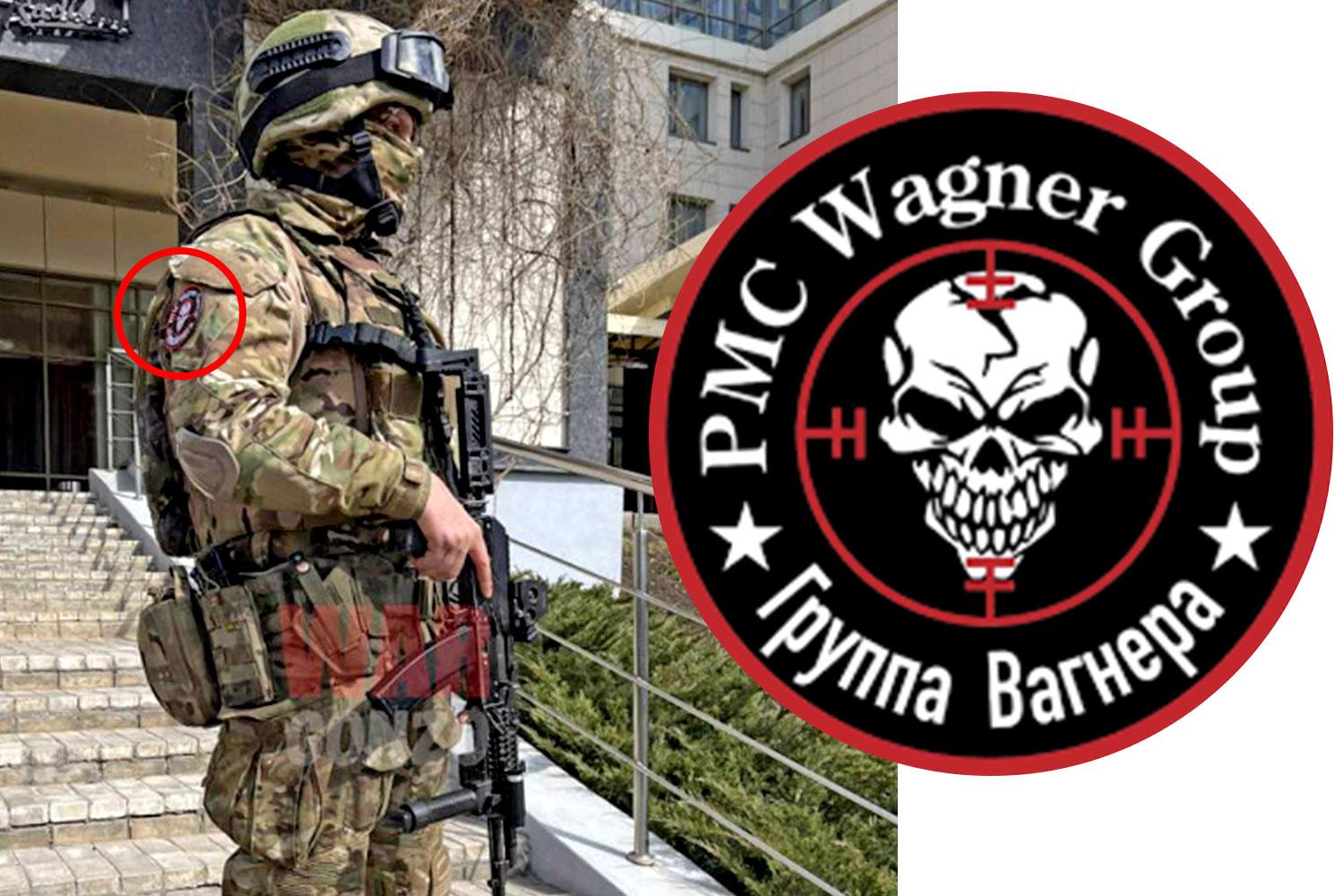 In an interview with the news outlet "Foreign Policy," a 35-year-old former Afghan captain said he was helping the Wagner group recruit former Afghan soldiers to fight in Ukraine. The individual, who did not want to be identified, said the group would fly candidates to a Wagner recruitment office in Iran, where they would be interviewed. From that point, The former Captain said, "when they accept Russia's offer, the commando personnel's phones are turned off [and] they proceed very secretly to Russia."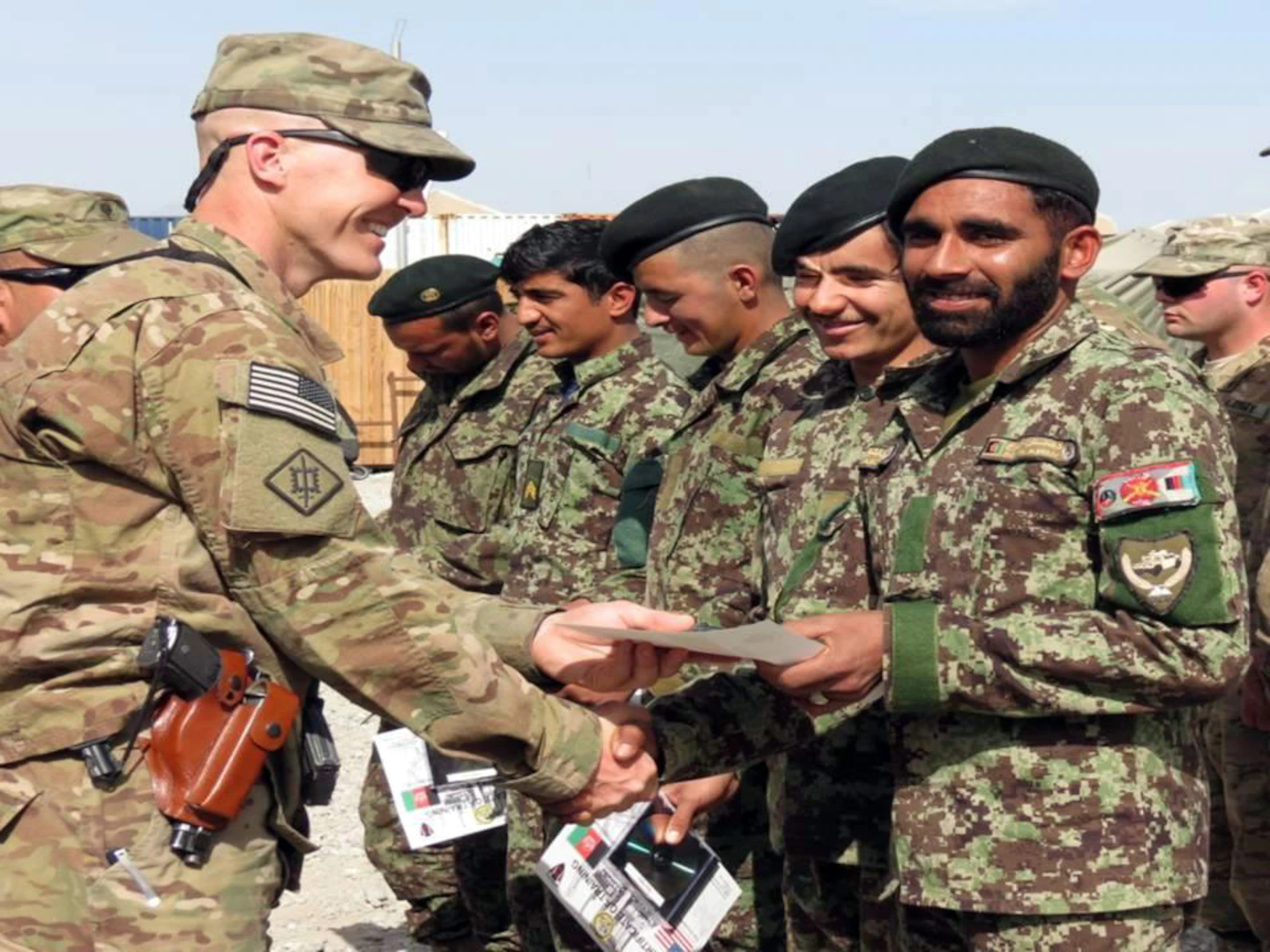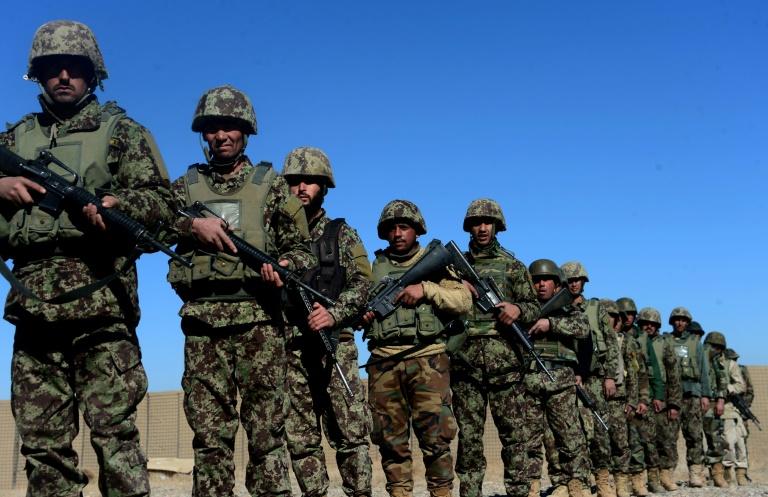 The pitch:
Recruiters working to bring former Afghan soldiers to the Wagner Group send various messages in Telegram, Signal, and Whatsapp group chats to the former military members saying, "Anyone who would like to go to Russia with better treatment and good resources: Please send me your name, father's name, and your military rank." The recruitment offer also includes Russian citizenship and an easy process to bring your immediate family into Russia. In addition, members are also asked to contact friends and associates to see if they'd like to take to the battlefield and can receive a "bonus" for recruitment.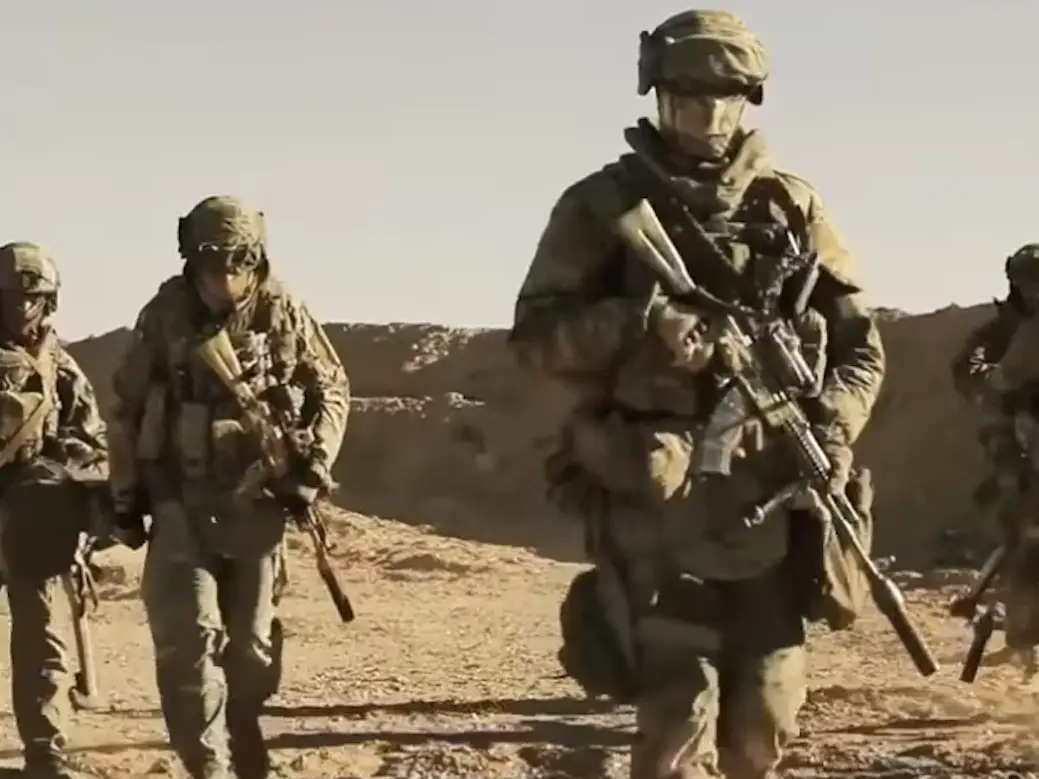 According to the Pentagon, the country had approximately 20,000 to 30,000 volunteer commandos when Afghanistan fell to the Taliban. Many of the soldiers fled the country after the Taliban took over, fearing they would die to Taliban death squads.