The Taliban has conducted a raid in the Afghan capital of Kabul against ISIS members resulting in six terrorists being killed.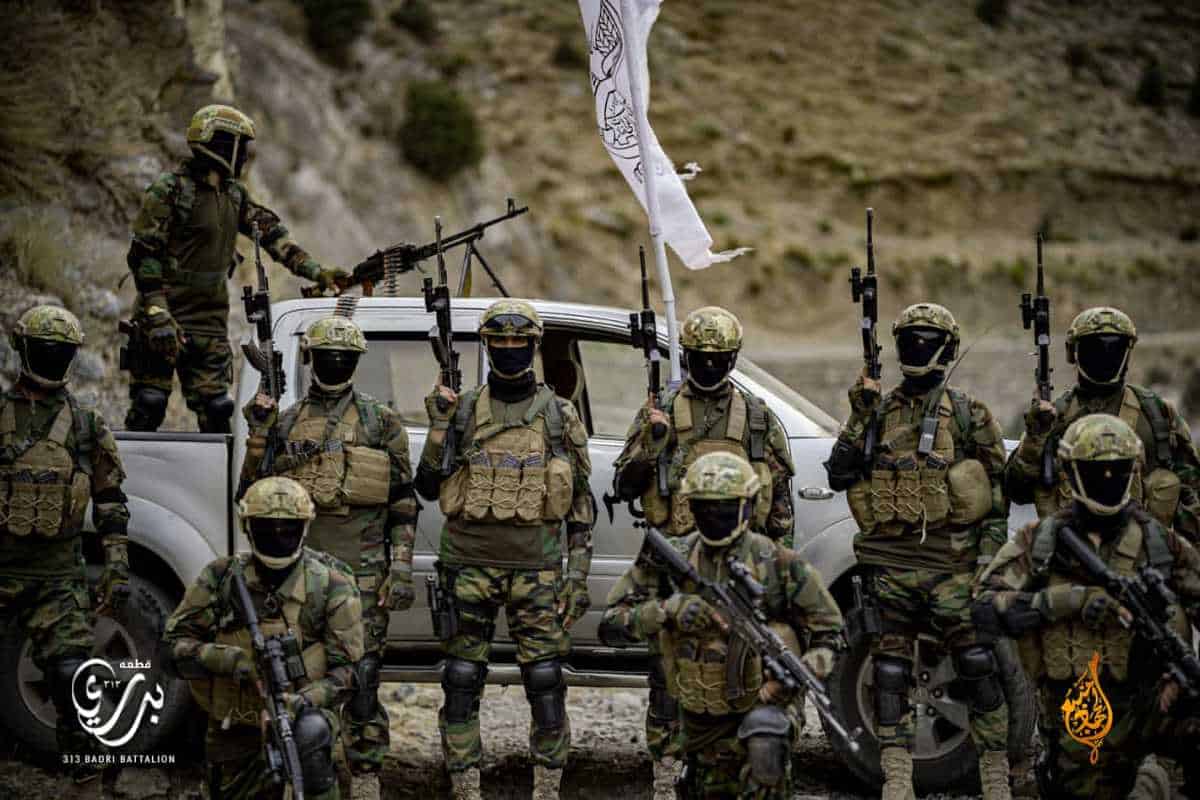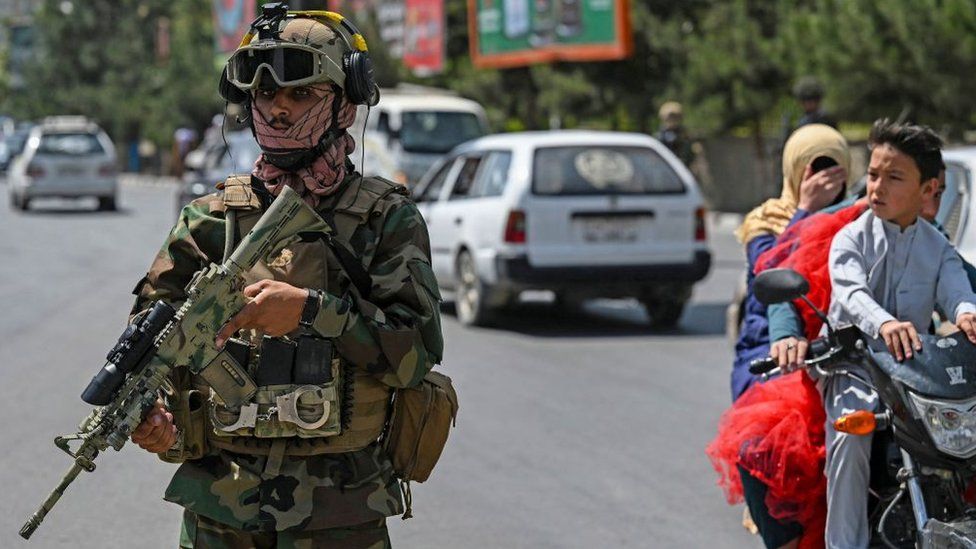 According to the Taliban, the raid occurred Friday night and targeted a hideout where ISIS members were actively plotting attacks against the city of Kabul. Taliban officials also say that the members killed in the raid plotted two significant attacks against Kabul recently, one involving an educational institute in the city that left more than 50 female students dead and another at a mosque that killed seven and wounded 23.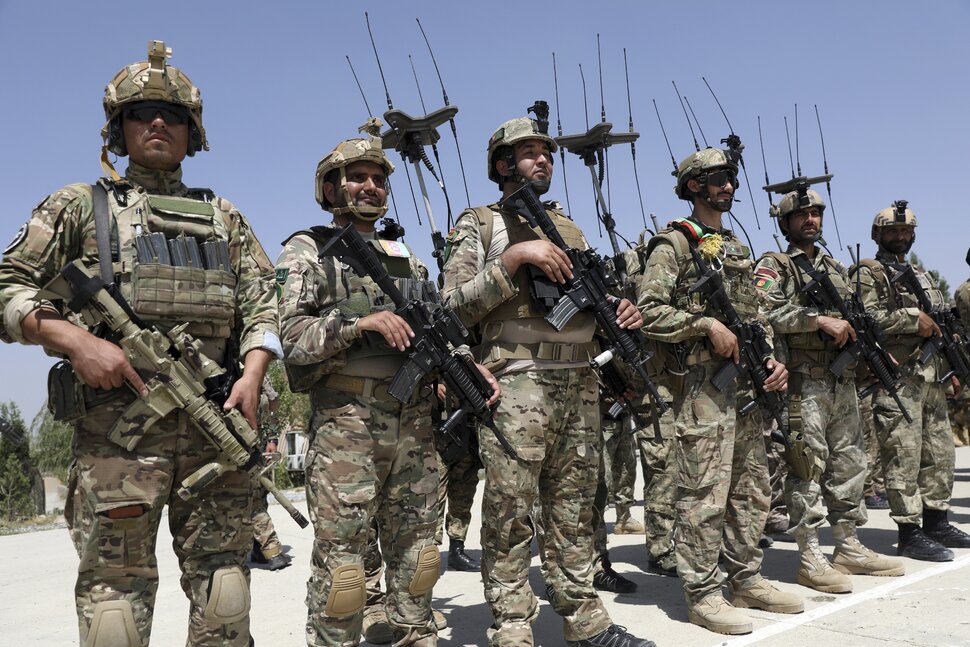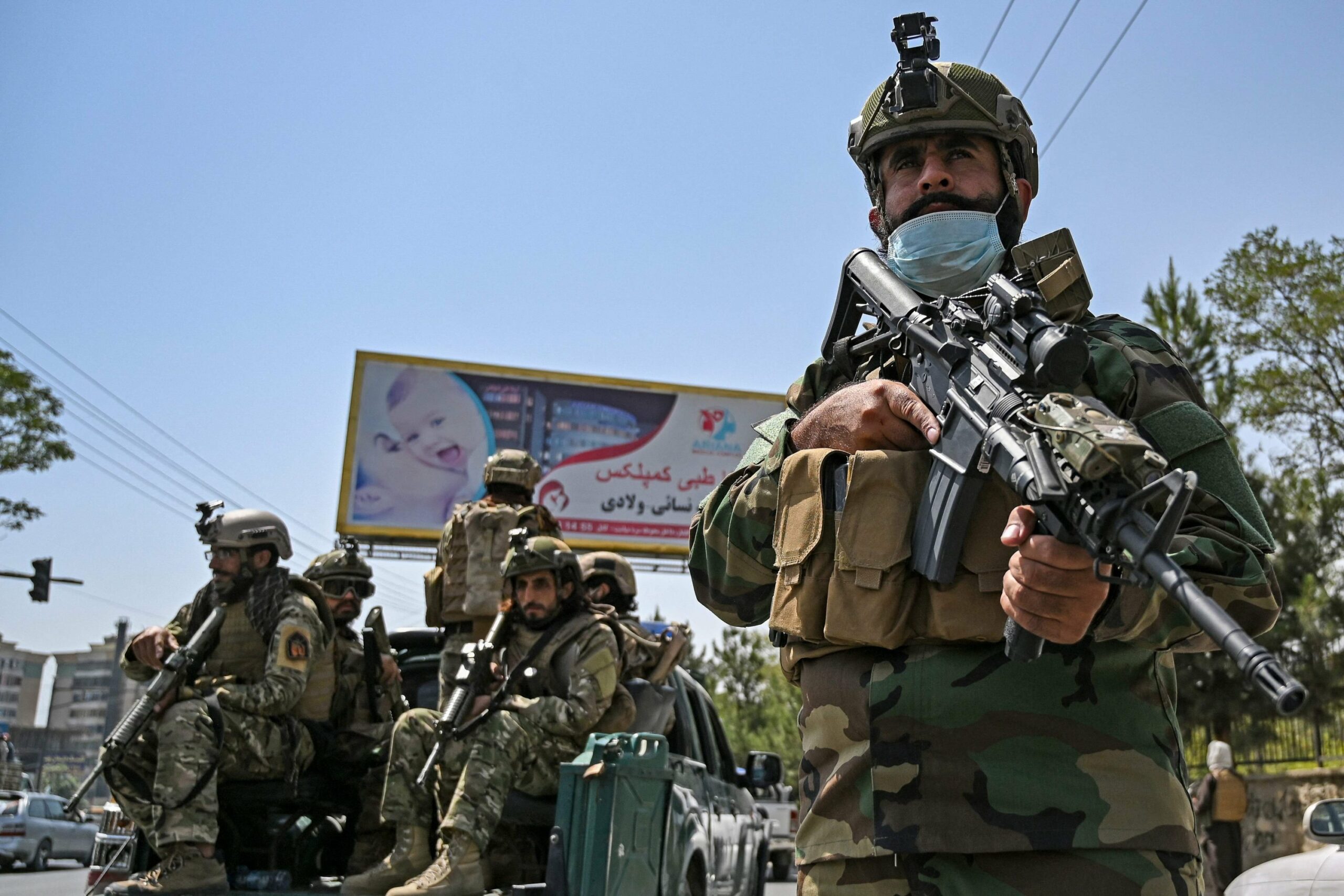 In a brief statement, Taliban spokesman Qari Yusuf Ahmadi said the ISIS members "were the attackers of the Wazir Akbar Khan mosque and also … of Kaaj Institute." Ahmadi added that one Taliban soldier was killed in the operation and the operation used "special forces."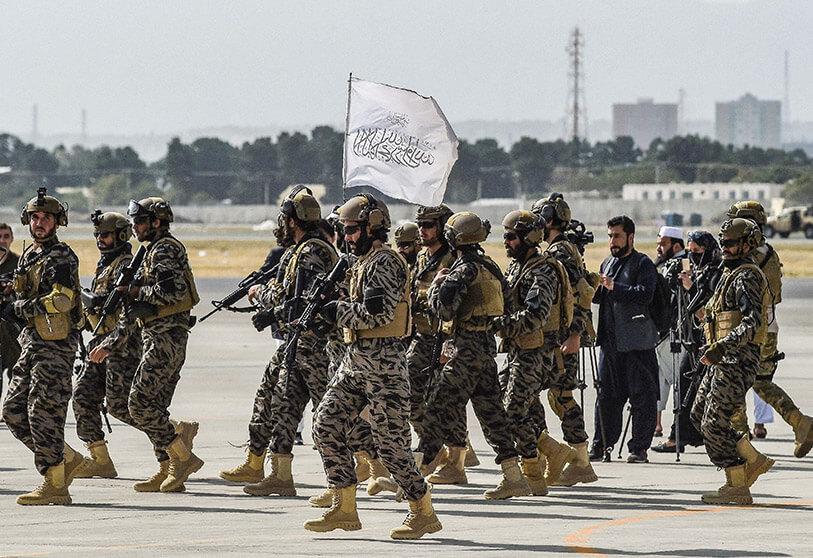 This comes as the Taliban vows to secure Afghanistan from terrorist groups operating in the country. In recent months, the group has been conducting "anti terrorism raids" across Afghanistan.