US intelligence officials speaking on the condition of anonymity say Iran has sent military personnel to Russian-occupied territory inside Crimea to advise and train Russian soldiers on how to use Iranian-built drones.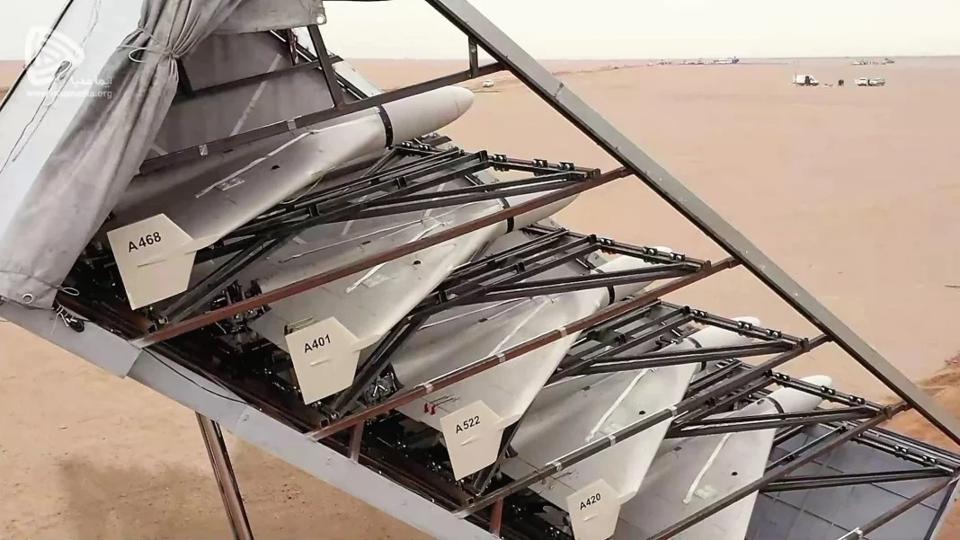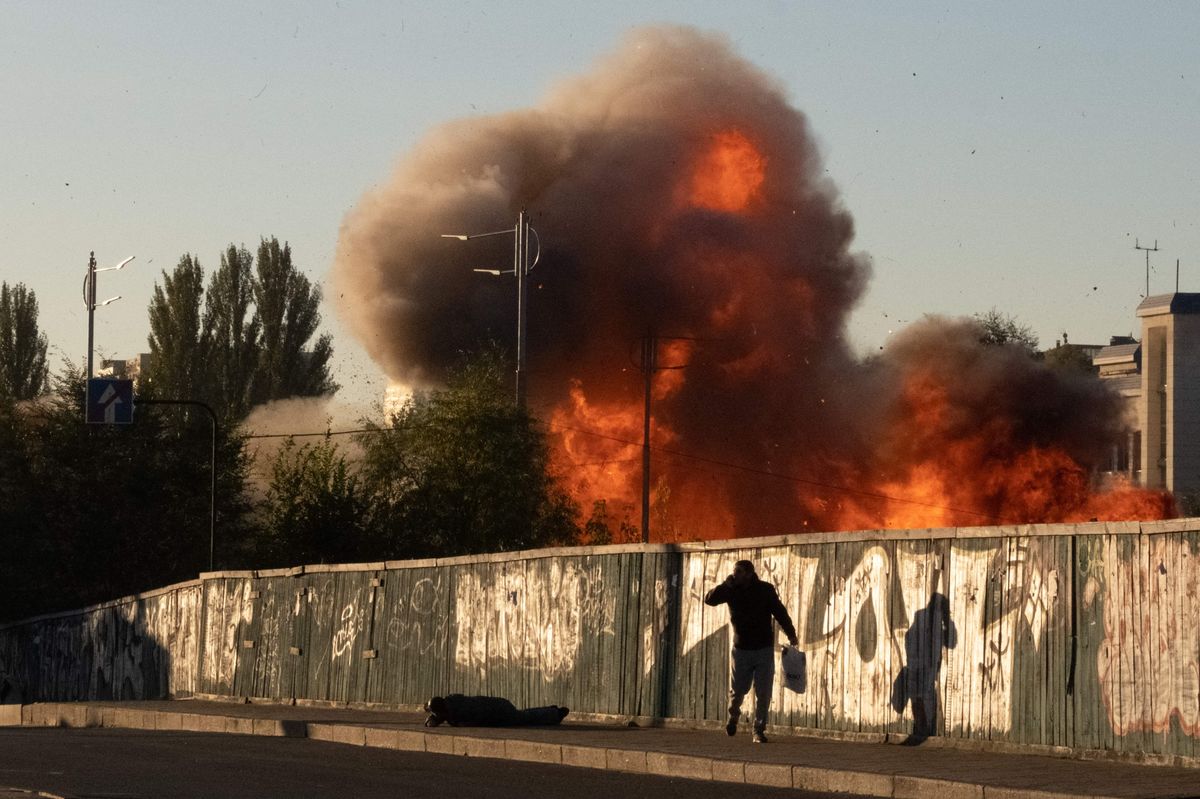 According to US officials, Iran has sent at least 30 people to Crimea to help teach Russian soldiers how to use the Shahed drones (which explode on impact and have a range of 1,000 miles) and the Mohajer-6 (which can be used for surveillance).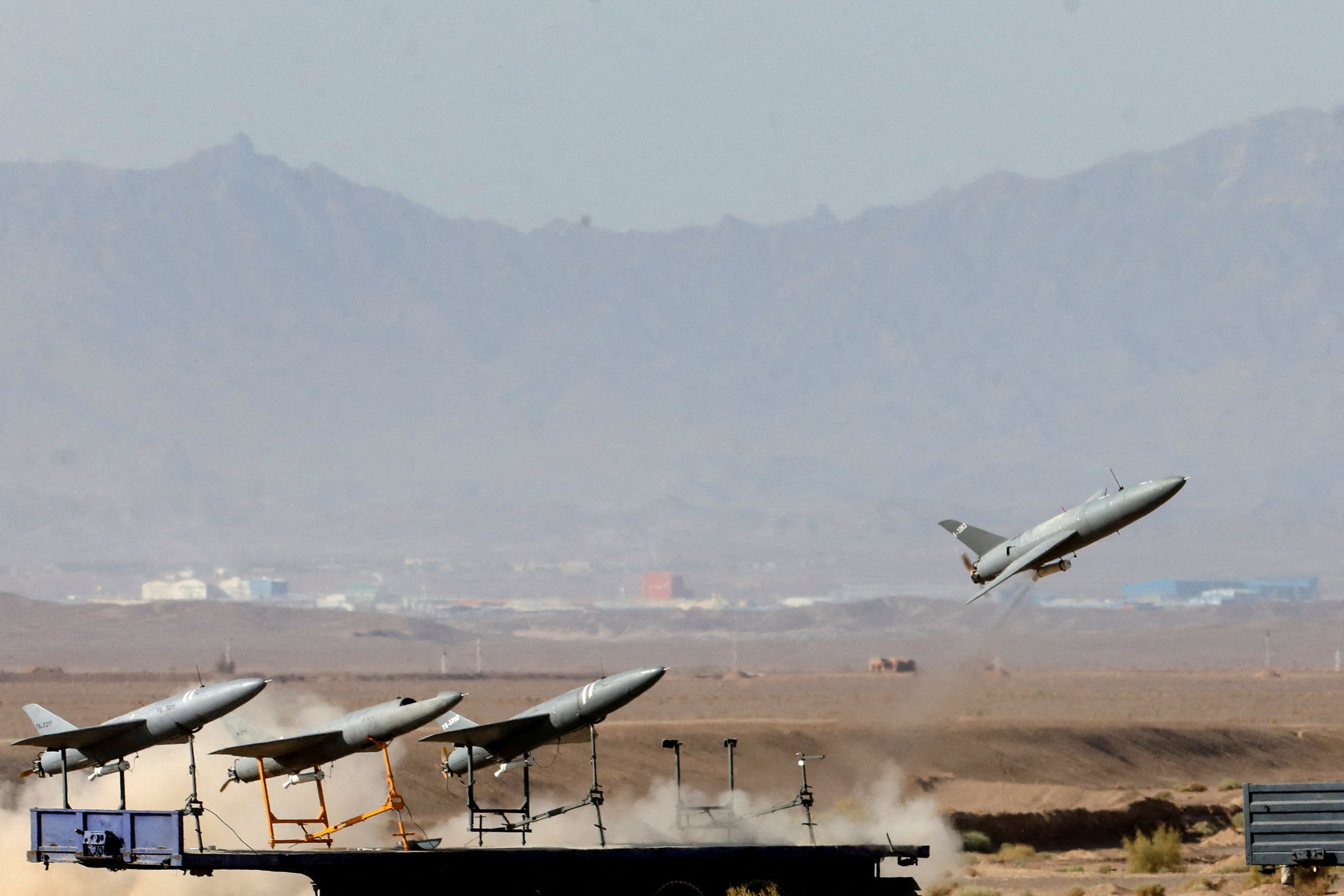 During a press briefing yesterday at the State Department, principal deputy spokesperson Vedant Patel declined to comment on the report of Iranian soldiers operating in Ukraine but did add that Iran and Russia are "deepening" their relations, and it should be seen as "a profound threat."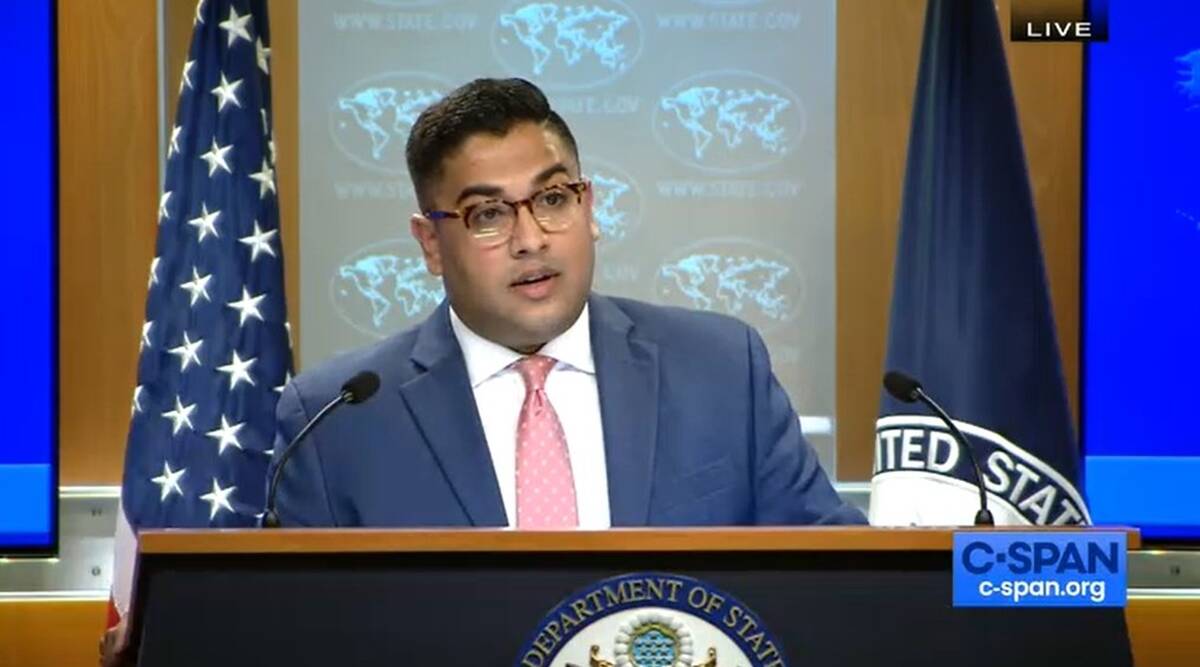 Patel added that the United States "continue to take practical, aggressive steps to make these weapons sales harder, including sanctions, export control actions against any entities involved."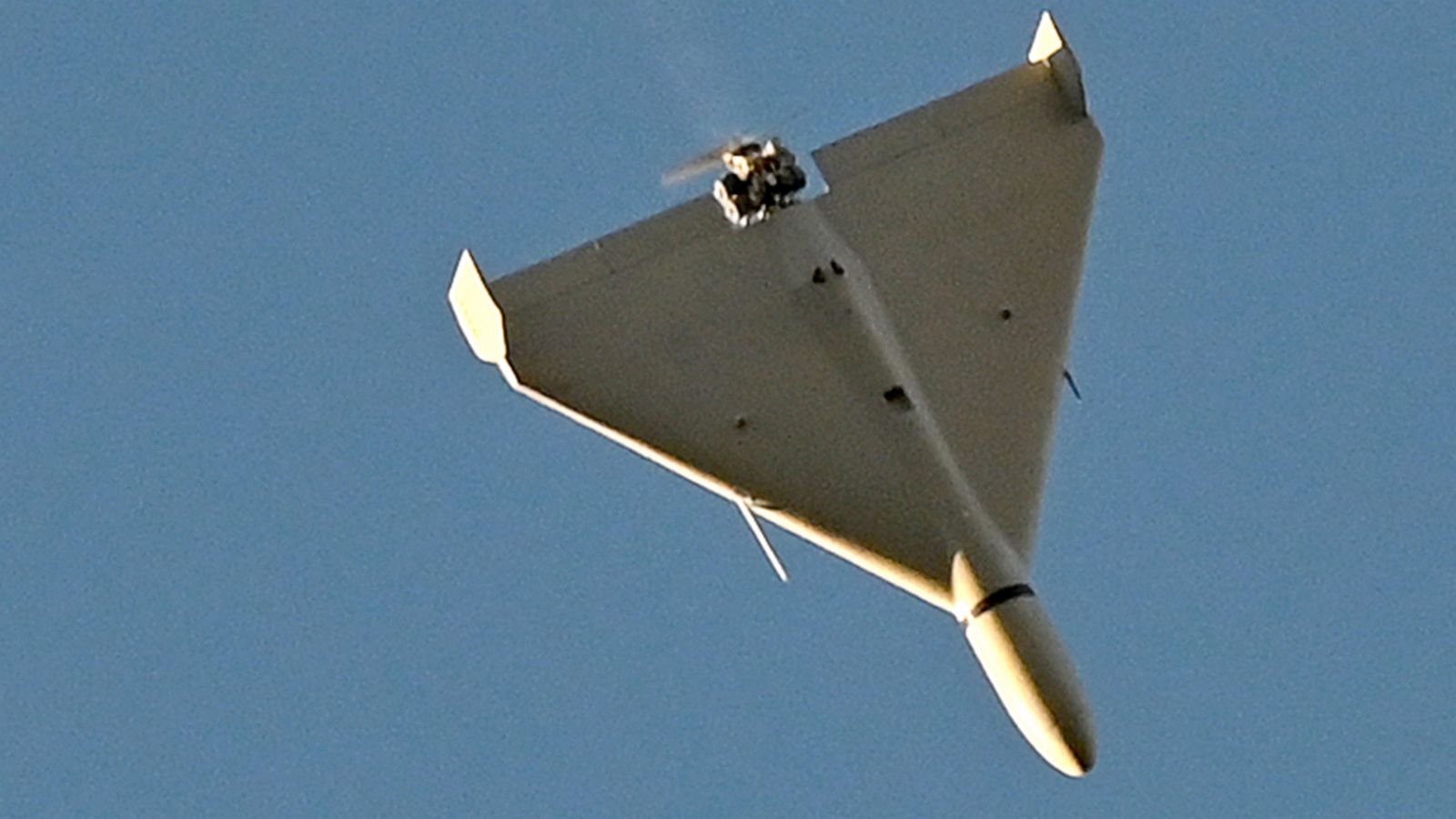 This all comes as the United States, France, and the United Kingdom are set to hold talks at a UN Security Council meeting over drone transfers from Iran to Russia.  According to UN Security Council resolution 2231, weapons are prohibited from transferring to or from Iran.