The Indonesian government has banned all syrup and liquid medications (like cough syrup) after the deaths of nearly 100 children died from kidney-related injuries tied to liquid medications.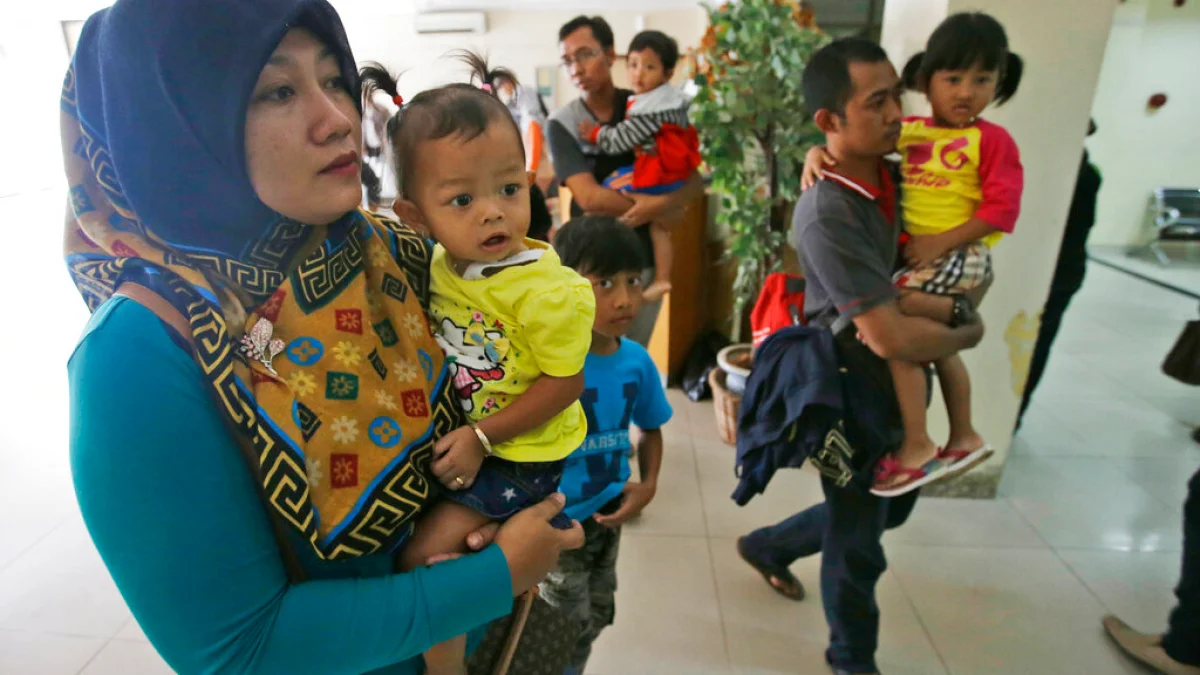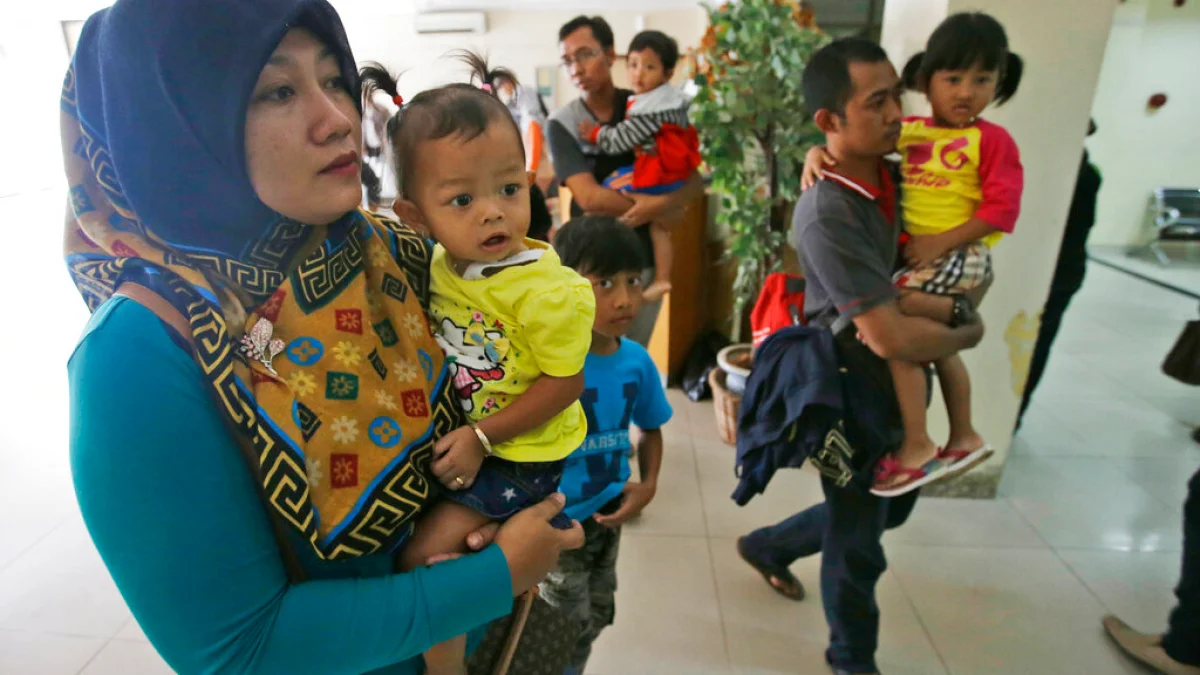 In a statement, health ministry spokesman Muhammad Syahril said that the ministry had received 206 reported cases of acute kidney injury from 20 provinces. Of the 206 cases, 99 deaths were recorded. The spokesman added, "As a precaution, the ministry has asked all health workers in health facilities not to prescribe liquid medicine or syrup temporarily … we also asked drug stores to temporarily stop non-prescription liquid medicine or syrup sales until the investigation is completed."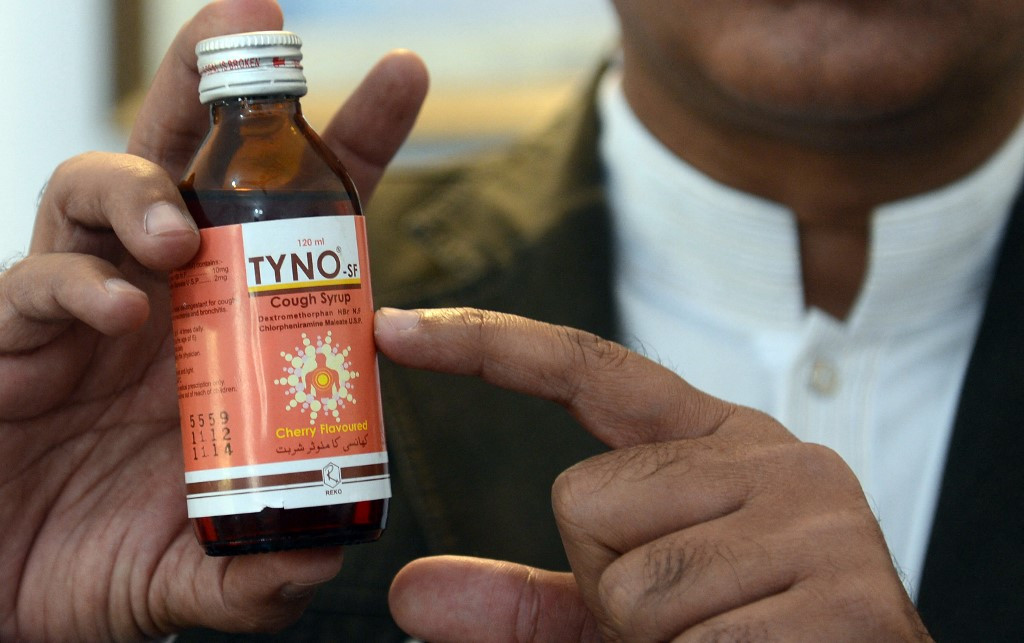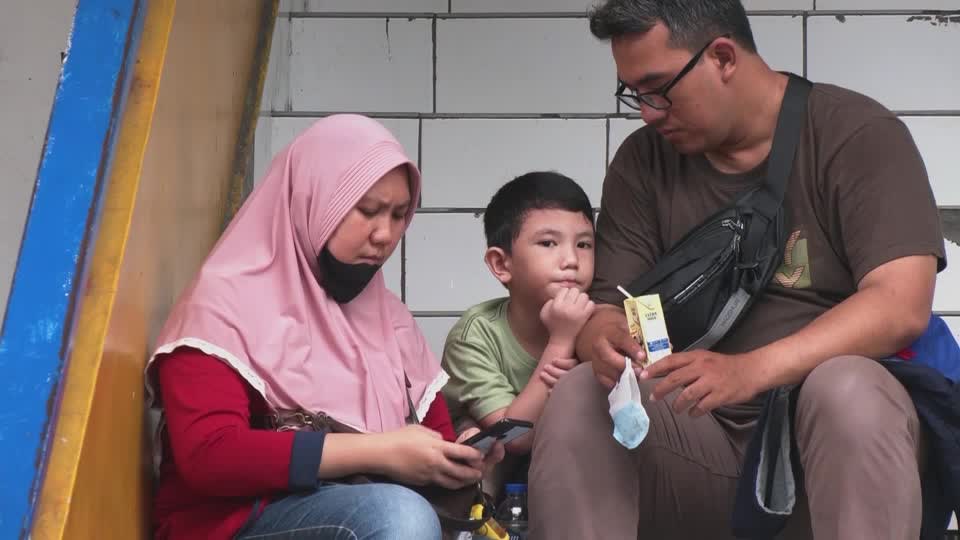 This development comes as the Indonesian government has probed the death of 70 children who died from acute kidney injuries linked to paracetamol syrups commonly used to treat fevers. A preliminary investigation has found that the syrups contained increased levels of diethylene glycol and ethylene glycol.