A French cement manufacturer "Lafarge" has pleaded guilty to charges filed by US prosecutors that allege the company paid groups that were designated as "terrorists" by the United States, including the terrorist organization ISIL (ISIS) group.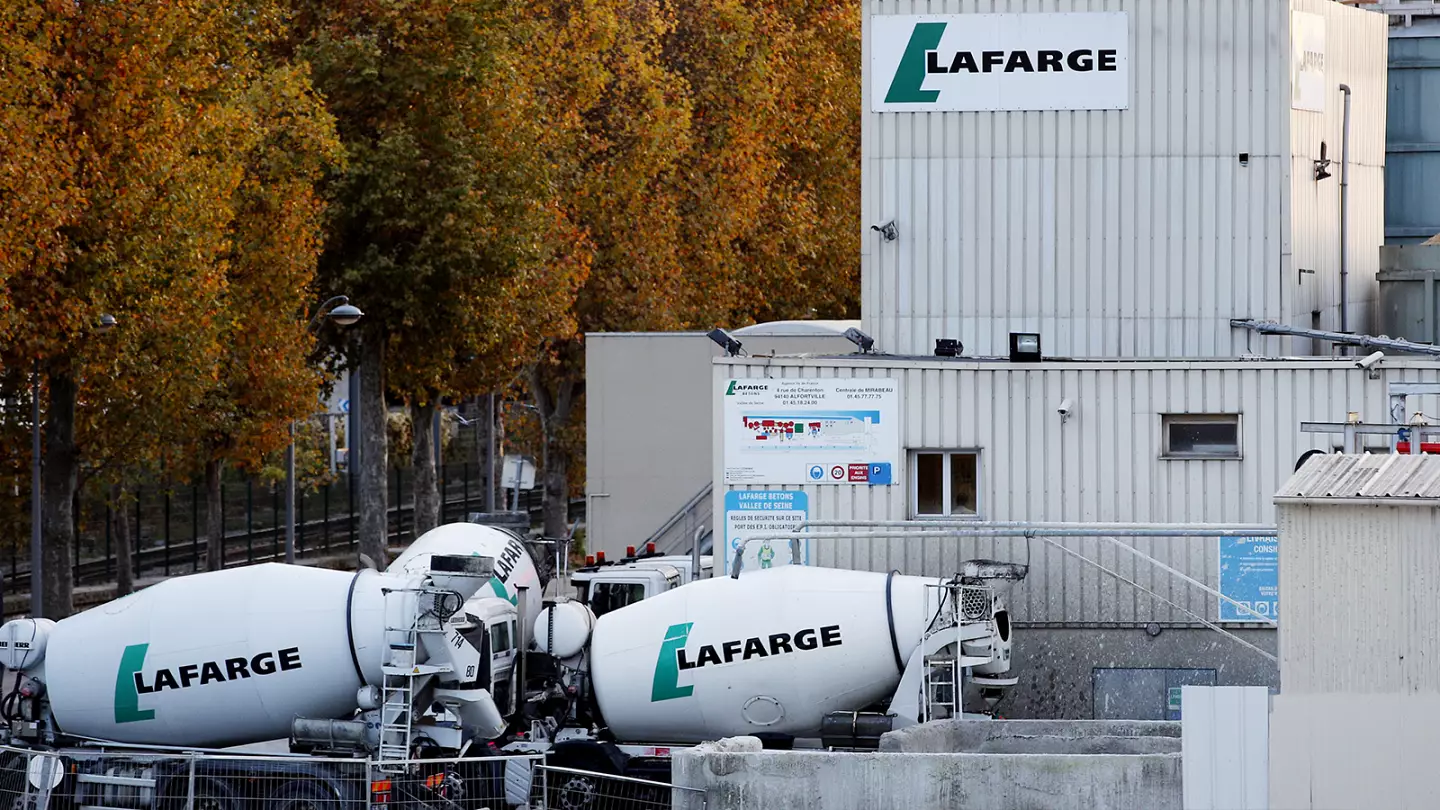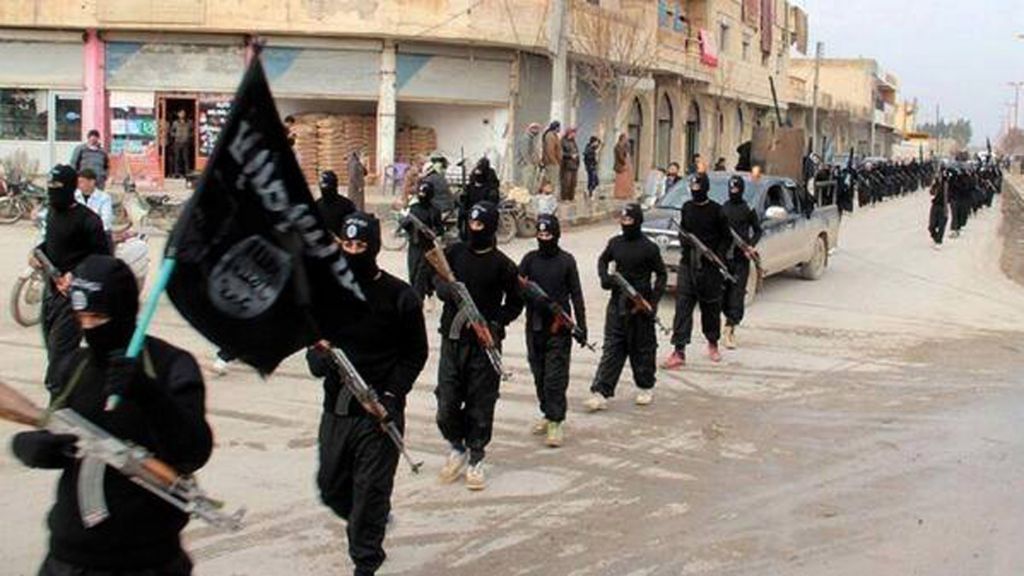 In a statement, Deputy Attorney General Lisa Monaco said, "the terrorism offenses to which Lafarge and its subsidiary have pleaded guilty are a stark reminder of how corporate criminality may intersect with national security. The defendants collaborated with ISIS, one of the most ruthless terrorist groups the world has ever seen, to grow profits and market share – all as ISIS engaged in a well-known campaign of bloodshed during the Syrian civil war."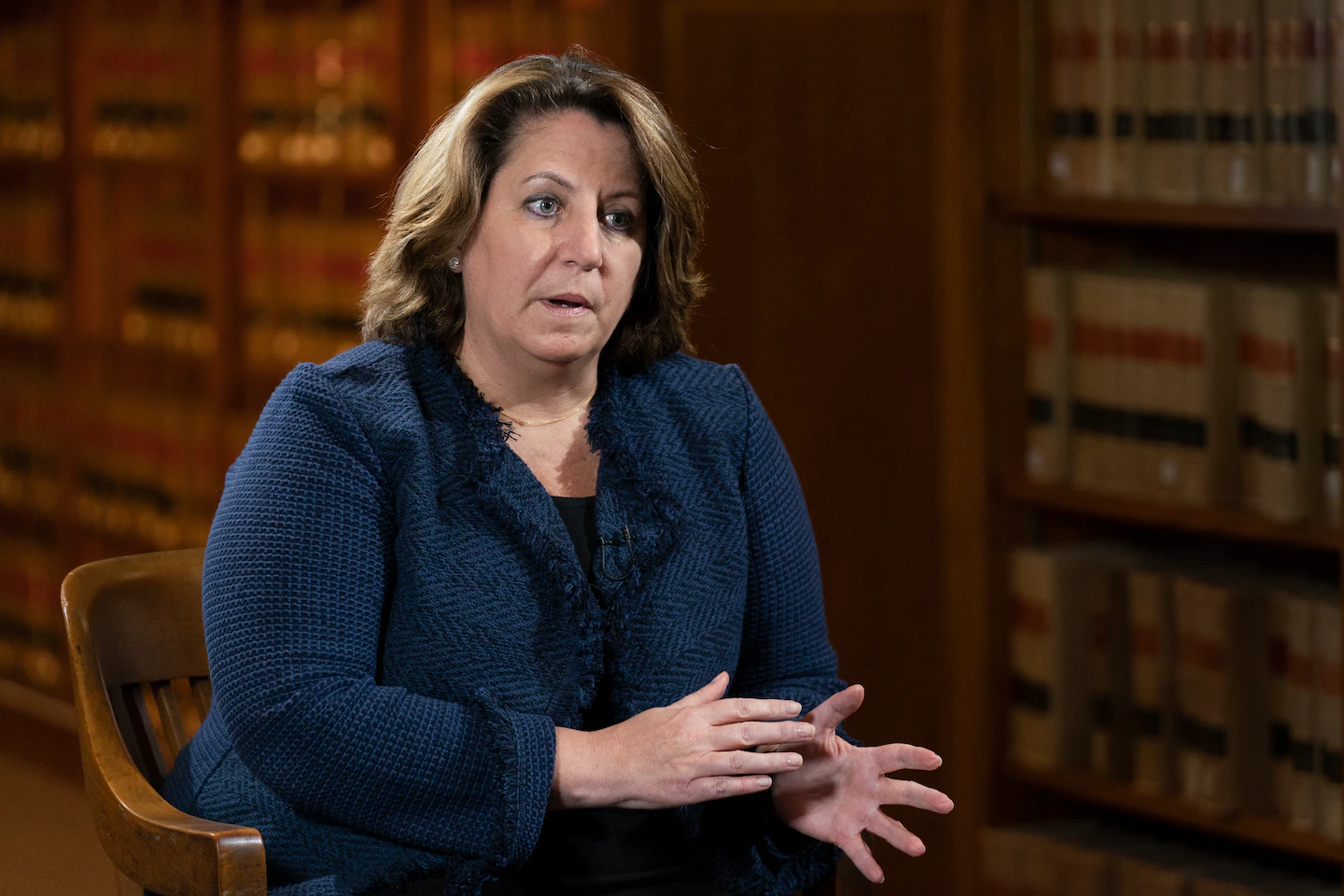 Deputy Attorney General Lisa Monaco
During a court hearing in Brooklyn, the company pleaded guilty to charges of providing "material support to a designated foreign terrorist organization." In their guilty plea, Lafarge agreed to forfeit $687 million and pay a $90 million fine to the US government. The admission marks the first time a company has ever pleaded guilty to charges of this nature in the United States.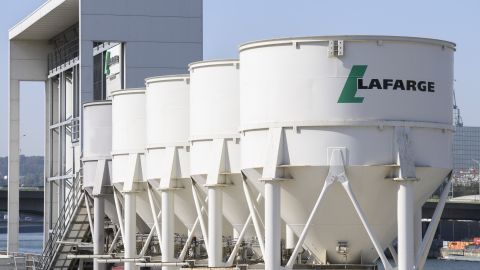 A stunning investigation:
According to US prosecutors, Lafarge sent payments to the terrorist organizations al-Nusra Front and ISIL through intermediaries totaling around $5.92 million. The payments were made in order to receive protection guarantees for their plant located in Jalabiya, Syria (an area that the two terrorist organizations controlled in 2013-2014).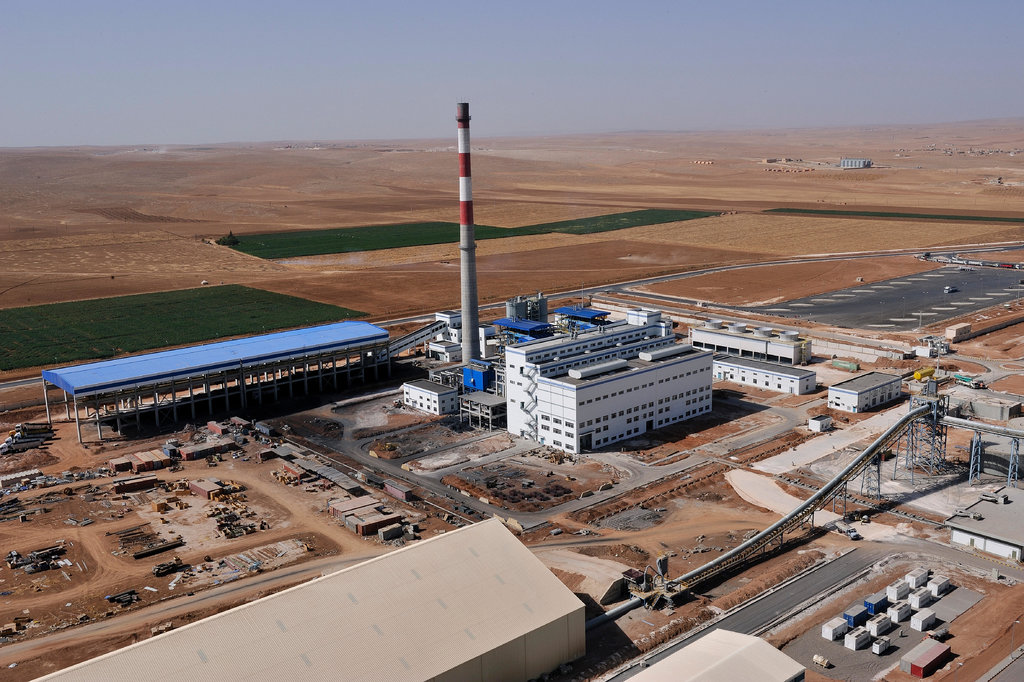 Lafarge eventually shut down the cement facility in September 2014 after significant losses. According to prosecutors, ISIL took the remaining cement at the facility and sold it on the black market for $3.21 million.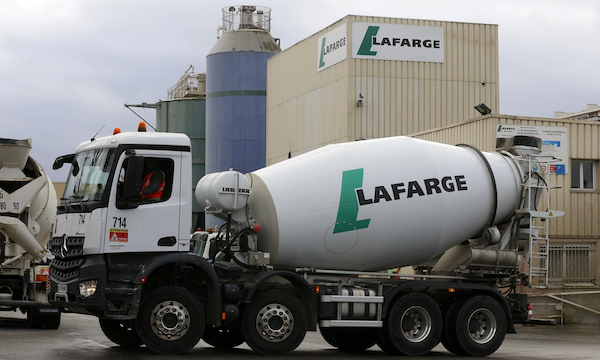 The company has previously acknowledged that it paid "armed groups" to guarantee the protection of its facilities in tumultuous parts of the world but refuted claims that they've funded crimes against humanity.
During the trial, Lafarge Chair Magali Anderson said that former corporate executives "knowingly and willfully consented to participate in a conspiracy to make and sanction payments intended for the benefit of various armed factions in Syria" from August 2013 to November 2014. She added that those individuals were fired from the company and had not worked with the organization since 2017.