The Justice Department has called for former Trump advisor Steve Bannon to be sentenced to six months in prison after he refused to cooperate with a subpoena issued by the January 6th committee.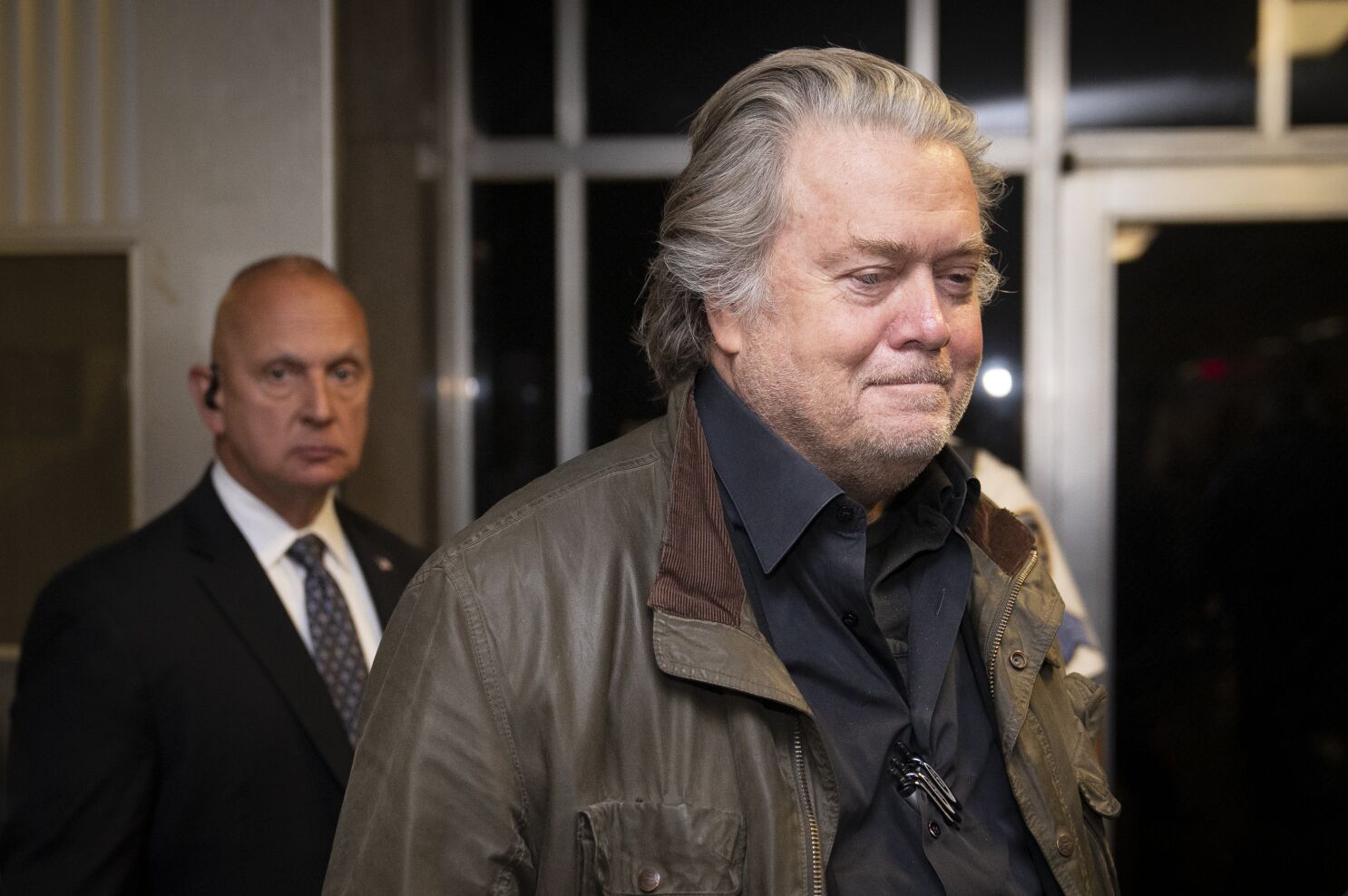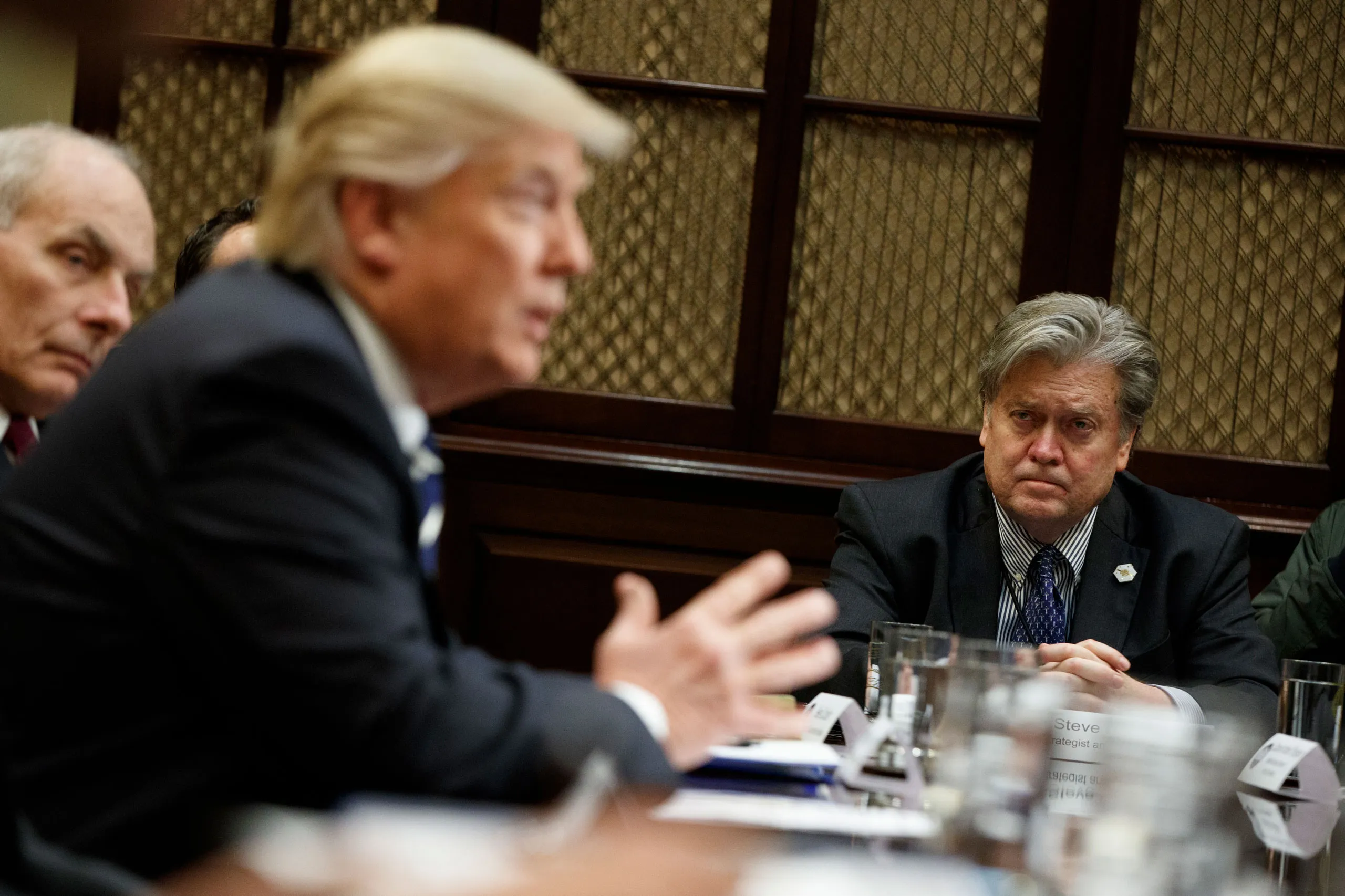 In their filing, prosecutors wrote, "Throughout the pendency of this case, the Defendant has exploited his notoriety — through courthouse press conferences and his War Room podcast — to display to the public the source of his bad-faith refusal to comply with the committee's subpoena: a total disregard for government processes and the law." They added that Bannon used "a bad-faith strategy of defiance and contempt" by disregarding the January 6th committee.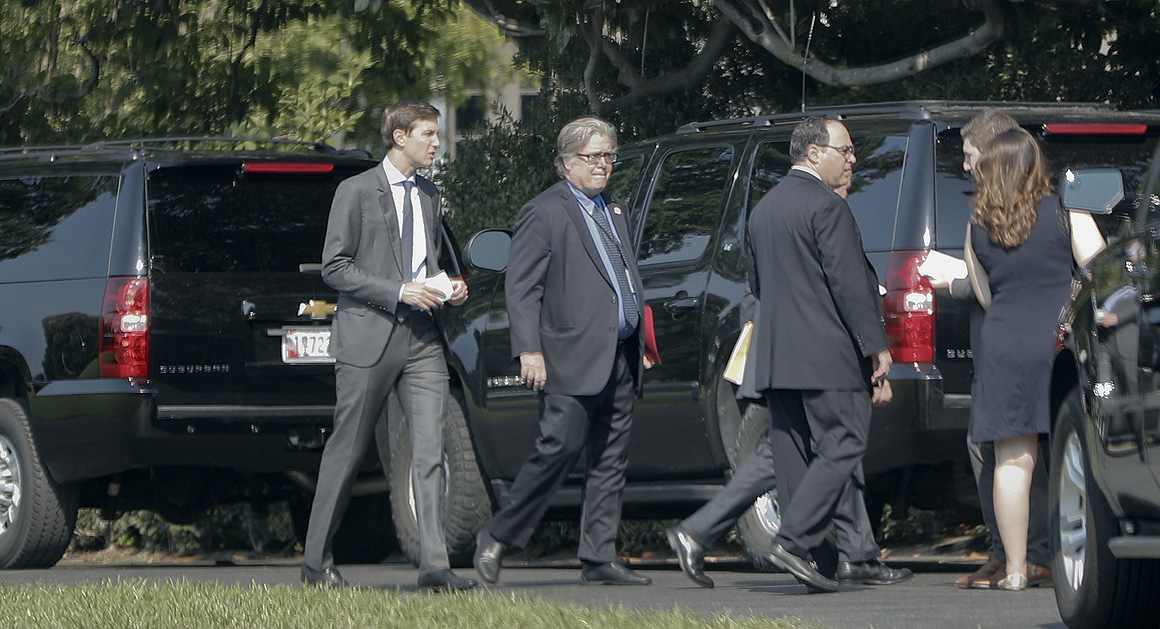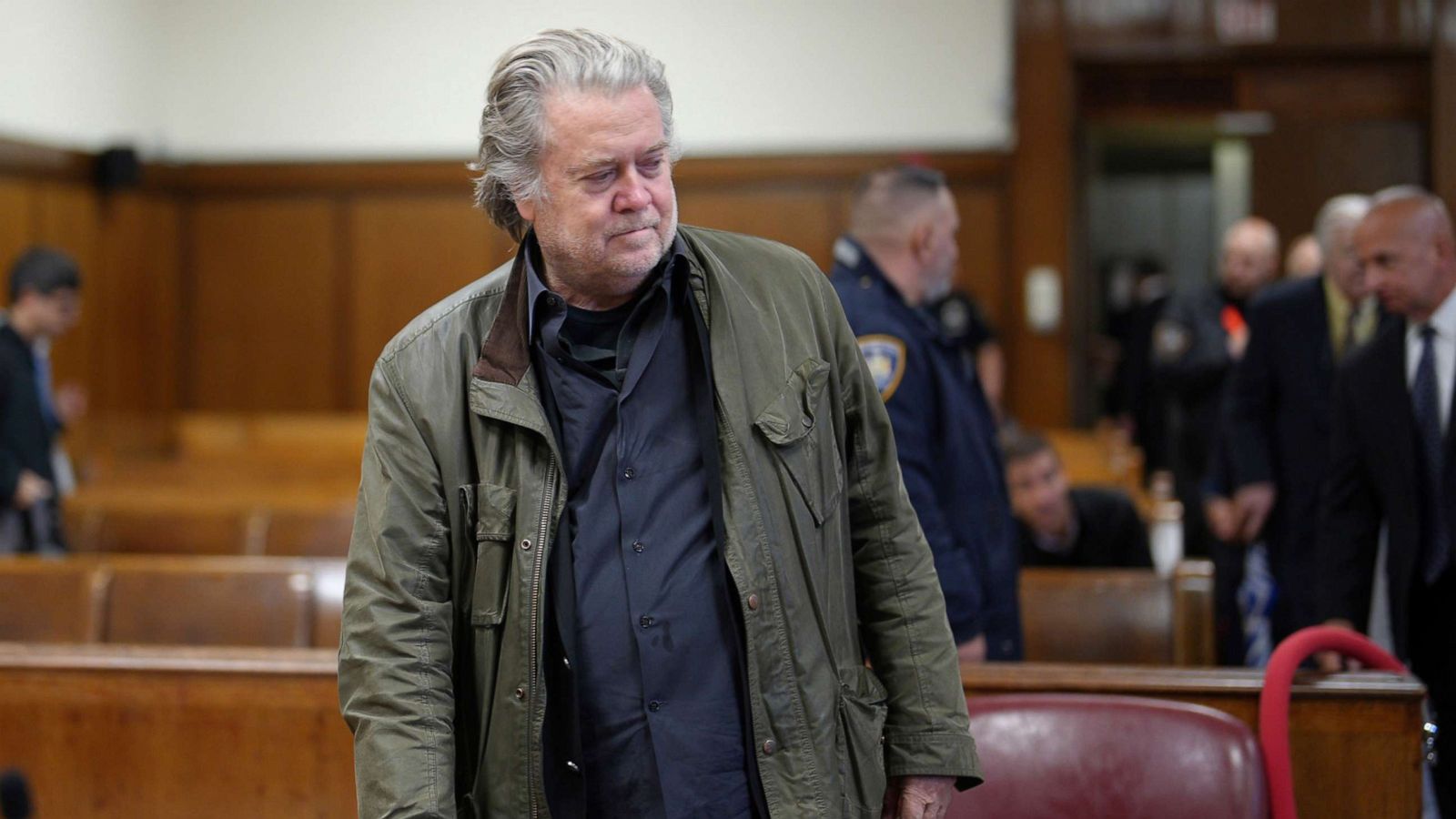 Steve Bannon's legal team fired back at prosecutors in a sentencing memo, saying that he should only be sentenced to probation and if incarceration is needed, then Bannon should be allowed to serve his time at home and not in prison. They added that Bannon's conviction was due to an "outdated caselaw" and said, "The facts of this case show that Mr. Bannon's conduct was based on his good-faith reliance on his lawyer's advice."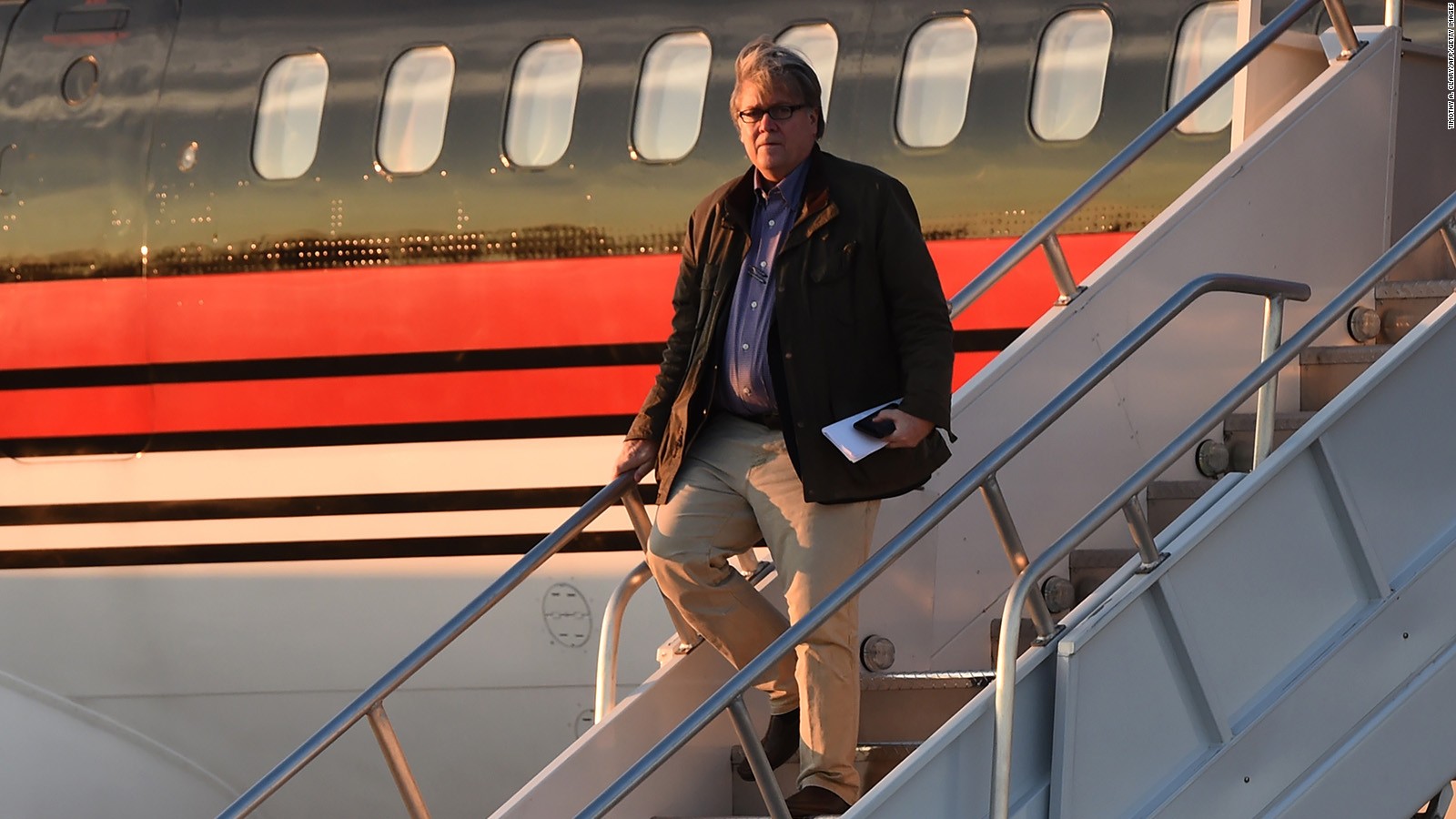 In addition to recommending six months of prison time, prosecutors have called on the judge to impose a $200,000 fine on Bannon.
This all comes after Steve Bannon was convicted on two counts of being in contempt of congress in July. Each count is punishable between 30 days and one year in prison. Each count also carries a fine between $100 to $100,000.