The European Union has imposed sanctions on Iran's information minister and "morality police" as anti-government protests continue after the death of Mahsa Amini, a young woman who was murdered by Iran's "morality police" after not correctly wearing a headscarf.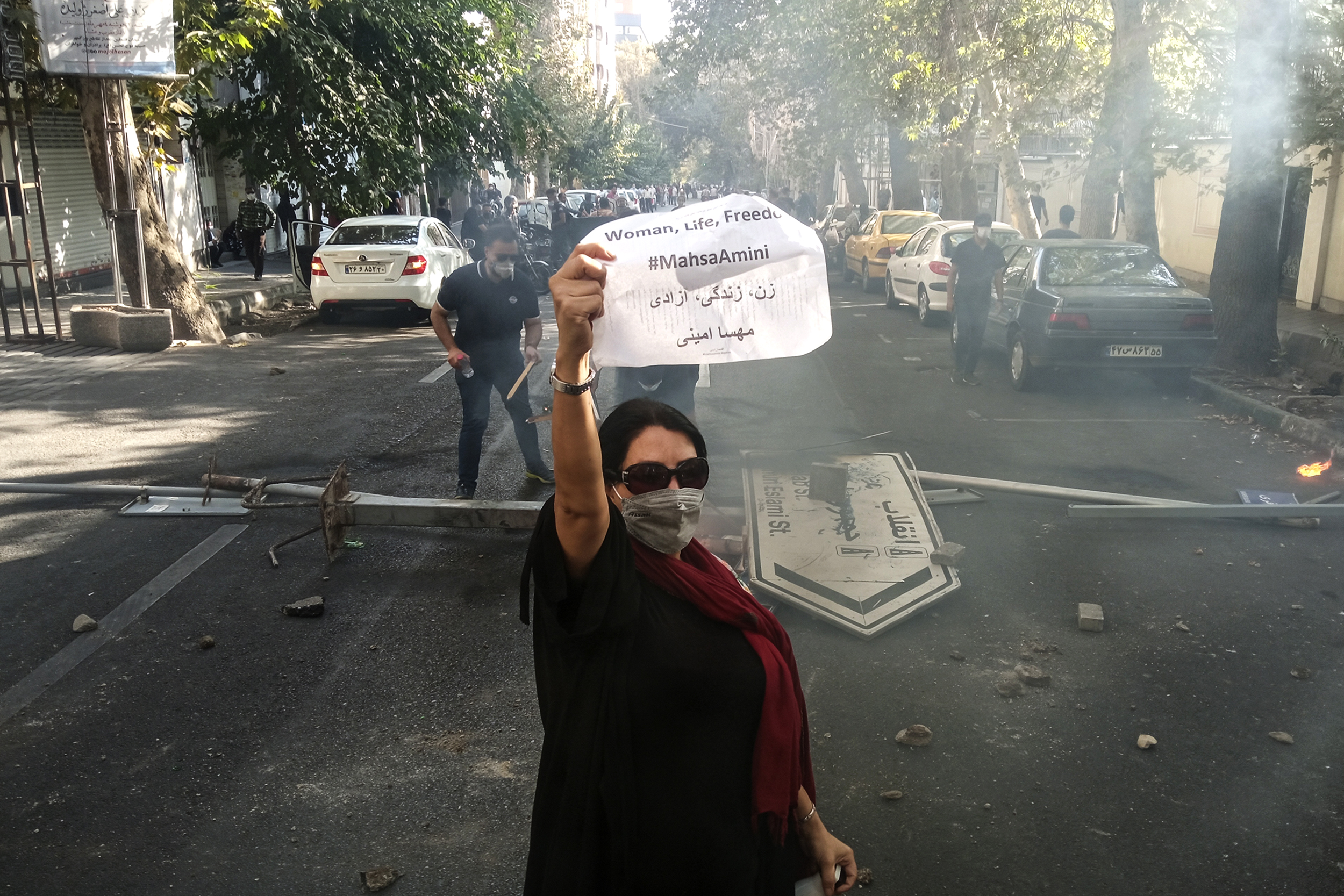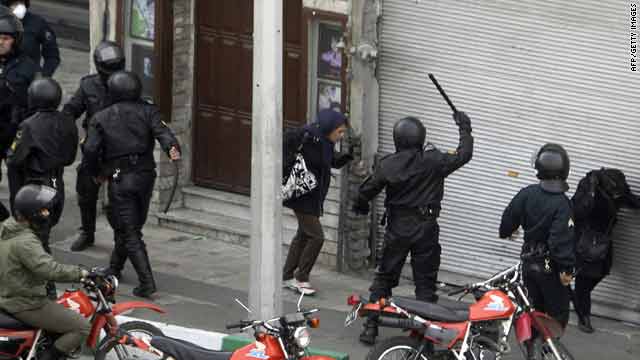 According to the European Union, 11 government officials including Information Minister Issa Zarepour (who oversees the country's internet) and two leaders of Iran's morality police (Mohammad Rostami and Hajahmad Mirzaei) were sanctioned. In addition, multiple Iranian police chiefs were also directly named for "their role in the brutal repression of the protests."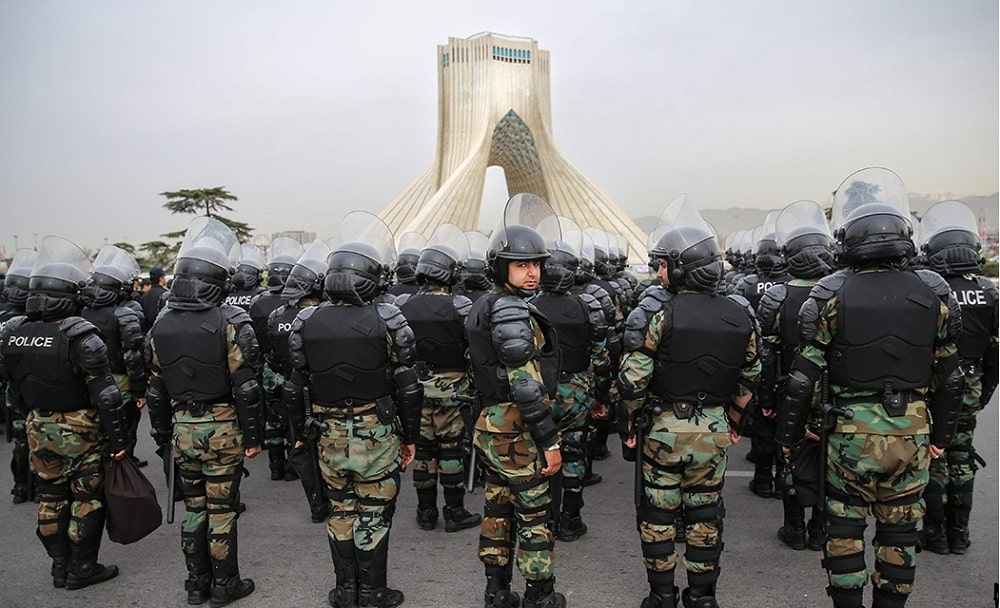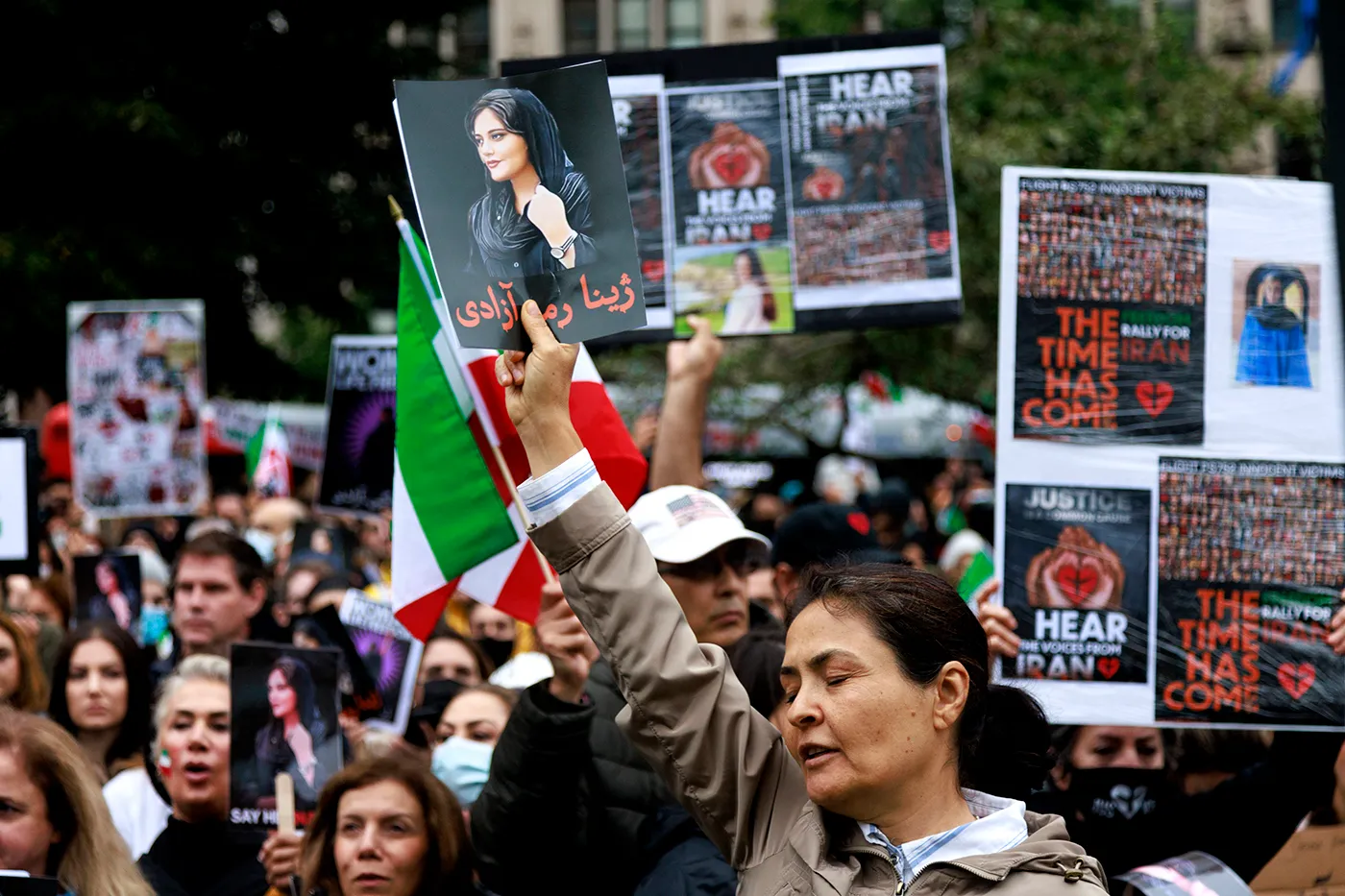 The fresh sanctions from the European Union will freeze any assets they have in the country, prohibit them from conducting business in the EU, and stop them from traveling in Europe (including airspace).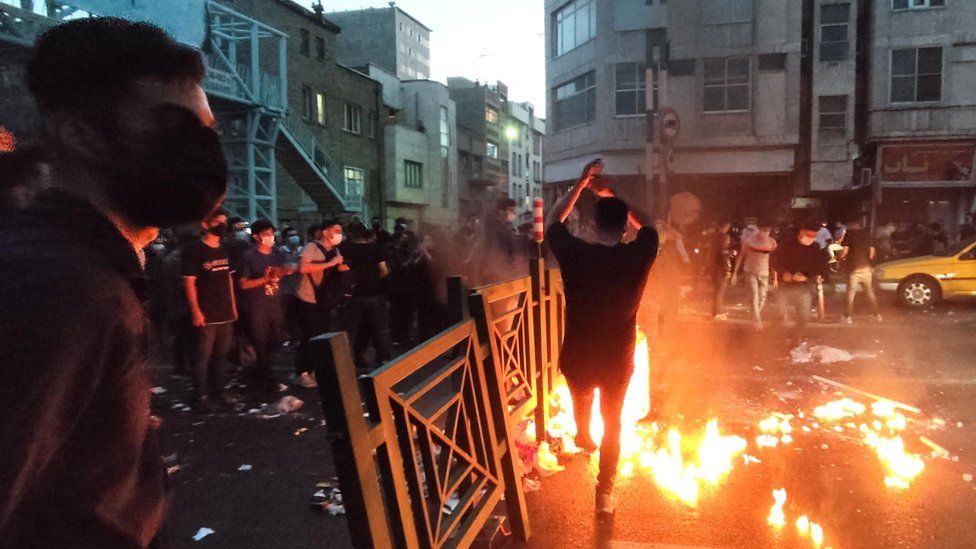 Following the sanctions, the EU said, "the widespread and disproportionate use of force against peaceful protesters. This is unjustifiable and unacceptable. People in Iran, as anywhere else, have the right to peacefully protest, and this right must be ensured in all circumstances."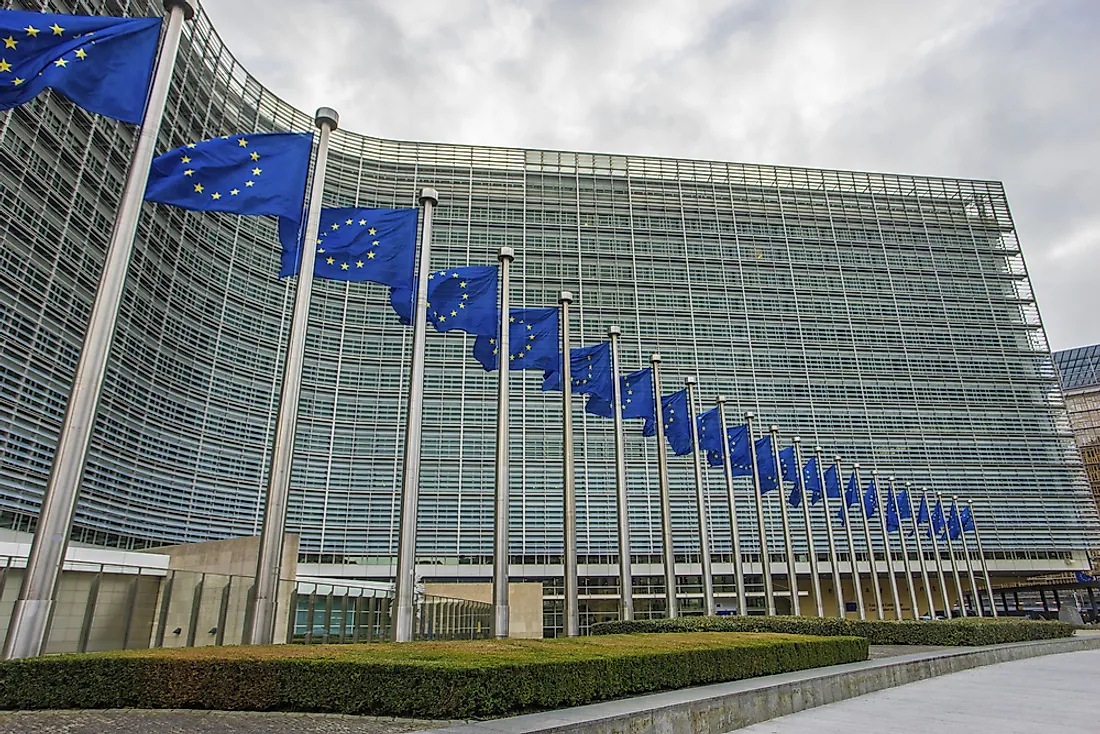 German Foreign Minister Annalena Baerbock reacted to the sanctions saying the EU "cannot and will not close our eyes" regarding what's going on in Iran. She added, "It is also clear that if this regime continues to pummel its population in this way, there will be further targeted sanctions packages against those responsible."