Senate Democrats are sounding the alarm over an apparent lack of election workers ahead of midterm voting, which begins on November 8th.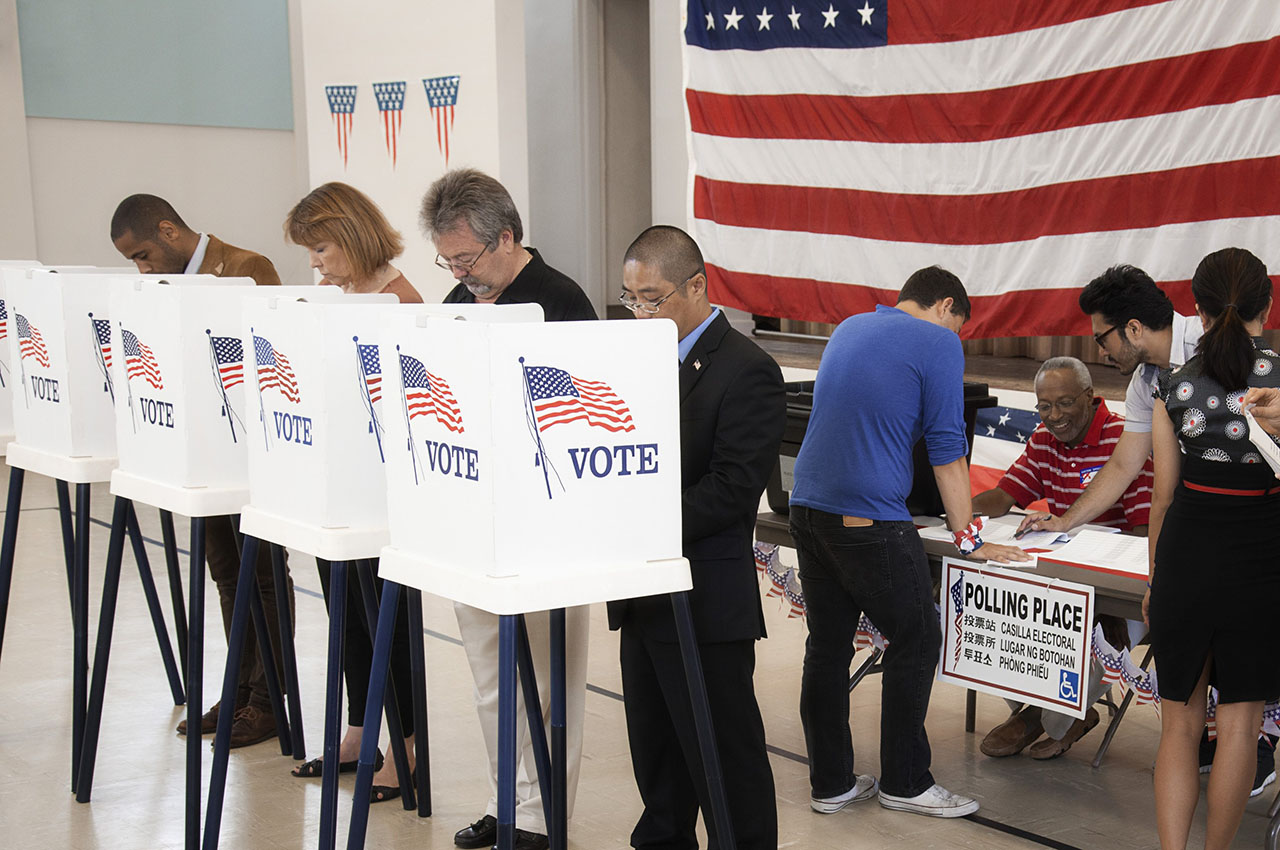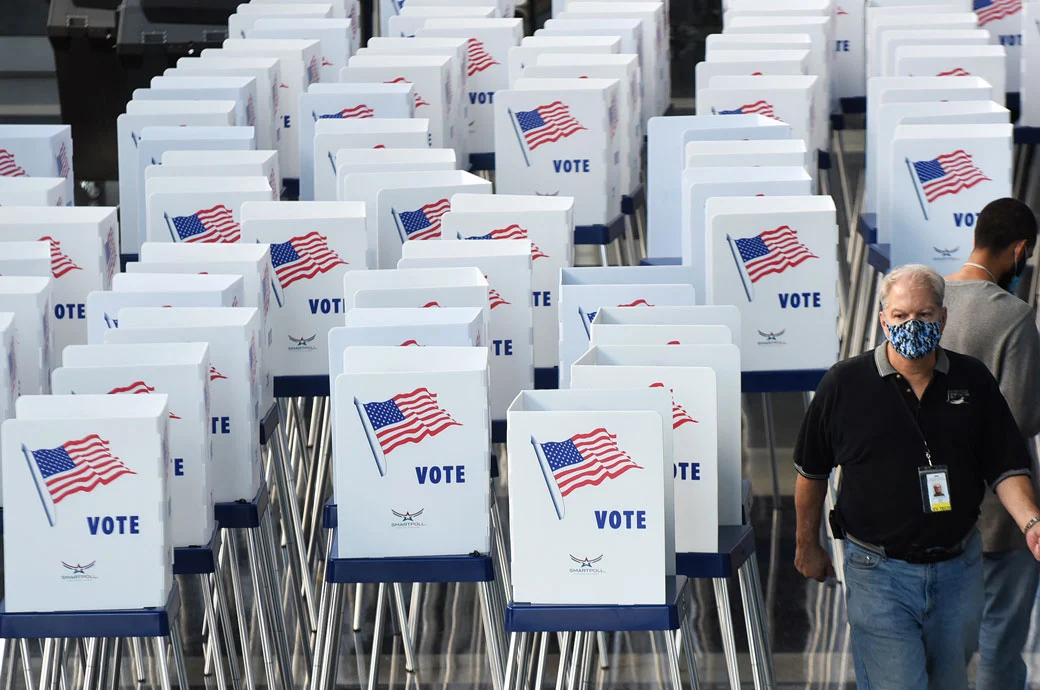 In a letter to the U.S. Election Assistance Commission, 15 senators (13 democrats and two independents) said, "Recruitment efforts have been further hampered by the increase in threats and harassment targeting election workers. We urge you to take additional actions to ensure election officials have the information and resources necessary to address these ongoing shortages."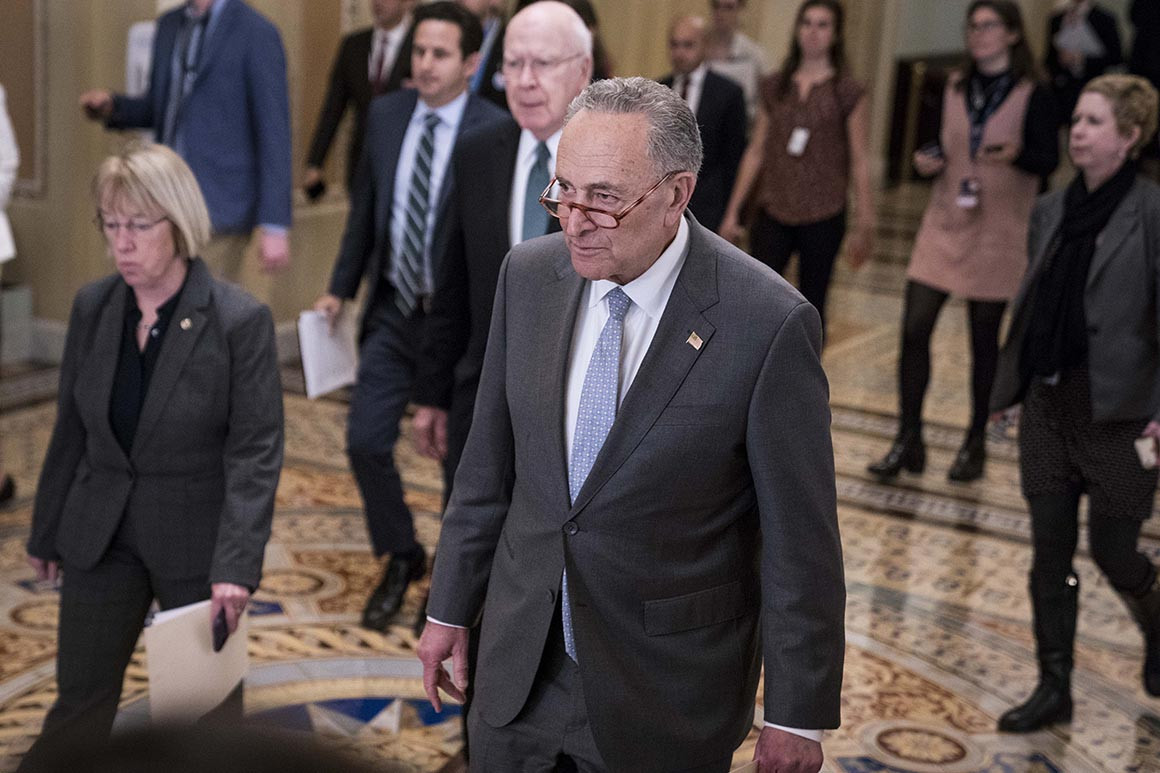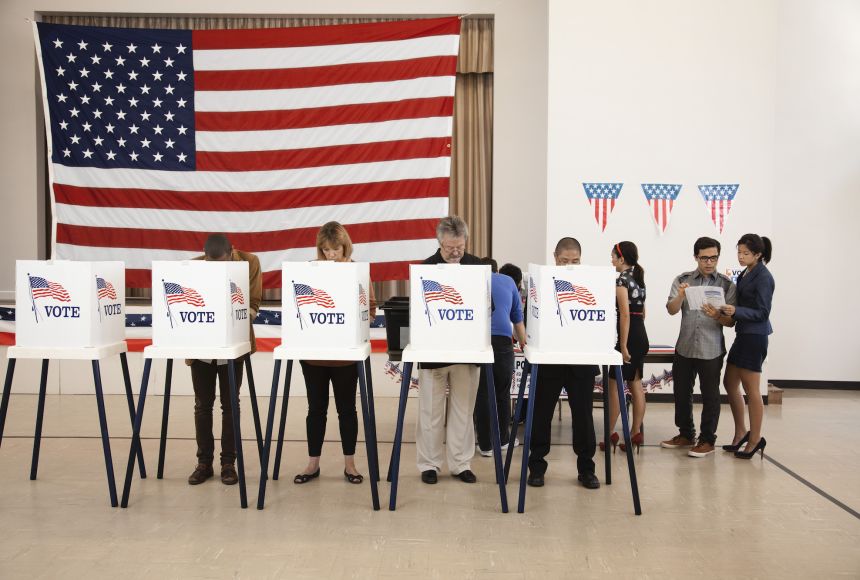 The letter comes as American voters are set to cast their votes for various races in congress, the senate, and governorships. Republicans believe that they have a chance of seizing control of the house and possibly the senate. Democrats think they can hold off a takeover in the house and say it will be a close race in the senate.